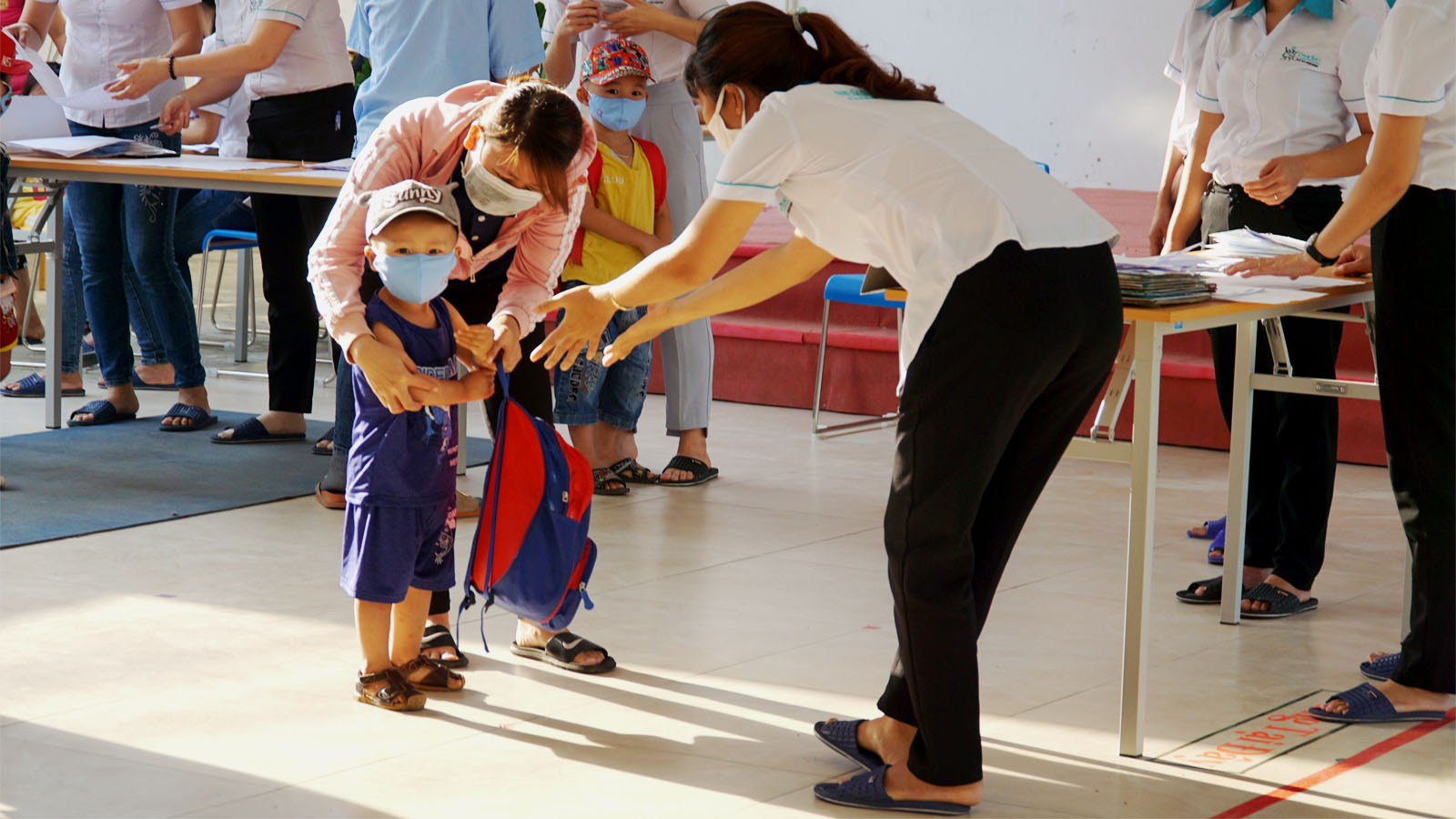 It's been over three months, but today the teachers and children of OneSky's Early Learning Center (ELC) in Da Nang, Vietnam return.
For the most part, masks hid smiles, but there was no doubting the excitement and relief of children, parents and teachers. When the preschool closed back in February the coronavirus (COVID-19) was still an emerging problem for the world. Now, after three weeks without a new case, Vietnam considers the diseases controlled.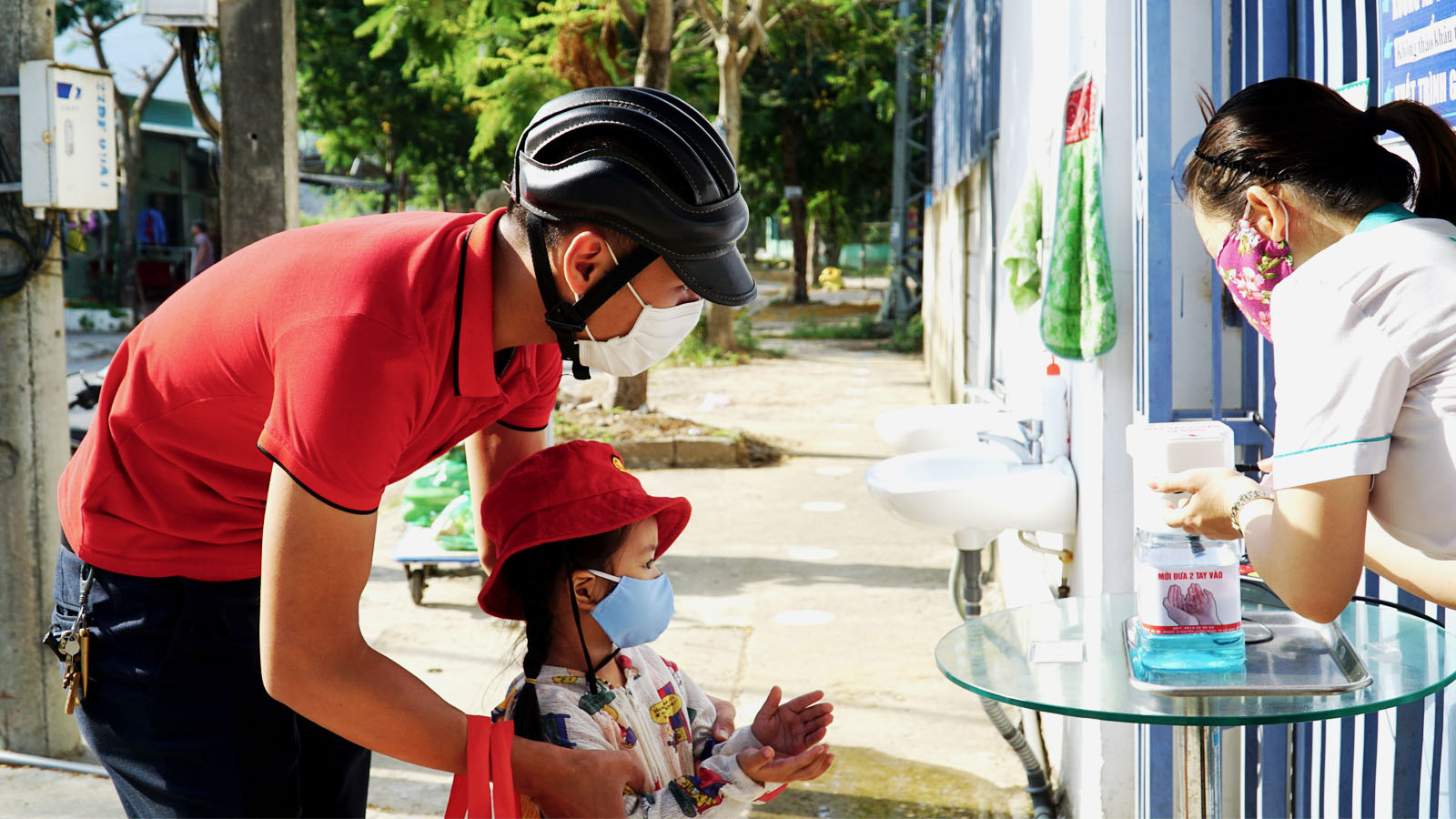 "It's been a long time," said Vietnam Program Director, Hien Vo. "But we now have what we wished for; the children are healthy, the school is open again and we can all begin to look forward."
"The ELC was set up specifically to help children whose parents work in the surrounding factory zone.
Read more:
Teachers Make 260 Personalized Masks for Children They've Missed so Much
80 Days Closed – Vietnam's Teachers, Child Carers and Parents Adapt to Life Without School
Vietnam's Childcarers Use COVID-19 Downtime to Create Toys Made With Love
60 Days Without School – Catching Up with the Kids of OneSky's Early Learning Center
COVID-19: Teachers in Vietnam Missed the Children So Much, they Did Something Truly Amazing
COVID-19: The Poignant Message from Mom to Daughter as Schools Stay Closed in Vietnam
COVID-19: The Vietnamese Parents Traveling Hundreds of Miles for Childcare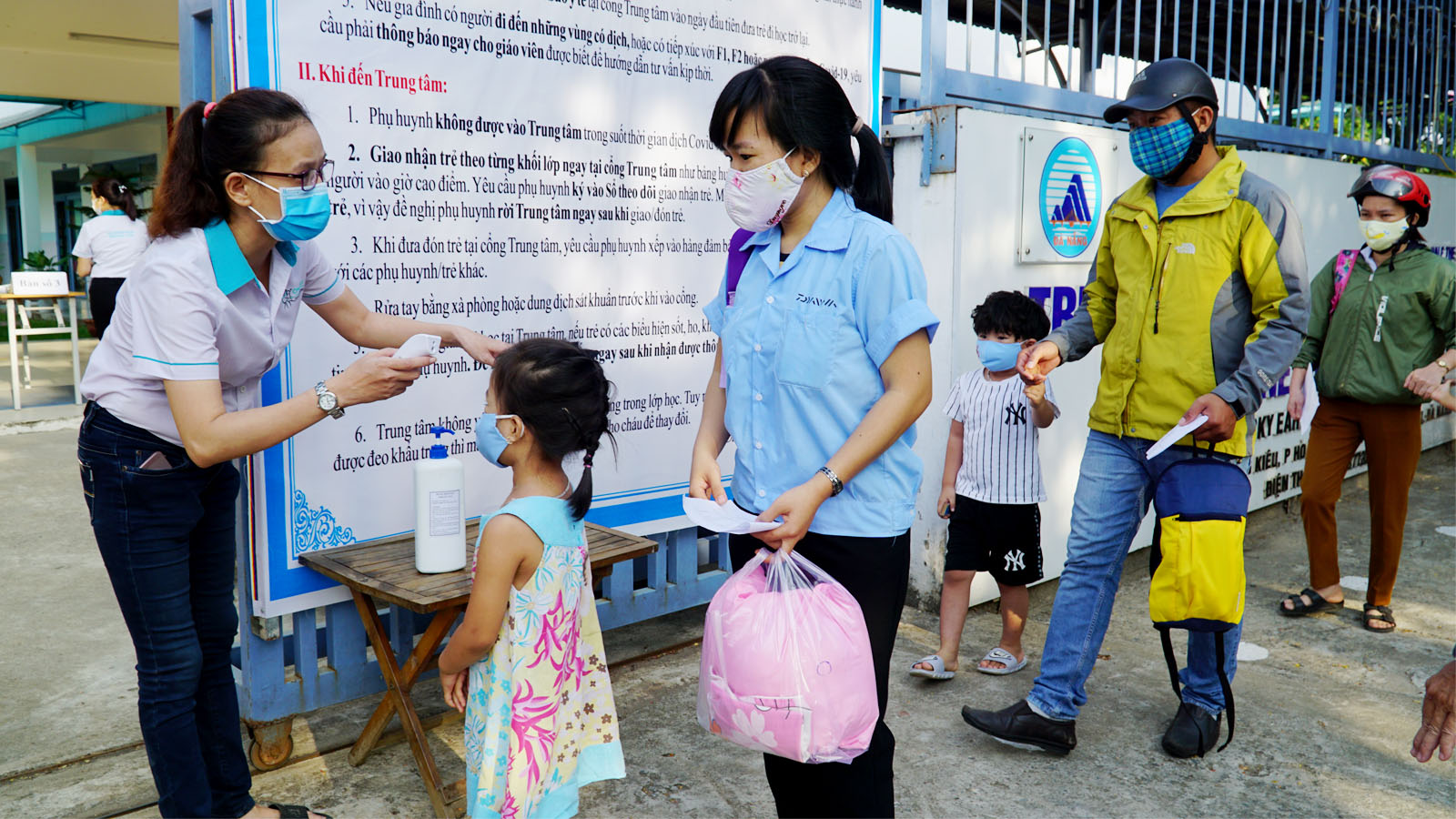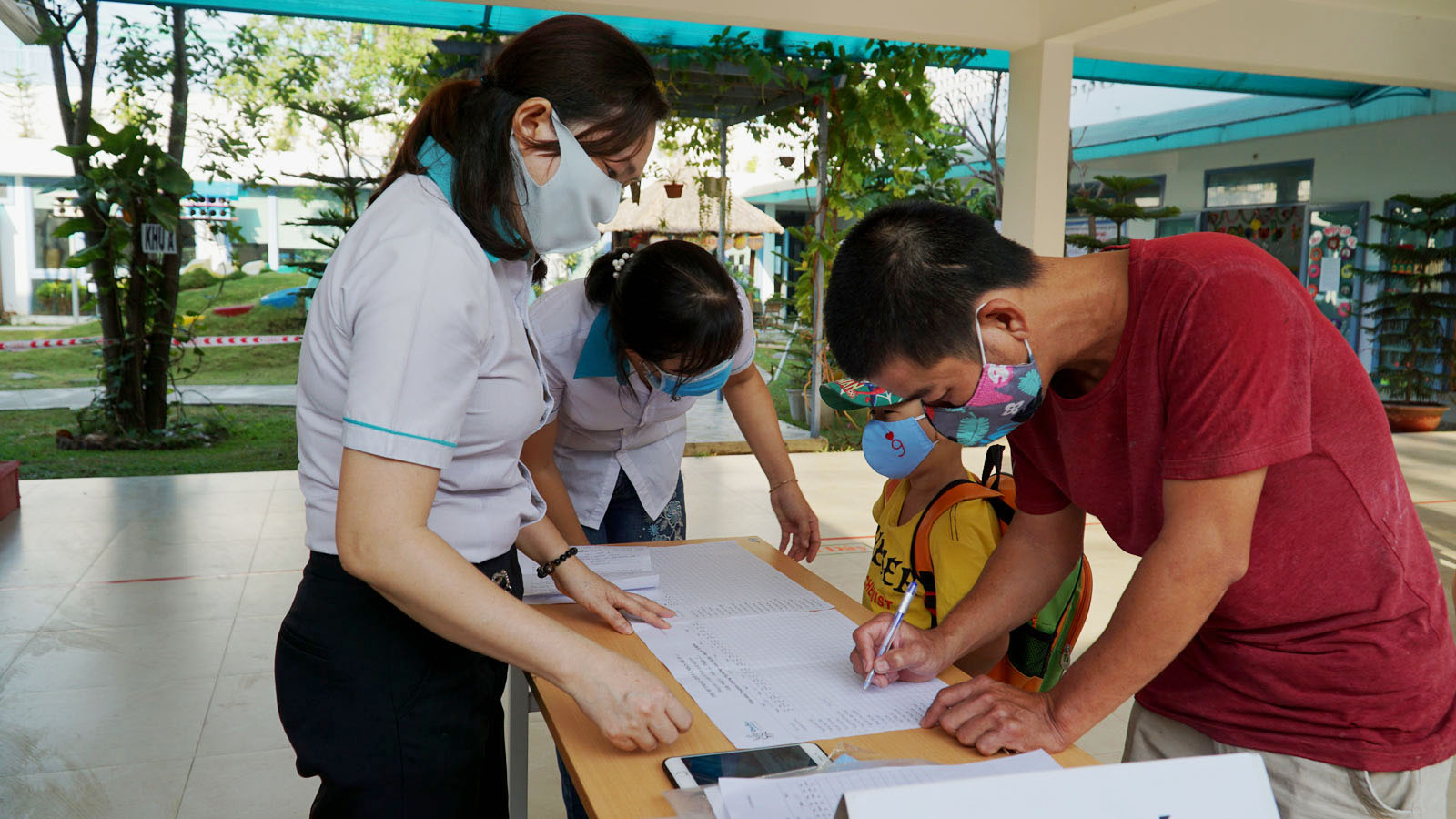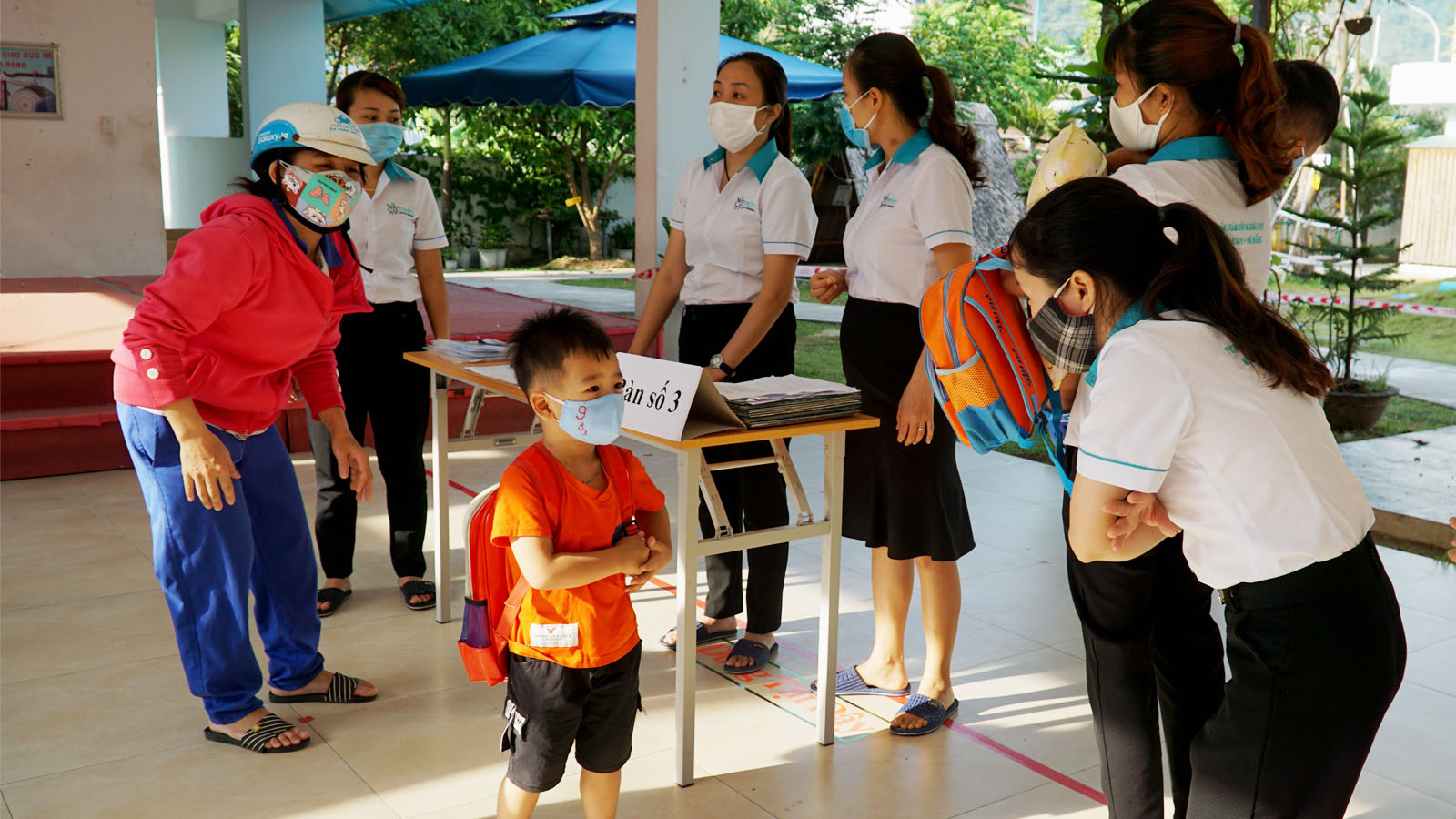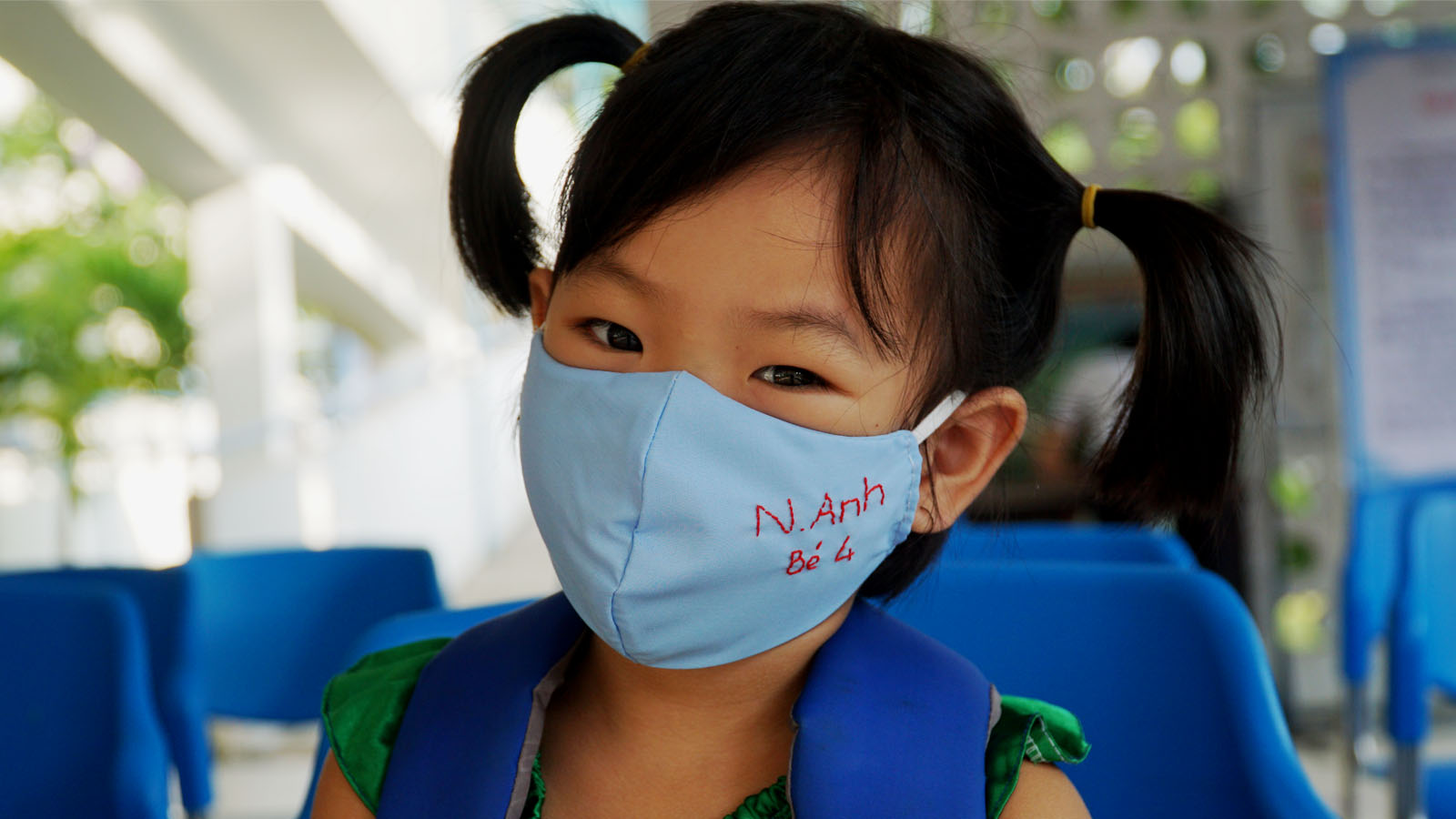 https://onesky.org/wp-content/uploads/2020/05/arrivalbanner.jpg
900
1600
Steve Jackson
https://onesky.org/wp-content/uploads/2019/06/Logo1998-250.jpg
Steve Jackson
2020-05-11 02:52:03
2020-05-11 02:54:35
PHOTO GALLERY: Finally Back to School – OneSky's Early Learning Center in Vietnam!