Financials
We work hard to make your donations count
OneSky meets all 20 Standards for Charity Accountability of the Better Business Bureau Wise Giving Alliance (BBBWGA) and has long been recognized by highly respected charity-rating organizations for our exceptional fiscal responsibility and financial transparency.
These organizations include Charity Navigator, America's premier evaluator of charities, which has given OneSky its highest, four-star rating, Guidestar, iDonate, and WiseGiving.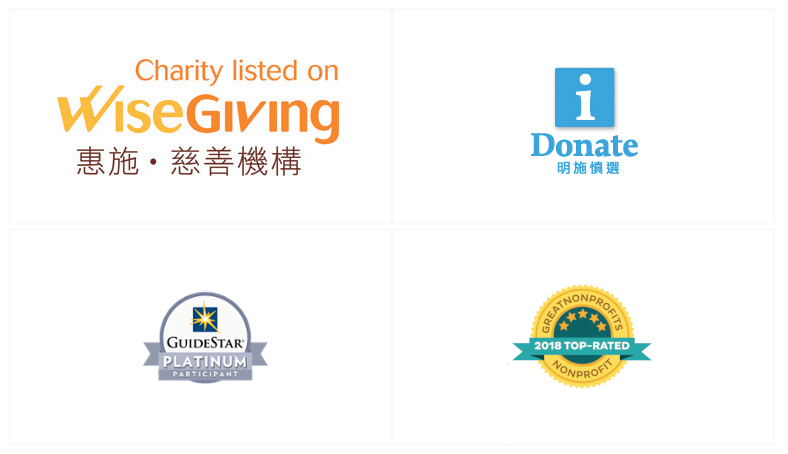 October 6, 2015 10/06/2015
I have known about OneSky since I adopted my amazing daughter from China almost 17 years ago. Their work touches my heart like no other organization I know of. I appreciate their compassion, their creativity, and their willingness to work within the limits of the institutions they are trying to help.
501(C)(3) Determination Letter