Nannies Are the 'Lucky Ones'
I have been working as a nanny for over five years and I have seen many babies enter our programs.
Some are abandoned because they are imperfect, others are abandoned for no obvious reason, and each time a new baby arrives at the institution, I think to myself: "I am so lucky."
I am lucky because children are like angels and I get to love them and learn from them.
For example, Feijing, a 30-month old baby in my care, is just as much of a teacher to me as I am to him. He teaches me every day how to laugh when faced with a hard situation. He reminds me to be courageous even when life is unfair.
I remember feeding him his very first bottle on the day he first arrived at the institution. Despite what he had been through, he was so content in my arms and drank the entire bottle, peacefully. Then, he smiled at me. His smile melted my heart.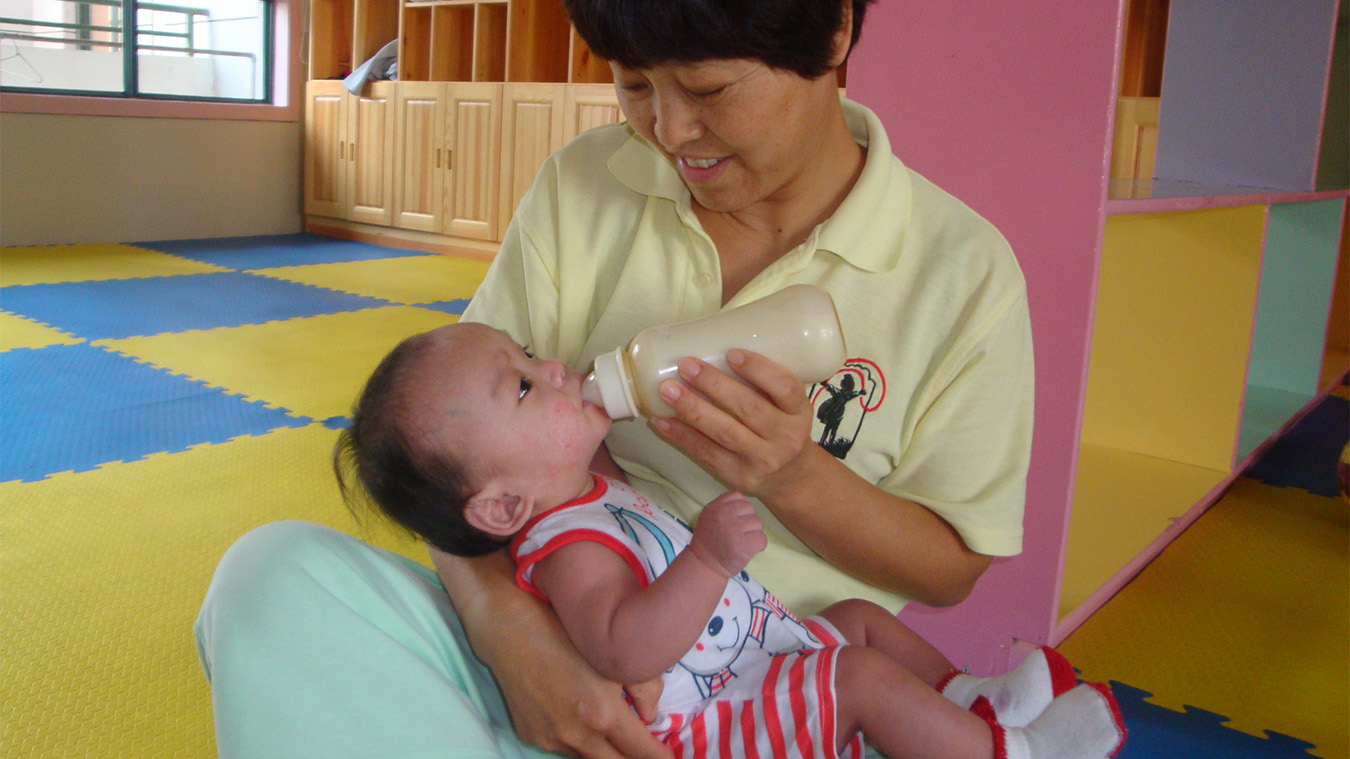 Feijing also teaches me never to take things for granted. Every time he experiences new things, I feel like I am experiencing them for the first time again also. Like the first time he touched the leaves of a tree, the first time he met a kitten in the garden, or more recently, when he learned to walk up and down the stairs by himself. We were both so proud!
When Feijing and I have a quiet moment together, we sit and look at his Memory Book. In these moments, we cuddle and both enjoy looking at the memories of our time together.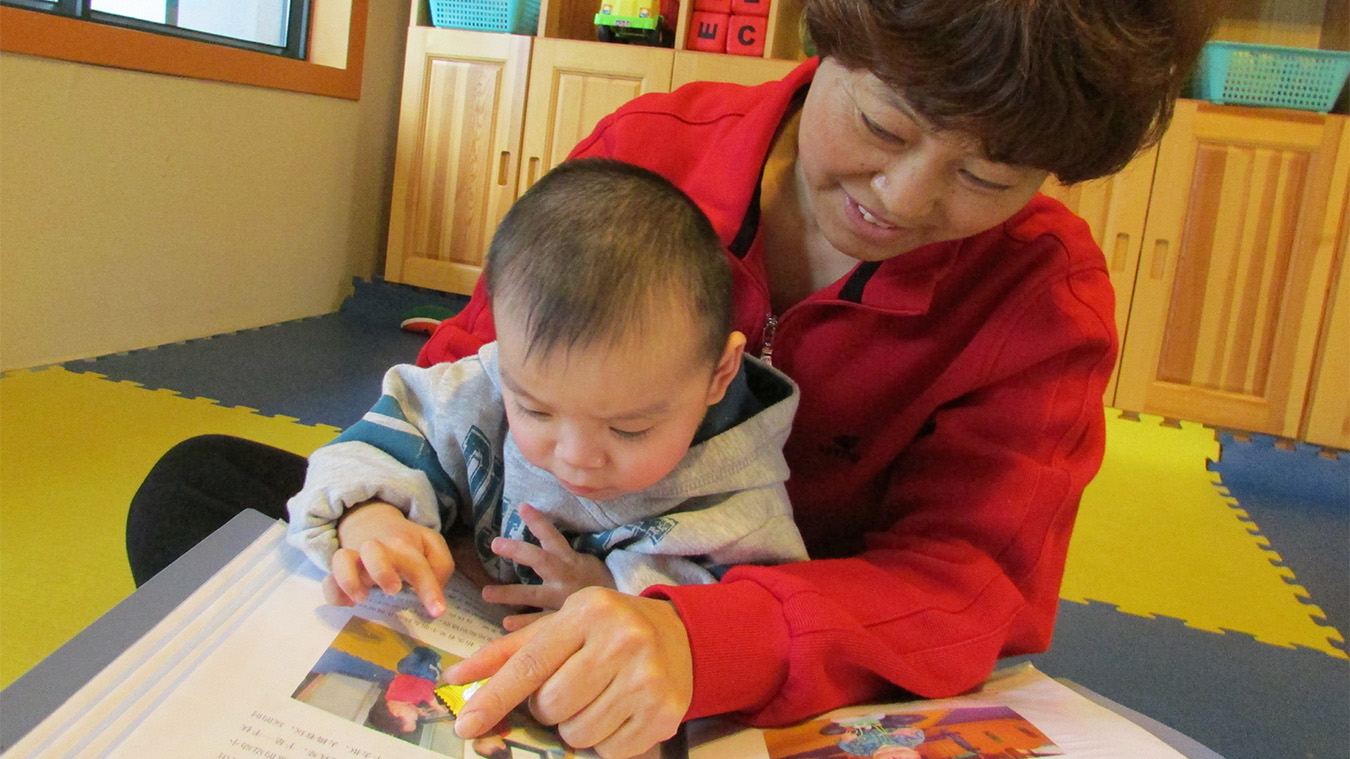 And in these moments, I remember how lucky I am to have Feijing in my life.
Some people say that children who are abandoned are lucky to have us, but I think it's the other way around. We are the lucky ones!
https://onesky.org/wp-content/uploads/2017/12/nannies-are-the-luck-ones.jpg
759
1350
Maya Bowen
https://onesky.org/wp-content/uploads/2023/01/25th-logo-6.png
Maya Bowen
2015-03-26 15:39:00
2018-05-10 03:39:47
Nannies Are the 'Lucky Ones'