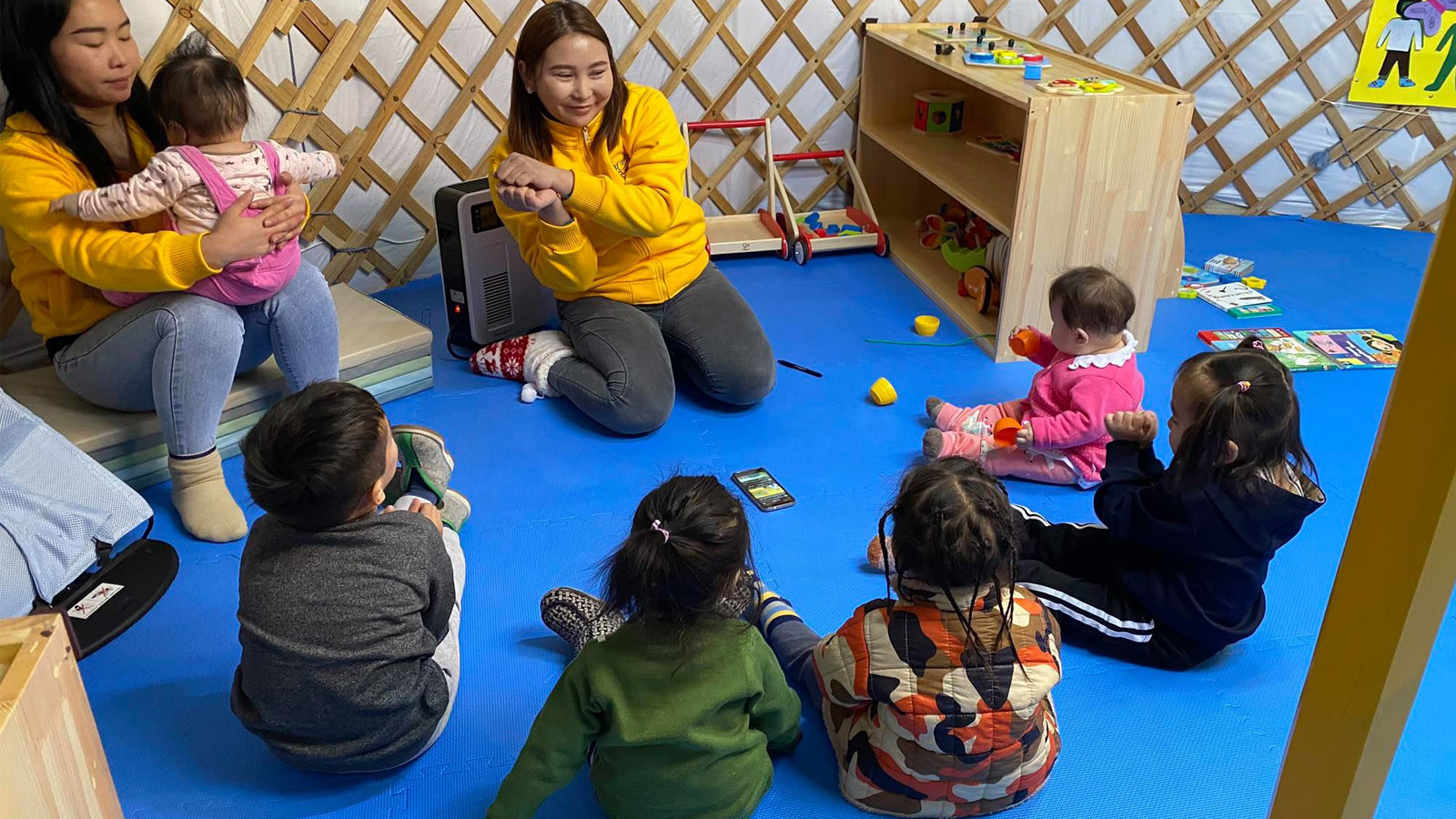 Into the Year of the Ox – OneSky under canvas in Mongolia
For fragile families in Ulaanbaatar, the Lunar New Year symbolizes the coming of spring and the re-awakening of nature, writes Munkhtuya Badmaavanchin, Community Relations Manager, OneSky Mongolia.
Now, as the Year of the Ox fast approaches, there is much to be hopeful for.
In 2020, huge strides were made by OneSky in Mongolia. We opened OneSky's new family center, held community days to engage with the local community and launched our first 18-week parent training program.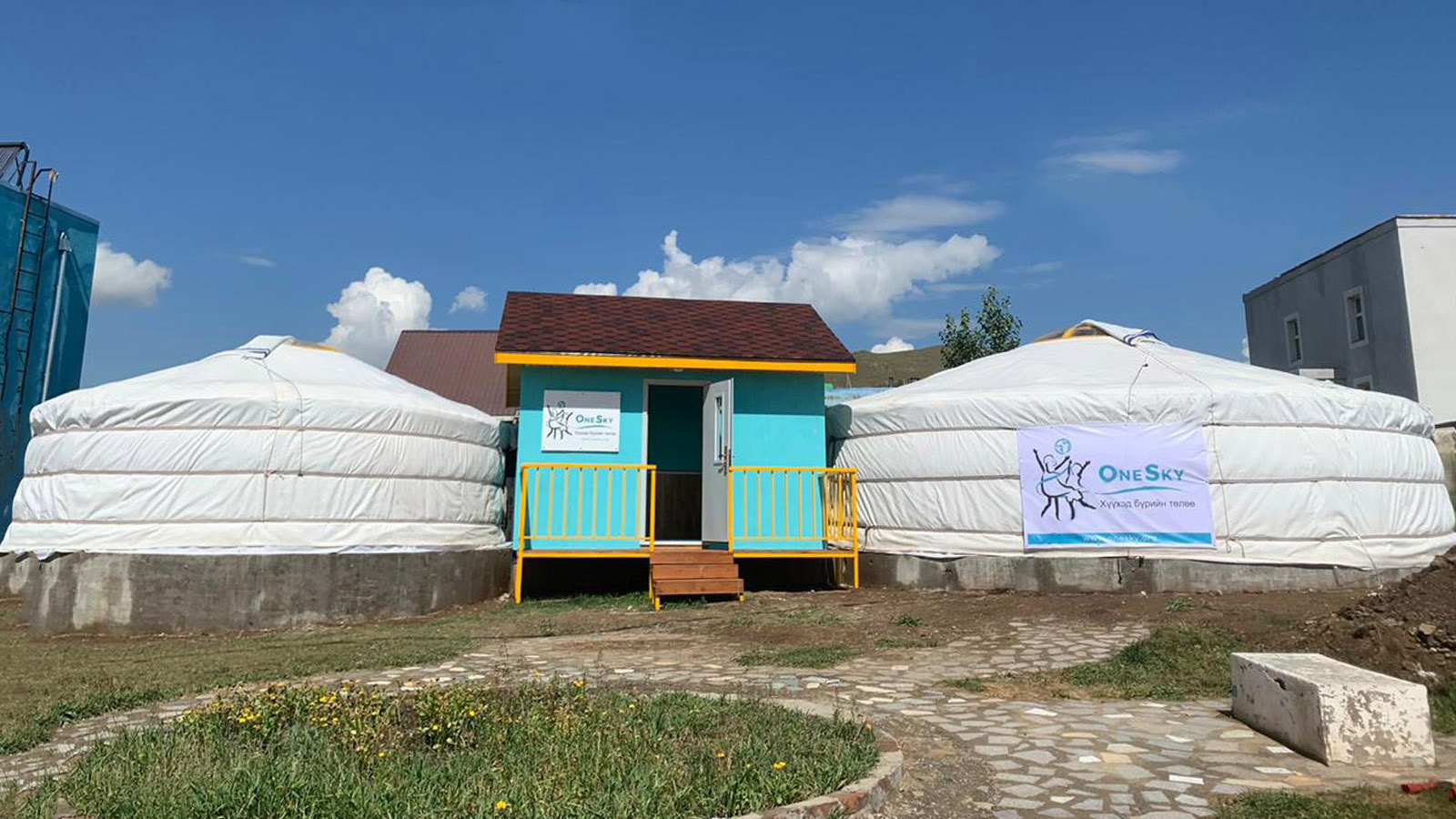 OneSky trainers and family coordinators organized games, dances, relay races, arts and crafts. Younger children made toys, older children read stories and sang songs. Most importantly moms and dads learned the OneSky Approach to parenting.
And then the pandemic hit and everyone went into lockdown. OneSky's new team came together determined to ensure their efforts did not lose momentum.
Can you help? With your vital and ongoing support in the Year of the Ox, we can help more children receive the love and nurturing care they need for an equal start in life. 
Data plans and phone trees
Immediate preparations were made for our trainers and family coordinators to work from home. Those not online were provided with data plans. A "phone tree" was instigated. Trainers kept in touch with trainees. Family coordinators contacted parents who registered for training but had not yet attended. A Facebook group became central to information sharing — from providing homemade yoga videos to teaching how to engage children with toy making.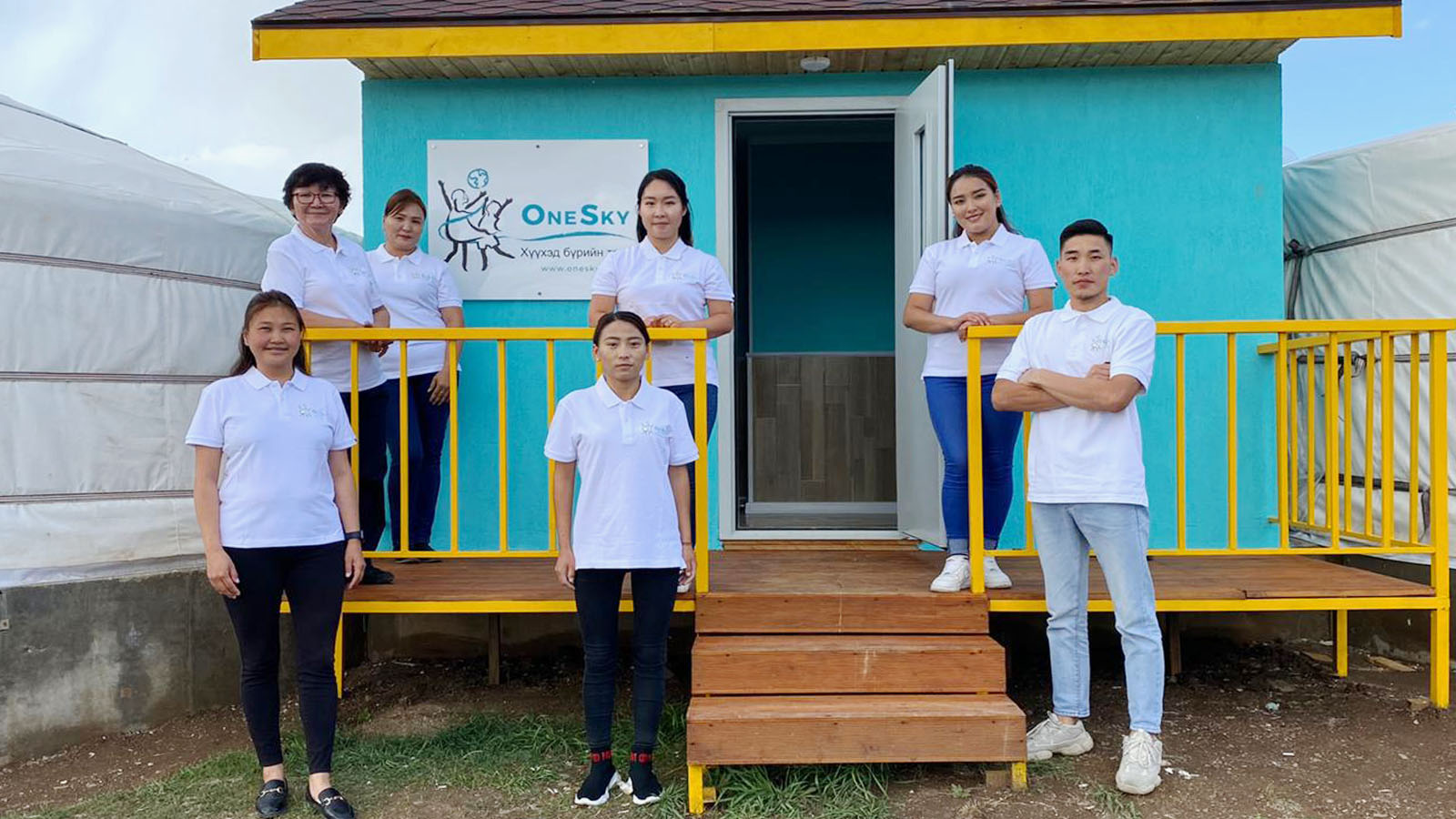 OneSky's reach grew. More children, parents, NGOs, local government, kindergartens, and their teachers learned about, and benefited from, the OneSky Approach. Then, when a severe winter snowstorm hit the city during the pandemic, our frontline workers found safe, socially distanced ways to deliver essential supplies.
The widest possible reach
Here, over 60% of the population lives in ger districts without access to running water. However, almost half of the parents OneSky engages with have access to the internet. Even beyond the pandemic, online learning and support will be an important tool for us to gain the widest possible reach to families.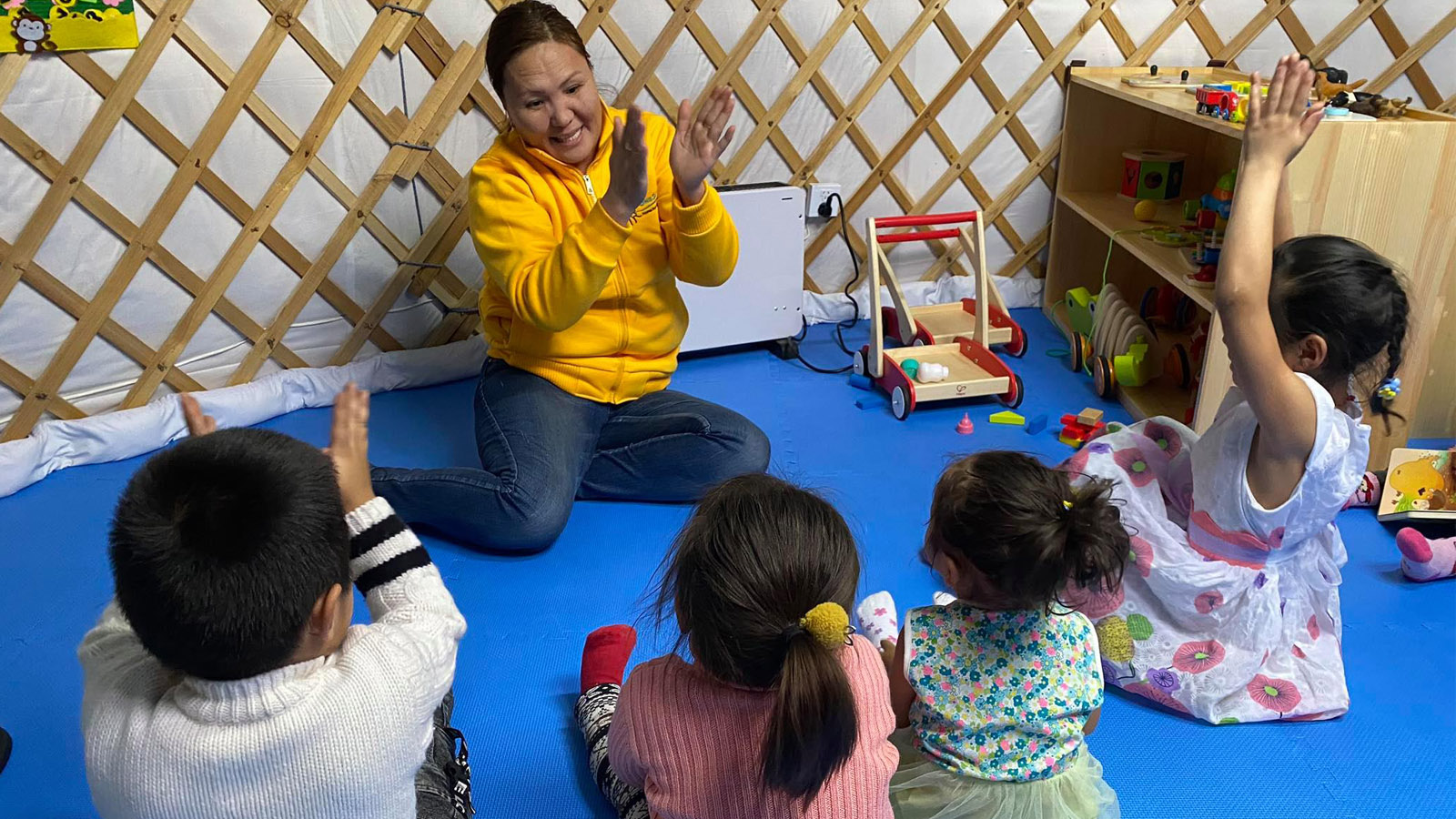 Looking ahead, Mongolia will continue to face challenges, including whether vaccination will be available. And the country, already dealing with a fast-changing nomadic to urban demographic, will need to continue to adapt.
But OneSky is here to help. Despite the closure of the Family Centre during lockdown, our team continues to find creative ways to strengthen relationships, engage local families and build networks.
We will continue to pioneer in the Year of the Ox, finding new ways to aid those who need us most – the children.

https://onesky.org/wp-content/uploads/2021/02/Mongolia-baby-ger.jpg
900
1600
Steve Jackson
https://onesky.org/wp-content/uploads/2019/06/Logo1998-250.jpg
Steve Jackson
2021-02-08 03:50:59
2022-05-13 23:20:02
Into the Year of the Ox – OneSky under canvas in Mongolia