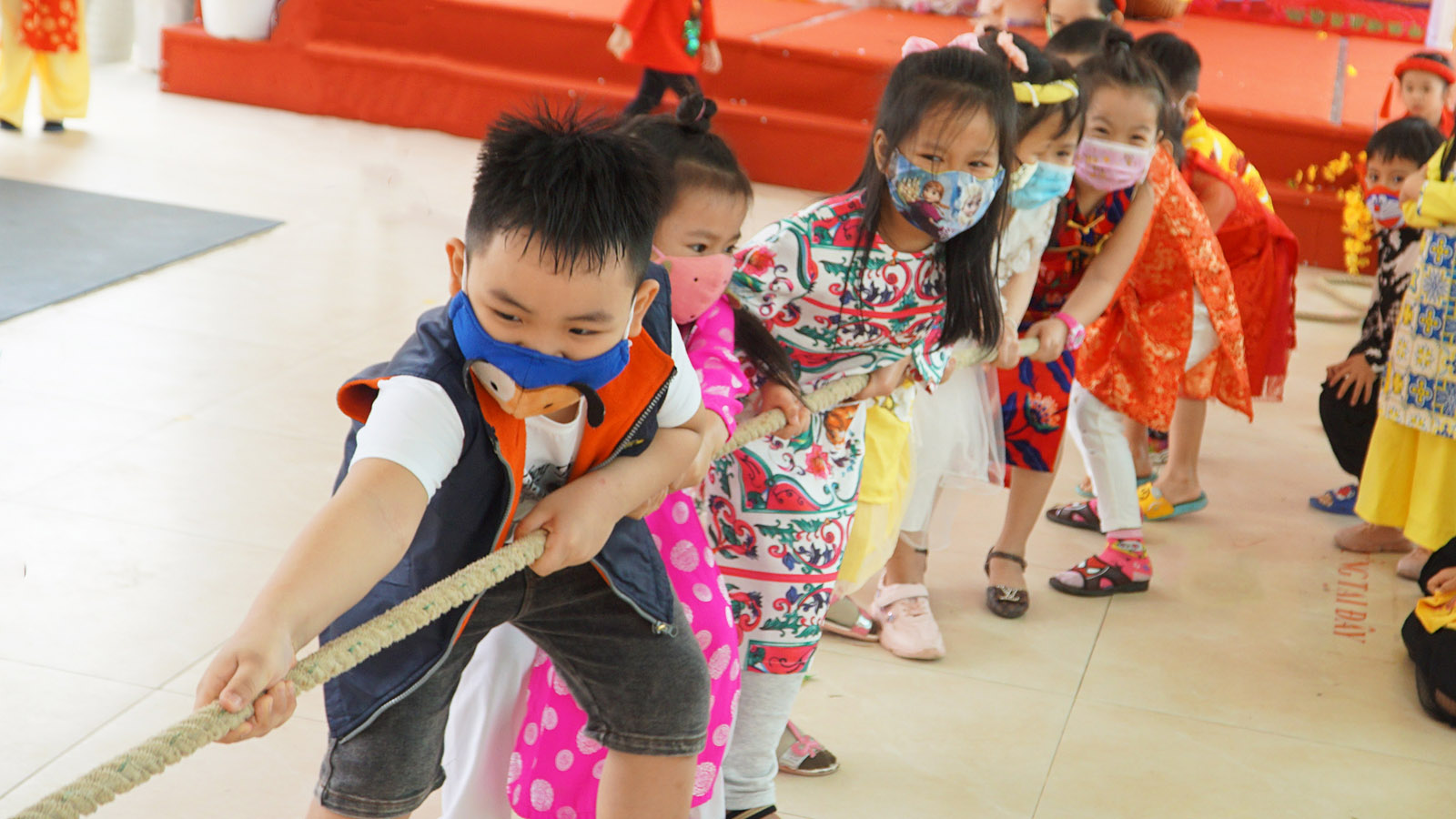 Year of the Ox – we'll keep learning and fighting for Vietnam's children
Living and working in a factory zone while helping the children of locally employed rural migrants  — the pandemic reminds us just how small our world is, writes OneSky's Vietnam Program Director, Vo Thi Hien.
We are beginning to feel optimistic for the Year of the Ox. While in Vietnam access to vaccinations may come later than in more developed countries, our pandemic response has been strong and backed by widespread community support under the Government's direction.
And, while Vietnam's actions against Covid-19 were world-leading, every country has paid a price. However, in adversity, we also learned much about ourselves, our potential, and our future development.
Like many schools in Vietnam, OneSky's Early Learning Center (ELC) in Da Nang was closed for several months in 2020. During lockdown, many factory-working parents whose children we care for, suffered loss of income and even jobs.
Can you help? With your vital and ongoing support in the Year of the Ox, we can help more children receive the love and nurturing care they need for an equal start in life.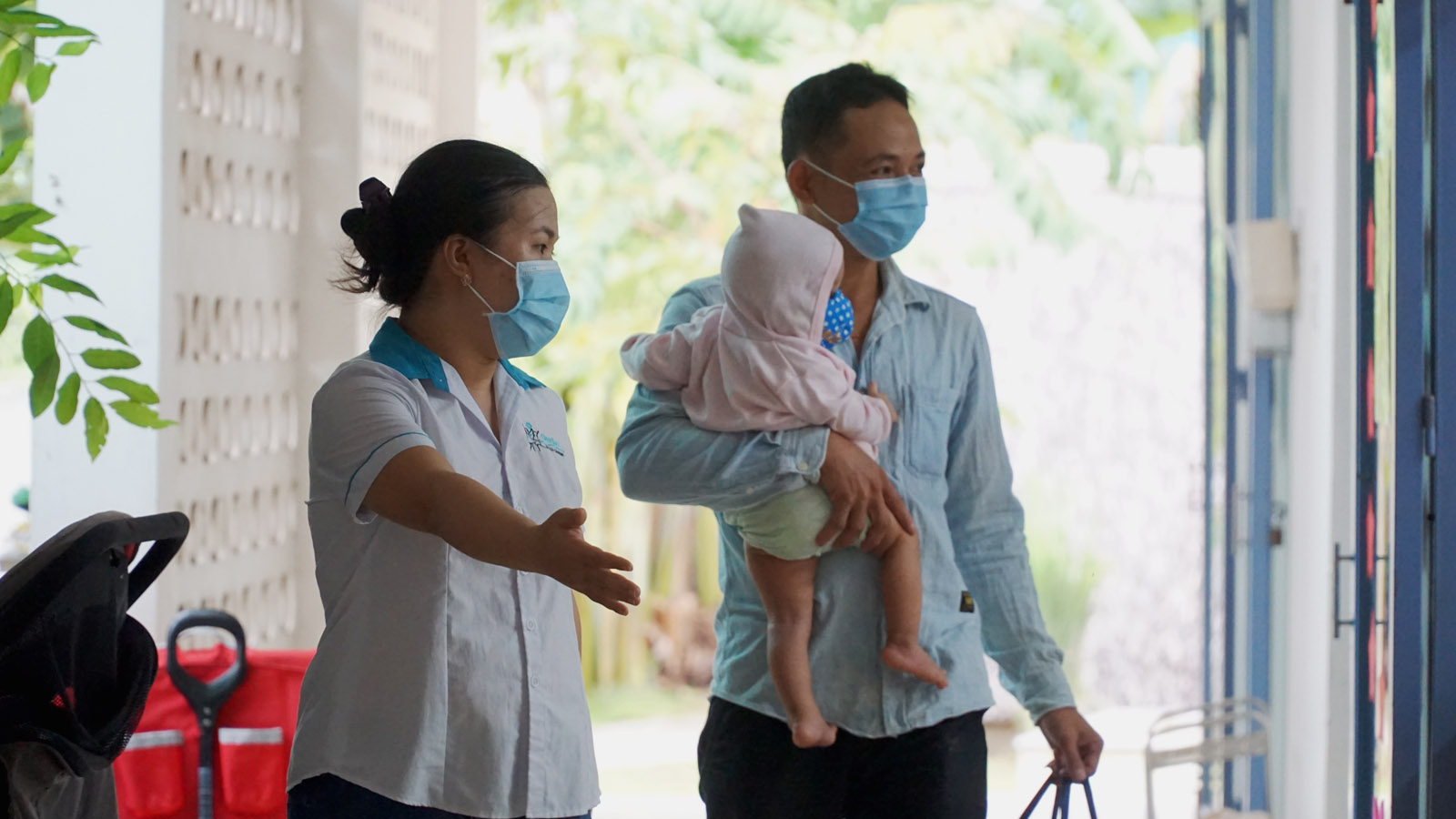 The children's learning was also interrupted, as was their chance to see and play with friends and teachers. Over a third were sent back to rural family homes for grandparents or relatives to care for. The rest stayed in locally rented rooms with neighbors and parents watching over them.
Focused on our mission, OneSky adapted its approach during the pandemic. ELC teachers were trained to communicate via video and reached out to the children they missed so badly. They also helped parents to find ways to engage their children during lockdown.
Twice a week, each child met with their teacher online to talk about their friends, their learning and hear guidance on staying safe and well. To further assist parents, many of which had lost shifts or jobs, OneSky staff raised funds to buy food, masks, and health supplements for 680 local families.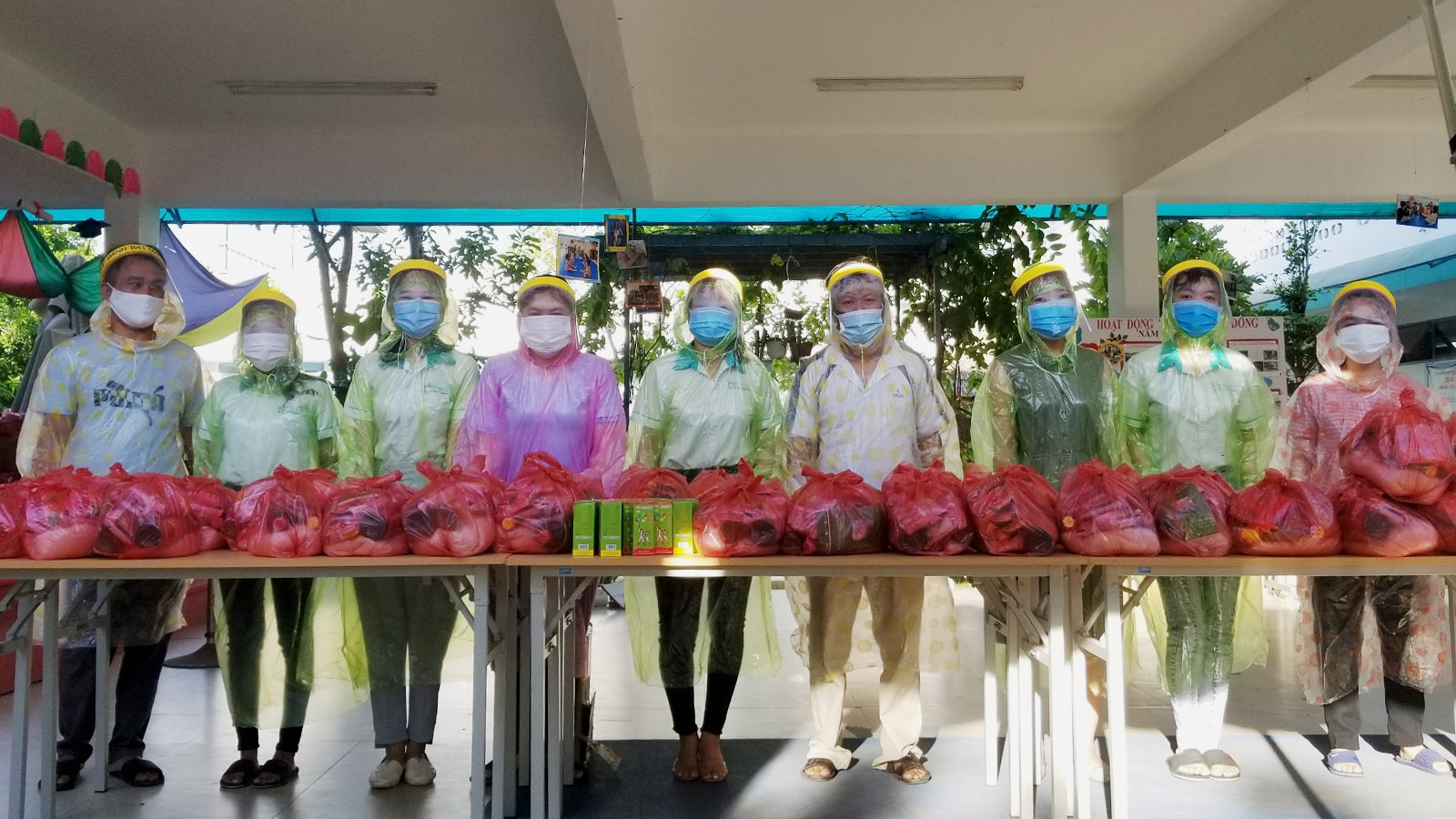 By October and November 2020, with Covid-19 then eradicated, the central provinces of Vietnam suffered huge damage from typhoons Molave and Vamco. For many workers here in Da Nang, it meant having to send money home to cover damaged family property. And while the typhoons crashed against our shores, OneSky again served its community as a local shelter with food provision for hundreds of families.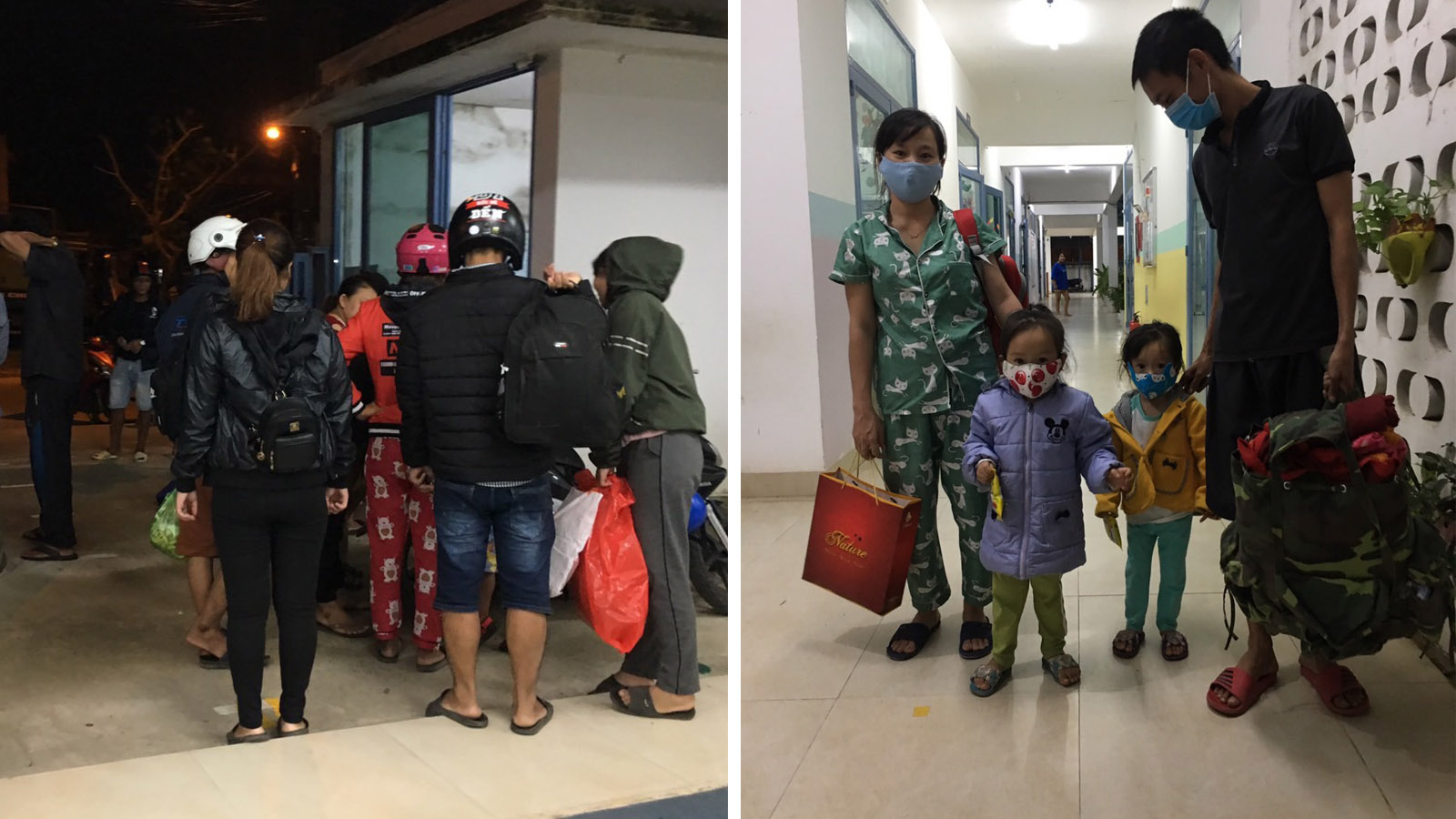 And then finally, 2020 — our longest year — ended. Collectively, we suffered. Together we learned. I believe we are closer now, more determined, and better prepared for the future. Importantly, we have built respective, sympathetic and supportive cooperation between the teachers and parents.
And there is good news. Skills that benefited children during lockdown are now being utilized in our wider program to develop Home-Based Caregivers (HBC). Trainers are teaching effectively both in-person and via our One Big Family online platform.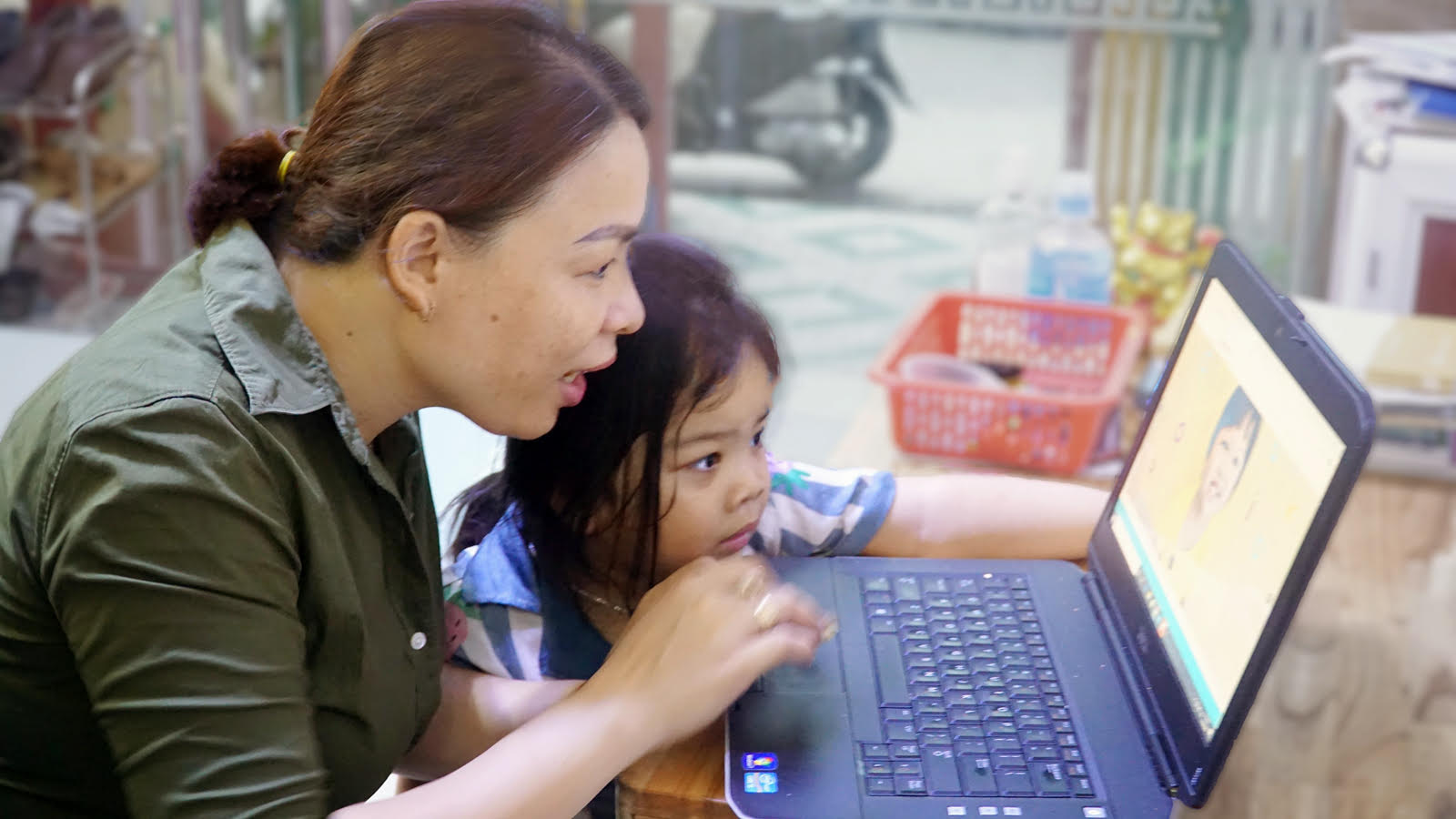 For the children themselves, while 2020 was far from ideal, they have been encouraged to be more confident, be helpful in the home, take more responsibility for their hygiene and learn how to protect their health.
We of course dream of normality for 2021, both in Vietnam and globally. We hope the need for lockdowns will be limited. Though the natural disasters of 2020 may be a taste of ongoing climate change, we hope that 2021 will see us start to live more effectively with our elements. And for those seeking to find work in factory zones, we hope there will be increased opportunity and stability.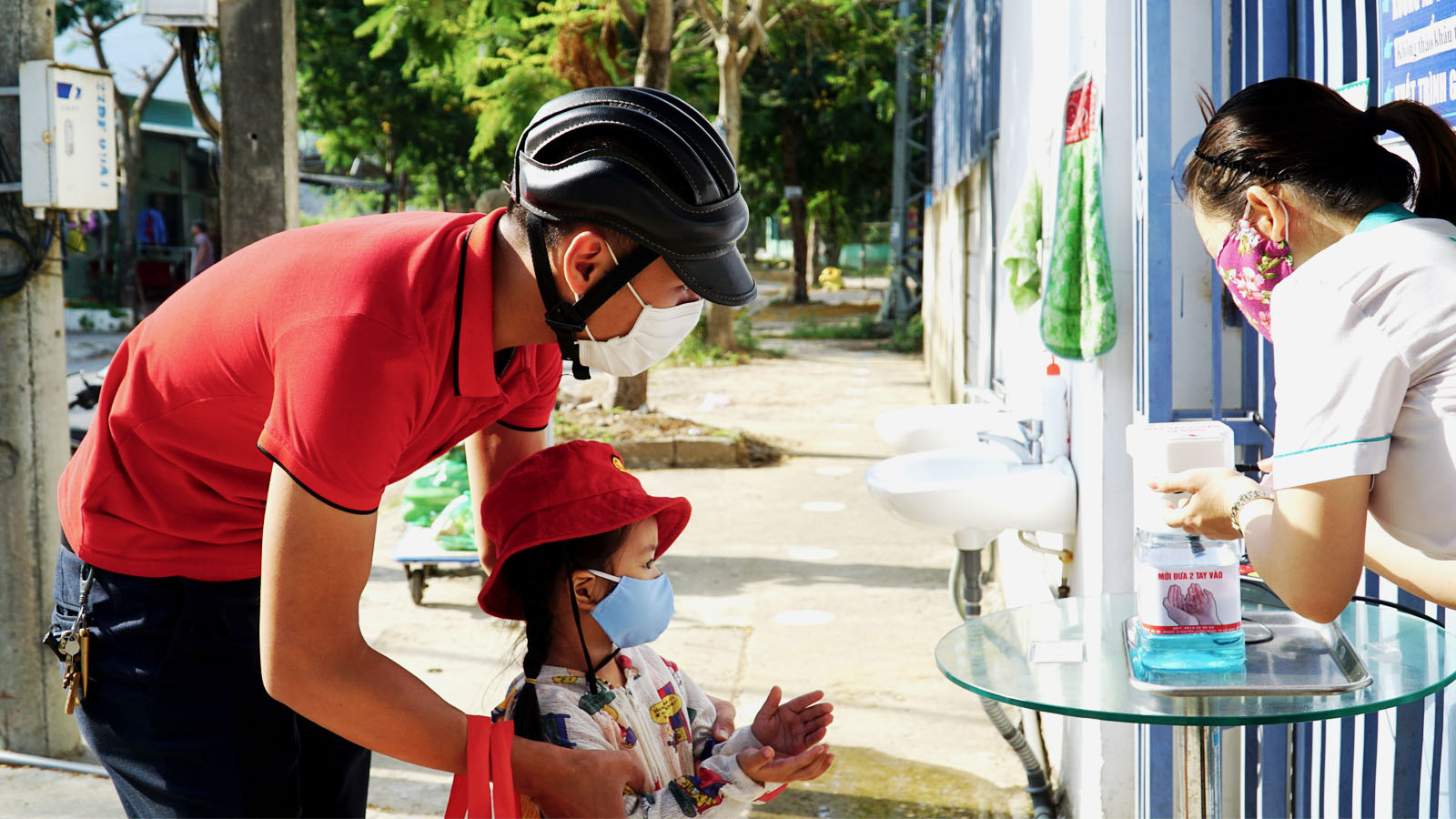 What I can guarantee is that OneSky ELC will continue to give our full support to the children we care for and their parents who work in Da Nang's factory zone. The ELC will continue to ensure children have access to a safe and positive environment to play, learn and develop.
Besides the ELC, since Dec 2019 OneSky has expand the HBC training program to two new provinces within big industrial zones in northern and central Vietnam, providing training in responsive care to 250 Home Based Care centers benefiting thousands of children growing up in the country's industrial zones.

We have hope
The global marketplace, Vietnam's factories, our vulnerable rural communities and the development of our children – our present and future fates continue to be linked.
We will continue to improve how we learn and how we teach. We will help more children and, in doing so, assist more rural migrant workers.
There's no doubt that 2020 was difficult, but we can face 2021 with confidence. We have hope going into the Year of the Ox, thanks to our supporters and partners, who are investing in our children.
The children will shape this fast-changing world.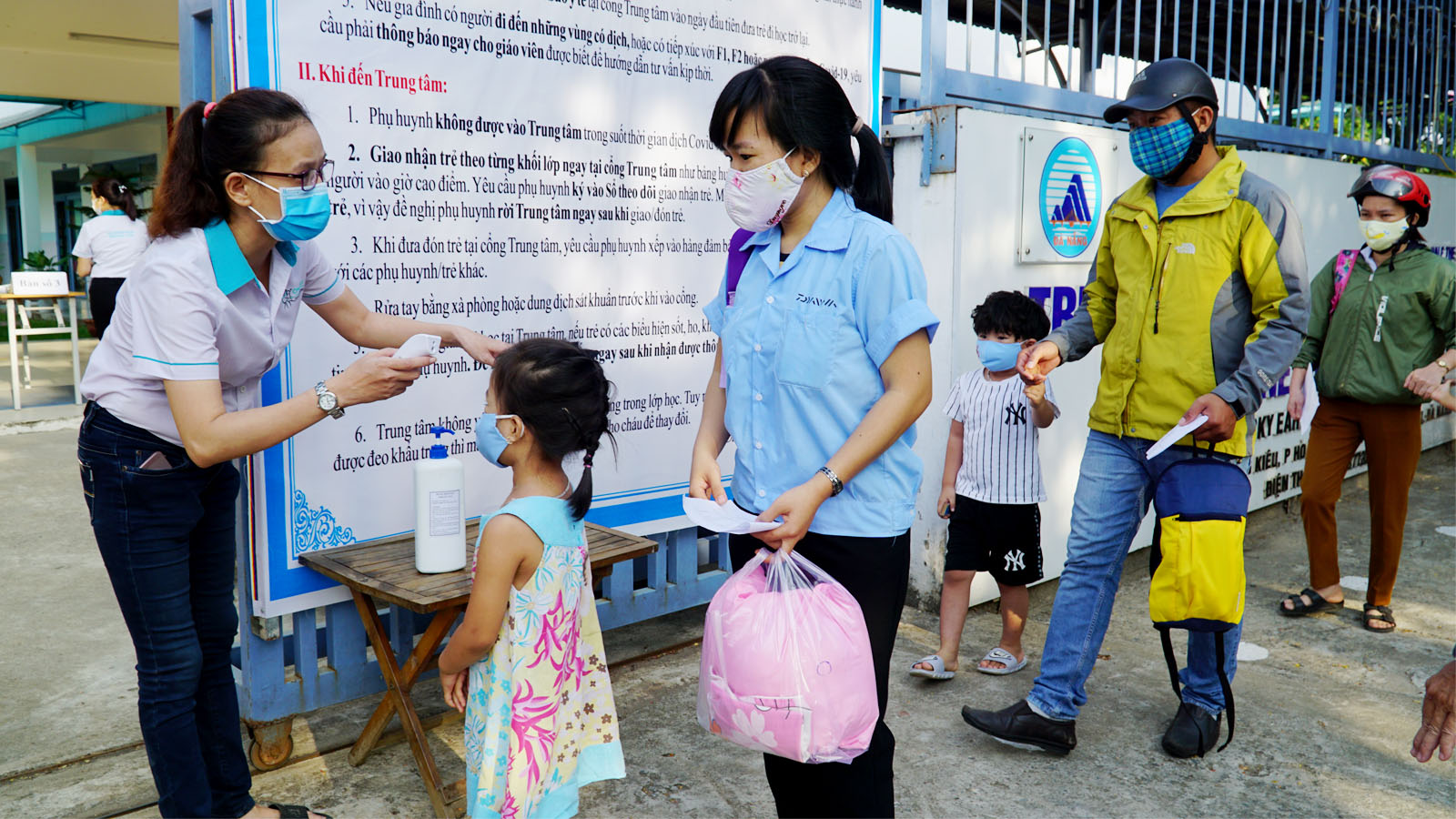 https://onesky.org/wp-content/uploads/2021/02/1.Oxbanner.DSC00534.jpg
900
1600
Steve Jackson
https://onesky.org/wp-content/uploads/2023/01/25th-logo-6.png
Steve Jackson
2021-02-08 03:26:28
2021-02-11 02:45:18
Year of the Ox – we'll keep learning and fighting for Vietnam's children