When the new school year began last September,
Yutong's preschool teachers were beginning to wonder if convincing her mother to come home, even for a short visit, had been a good idea after all. Yutong seemed more defeated and angry and alone than ever. She refused to talk with her parents when they called. She interacted with no one at school. She stole any small possessions she found left lying loose.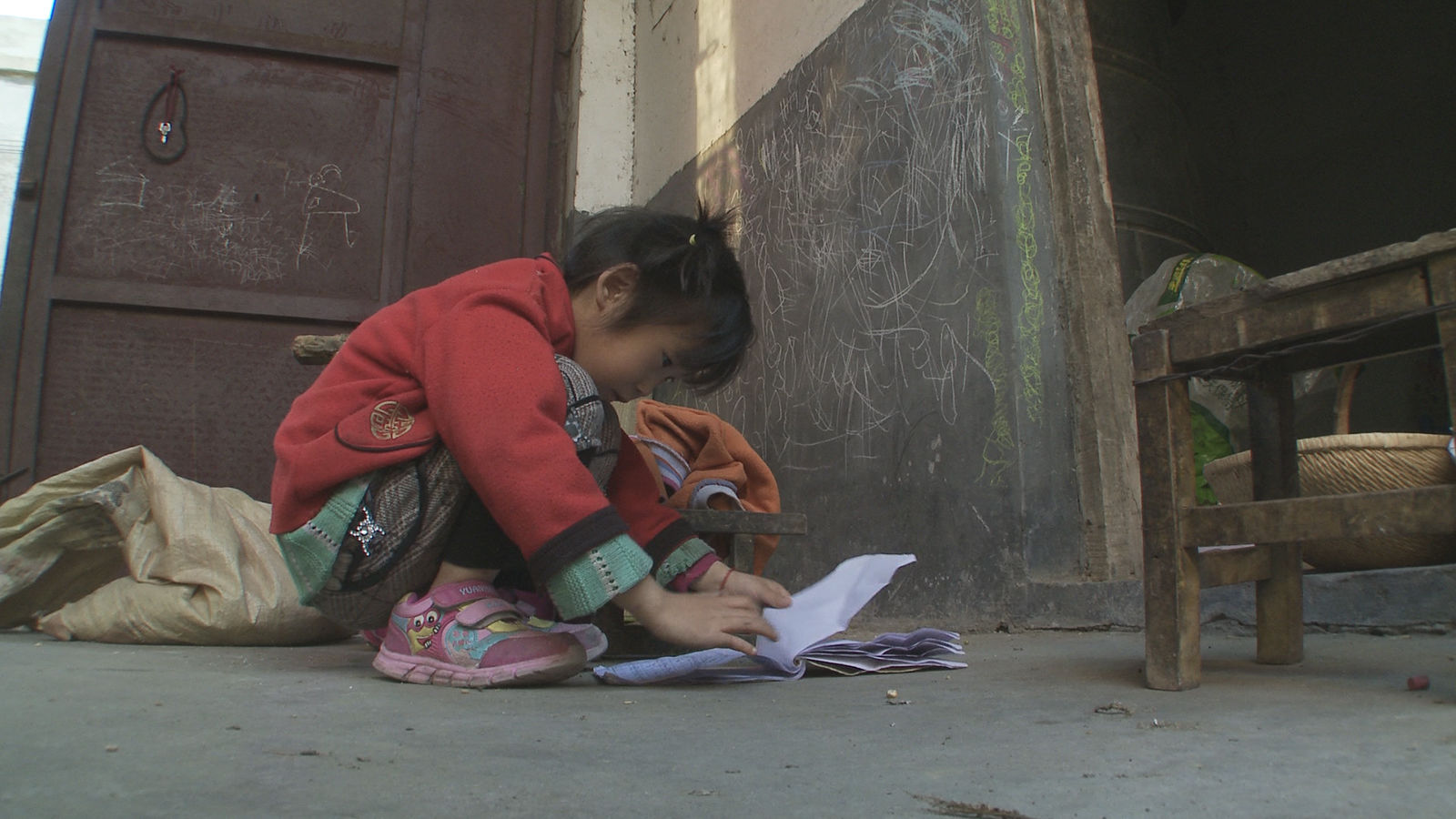 Her art—those ever more lovingly detailed drawings—became her only refuge. Her teachers made sure that, although Yutong had so little, she always had chalk.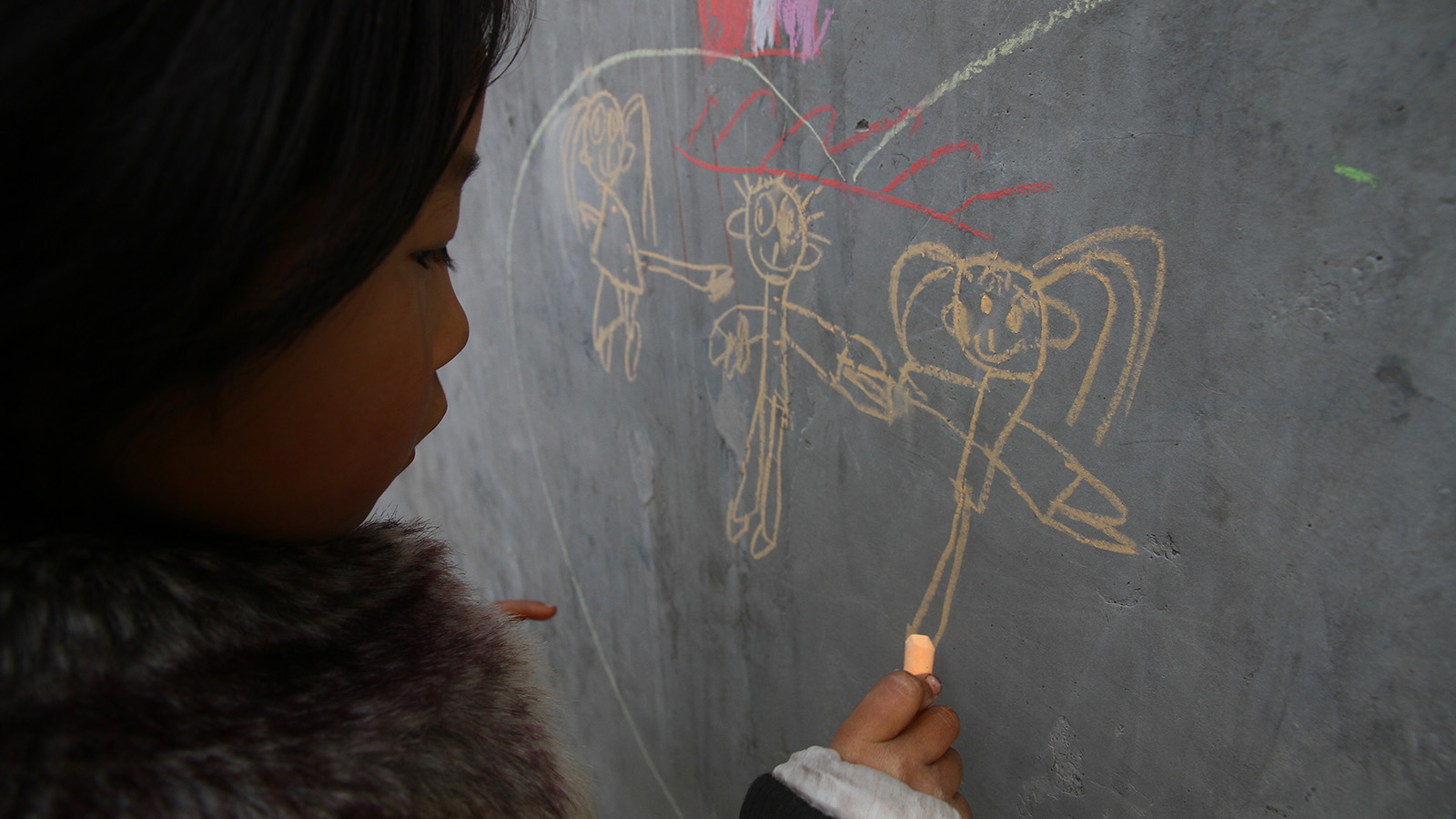 At OneSky's suggestion, Teacher Li, who lives not far from Yutong's home, decided to try to forge a closer friendship: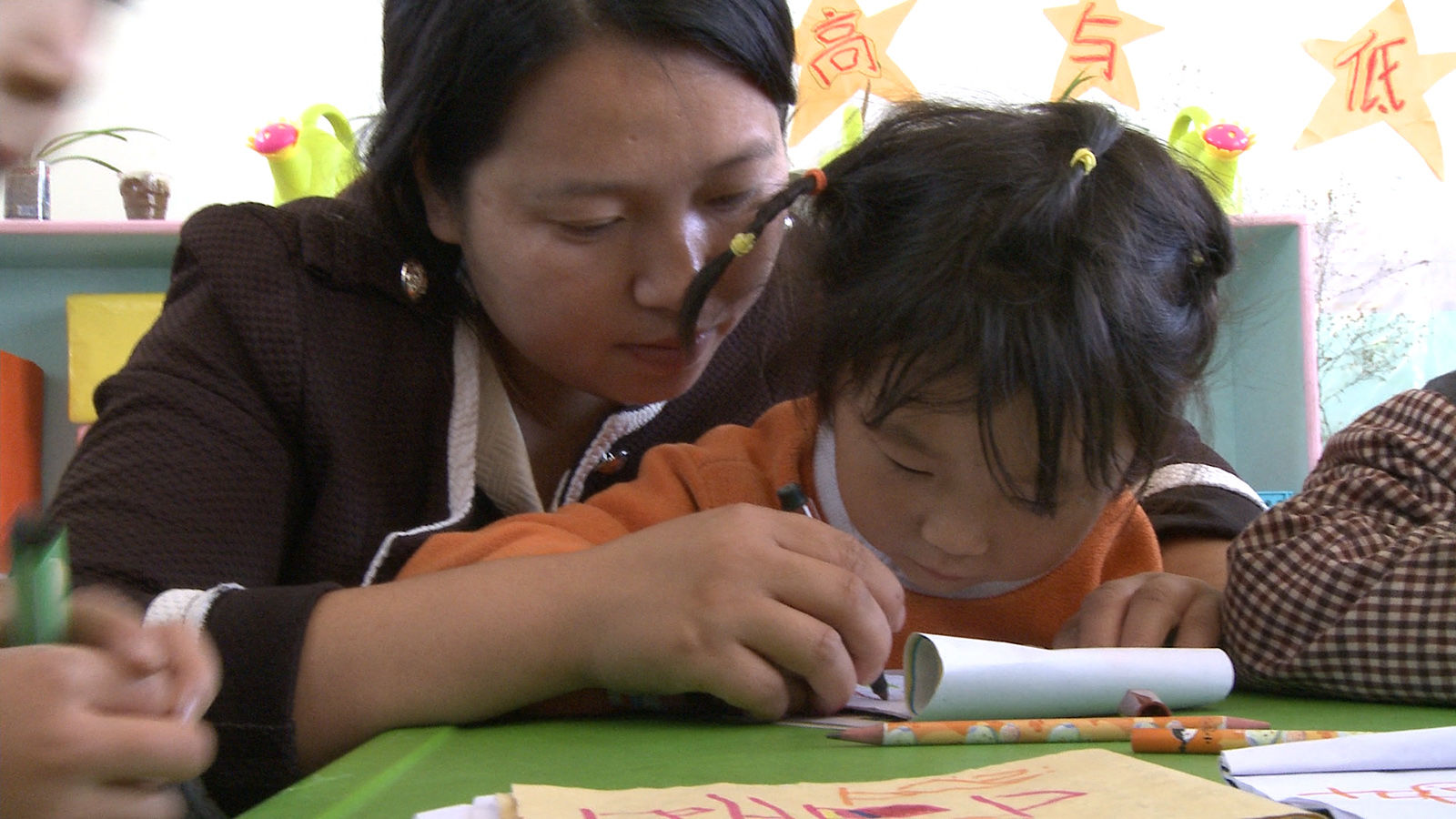 I visited Yutong at home. Her grandparents are sickly. The grandpa broke some ribs last year and almost died because he couldn't breathe. He can no longer work at all.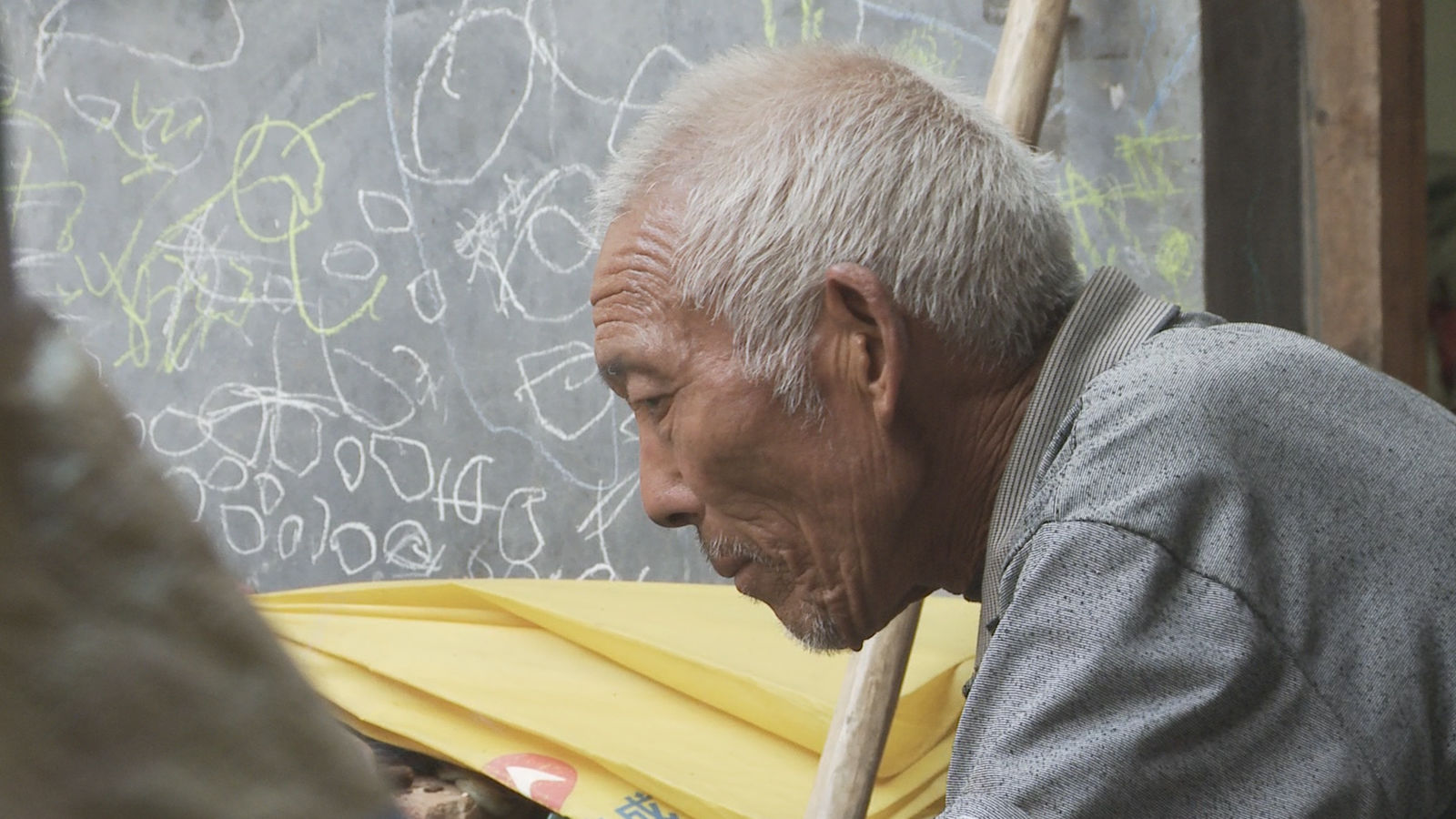 The grandma has bad legs but she still has to work in the fields and take care of the home and Yutong.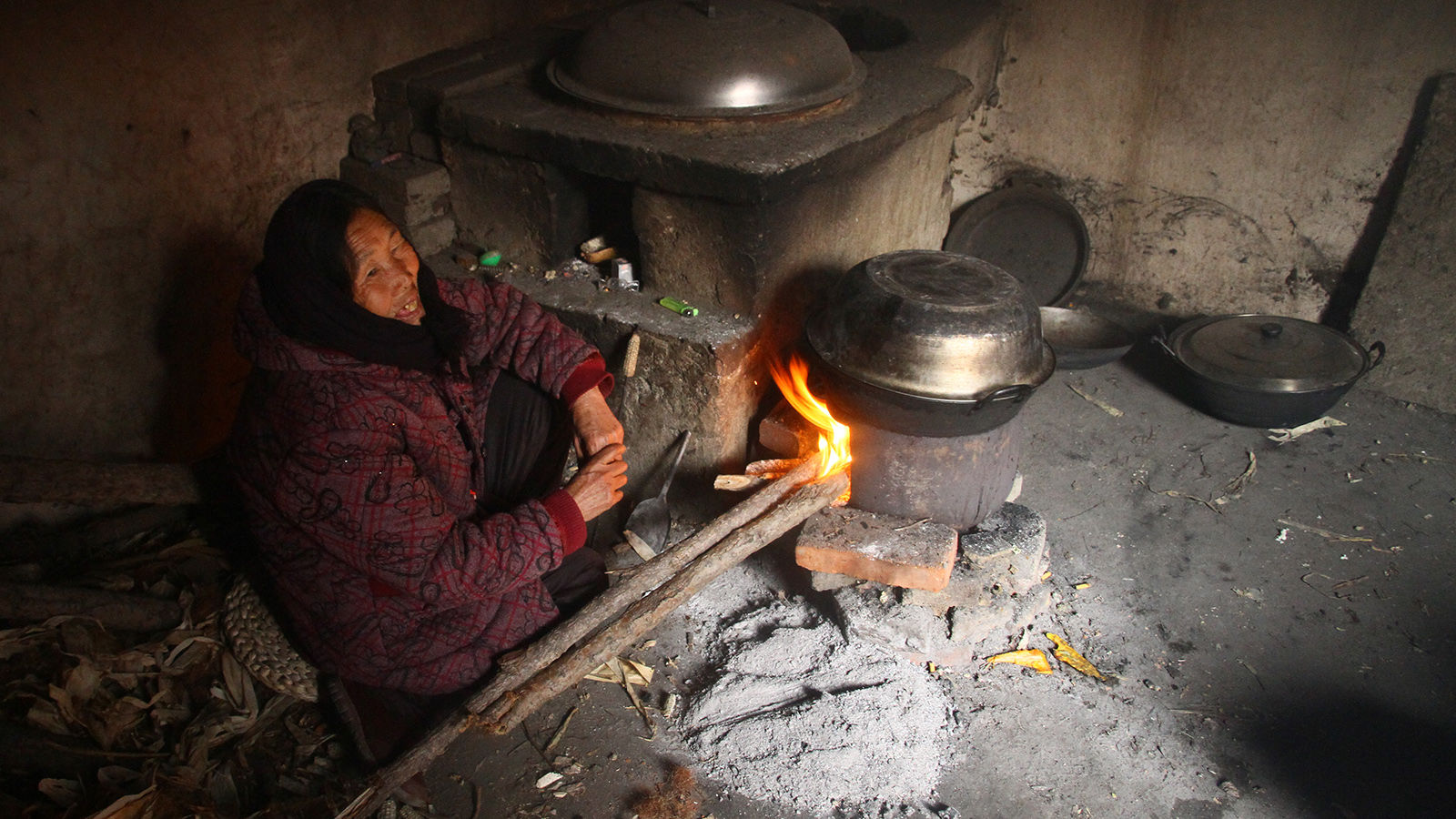 She worries about her granddaughter.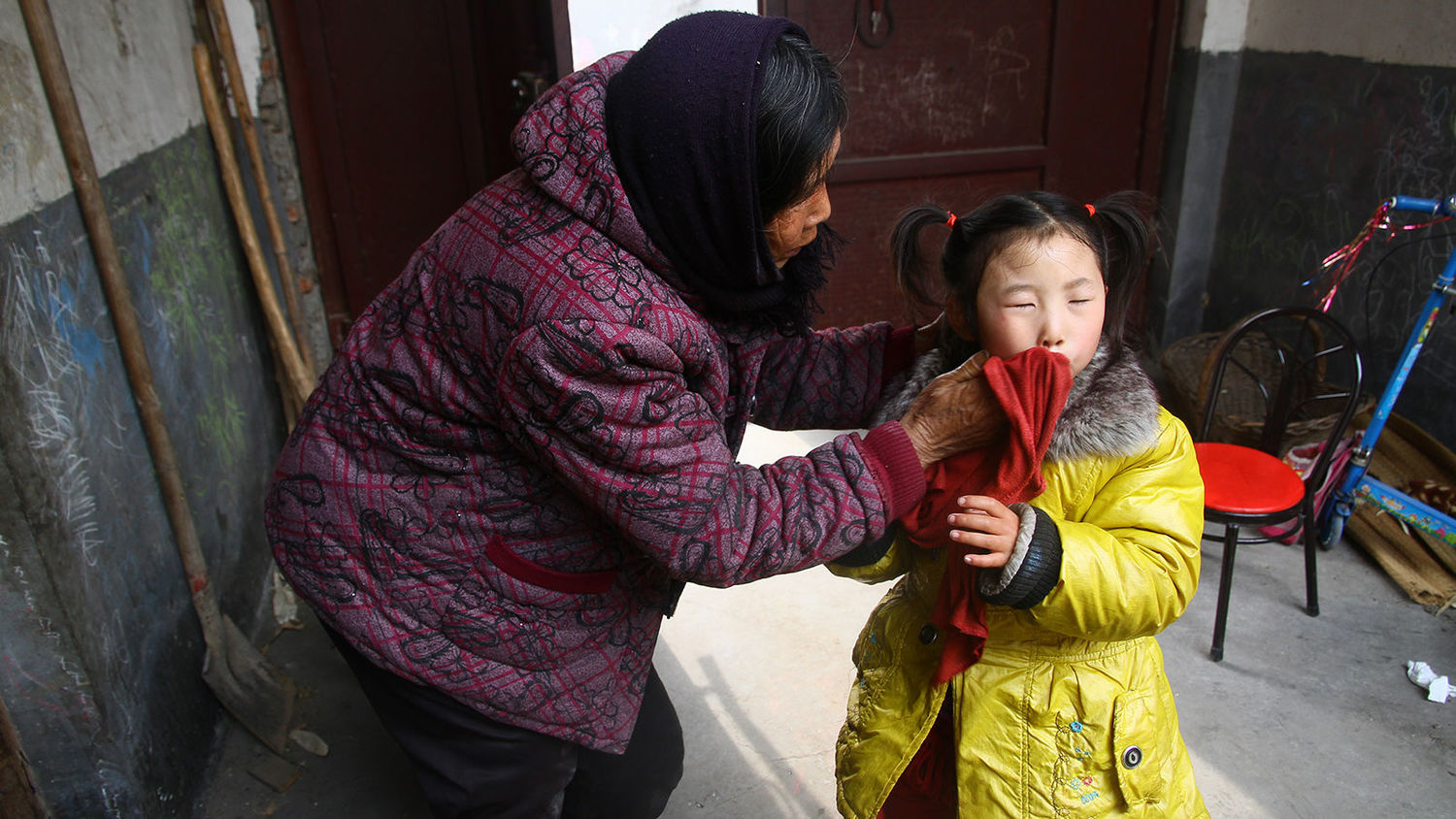 She says Yutong believes that her mother lies to her. She always says she will come back to see Yutong soon, but she never comes. Now, the granny says, Yutong trusts no one and she has no friends. So I decided to begin welcoming Yutong into my home.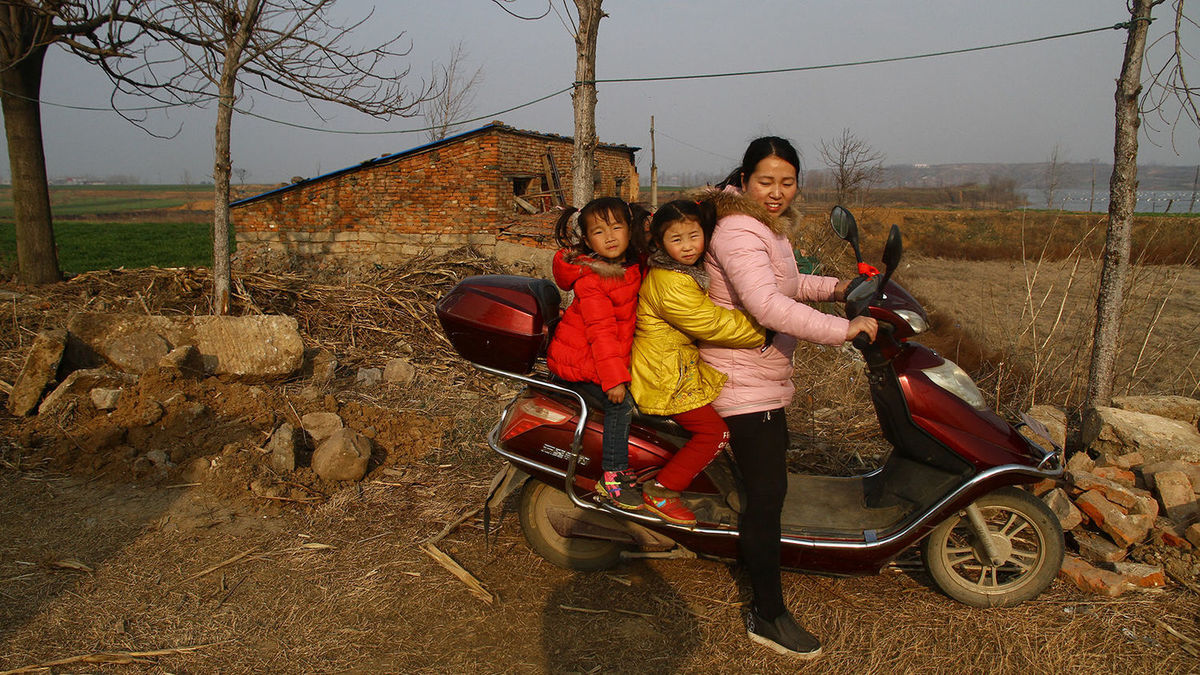 My daughter, Jiajia is just a year younger and loves to have a big sister to play with. Yutong was quite glad to come!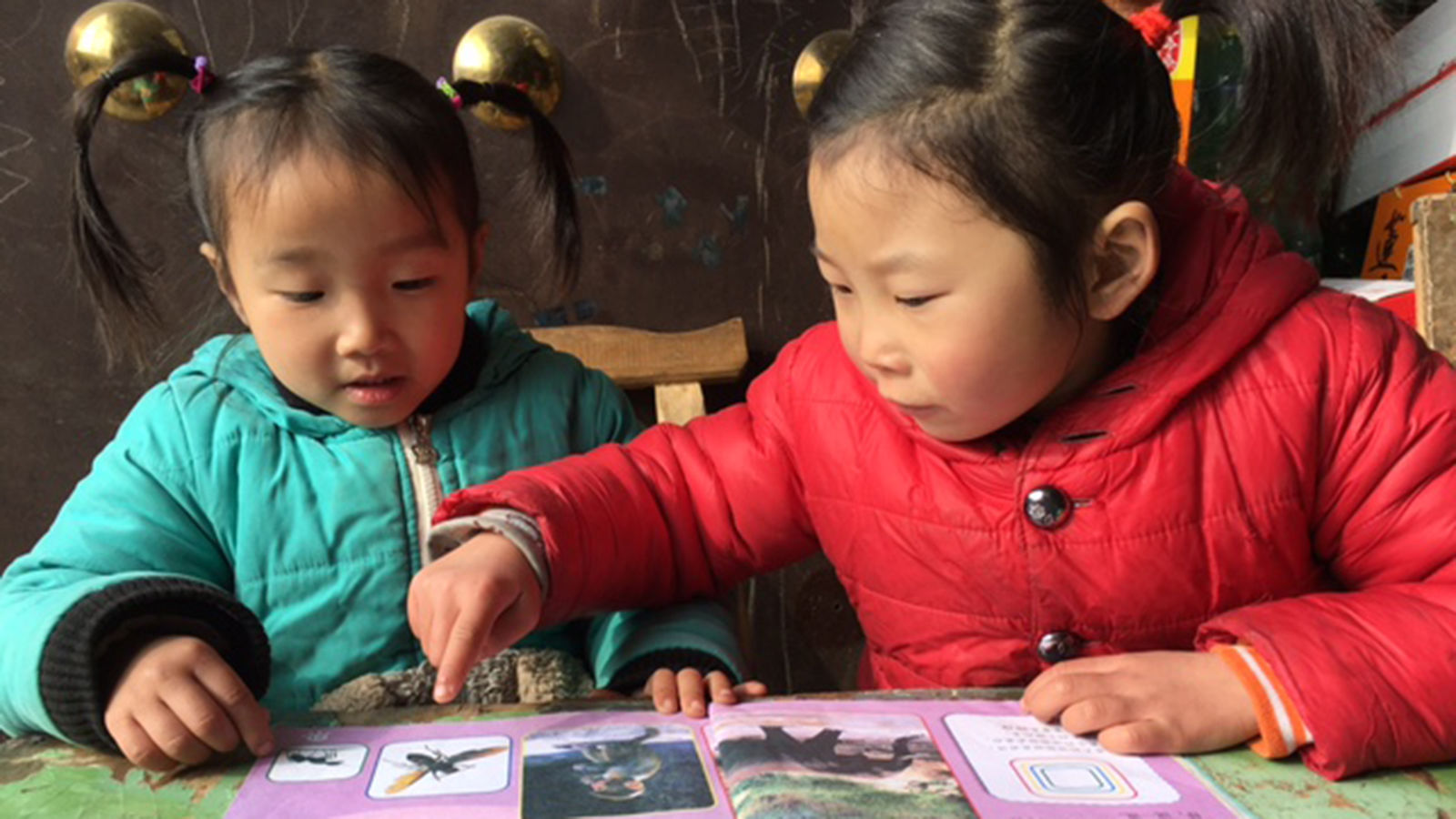 When she reads books with Jiajia, I see she is concentrated and curious. Although she is older, she keeps asking Jiajia what each picture is. Still she has made much progress. When Yutong first came to our new OneSky preschool last April, she knew nothing.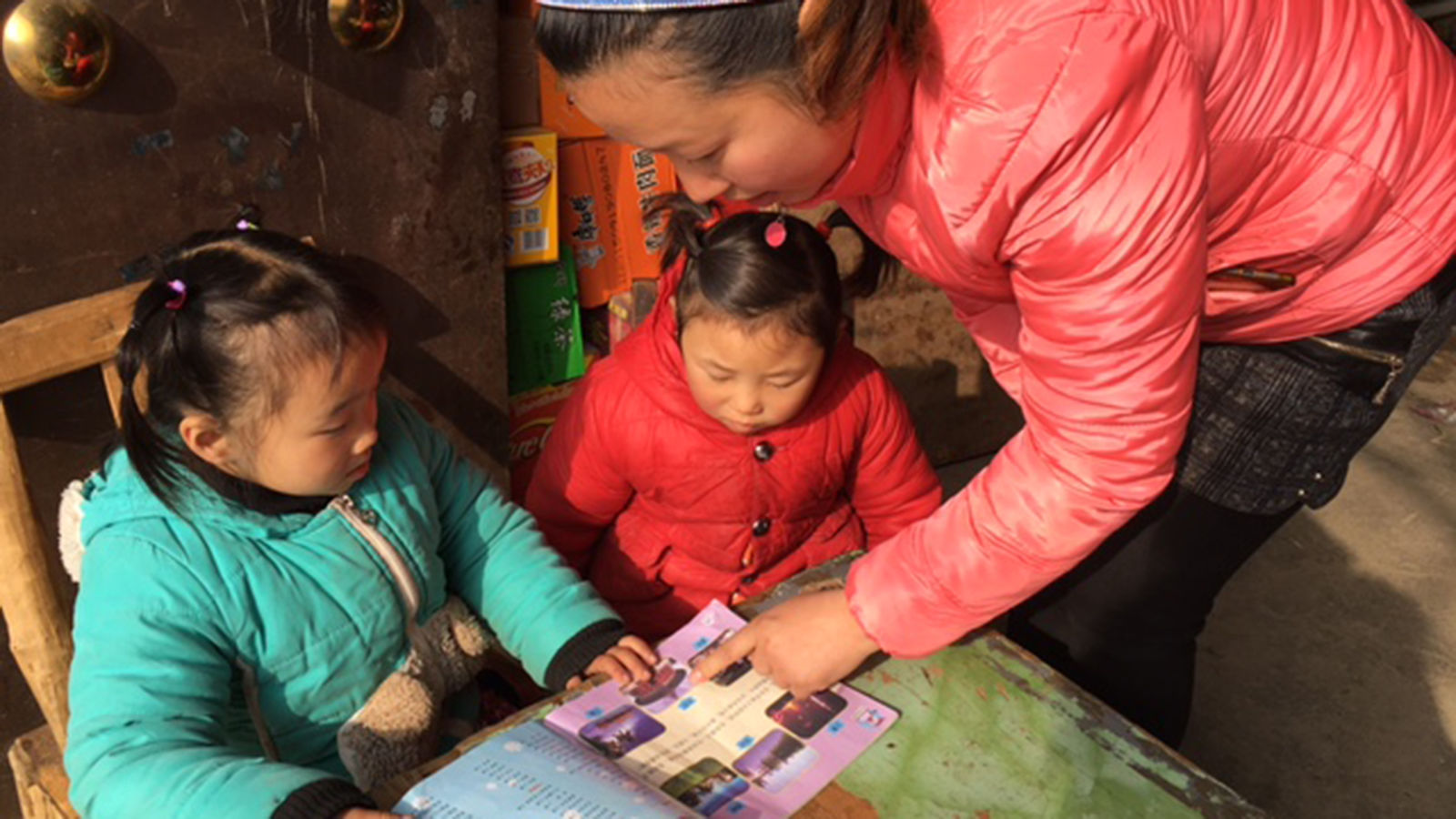 As we became closer, I urged Yutong to call her parents and give them another chance. When she finally allowed me to call, Yutong's father said they would not be able to come home for the New Year holiday. He had broken his arm at work and it was only just healed enough for him to work; they must stay in Shanghai to pay for the big brother's school. When her father asked to speak with Yutong, she refused.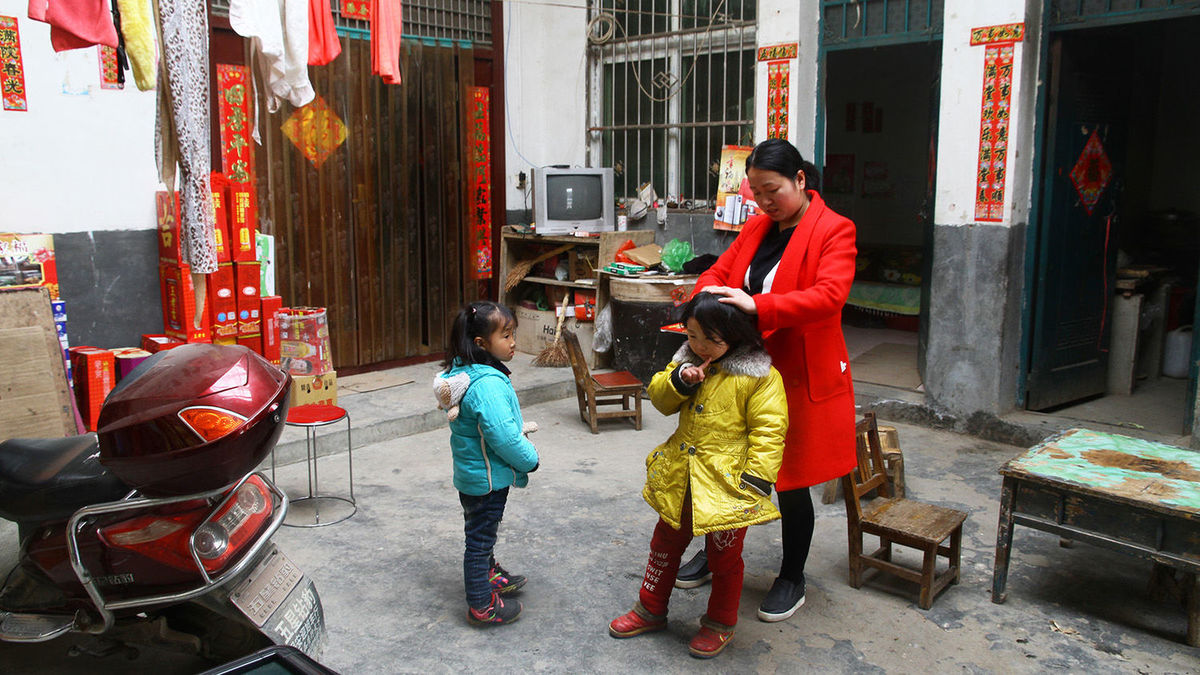 So Yutong joined our family through the holiday season. We had a wonderful month together.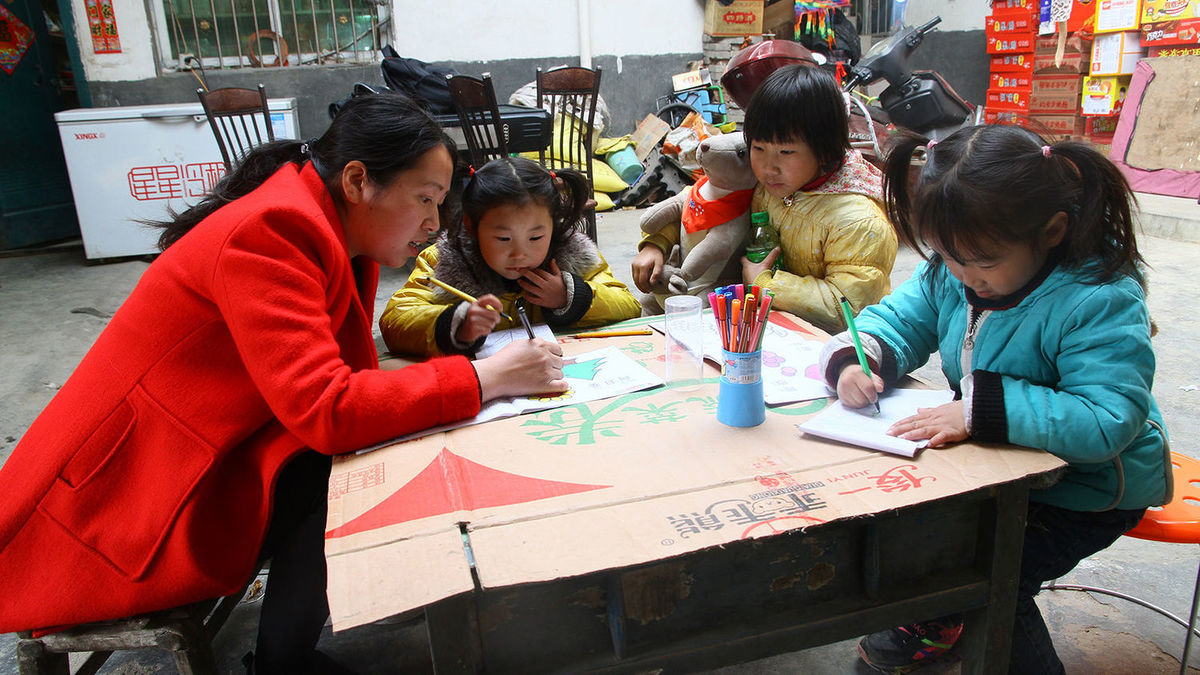 When we were coloring, I found that Yutong could not differentiate the colors. She called blue the color of water, and yellow the color of her coat. What she knows are white, red and green.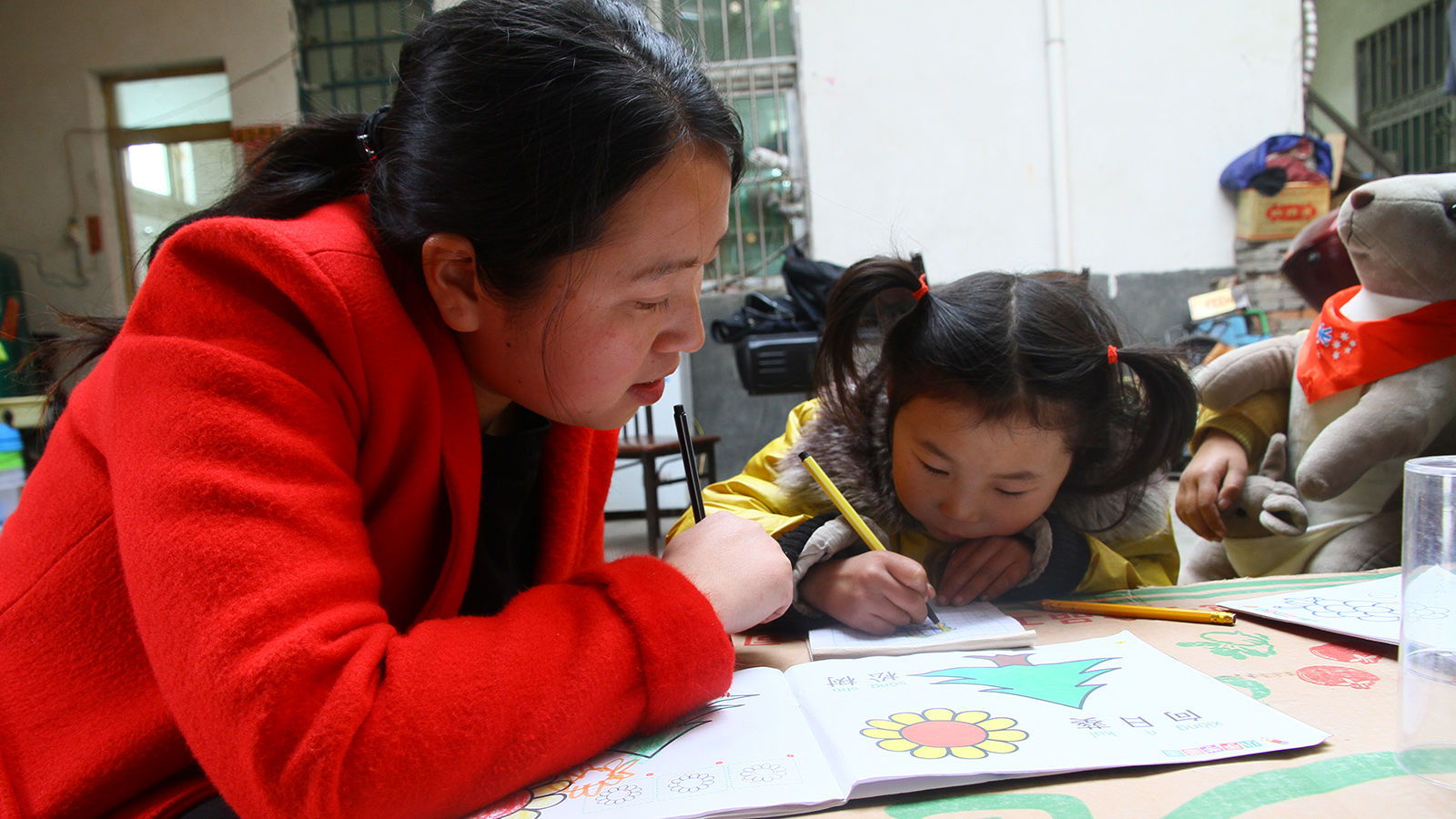 We will certainly work on our colors when school starts up again. I find that Yutong is teaching me quite a bit about being a teacher!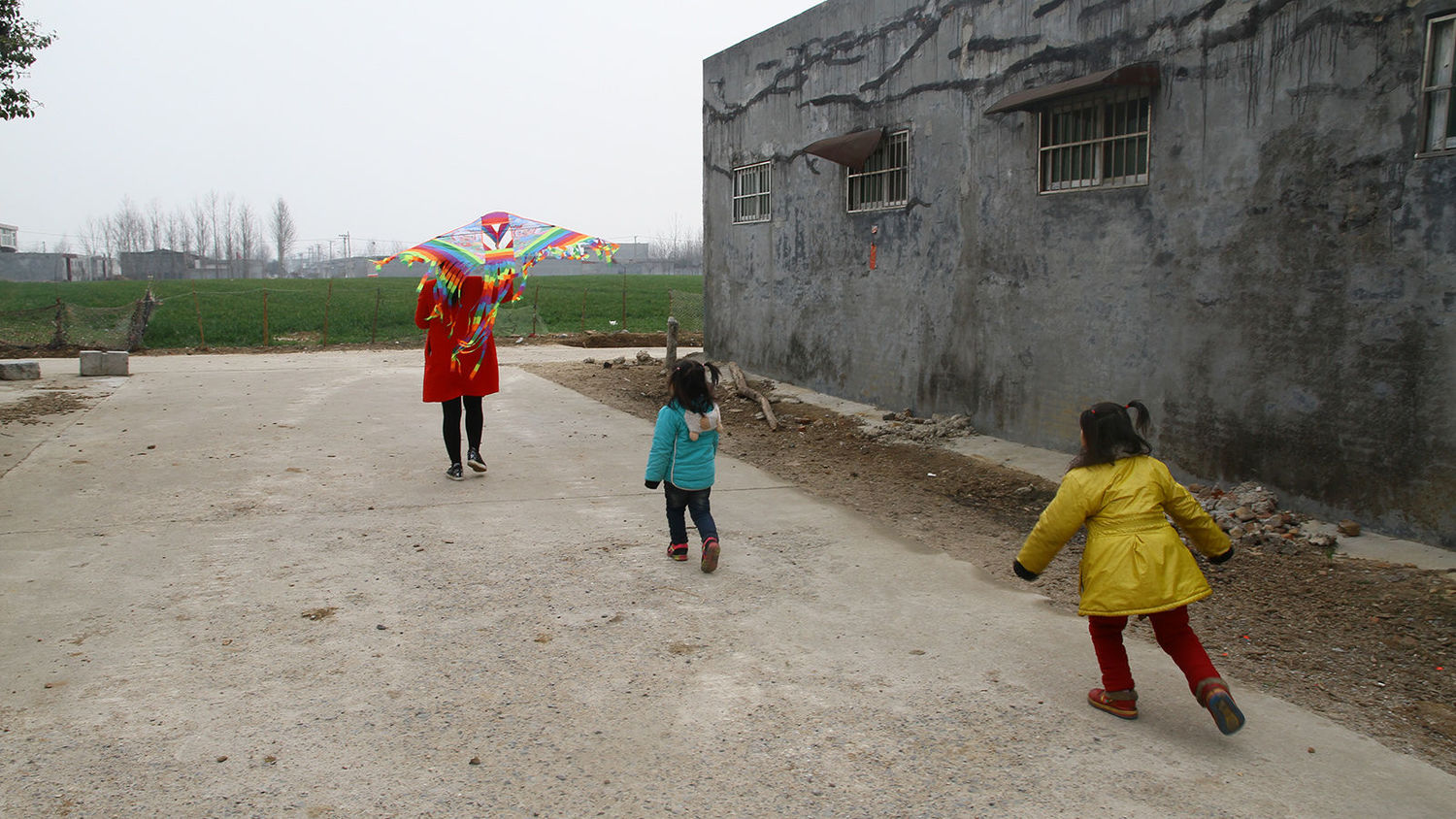 But there is more…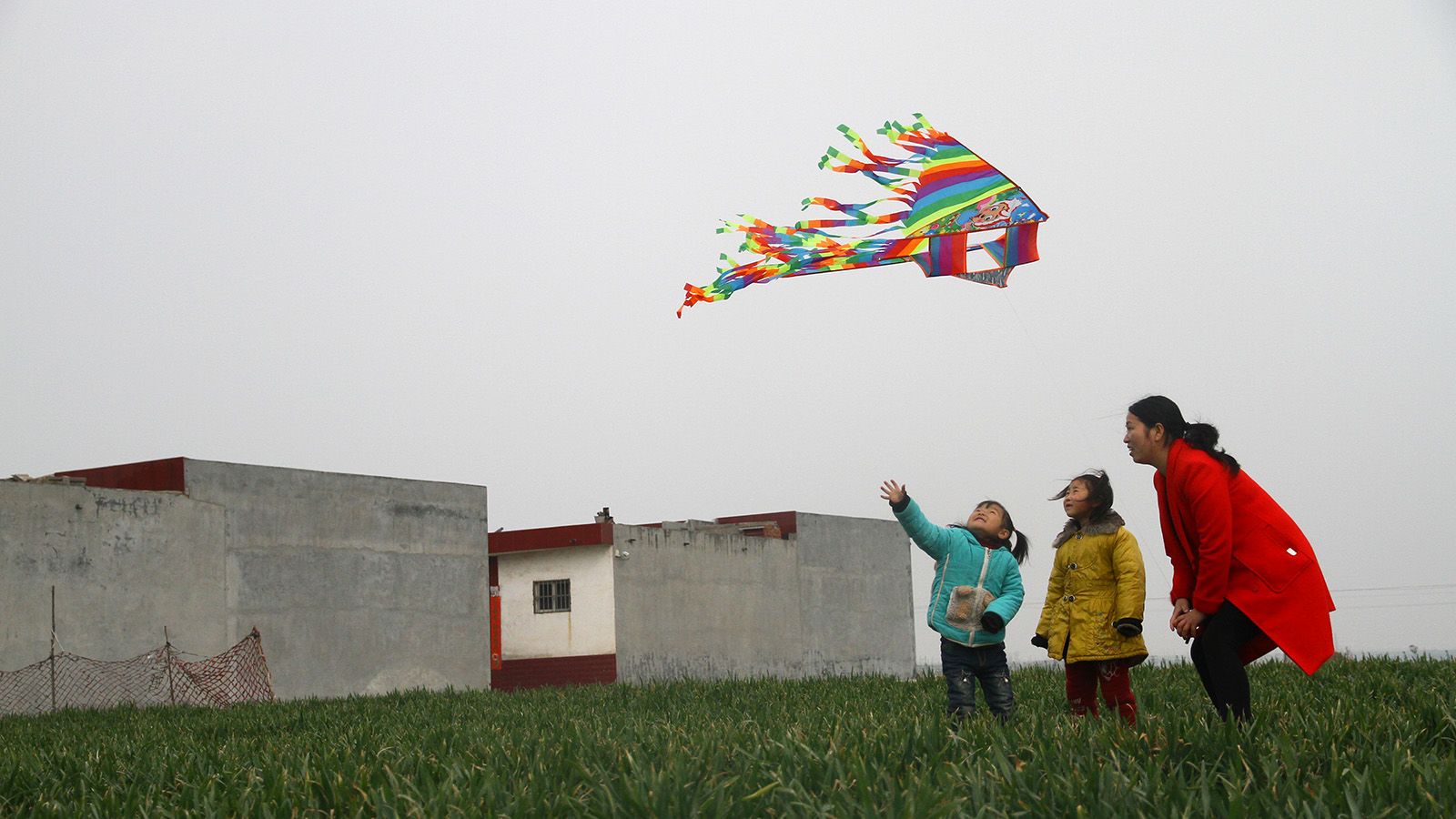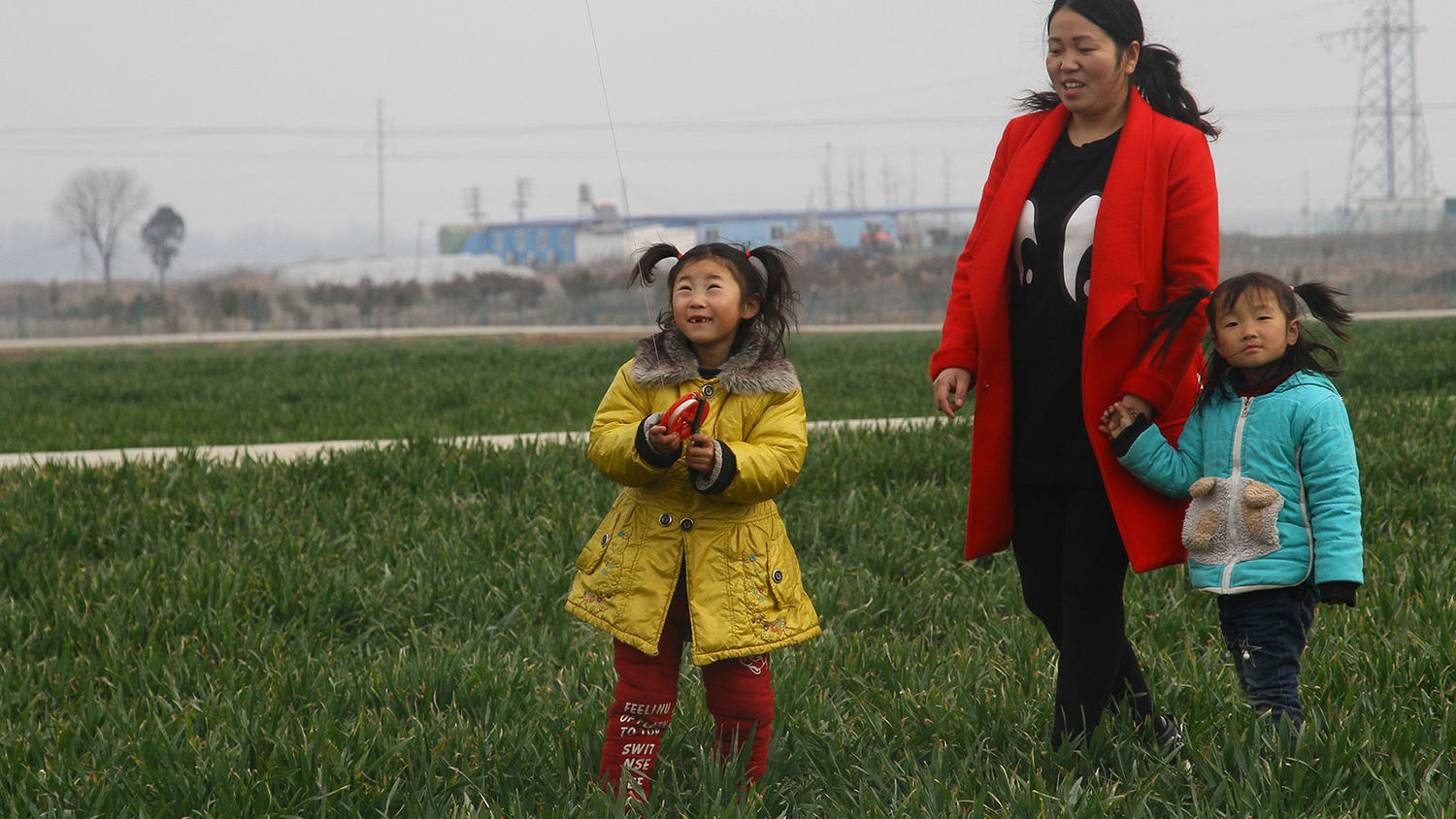 At times, we are beginning to feel almost like a family.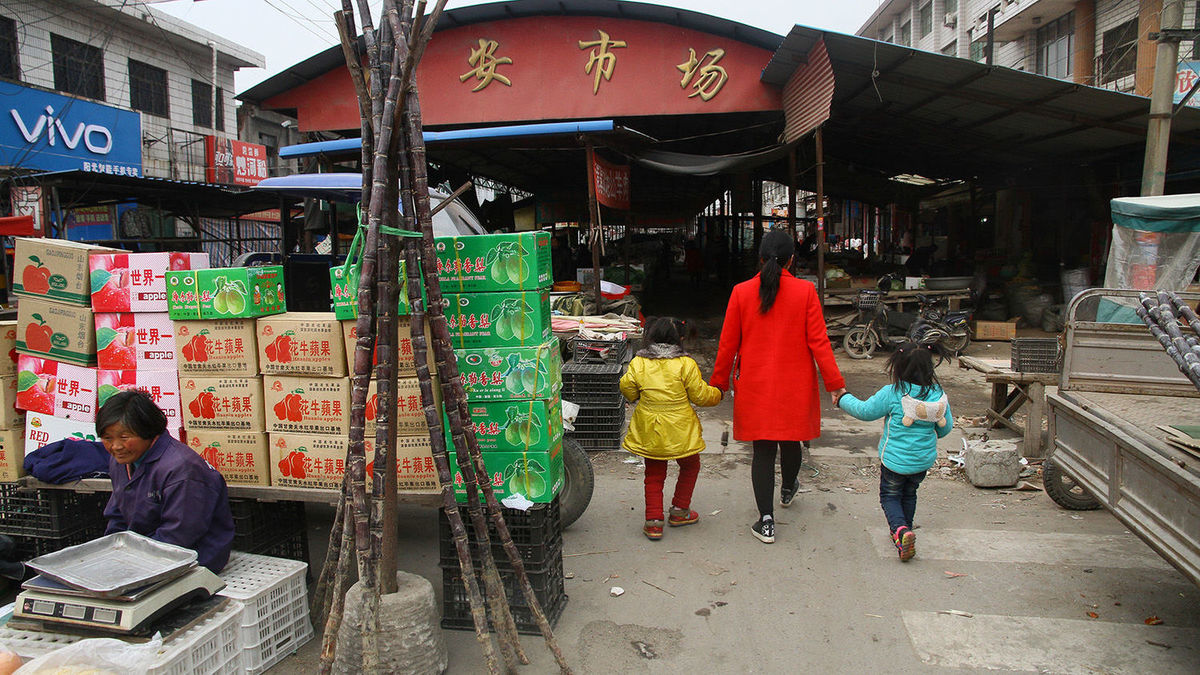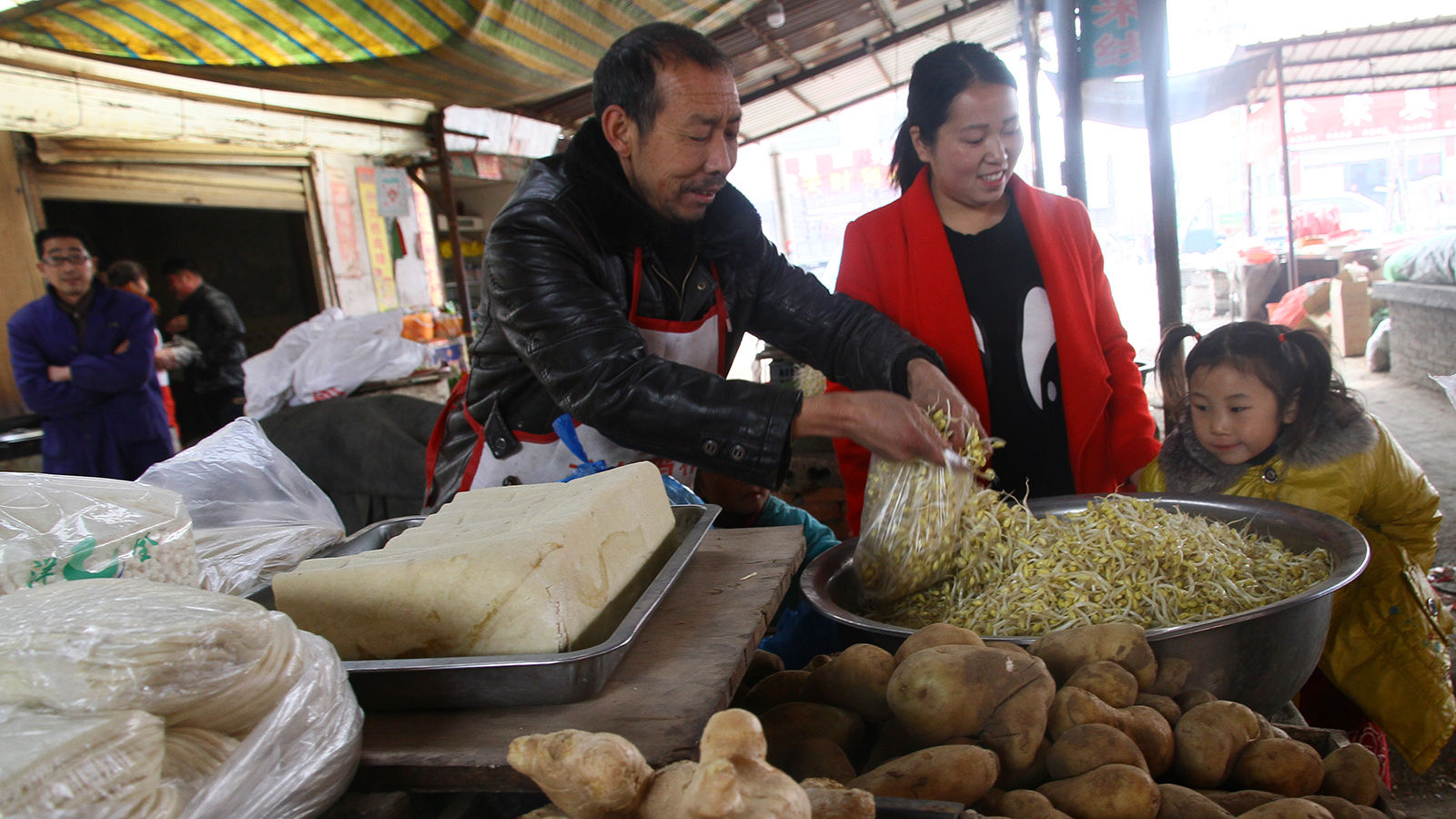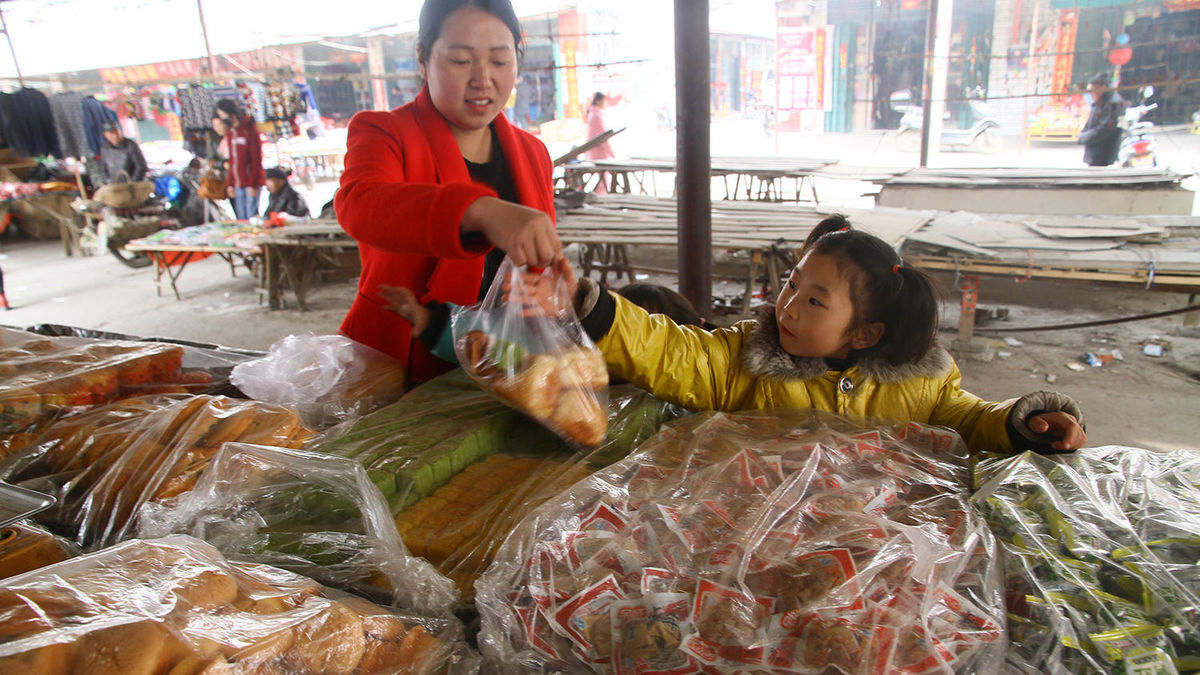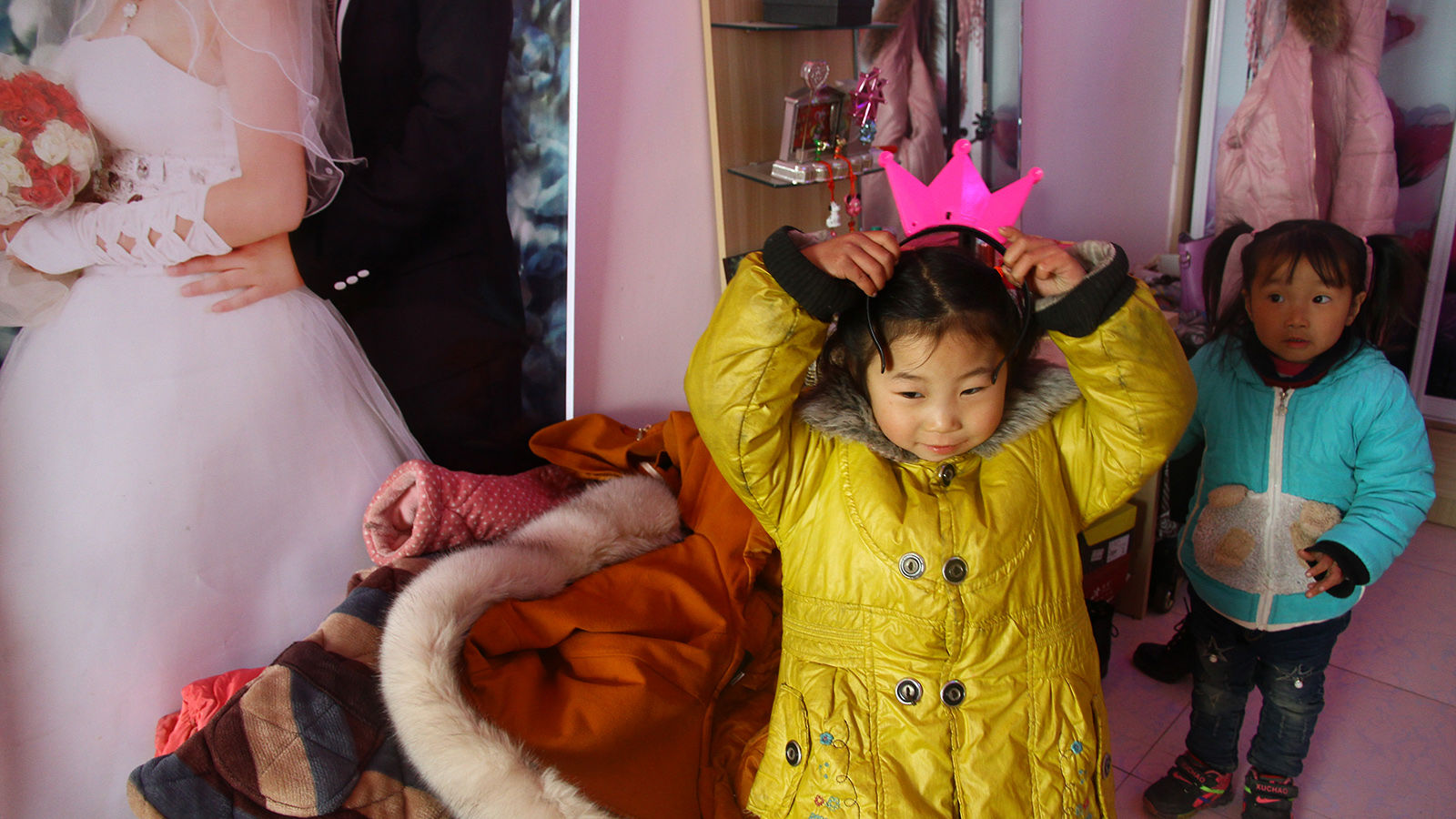 I think Yutong trusts me a little bit now. I will continue to care about her and try to be her special friend—even more than a friend.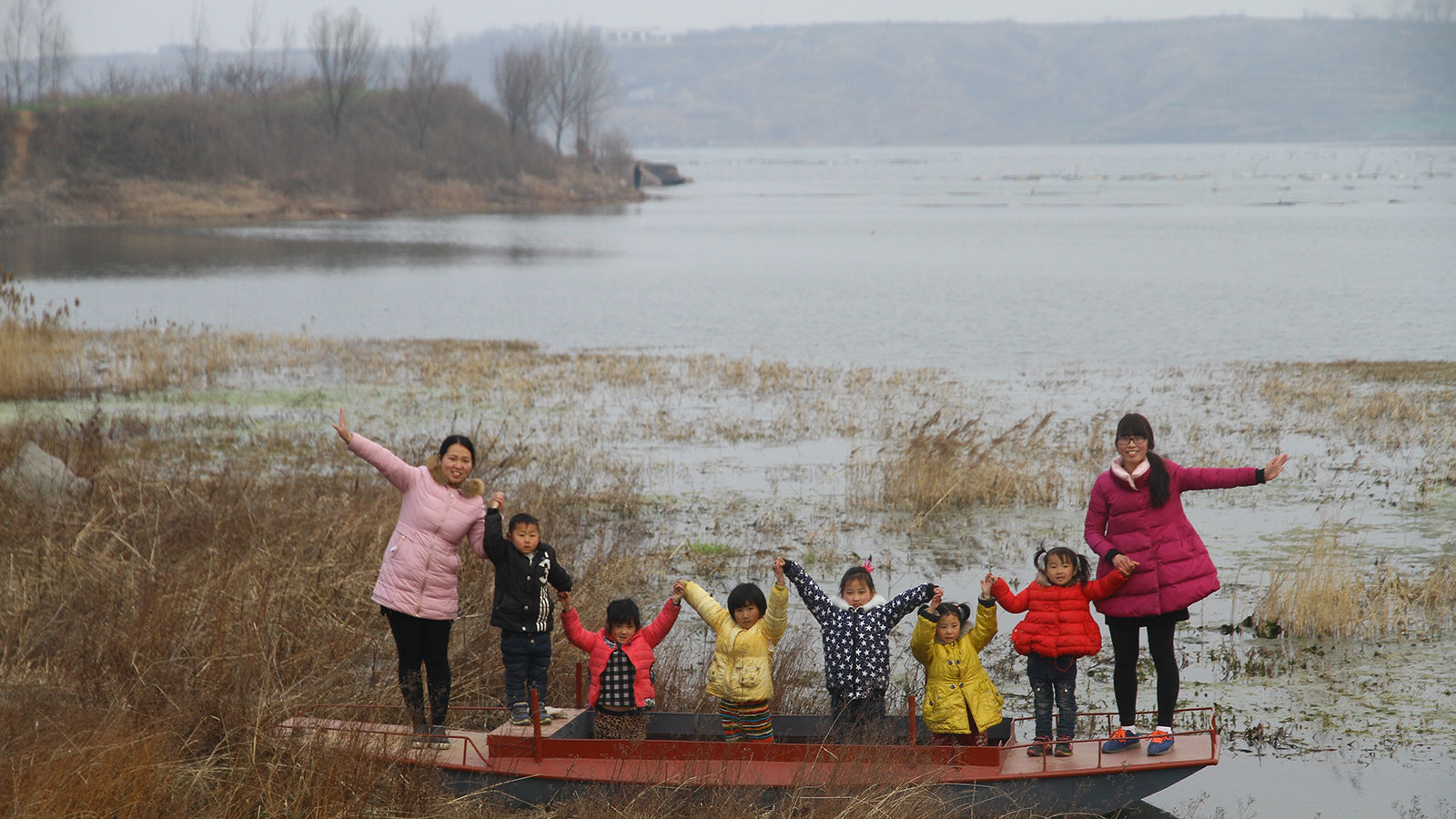 I see now that a teacher can be much more than the lady who stands in the front of the room.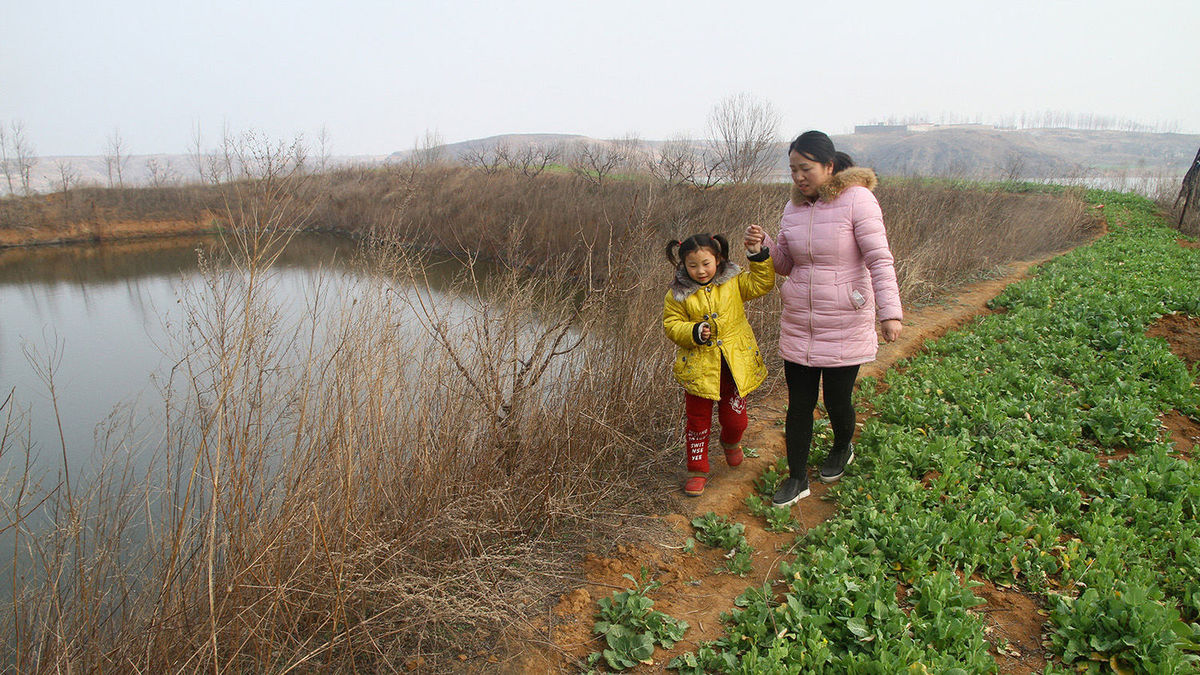 I want to be there for Yutong so she can learn to trust again.
https://onesky.org/wp-content/uploads/2016/02/Yutong-banner.jpg
900
1600
Jenny Bowen
https://onesky.org/wp-content/uploads/2023/01/25th-logo-6.png
Jenny Bowen
2016-02-28 16:22:00
2019-07-11 16:53:37
Yutong, the Artist-2