It had been the worst storm in 100 years,
but we'd made it through, trucked the desperately needed blankets, coal, and food to the Chenzhou orphanage. Chinese New Year 2008 might turn out okay after all.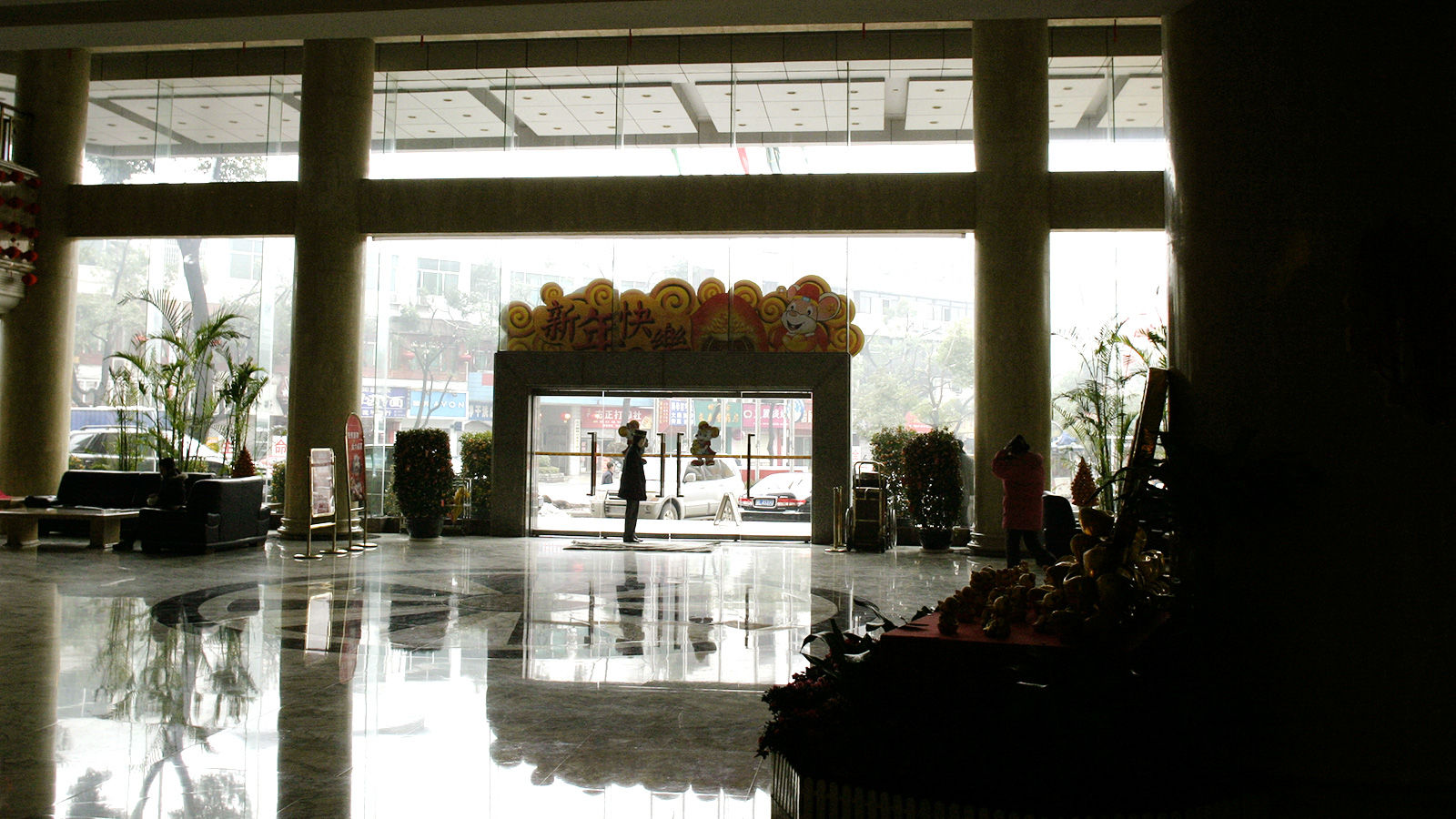 As we made our way from the hotel to the orphanage, we realized that this town, already barely operational, was now shutting down completely. After two weeks of crisis, everyone was ready to go home and celebrate.
We checked on the babies to see how they had made it through another freezing night.  As we entered the first room, with about 10 cribs, my reaction was, "Where are the kids?" Upon closer inspection, they were there, either sleeping or peeping out from under stacks of blankets piled a half-foot high in each crib.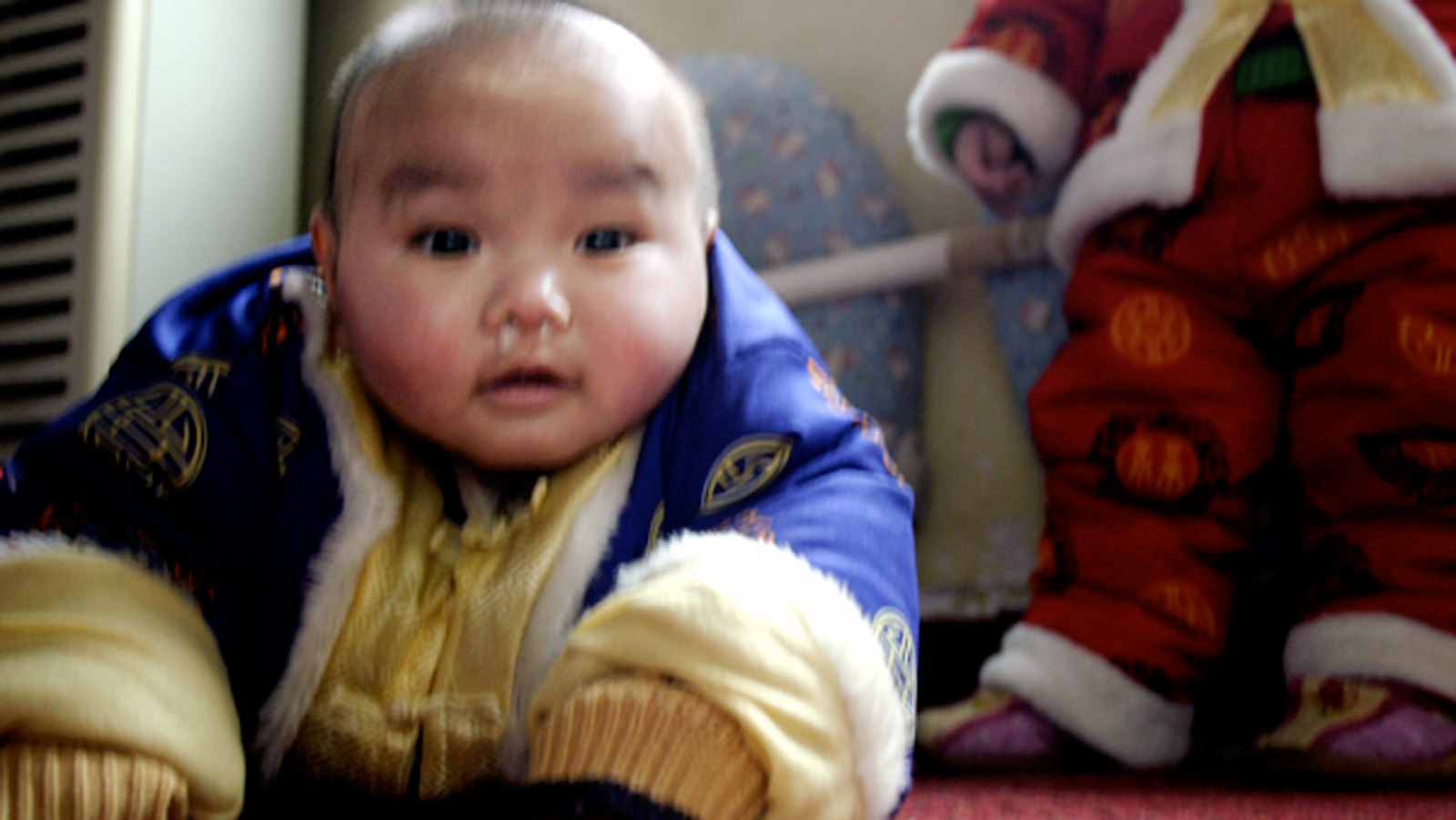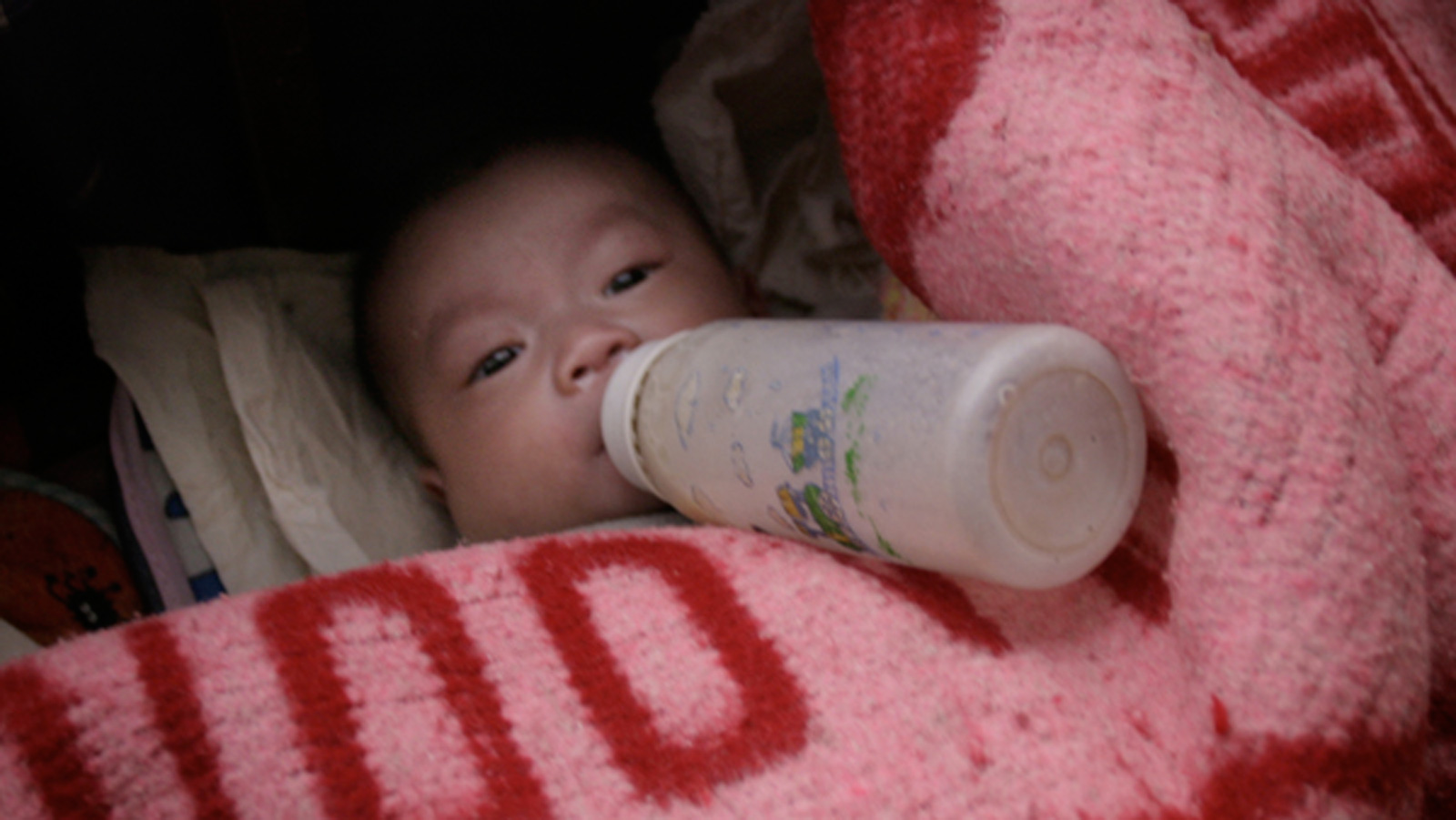 I put my hand under one of the blankets to wiggle a baby's toes and was struck by the warmth. Not only was the body heat of two babies totally insulated under the covering, but each crib also had a rubber hot water bottle tucked near the babies' feet. Inside protective cocoons, toasty warm with a cold chill on their faces, lay the babies. For the first time since this "hundred year storm" dumped on Chenzhou, Director Shi said he felt he could relax.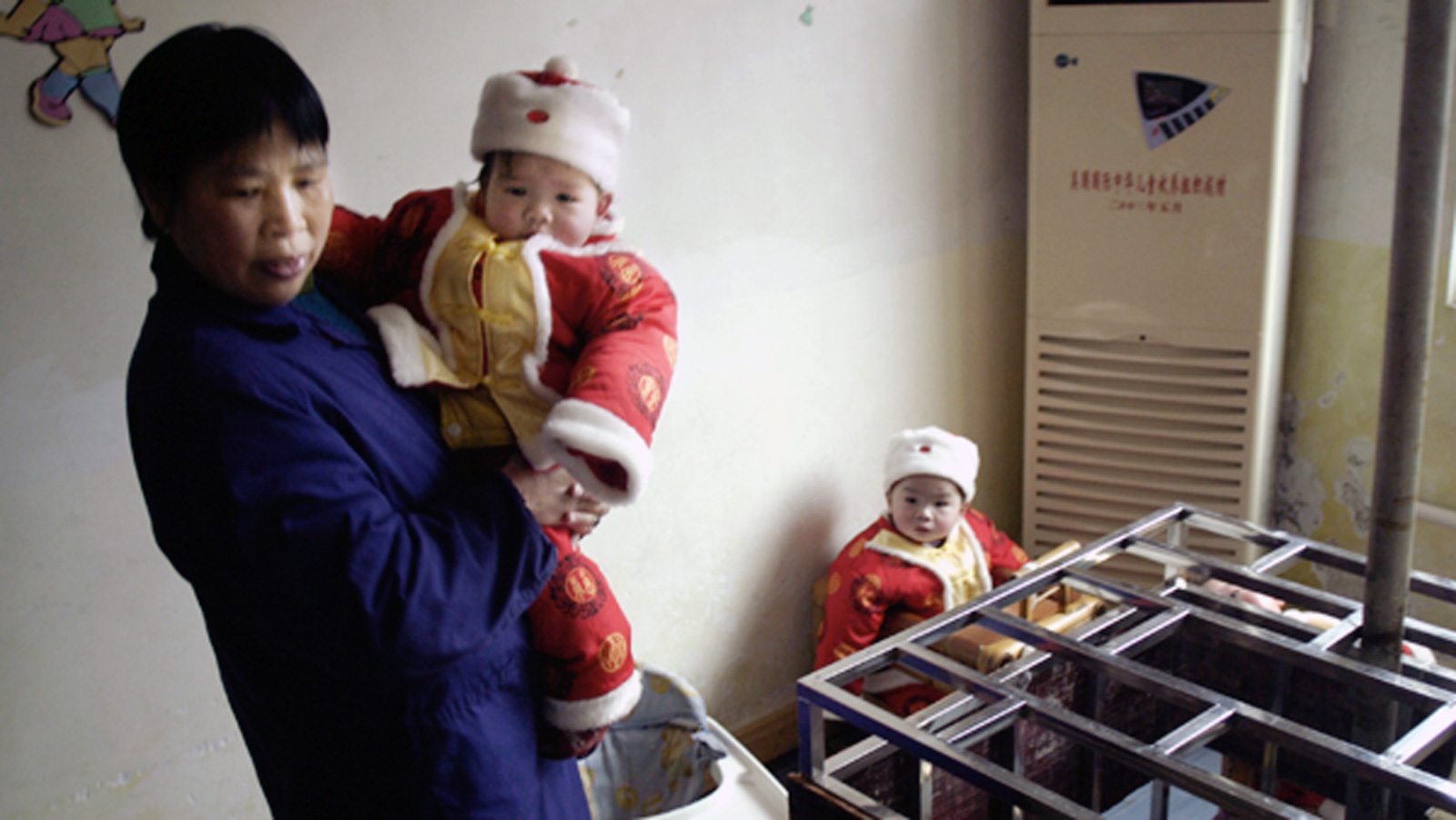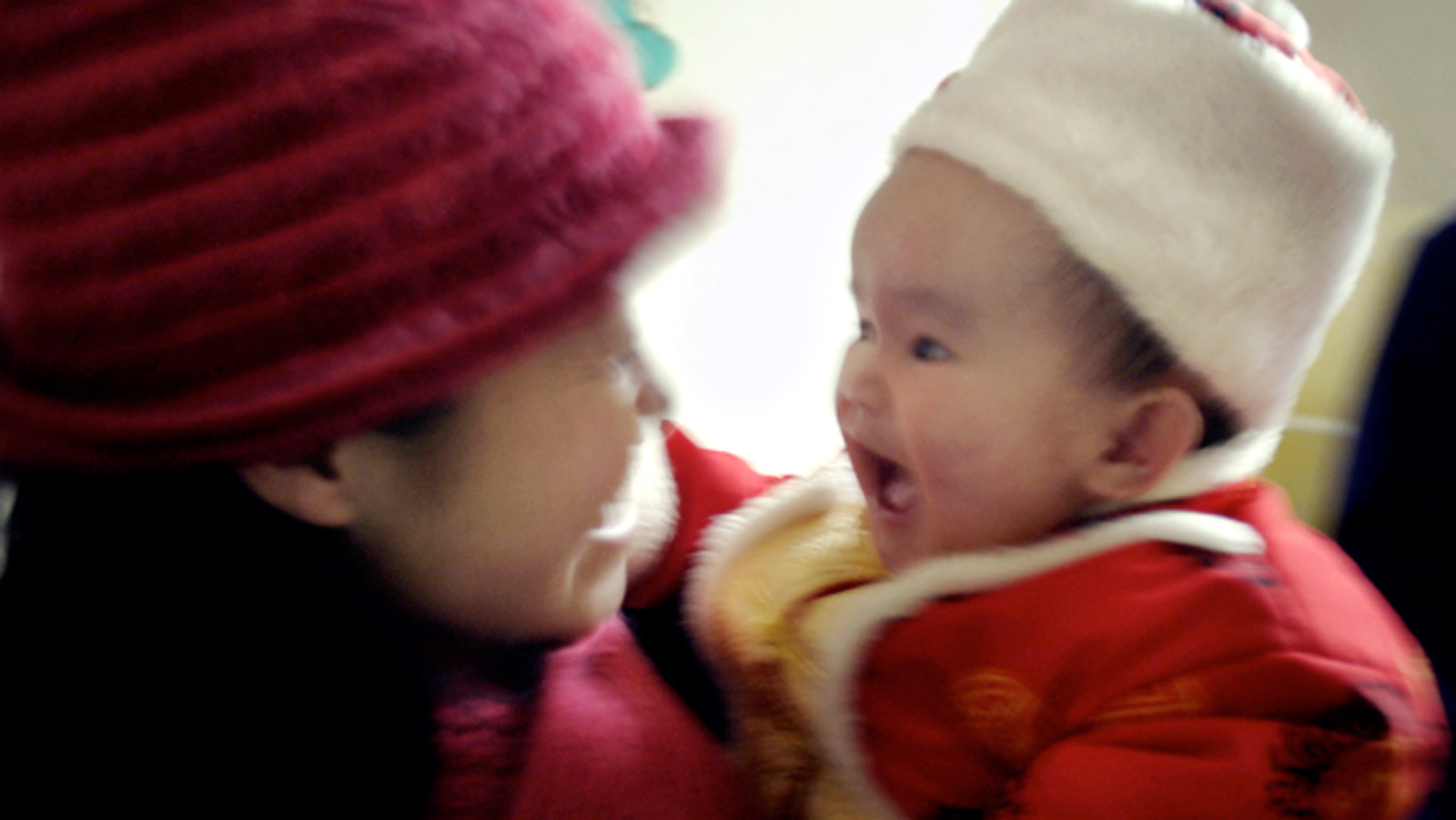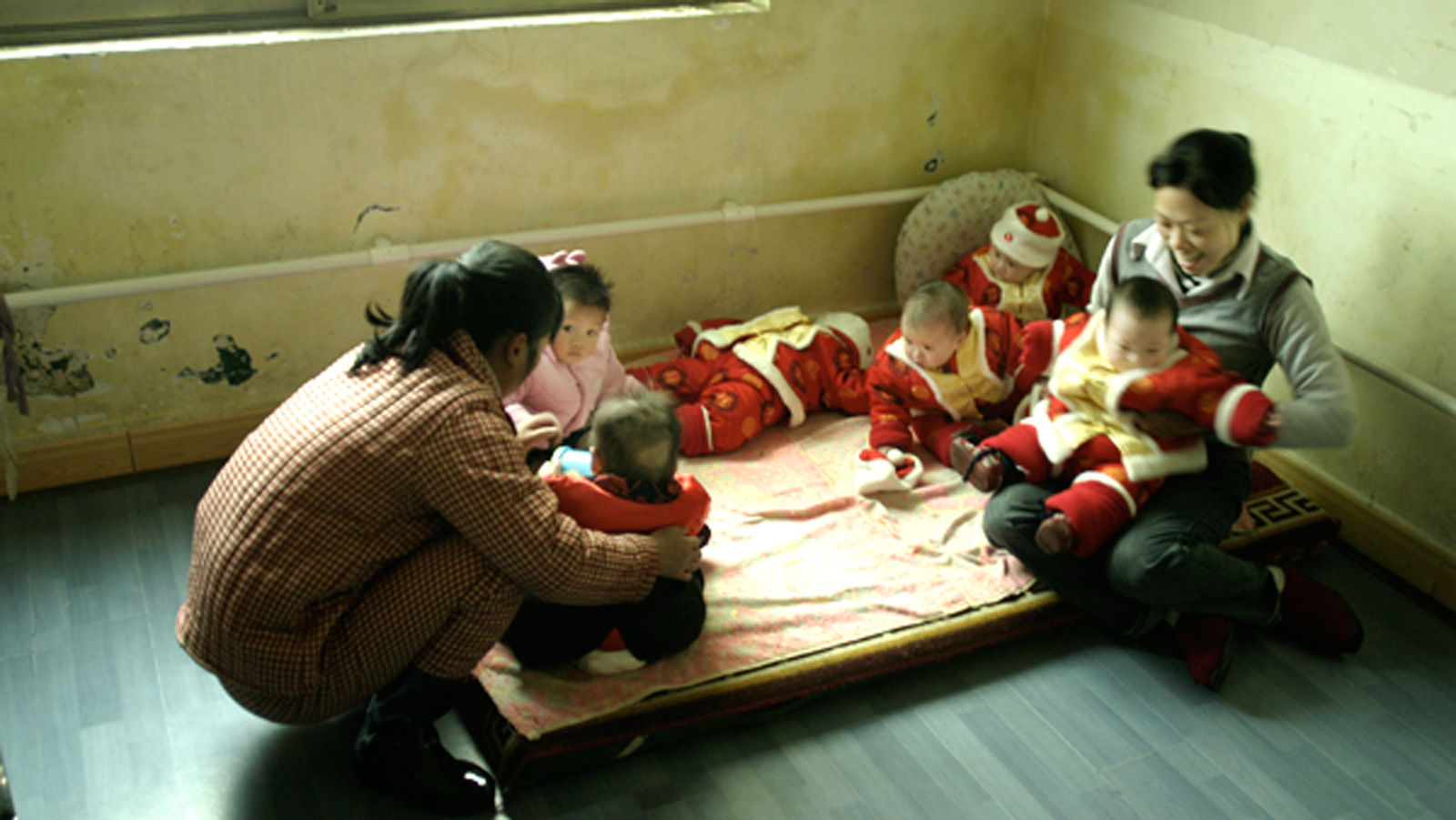 It was time for us to go. In fact we needed to hurry, to beat another storm that was already bearing down. Miranda and Mr. Deng did their best to hide their elation at the prospect of going home, and I was suddenly overtaken with an intense desire not to be the only person in China with a family who wouldn't make it home for the holiday—a holiday that, before this trip, frankly never meant much to me. I didn't think I'd ever feel that way again.
We went to check out of our hotel, only to be told that we'd missed the check-out time by an hour and a half. We were going to be gouged another 2100 RMB.
I restrained Miranda as she was about to lunge across the counter, and I asked to see the manager from the night before. After we'd loaded up the Jeep, the manager burst out of the office with a big grin and told me he was able to erase the charge because "the computer didn't know what time it is!"  He was so happy he could help. The only black mark on this whole trip was erased, just like that.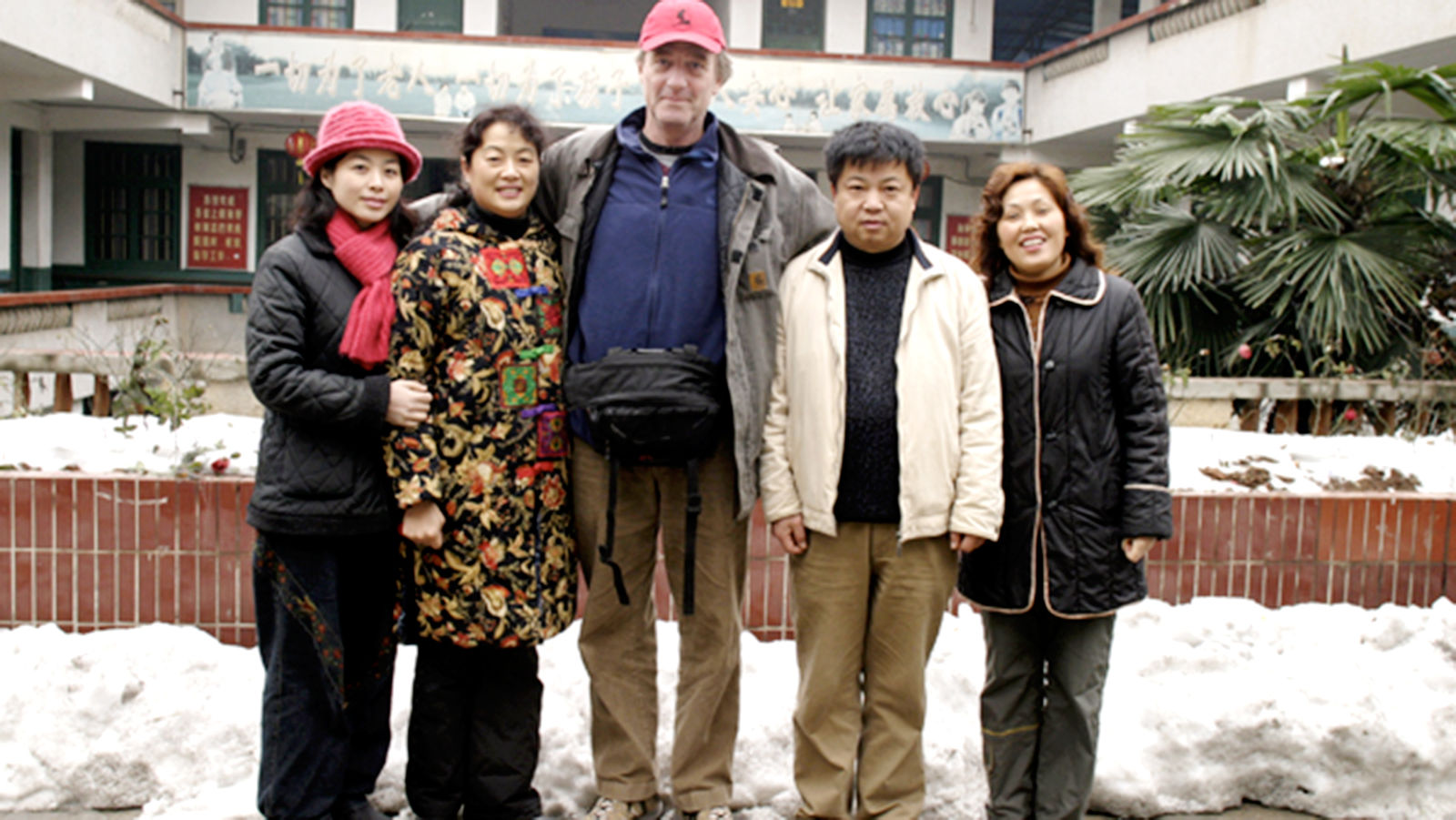 As I headed home, I was struck by the deeper meaning of this little adventure, soldiering a truck full of goods over an icy mountain. I realized how, in my own way, I had become infected with the spirit of Chinese New Year—this holiday that puts family first, that says get home at all costs, your family's waiting. I'm now sure that's what drove us up that mountain, even if OneSky's littlest family members, all those babies in Chenzhou, didn't know we were coming their way. With balloons.
https://onesky.org/wp-content/uploads/2016/02/Chenzhou9_babies-2.jpg
900
1600
Ivy Yu
https://onesky.org/wp-content/uploads/2023/01/25th-logo-6.png
Ivy Yu
2008-02-08 15:25:00
2020-02-04 22:13:07
Year of the Mouse-5