On the afternoon of May 12, 2008, a massive 8.0 earthquake centered in Sichuan Province struck China.
Thanks to the generosity of donors around the world we mounted an effort to first deliver emergency relief and then to train caregivers and volunteers to provide trauma counseling and long-term care for displaced and orphaned children. Below are excerpts from OneSky updates in the first chaotic weeks after the quake: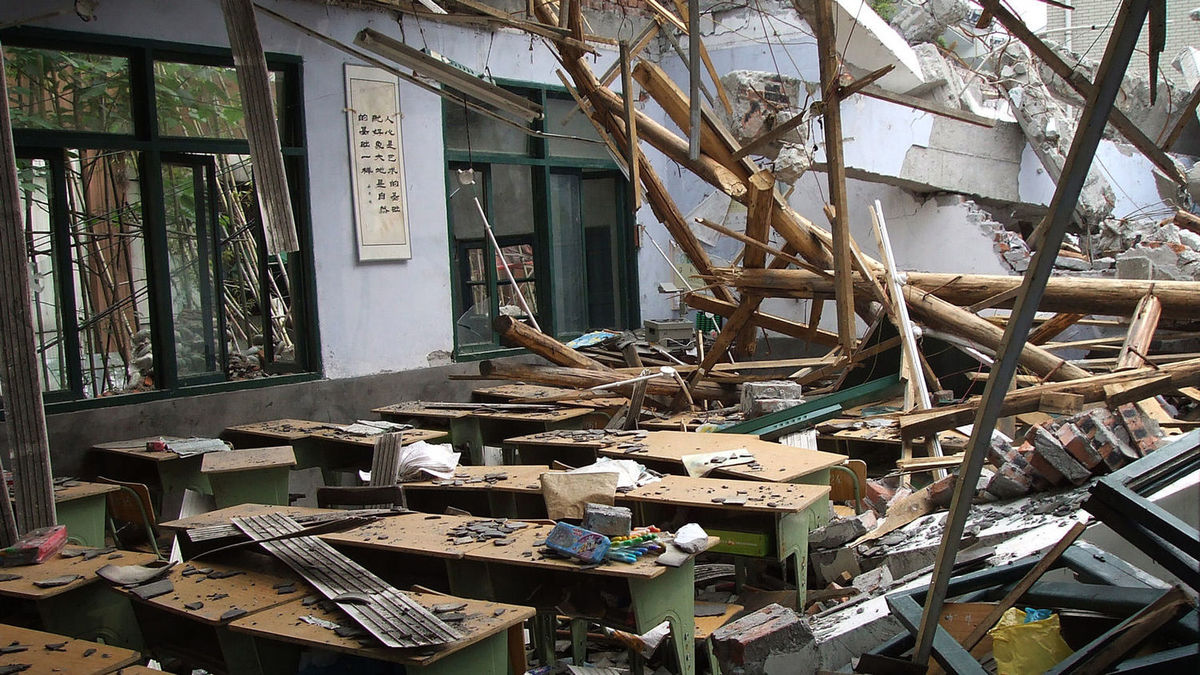 During the past several hours, we have been working hard to get more information about the children affected by the earthquake in Sichuan. We know that hundreds of children have been separated from their families, have lost their parents, are hurt, traumatized, and in pain. We know we must help and we are working to figure how best to do so.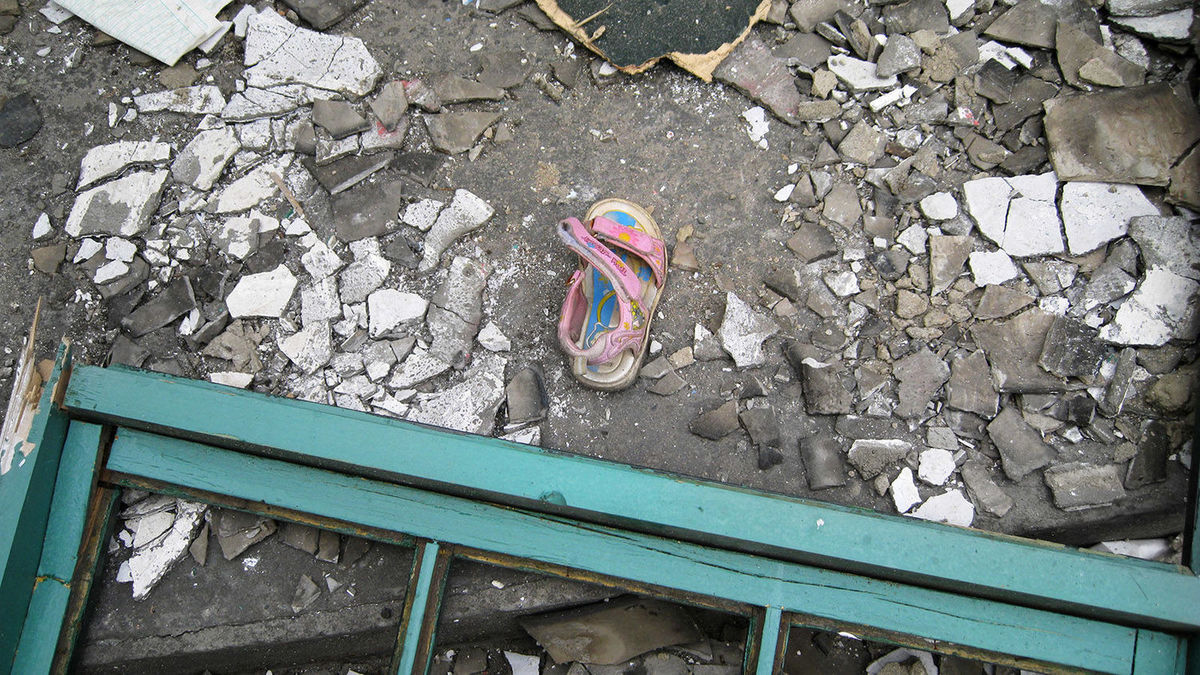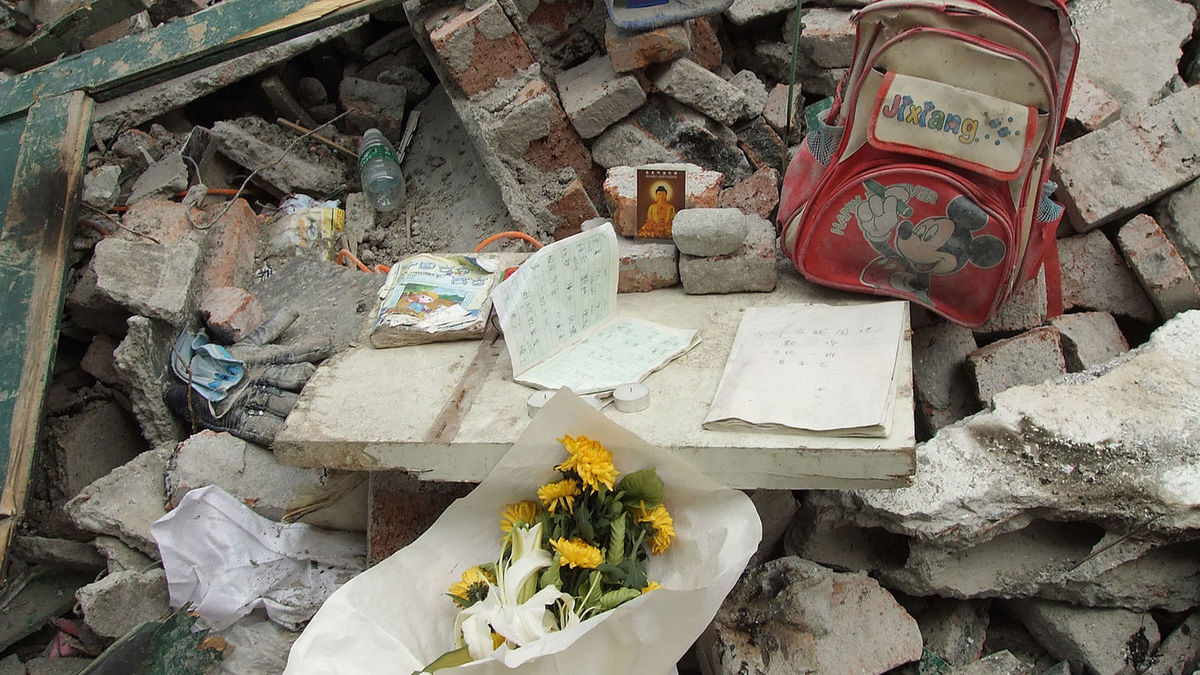 When something terrible like this happens, confusion is everywhere and rumors spread. We have arranged to get an update from the Ministry of Civil Affairs each day. They are supervising all relief efforts so have the most complete and accurate information available.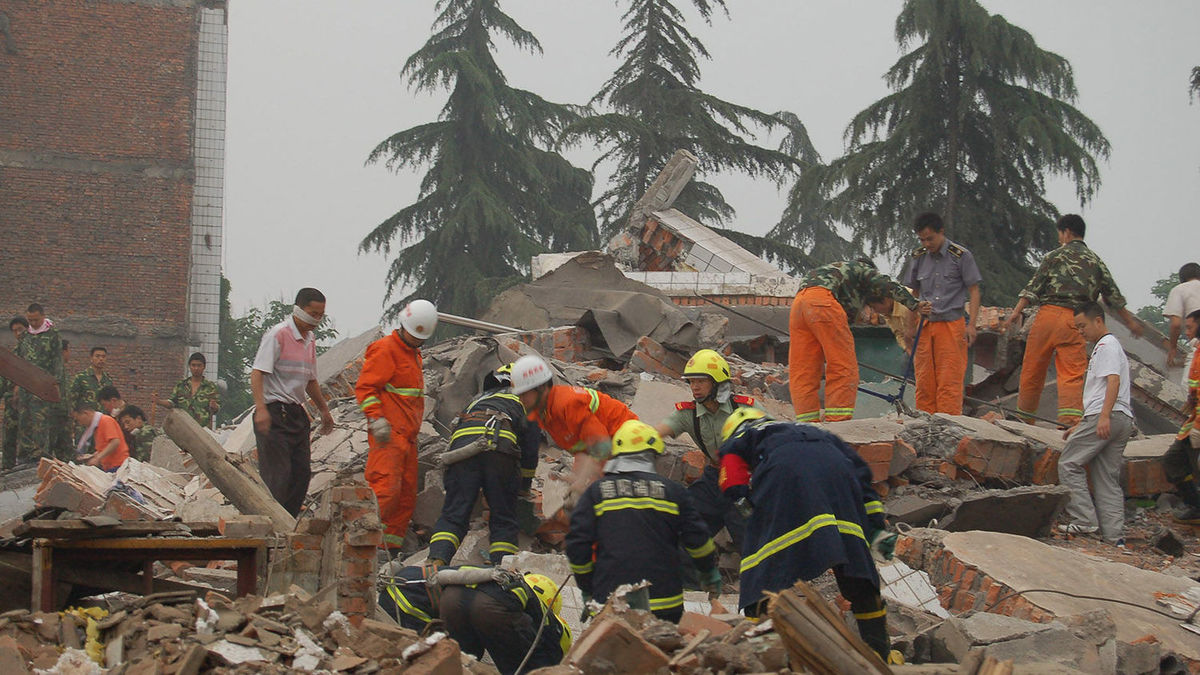 Today's government report describes one terrible scene after another: thousands homeless, thousands missing, thousands injured, thousands trapped or buried alive. Hope for survivors is dimming.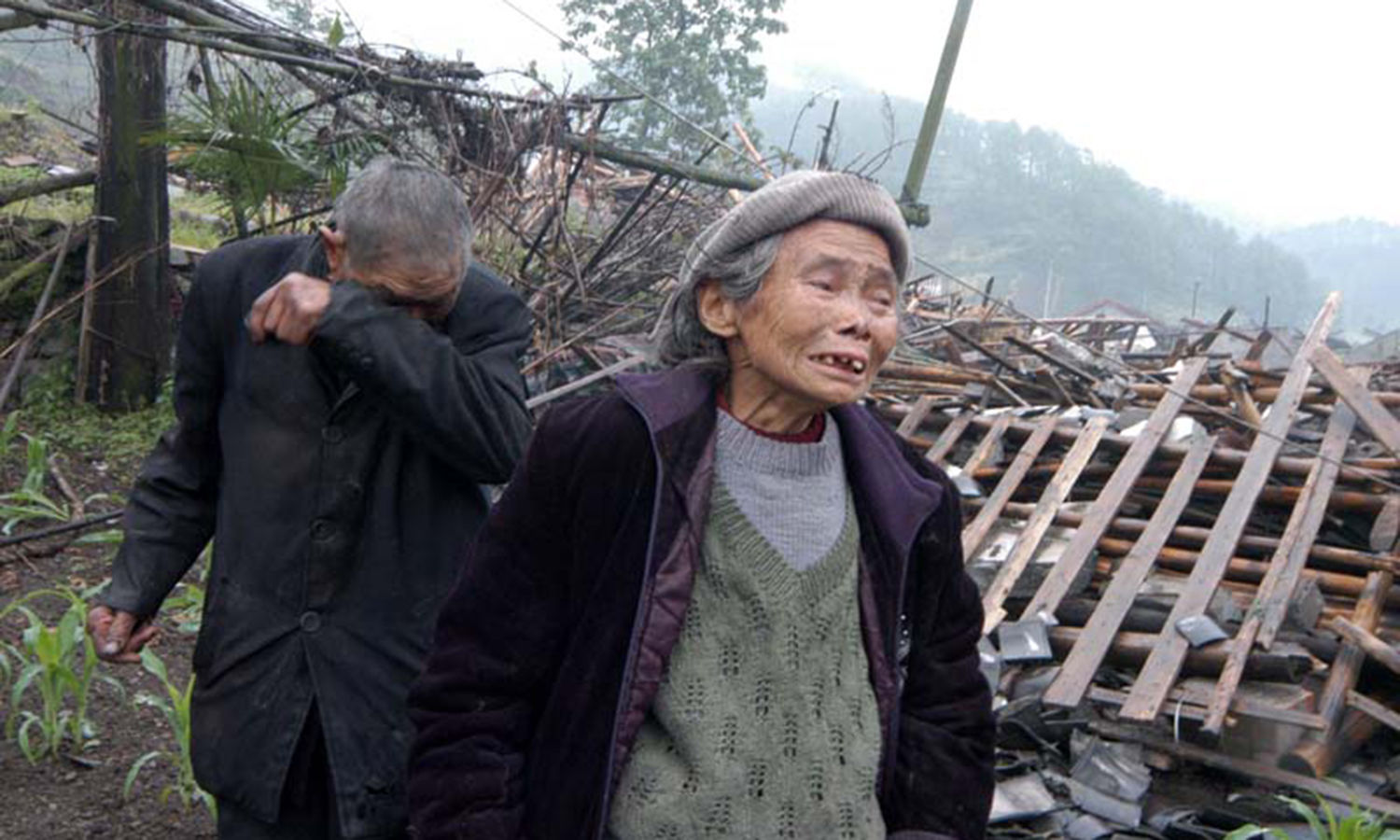 There is an urgent call for body bags to prevent the spread of disease. There have been more than 4,400 aftershocks…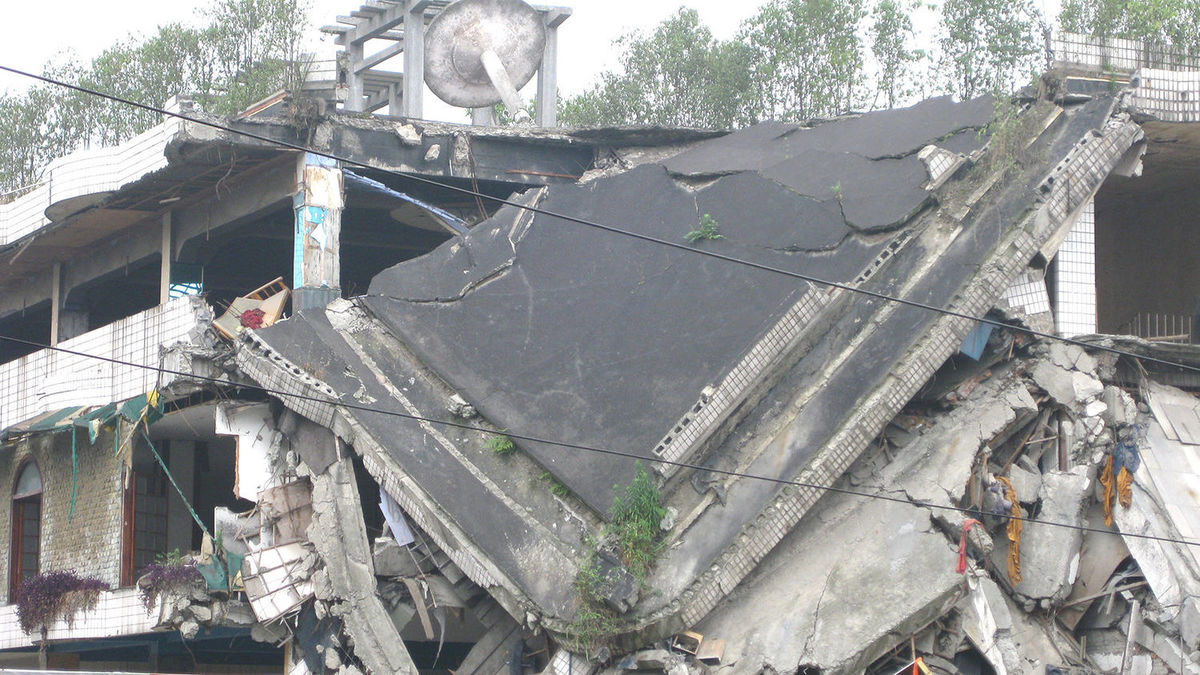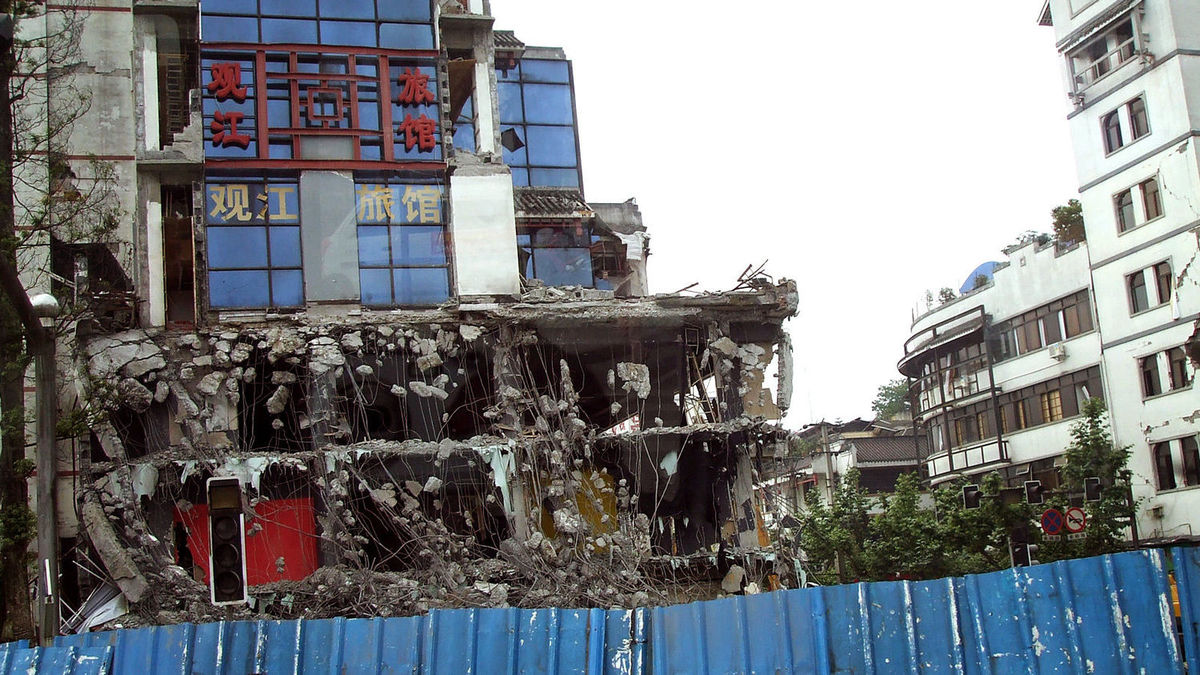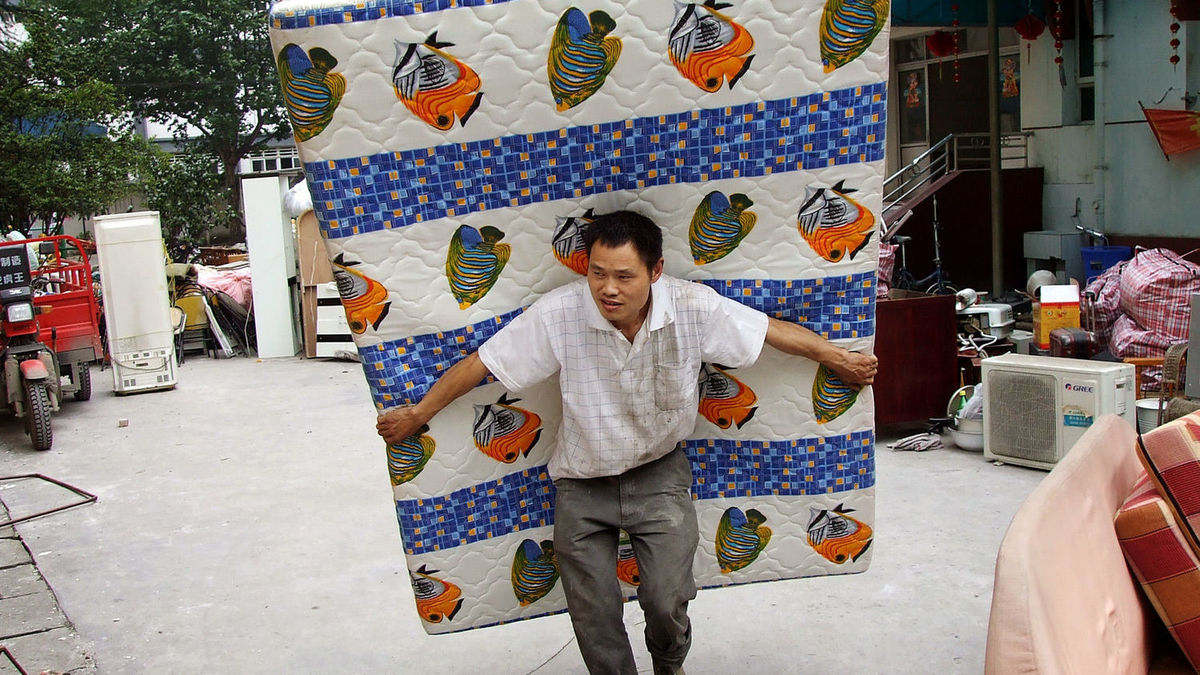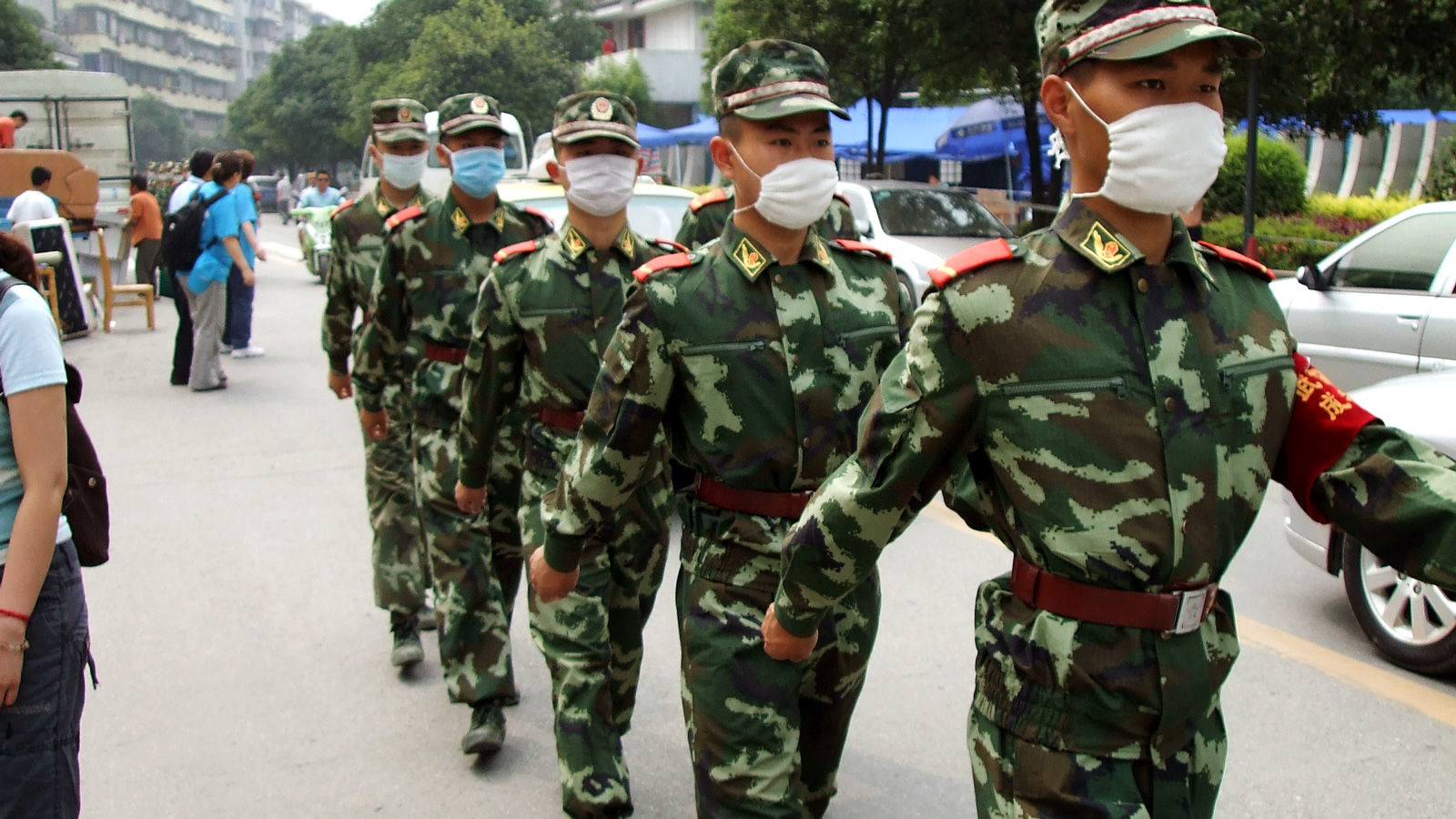 We have a team of volunteers and staff scouring Chengdu, Sichuan's provincial capital, and other areas of China for relief supplies that, as you can imagine, are getting harder and harder to come by. Our shoppers have begun filling a no-longer-habitable room at the Chengdu orphanage with goods destined for hard-hit areas.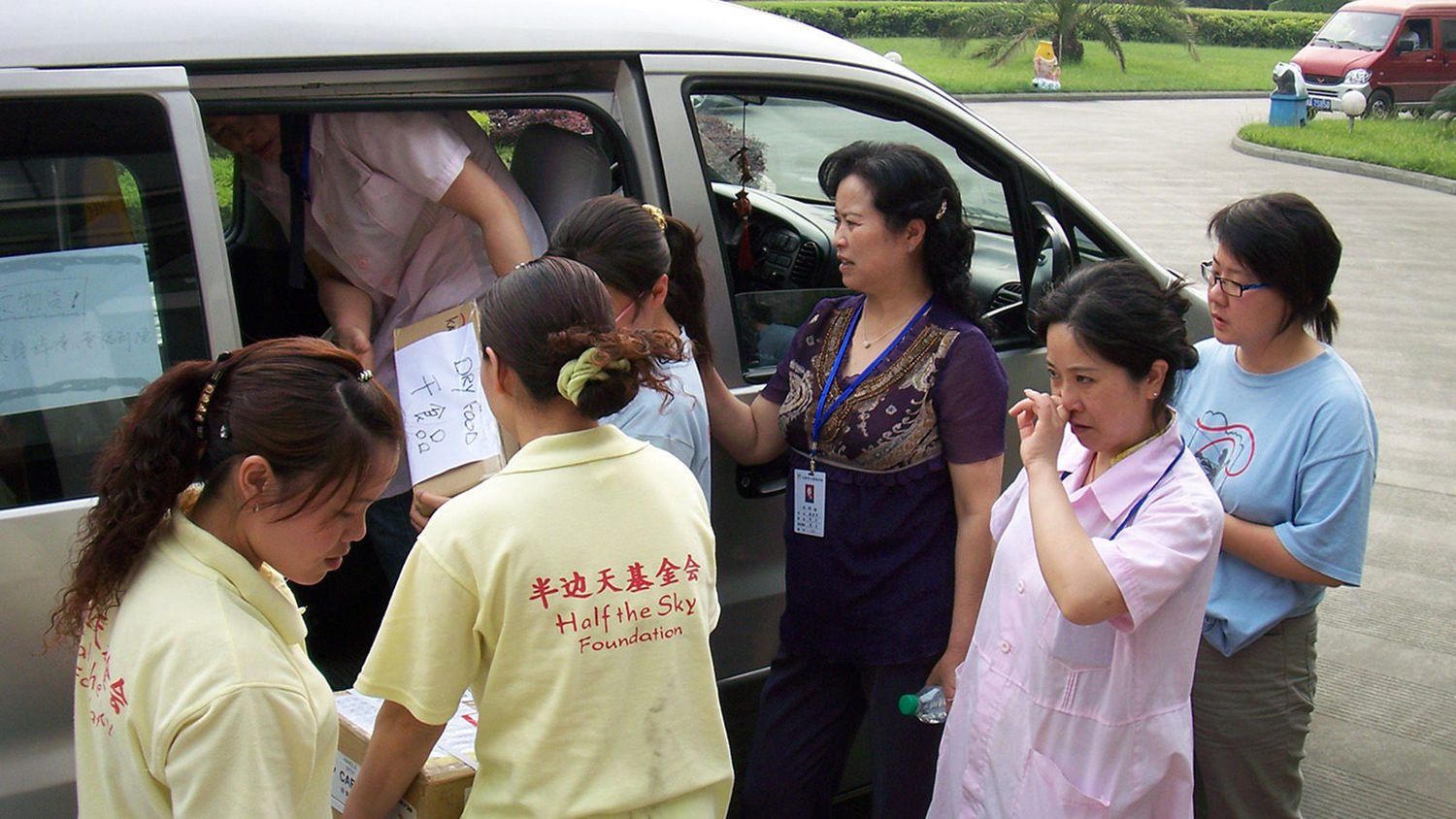 Chengdu orphanage reports that the city continues to experience aftershocks and the institution director is afraid the water supply will be cut off again, so has requested disposable diapers. They are having trouble finding sufficient supplies of milk and formula. All children in foster care have been located and are fine. The institution has structural cracks but was built to current earthquake standards and is fundamentally solid.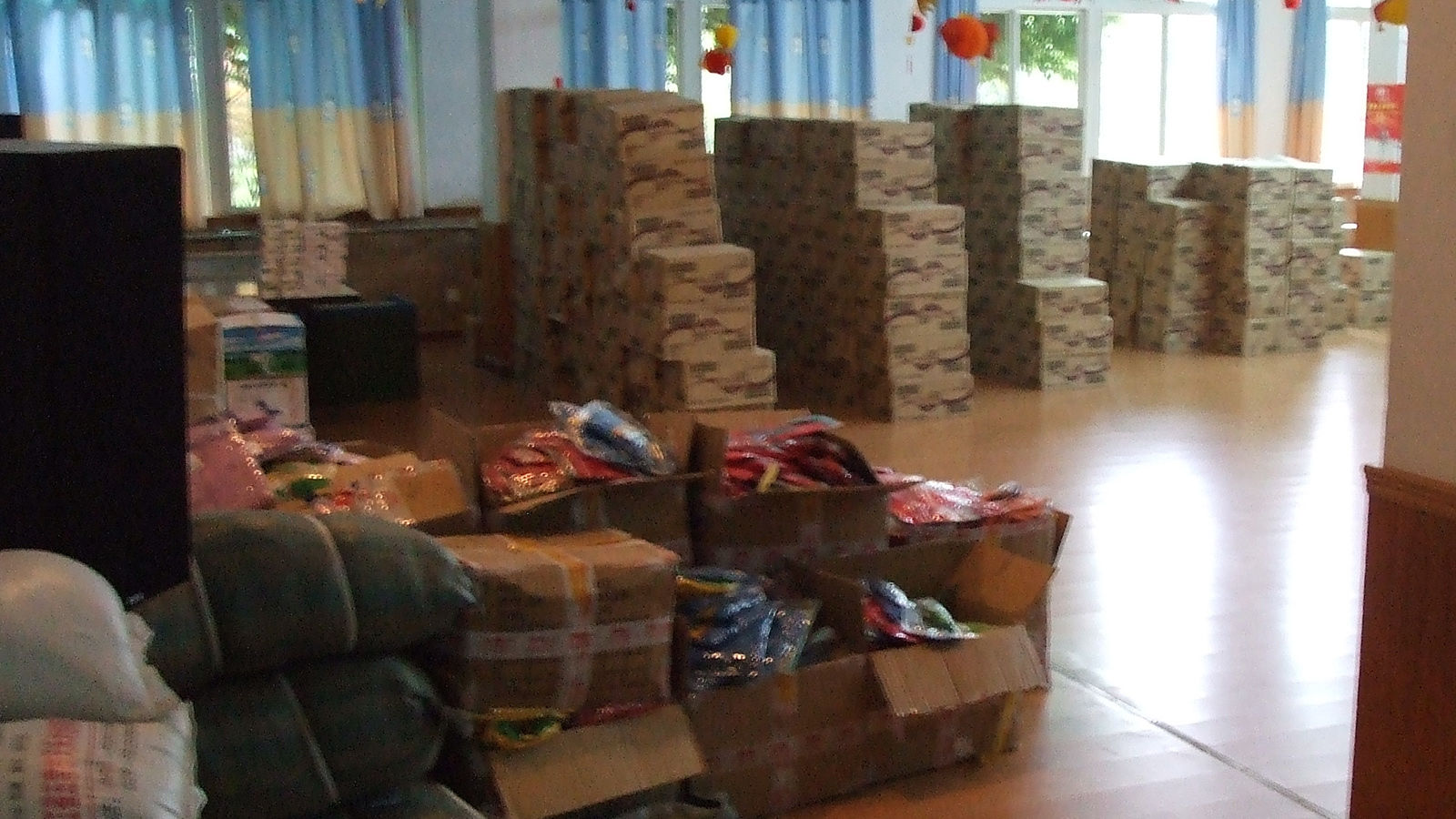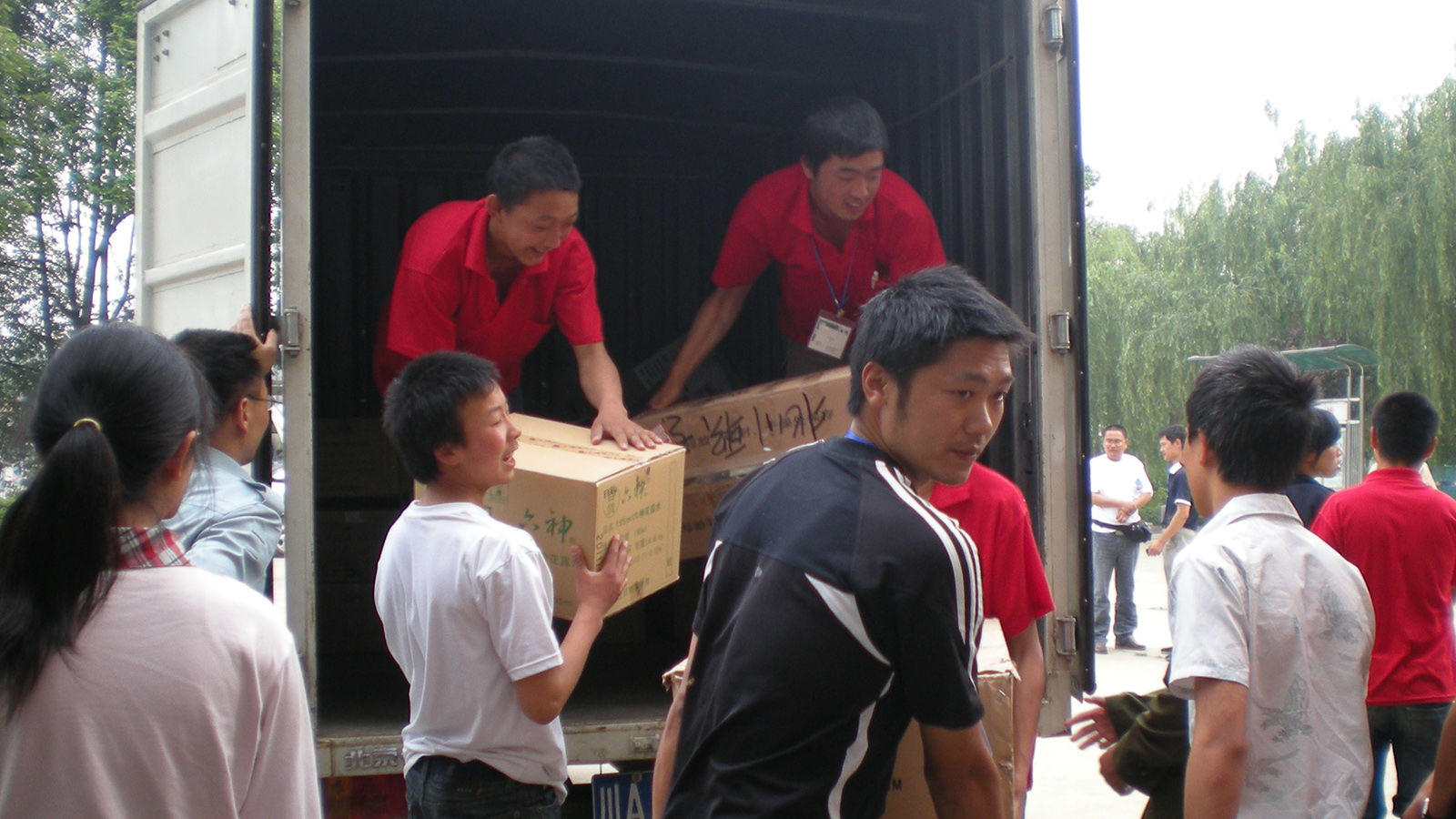 More staff and volunteers are flying into Chengdu, hand-carrying items from our medical wish list. Our wonderful friends at Gung-Ho, a Beijing-based film production services company and the Sichuan employees of Silk Road Telecommunications are helping us deliver huge amounts of medicines and medical supplies, tents, cribs, cots, bedding, baby formula, diapers, kids' clothing, shoes, rice, noodles, cooking oil, water, powdered milk, bowls, cups, towels, mosquito repellent, and much, much more.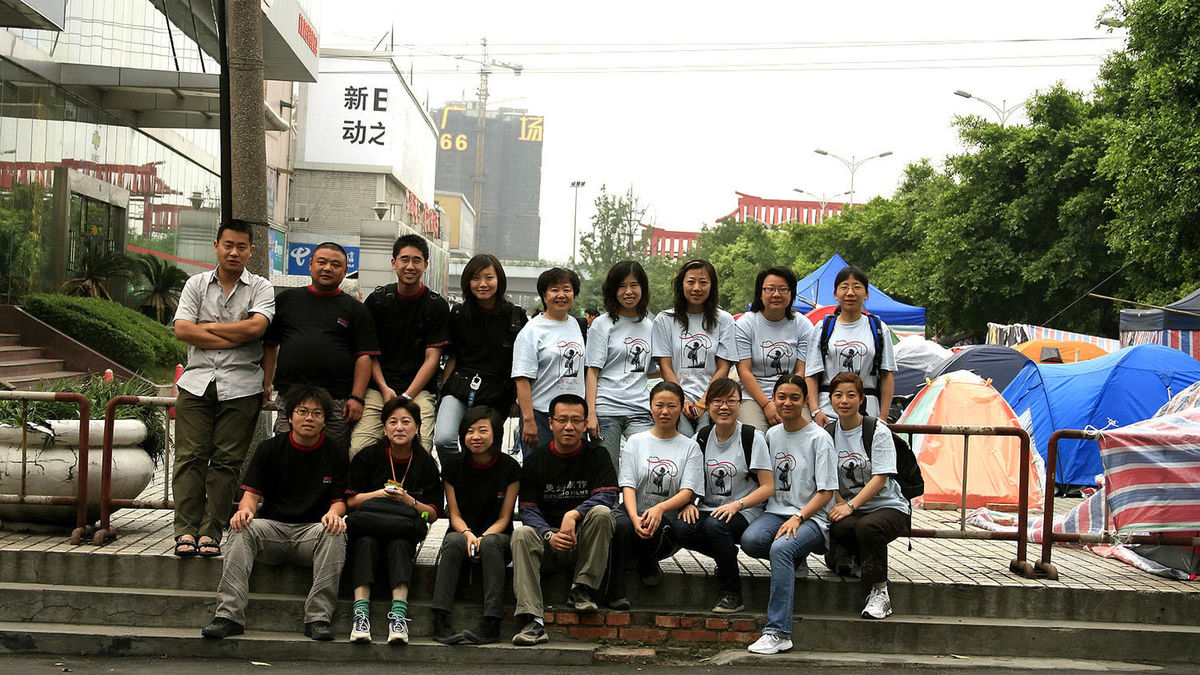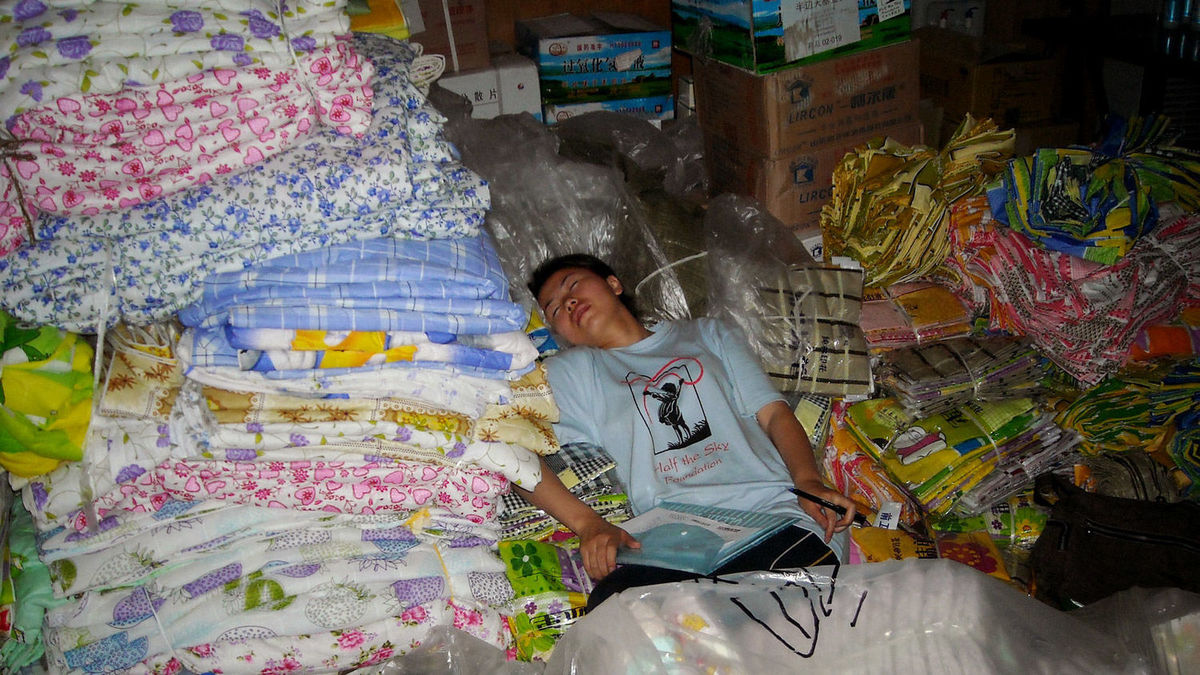 An update on the Chengdu orphanage: There has been some foundation damage to the rehab building and some cracked walls in other buildings, which are being carefully inspected. The children's building is in the best shape and all children have been moved to the first floor but spend most of the day outside, weather permitting – or in the institution buses if there is rain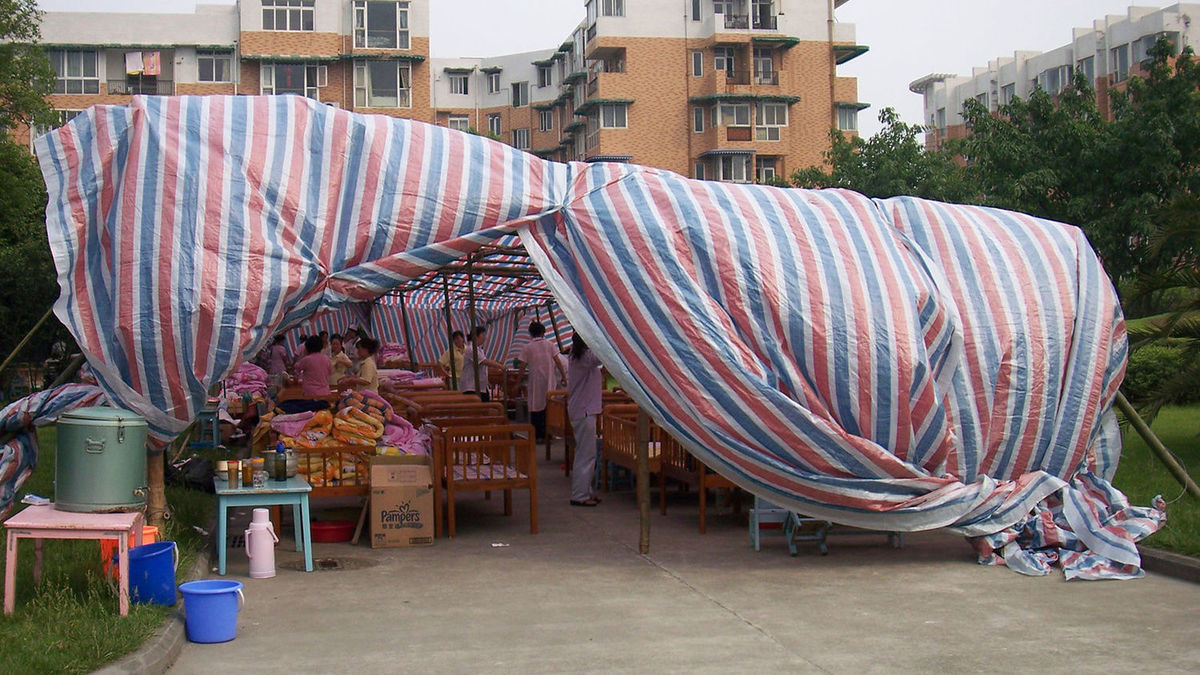 All institution staff and HTS staff are working around the clock to care for the children and keep them safe.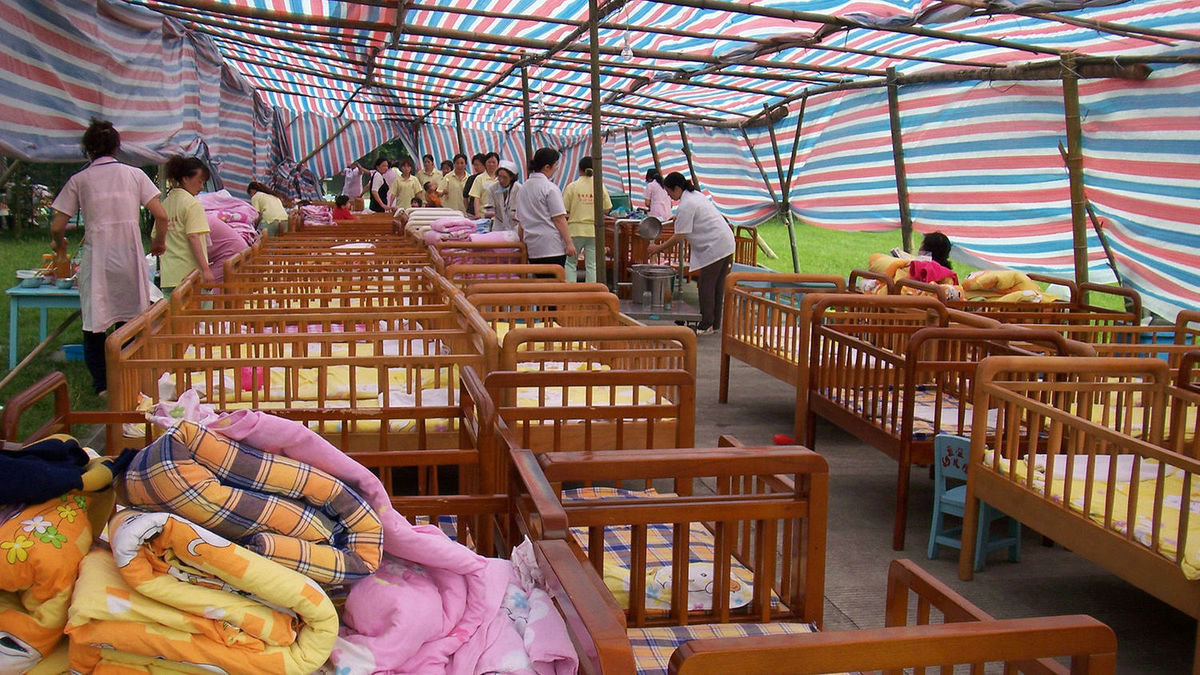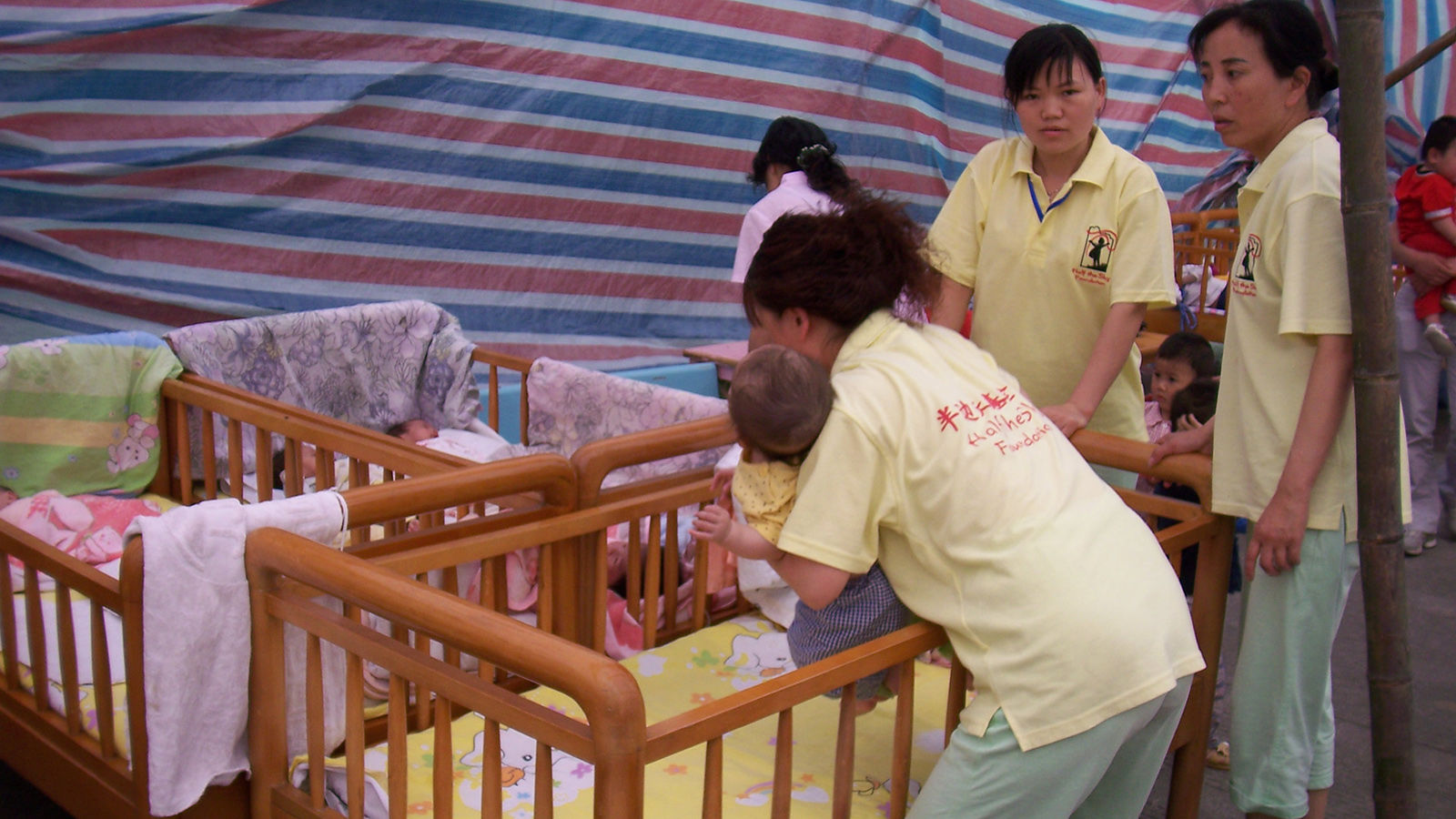 Even as we work nonstop to provide supplies, we are learning about the quake's devastating emotional impact. Our hearts and prayers today are especially with the parents who have lost their children in the collapse of schools – Muyu, Xinjian, Juyuan, Liangping, and the rest. It is mid-weekend now in China so we are not getting a daily call from the ministry. But I do have further information to share with you. First, children in the institutions are all still well. We have now reached reached every affected institution, with the exception of Aba Tibetan-Qiang Autonomous Prefecture where the orphanage is said to house 52 children. We will let you know as soon as we make contact.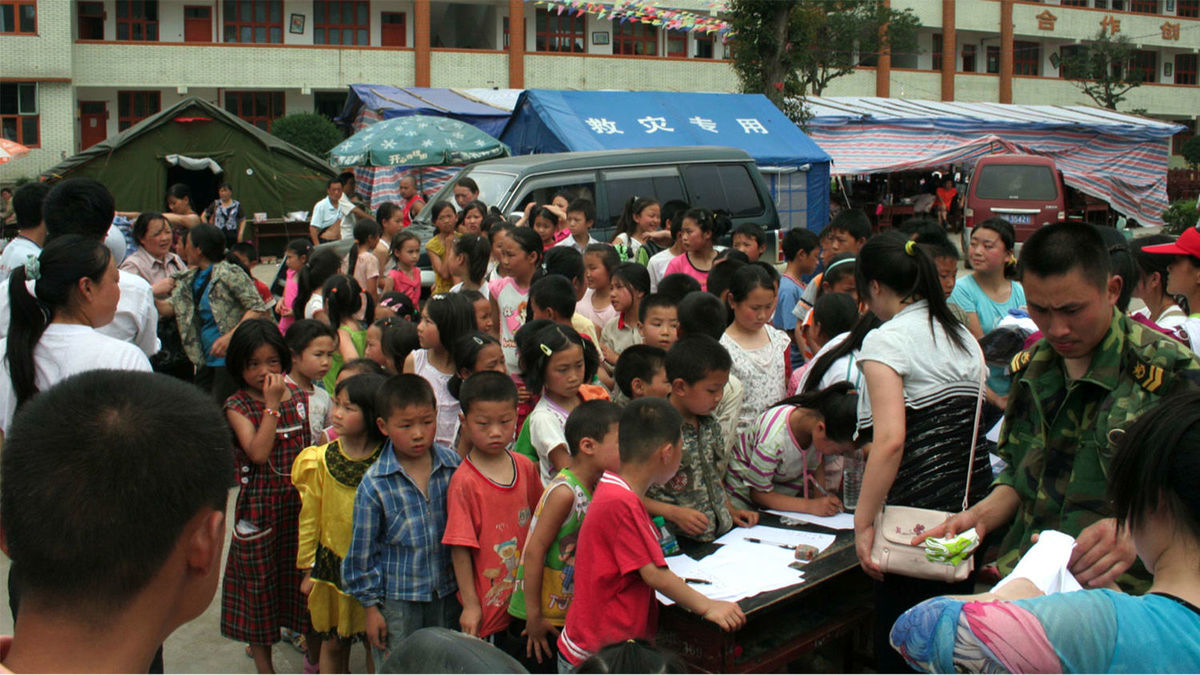 From middle-schoolers evacuated to Chengdu, our team learned that many of the youngest children did not survive because at 2:28 p.m. when the earthquake struck they were napping and could not run, and even some of the older children who were able to run did not survive.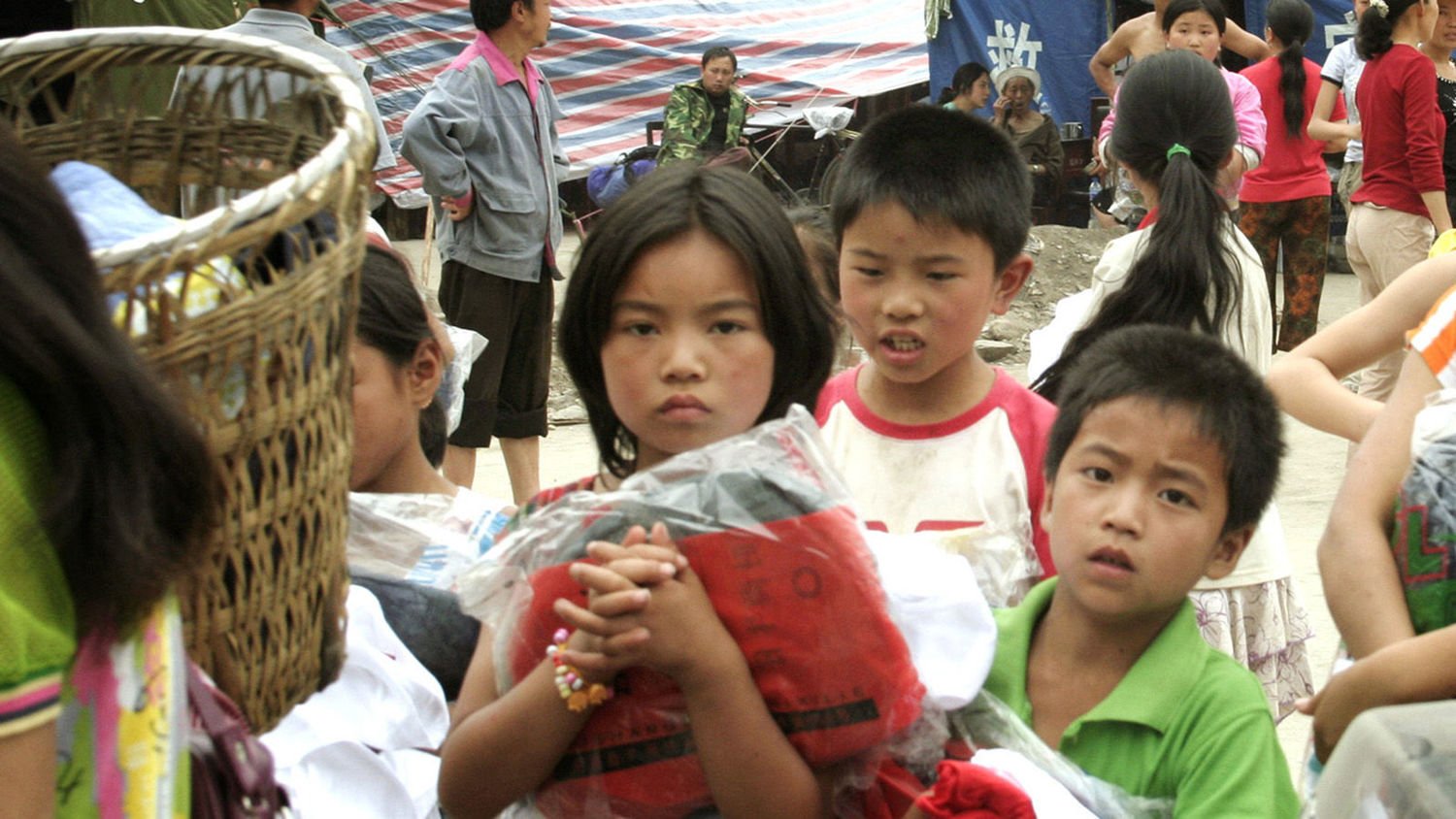 "The first floor of the school disappeared. The second floor became the first floor. We carried two injured students from the collapsed building to a tent on a mountaintop. Sixty of us stayed in the mountains and lived on potatoes that weren't ripe, sharing 2 or 3 bottles of water a day. Two students died in the tent. It rained and rained. We knew there could be landslides because we knew a big aftershock could happen at any time, but we didn't know what to fear anymore."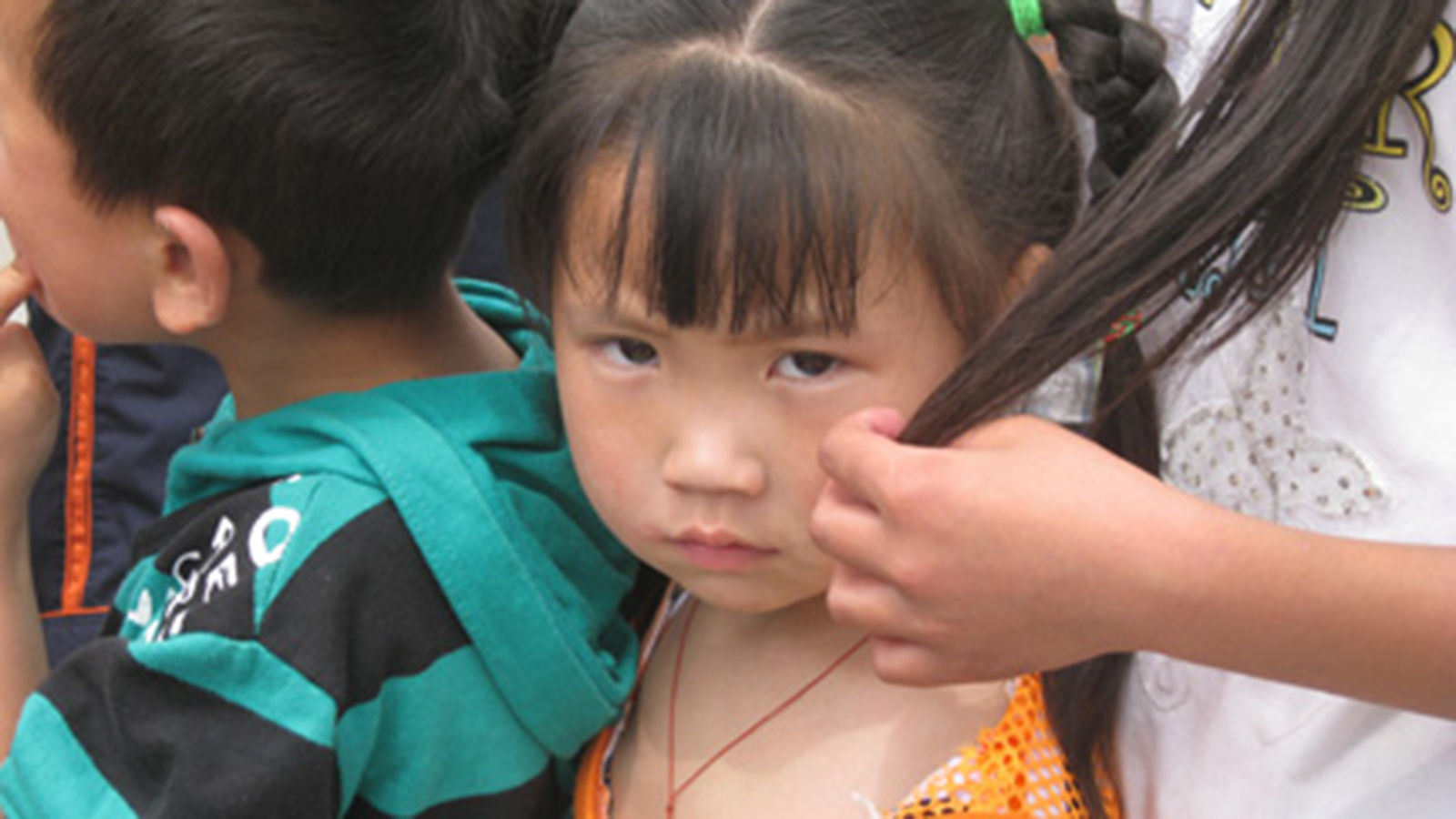 There is so, so much to do…
https://onesky.org/wp-content/uploads/2008/05/Banner-Quake-1.jpg
900
1600
Ivy Yu
https://onesky.org/wp-content/uploads/2023/01/25th-logo-6.png
Ivy Yu
2008-05-16 20:15:00
2020-02-02 16:38:10
The World Shook-1