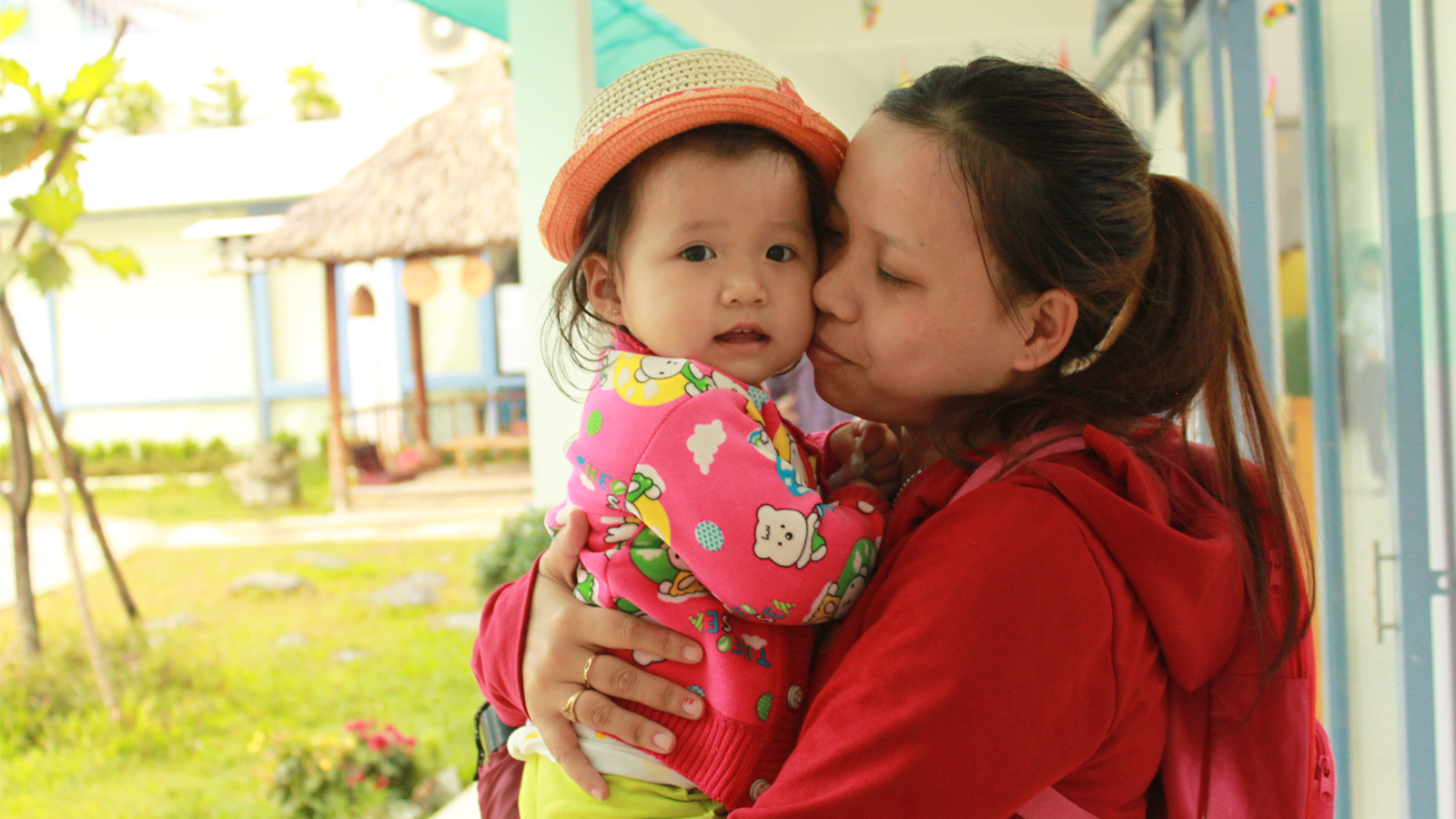 Why Vietnam is considering childcare as its industry grows
By Jenny Bowen, Founder & CEO OneSky
Imagine being a parent moving from rural Vietnam to a big city for work – it's a decision mostly taken in financial desperation.
Once there, you have no family to fall back on. As a non-local you can't access state nurseries and there is no state childcare for kids under three. For most workers, the only option is to leave children in home-based daycare run by untrained providers.
It's a reflection of the desperation and limited choices available that thousands of parents do this every single day despite Vietnam's media continuing to report tales of pre-school abuse.
In Vietnam there are 1.2 million children of factory workers employed in 300 industrial parks in 60 provinces. Vietnam's clothing and footwear industry alone employs around 3.5 million people. Of those, 80% are young women and most are from the countryside.
Vietnam's economic miracle is admired and studied by developing countries across the world and it continues. Infrastructure is being built to attract more investors which mean more factories.
Thankfully and commendably, Vietnam's government views the care and development of vulnerable children as a vital part of growth.
To this end, two years ago Vietnamese government officials and OneSky celebrated a landmark agreement to open a pilot OneSky Early Learning Center (ELC) for the children of migrant workers in Da Nang.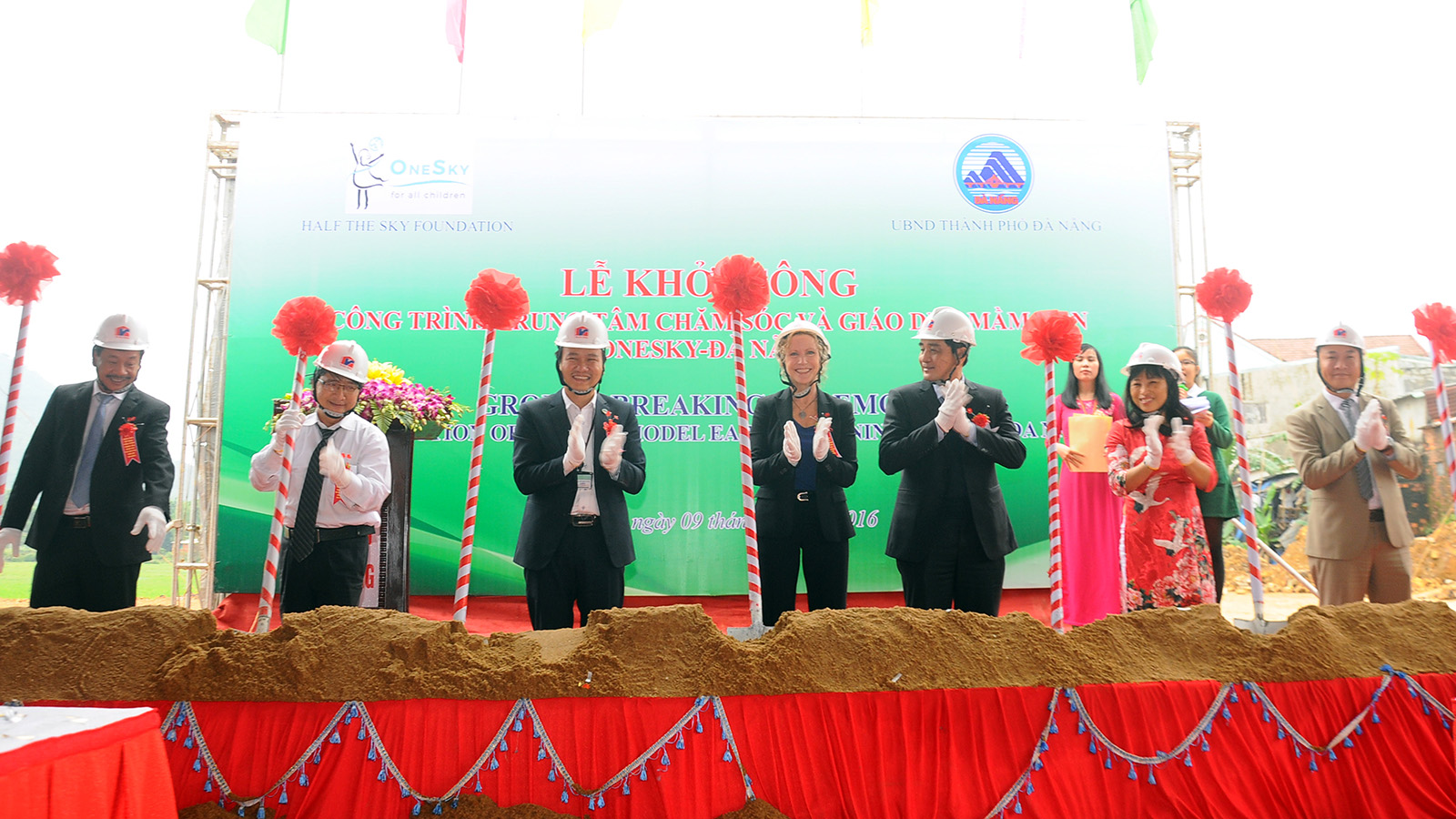 Opened in 2017 – in the heart of a factory zone – the ELC now provides care for over 200 children. By hosting training courses for childcare providers, and parenting workshops for factory employees, the ELC is becoming a community hub. From here OneSky aims to improve the lives of 11,000 local children.
And this is just the first phase in developing a model to reach young children of factory workers across the country, and eventually the region. The aim is for children to receive high-quality early care and interventions – proven to yield higher return on investment than any other educational opportunity later in life.
The benefits are obvious and represent a win for all concerned. Children are safe, happy and learning. Parents have peace of mind, making them more productive workers. The workers grow the factories, the factories grow Vietnam.
Vietnam is fully aware of the scale of the challenge to reach all children of migrant workers and are keen to extend the program into other provinces.
It's also hoped that world-famous brands manufactured in Vietnam will see the benefit of contributing. Not as an act of charity but as an investment in a productive workforce.
And with neighboring countries already taking note, Vietnam's lead is inspiring others.
The ELC is OneSky's first program site in Vietnam. We grew our reputation working with orphanages in China, eventually becoming the standard for institutionalized young children in that country. Research and experience show that children who are engaged, loved and learning in vital early years, have a greater chance of growing up living a productive happy life.
Vietnam is investing in a better tomorrow. Thankfully it has not forgotten the children of those people working so hard to grow the country.
They need our help most of all – and they are all our futures.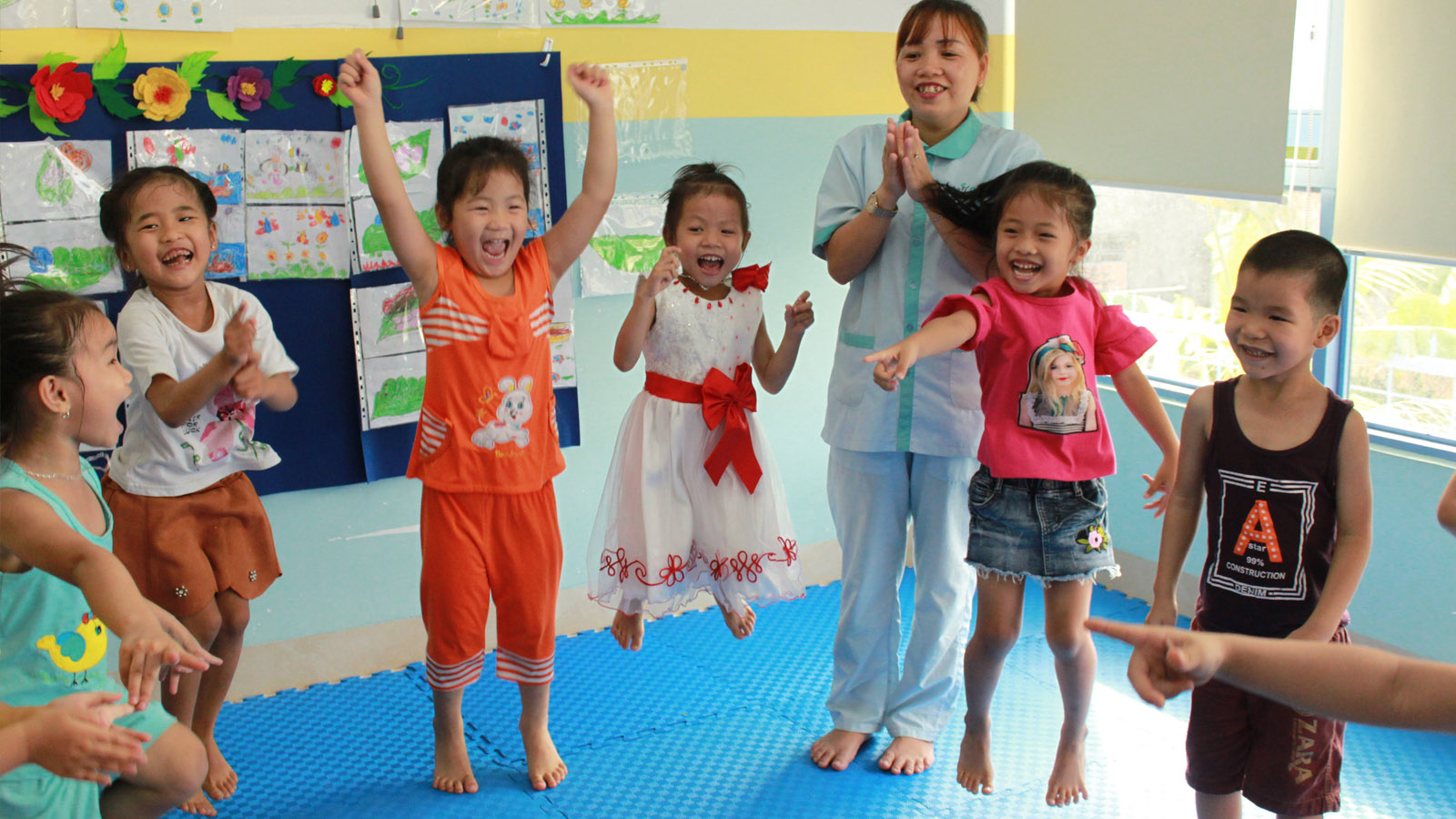 https://onesky.org/wp-content/uploads/2018/07/parentchildbanner.jpg
900
1600
Steve Jackson
https://onesky.org/wp-content/uploads/2023/01/25th-logo-6.png
Steve Jackson
2018-07-26 01:51:06
2019-07-11 18:35:31
Why Vietnam is considering childcare as its industry grows