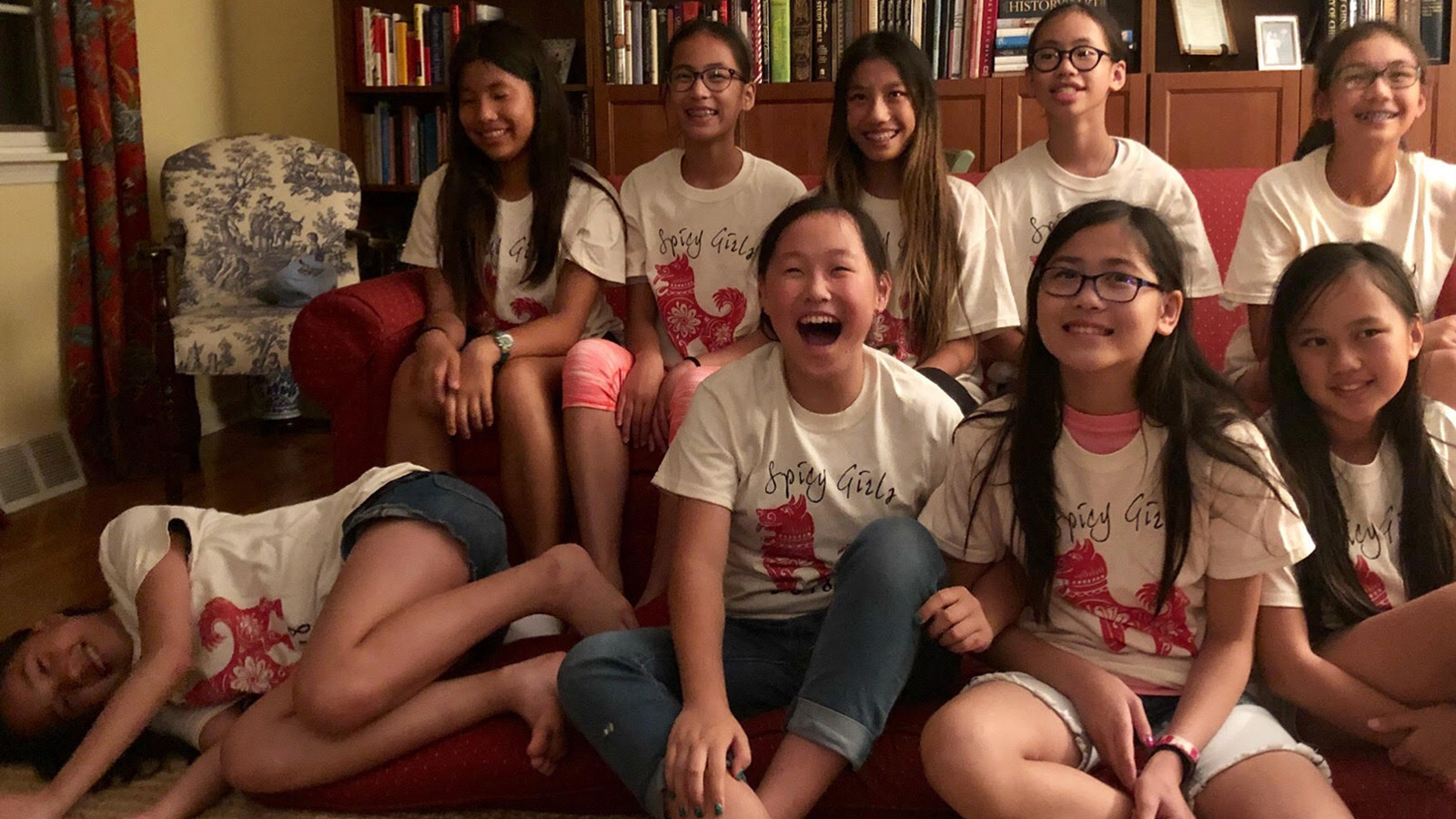 They call themselves the "Spicy Sisters."
…and a message from one of their fathers made our day.
In 2007, nine girls were all adopted from the same orphanage by nine American families.
Their parents submitted their adoption paperwork and traveled together to China, spending two weeks in each other's company. Every day of that remarkable journey brought them closer together and, by the time they picked up their adopted children, each realized that they didn't want to lose contact.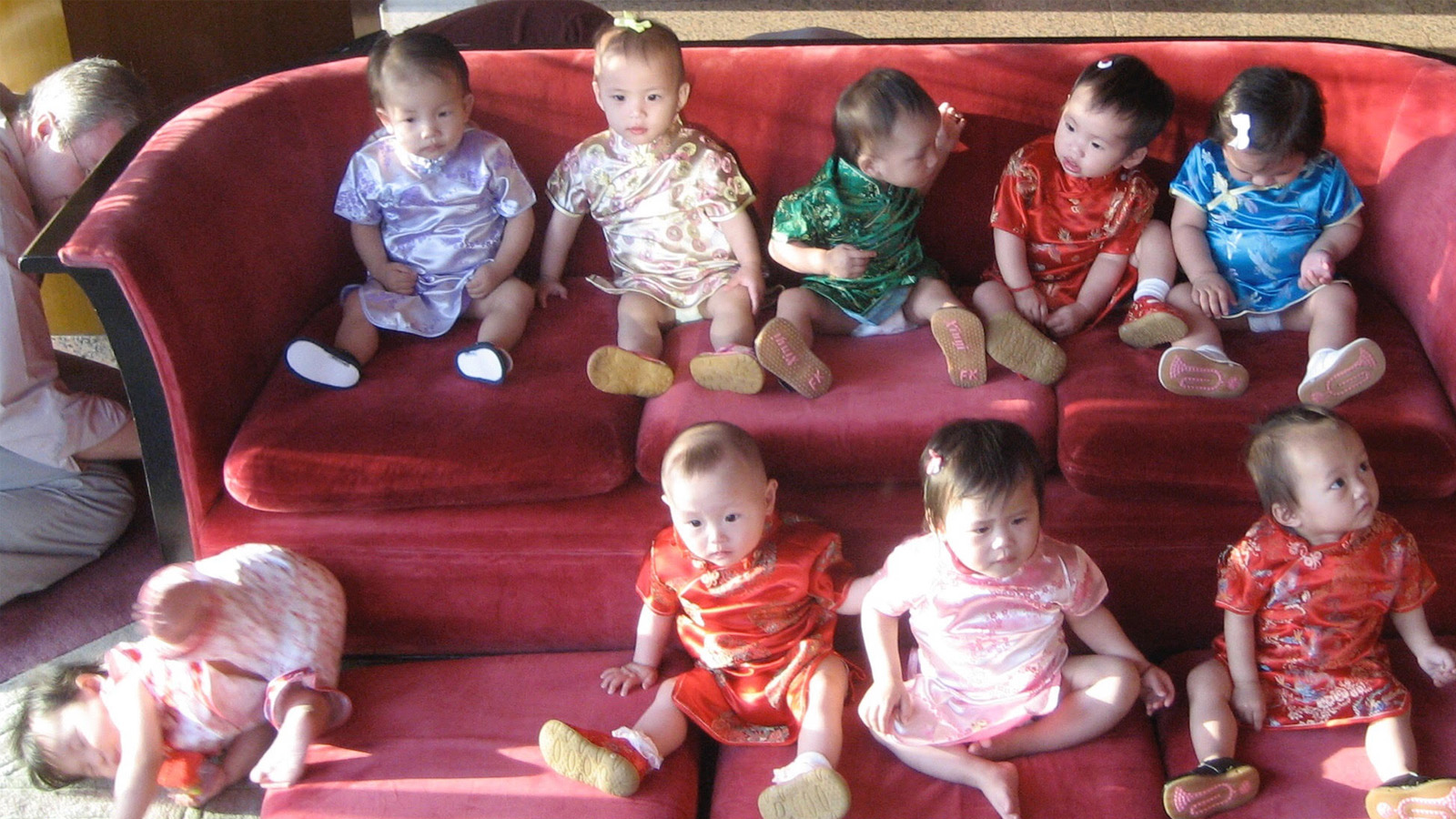 Happily, 11 years on, their bond continues. While the parents organize annual reunion trips across the United States to help the girls remain close, the "Spicy Sisters" have participated in OneSky fundraisers to help more children receive they type of loving early care they benefited from during their first year.
Fortunately, the orphanage where the Spicy Sisters spent their first year of life had a OneSky program designed to give vulnerable young children the love and responsive early care they need to thrive.
OneSky trained nannies hugged the girls, talked and read to them, and created a warm family-like feeling within the orphanage walls.
Though the girls spent their first year without parents, every waking hour was filled with love.
This month, the Spicy Sister's story was featured by NBC News and the report was forwarded to OneSky with a note from one of the proud parents, dad Ed Franqui.
He wrote:
 "All nine girls have been amazing, never having any social or attachment issues, and I credit that first year with so much of it. Thanks so much."
It was music to our ears.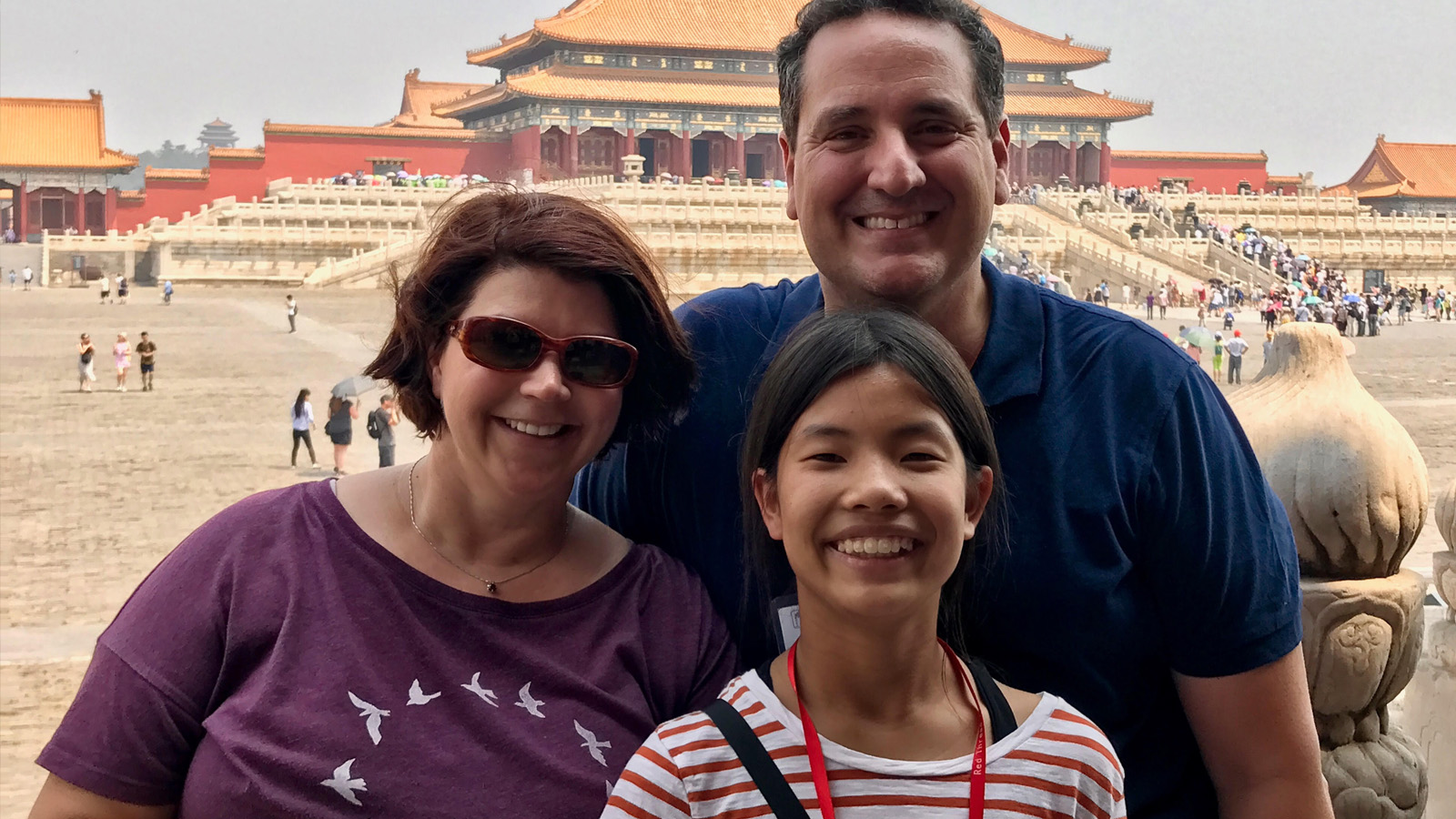 Morgan Lance, Chief Development Officer at OneSky, explained:
"To watch OneSky caregivers at work is such a moving experience. The orphaned children they care for may have had the worst possible starts to their lives but we make sure they don't miss out on love. Thanks to being cuddled, nurtured, talked to and played with, children begin to trust and start learning at lighting speed. A child needs food and shelter to survive, but to thrive, they also need love and the kind of nurturing care that OneSky is teaching child welfare workers across China to provide.
"The simultaneous adoption of nine children to nine loving families is a wonderful story in itself. To hear, via Ed's kind message, that the "Spicy Girls" are all happy and thriving is so incredibly gratifying."
The Spicy Sisters are among the nearly 170,000 children who have benefitted from OneSky's early childhood care and education programs over the past two decades.
https://onesky.org/wp-content/uploads/2018/07/oldergirlsweb.jpg
900
1600
Steve Jackson
https://onesky.org/wp-content/uploads/2023/01/25th-logo-6.png
Steve Jackson
2018-07-24 05:28:27
2019-07-11 18:18:43
They call themselves the "Spicy Sisters."