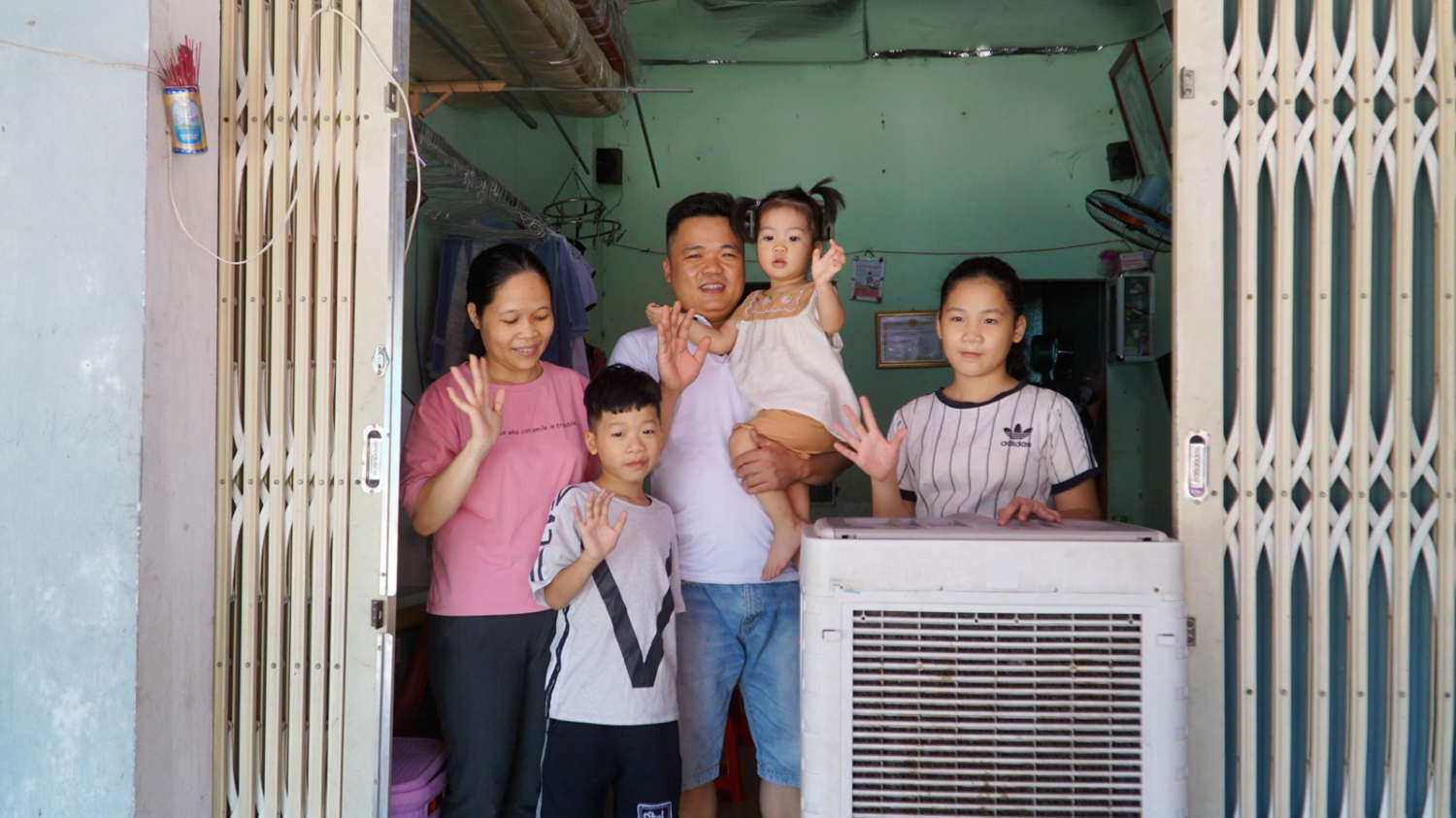 Three Children in One Family have Called the Early Learning Center a Second Home
Hau and Vui, like many other young Vietnamese, have built a life for themselves as factory workers in the vibrant Hoa Khanh Industrial Zone of Da Nang – where the OneSky Early Learning Center (ELC) is located.
The two first met in their rural hometown in the mountains, which was beautiful but had limited job prospects. Because of that, they made the difficult decision to relocate to the city to better support themselves and their young children.
Hau works diligently at a textile factory while her husband, Vui, puts in long hours at a food factory, often working night shifts to make ends meet. Despite their hard work, their combined monthly income from their factory jobs falls just under $500.
They consider their children, Vy, Vinh and Uyen, their greatest assets. The youngest member of the family, 2-year-old Vy, still attends the ELC, while Vinh (6) and Uyen (9) have graduated from the Center and are now thriving at the local primary school.
The family lives in a tiny rented home. They do everything in a single room: it's the place for eating, sleeping, for children to do homework, and where Hau sews at night to bring in extra income when her children are asleep.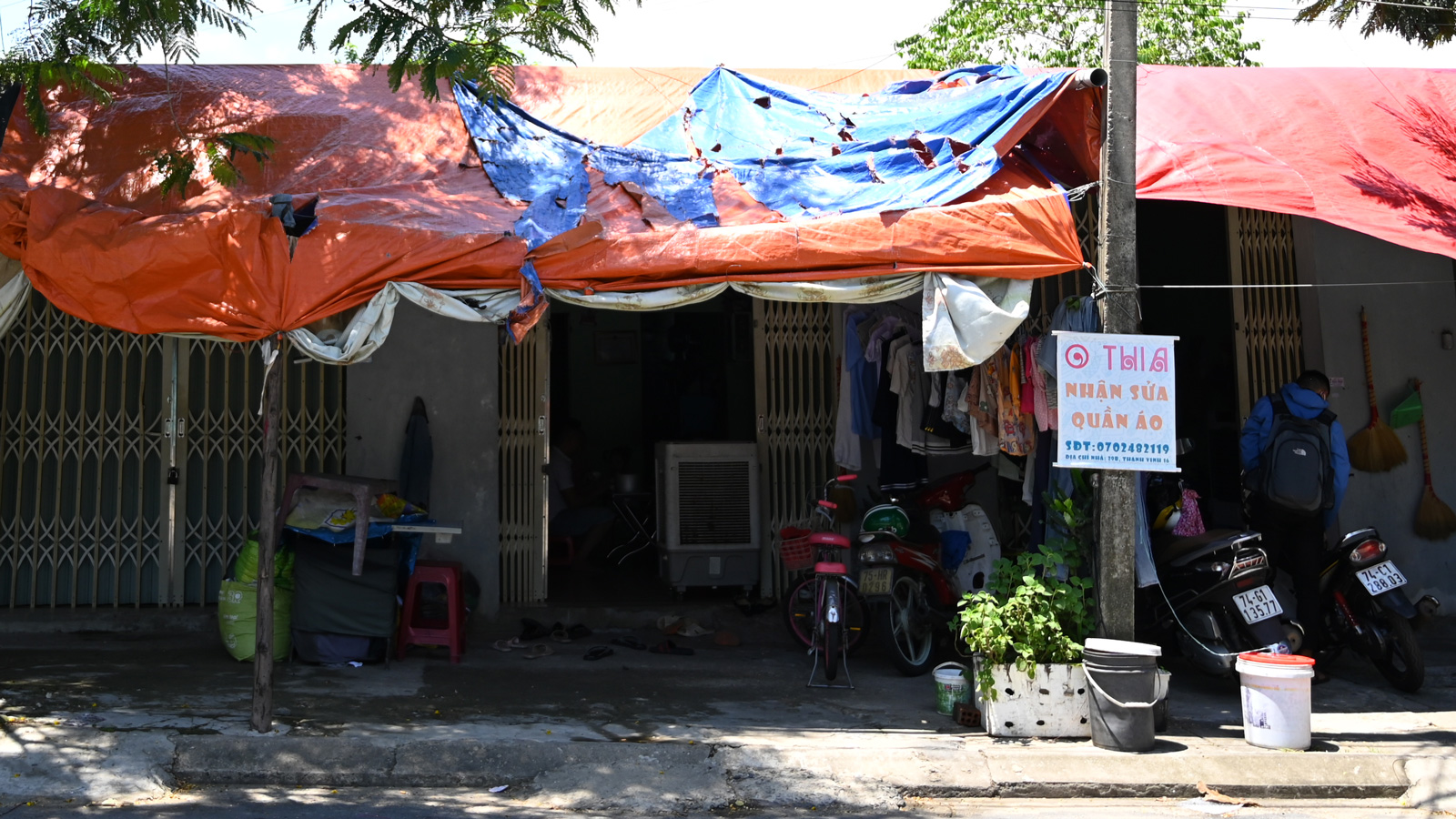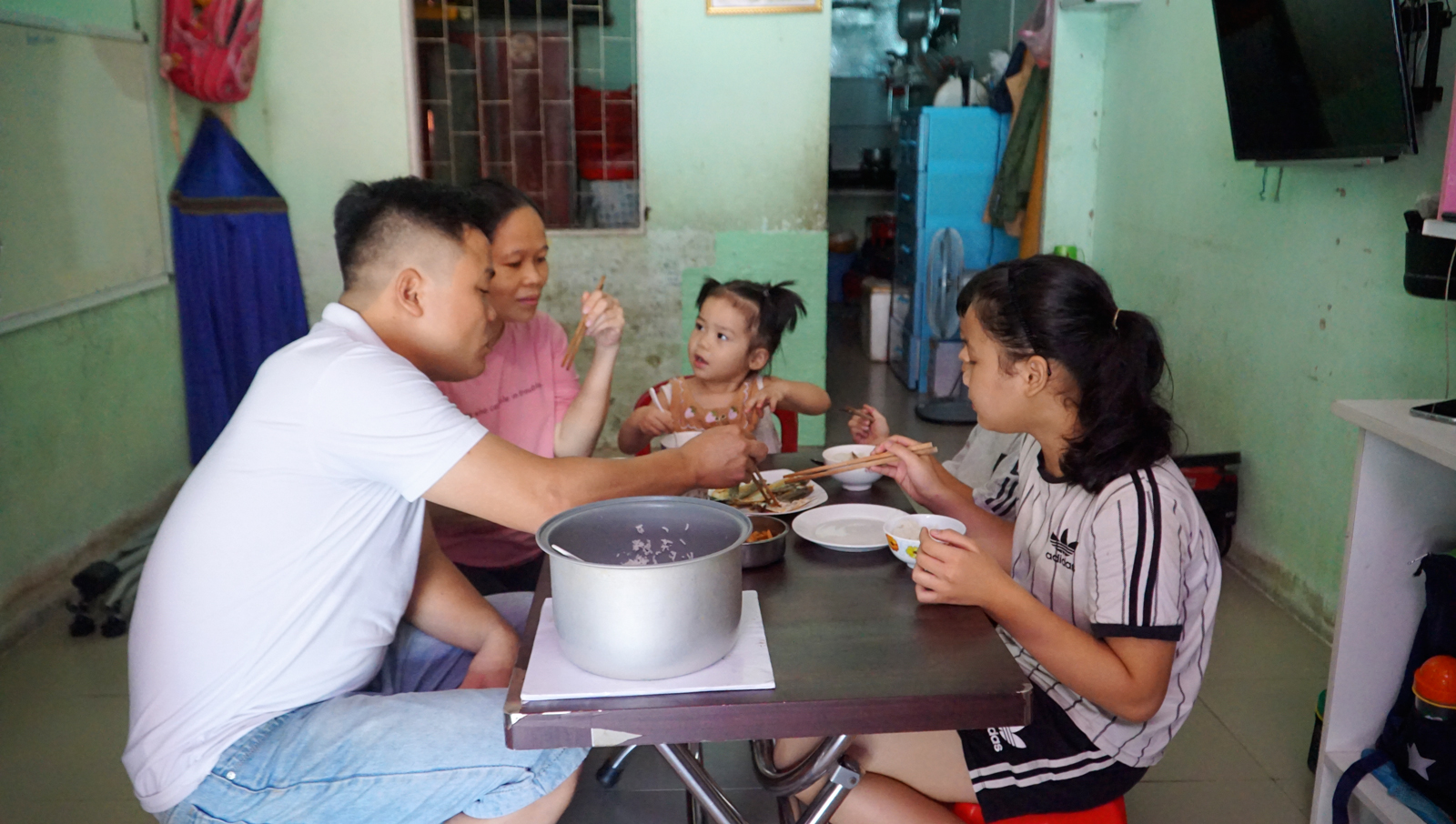 Despite their low income, thanks to the support of OneSky, they are able to access quality childcare that has made a world of difference for their family. The couple credits the love and care provided by OneSky with allowing them to continue working while their children flourish.
Their eldest child, Uyen, was once a quiet girl but has bloomed into a confident student with a love of music. She has served as her class's vice president for three years and is actively involved in performances at her primary school. Vinh, their middle child, has also grown into a bright and enthusiastic student with a passion for math. As for their youngest, Vy, the care provided by OneSky has transformed her from a crying toddler to a happy, inquisitive little girl.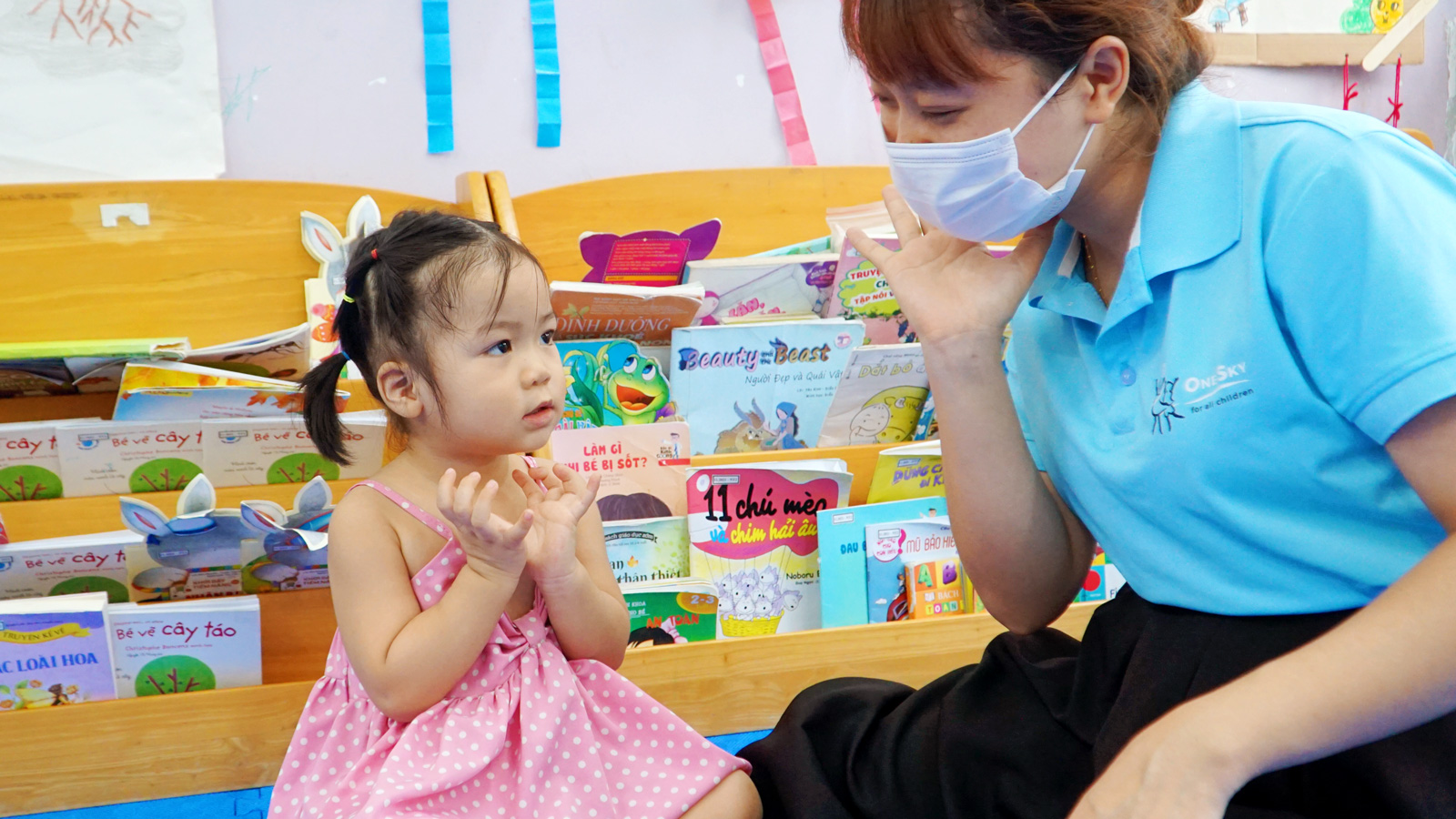 The couple is dedicated to giving back to the ELC by volunteering to help out whenever possible, despite their busy work schedules.
The family may not have much, but they feel like they have been given a wonderful gift for their children, and are grateful to OneSky for providing the best possible start to their young lives.
With heartfelt sincerity, Vui expressed his gratitude: "We literally don't own anything valuable, the three children are all that we've got. We are immensely grateful to OneSky, which has become my extended family in this city."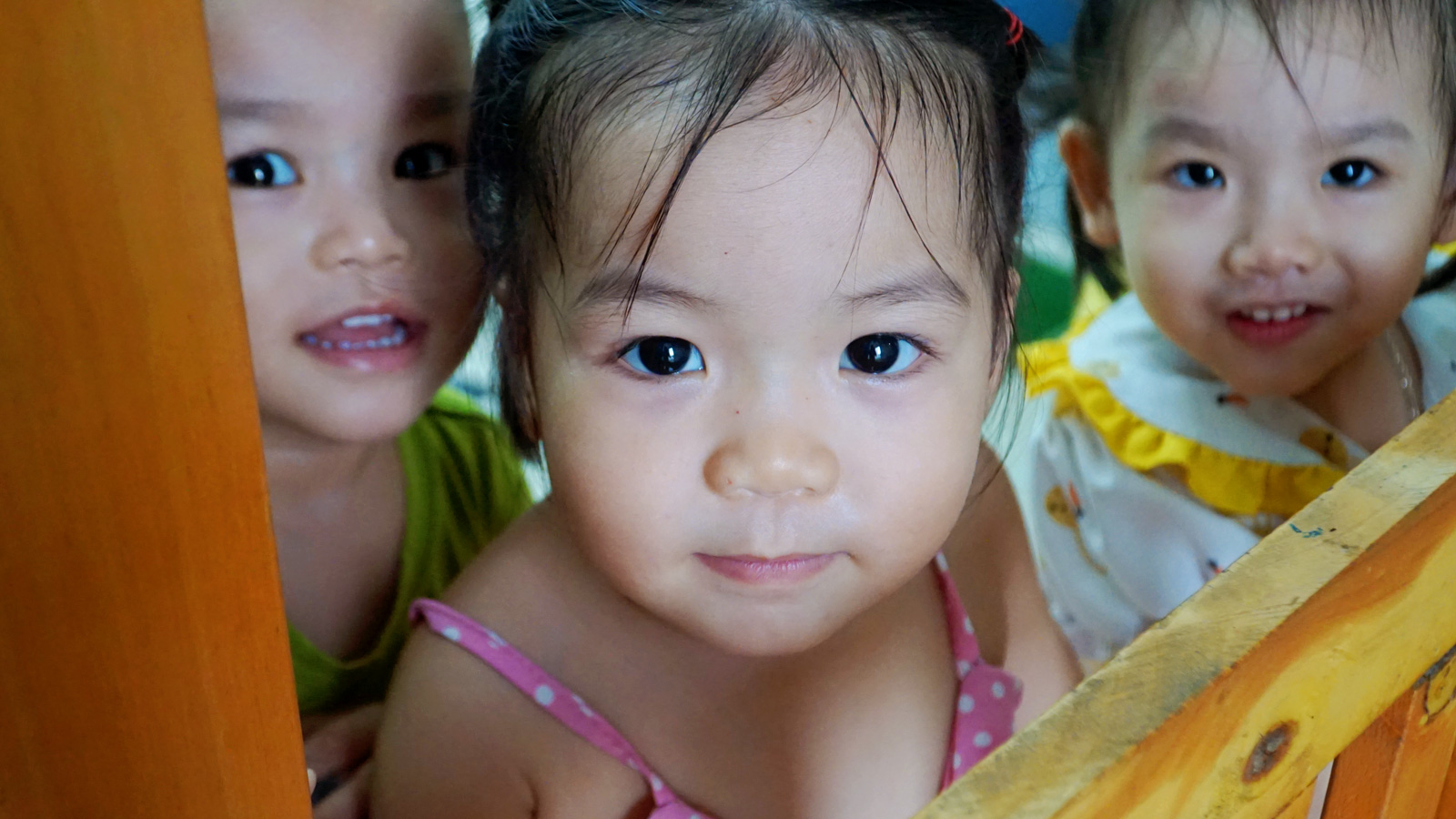 https://onesky.org/wp-content/uploads/2023/04/DSC03027-vy-web.jpg
906
1600
Debbie Cohen
https://onesky.org/wp-content/uploads/2023/01/25th-logo-6.png
Debbie Cohen
2023-04-20 18:04:10
2023-04-25 20:03:55
Three Children in One Family have Called the Early Learning Center a Second Home