This DIY orphanage toy prompted an amazing reaction
It's just a cardboard box and bunch of old battered plastic skittles but in the hands of a skilled caregiver, trained in the OneSky Approach, it gave little Yishan such a fun day while developing socially and emotionally.
An abundance of creativity and imagination means there's no shortage of fun thanks to amazing toys like this DIY Whack-A-Mole, made – and played – with lots of love!
Little Yishan had the worst possible start to life, but receiving nurturing care every single day from a OneSky trained caregiver means she is growing up knowing she is loved and cared for.
And with games like this, she gets to have so much fun practicing hand-eye coordination while also spending quality time with an adult who's putting Yishan at the center of her own learning.
Impacting the lives of millions of children.
In 2010, China's Ministry of Civil Affairs invited OneSky to train every child welfare worker in the country to support the OneSky-inspired programs.
Today, variations on the programs are practiced in the majority of state-run orphanages in all 31 provinces, and directly or indirectly, have impacted the lives of millions of children.
Because of this, Yishan has the chance to grow and develop as every child should. She is developing the skills that will allow her to form and build relationships throughout her life.
OneSky trains caregivers working with some of the most vulnerable children in China, Vietnam and Mongolia, teaching them to build loving relationships and create the nurturing and stimulating environments children need to thrive.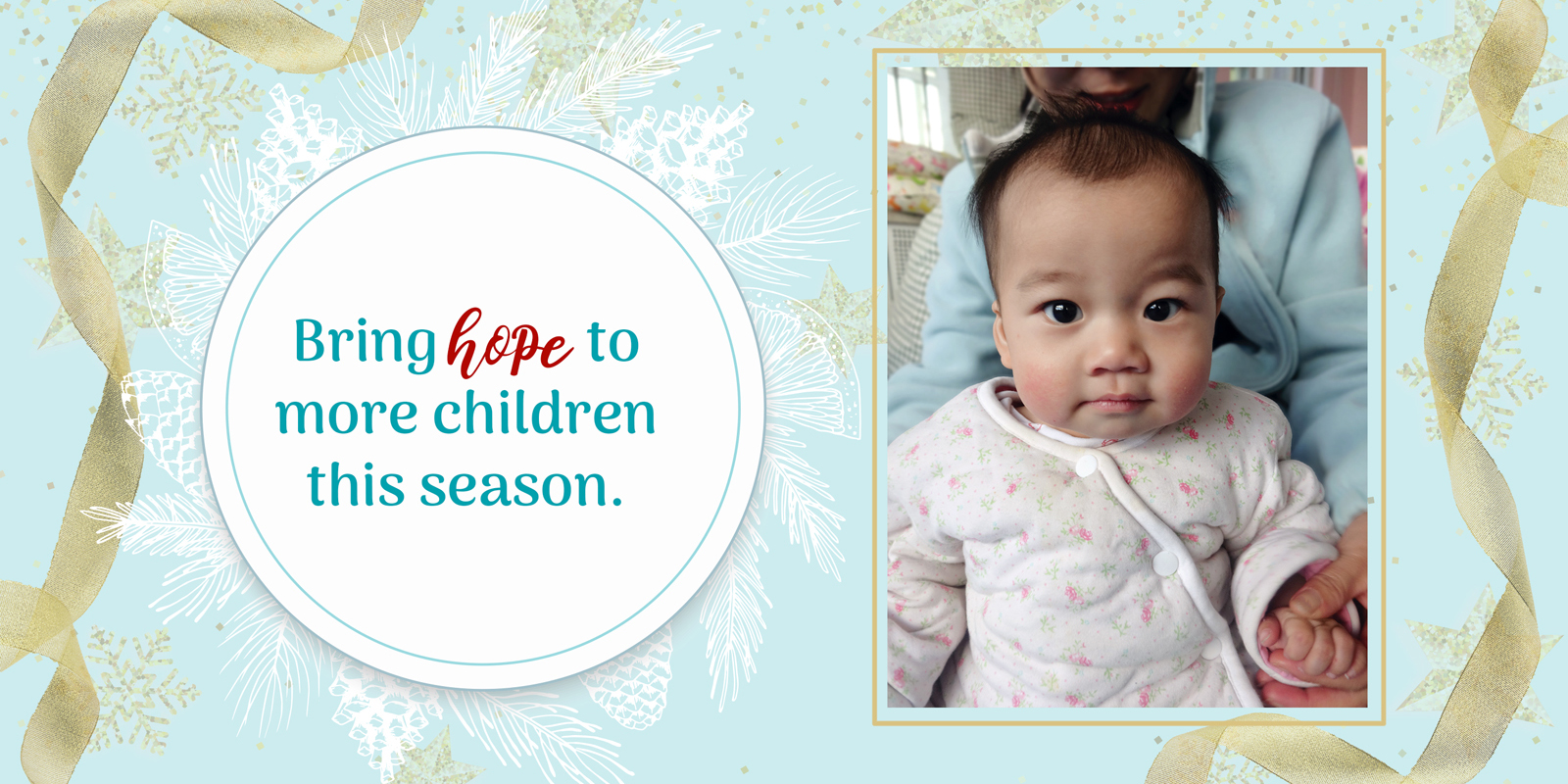 https://onesky.org/wp-content/uploads/2019/12/reactionbaby.jpg
900
1600
Steve Jackson
https://onesky.org/wp-content/uploads/2023/01/25th-logo-6.png
Steve Jackson
2019-12-16 08:30:42
2019-12-17 08:45:54
Made With Love