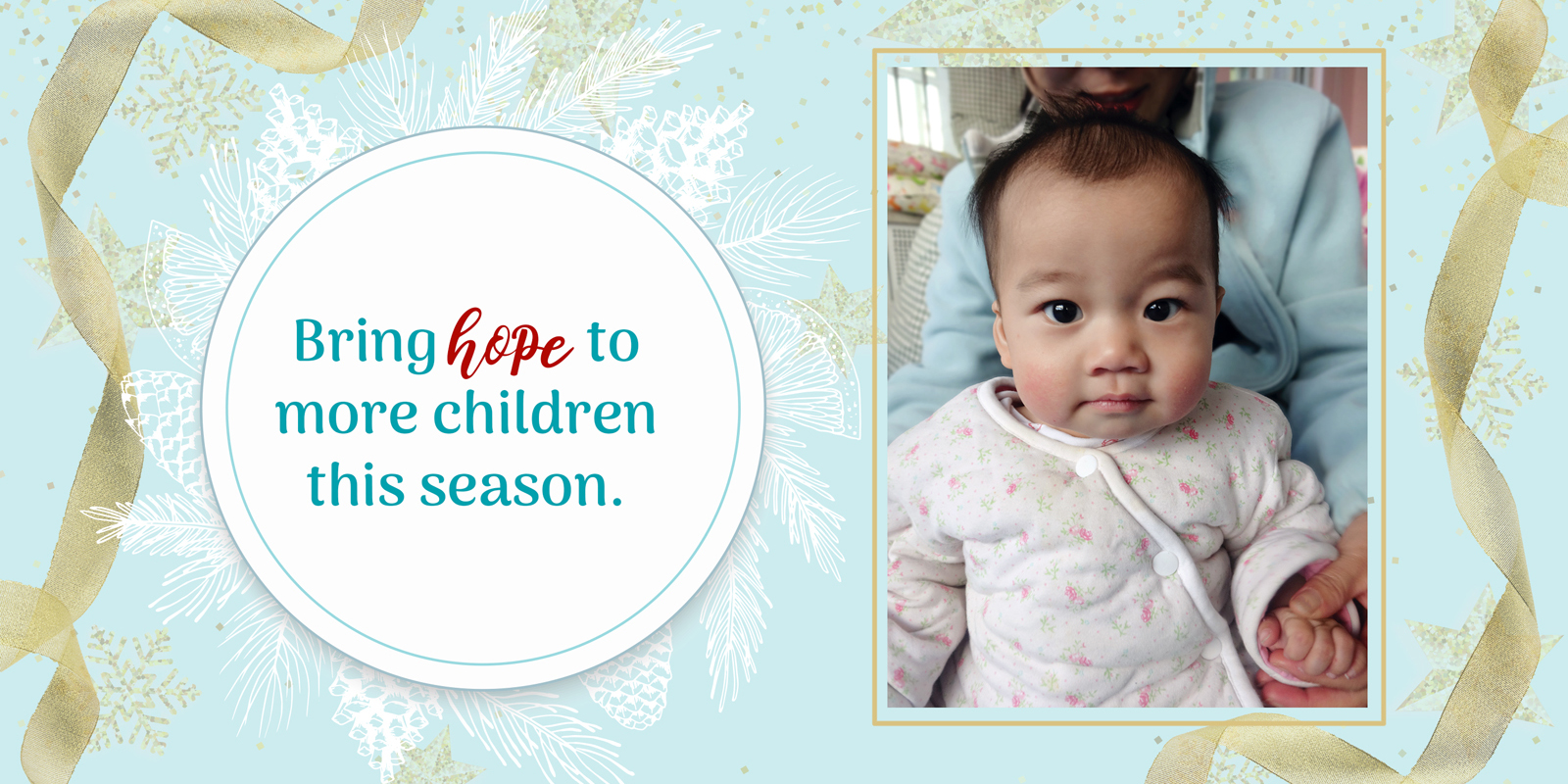 EVERY LOVING GIFT YOU GIVE THIS SEASON
BRINGS HOPE TO A CHILD IN NEED.
Your gift will directly help the vulnerable young children we serve receive quality responsive care and early education.
Every gift is an opportunity to create real, lasting change providing caregivers and communities with the tools needed to deliver responsive, nurturing care to their smallest and most at-risk children.

Every gift you give brings hope to a child in need.
JOIN US IN GIVING CHILDREN A BRIGHTER FUTURE!
TOGETHER WE CAN CHANGE THE WORLD-ONE CHILD AT A TIME…

Shopping on Amazon? Choose OneSky on AmazonSmile to benefit all children