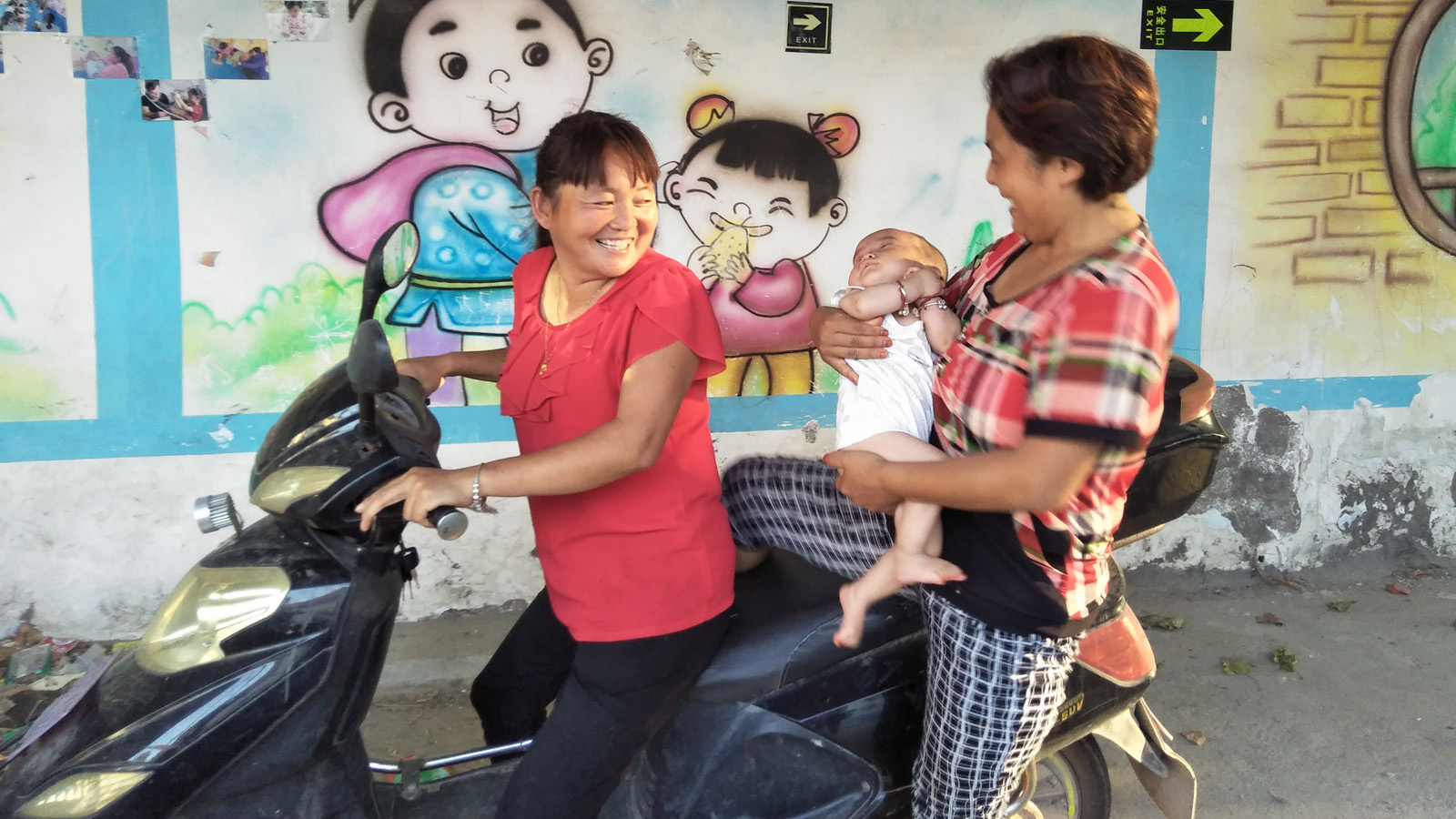 Their lives are hard but you couldn't miss the smiles as children in rural China headed back to their early learning center – many of them dropped off by grandparents.
Across rural China, millions of young children are left behind in the care of grandparents when their parents move to cities to find work.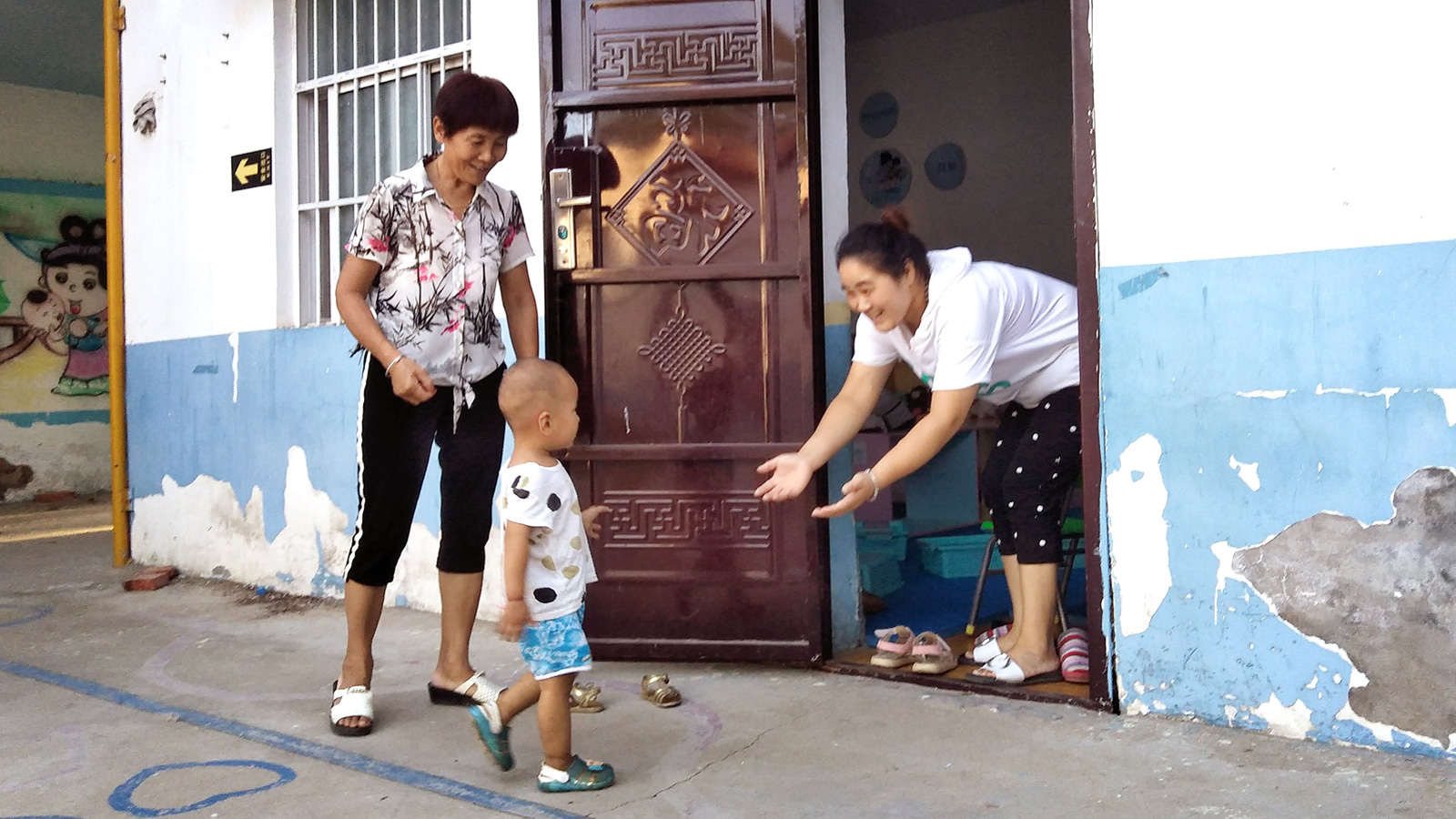 OneSky's work in rural villages provides preschool education for left-behind kids and assists elderly caregivers through family skills workshops and community building activities.
Children growing up without parents can find it hard to learn how to form relationships. And, with caregiver grandparents often suffering from ill health or preoccupied with making ends meet, many left-behind children lack the nurturing care needed to thrive. OneSky programs in rural villages help to ensure young children get the attention and early education required to ensure that by the time they're six, they're ready for public school.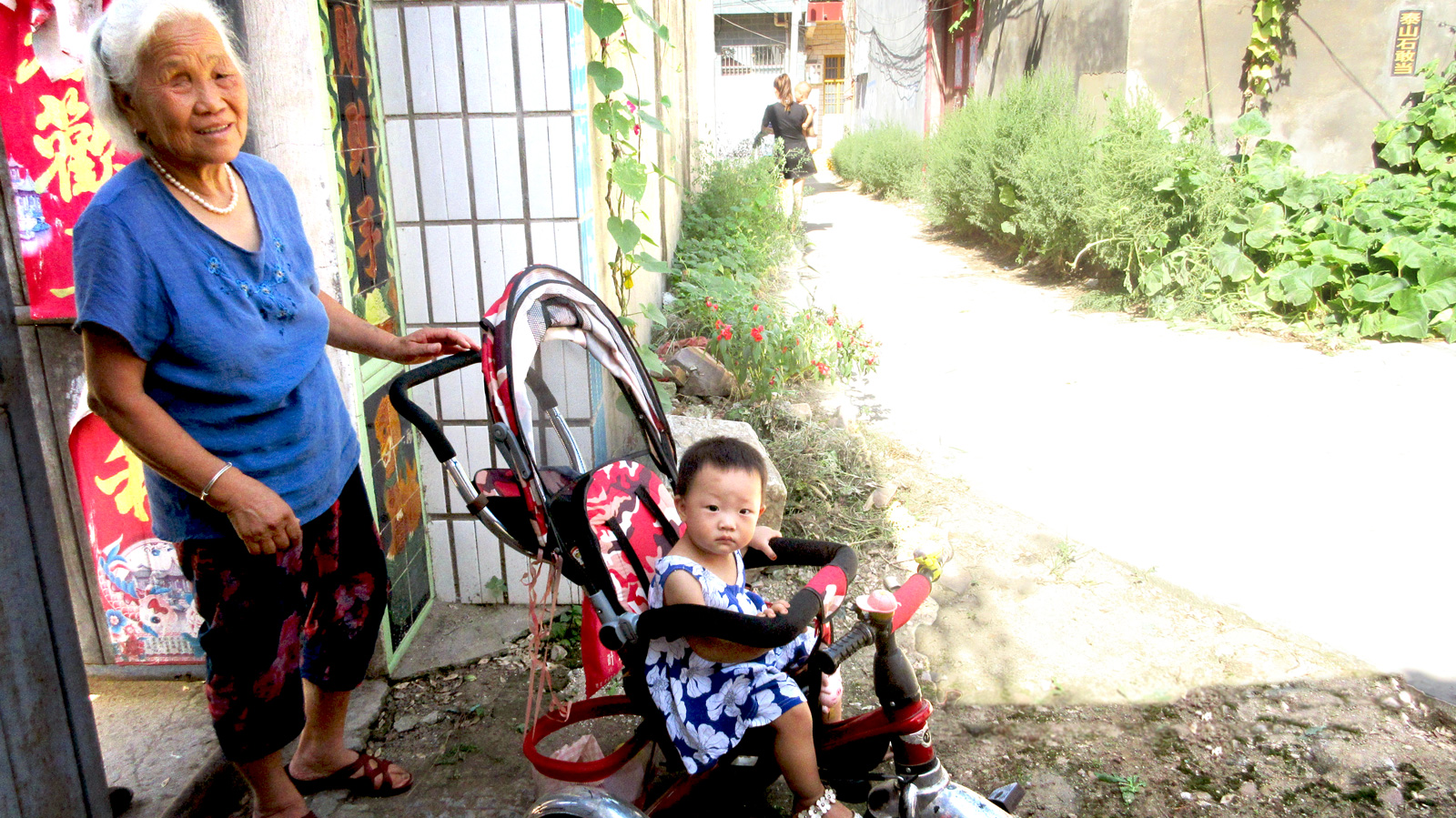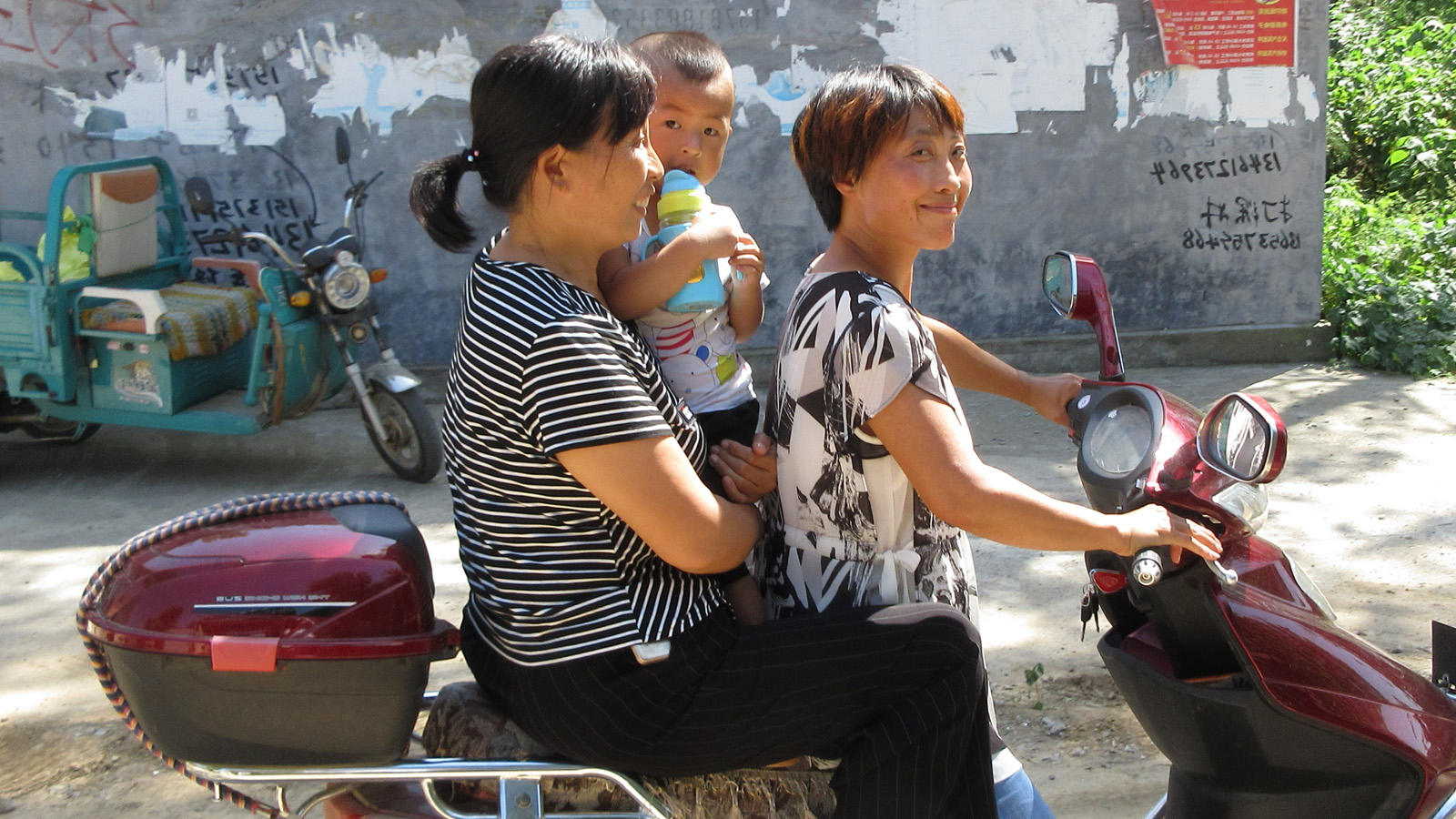 And so, there was plenty of excitement when school started up again in these villages after the summer break. Over the summer, teachers have been checking on the children so they can tailor lessons to fit their development needs.
For the grandparents, it's a chance to enjoy a much-needed rest and to catch up with others who have also taken on parental responsibilities out of necessity despite their advancing years.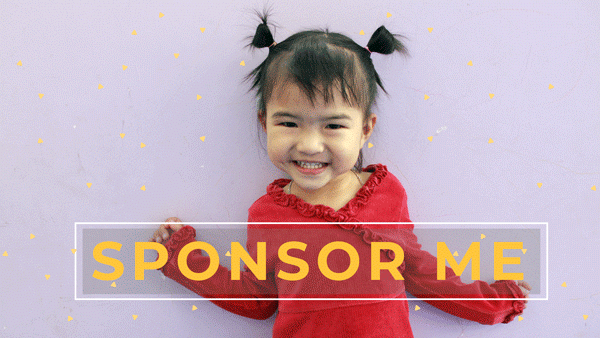 https://onesky.org/wp-content/uploads/2018/09/gransbikeweb.jpg
900
1600
Steve Jackson
https://onesky.org/wp-content/uploads/2019/06/Logo1998-250.jpg
Steve Jackson
2018-09-20 08:53:05
2019-07-11 17:37:46
Happy school return for China's left behind kids – and their grandparents too!