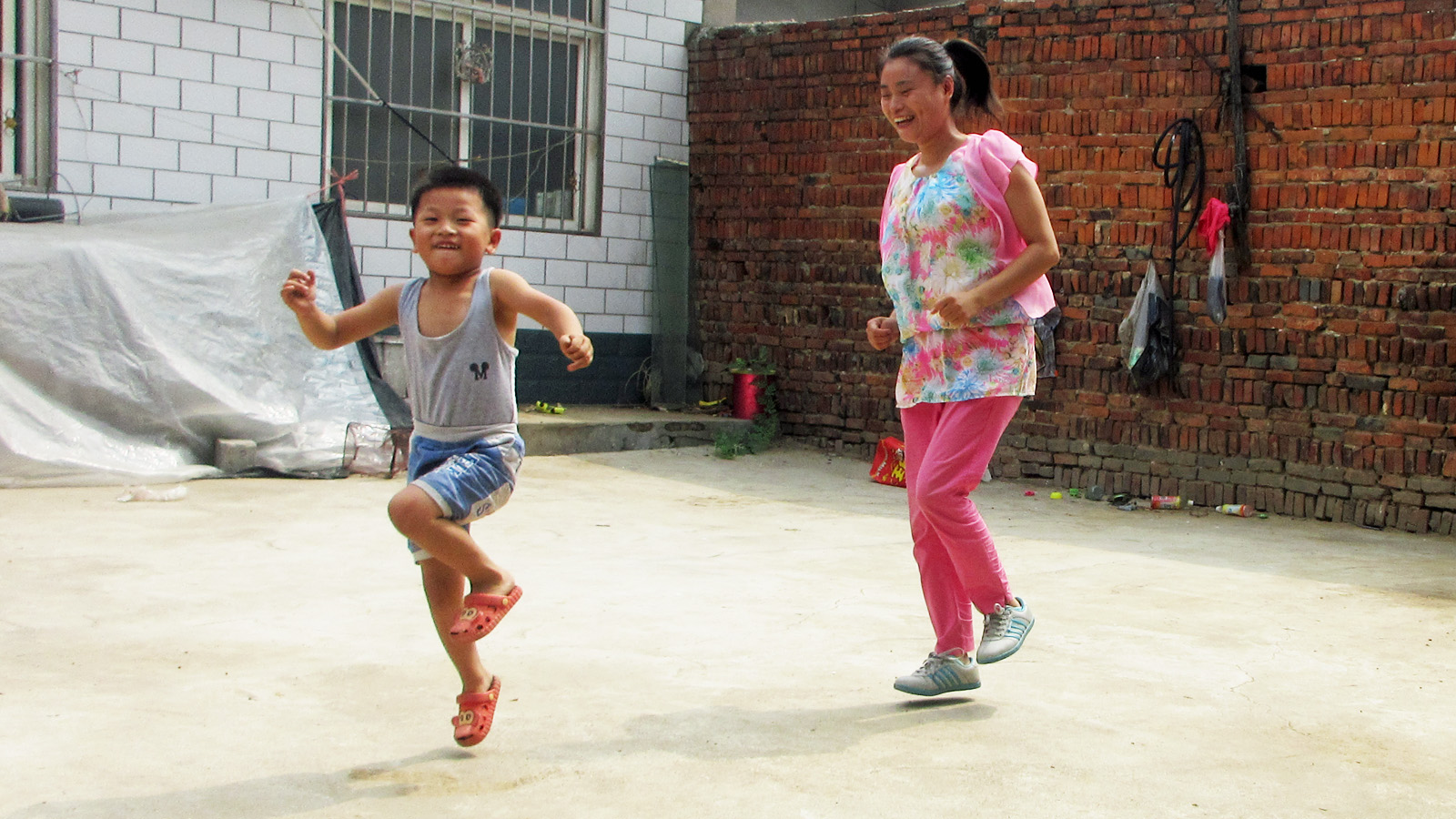 Kids hop, step and jump ahead
Left behind but not falling behind in rural China
Millions of children in China's rural villages are left behind each year when their parents leave the countryside to find jobs in cities thousands of miles away.
Left behind in the care of aging grandparents, the children's development can suffer.
Many elderly rural villagers struggle to make ends meet and are often in ill health. Caring for young children can be a real challenge and these villagers often worry that their own lack of education prevents them from helping their grandchildren to learn.
And with parents much missed but so far away – it becomes hard for left-behind children to learn how to form healthy relationships.
But there is hope.
OneSky's work in rural China provides family skills training and community engagement activities that bring rural communities closer and assist weary grandparents.
And OneSky's Early Learning Centers (ELC) provide village preschool programs for children ages three to six .
Throughout this summer, ELC teachers have been touring villages to check on children and their development. Each child has to undertake a series of tasks so teachers can see their progress. From walking a straight line to catching a ball.
Stalled early development can affect ongoing physical, mental and emotional skills so teachers are keen to see what areas they need to concentrate on for the new term. They also want to find out which children need the most support.
In the villages where OneSky works, at any given time, up to 85% of parents are away.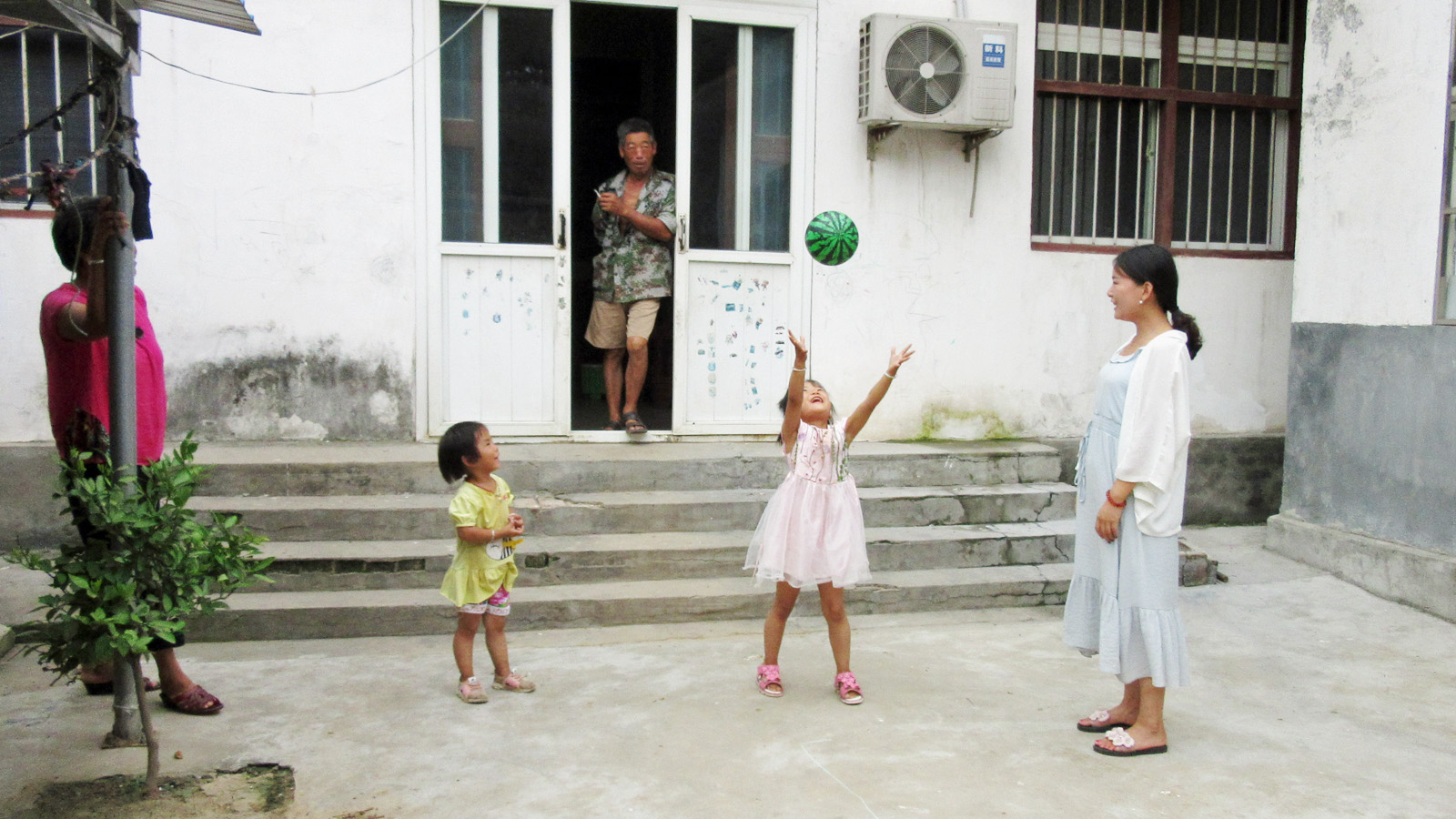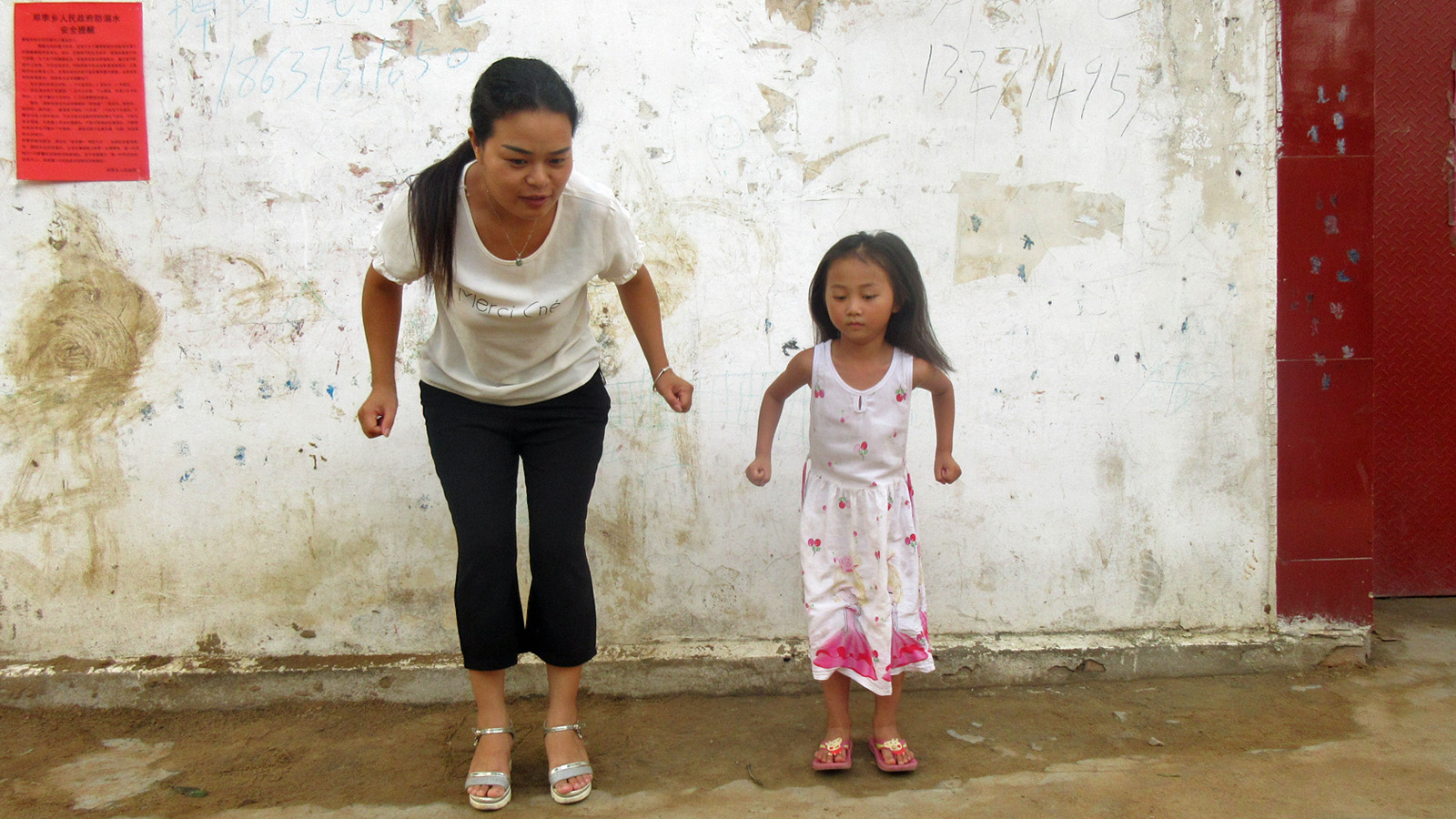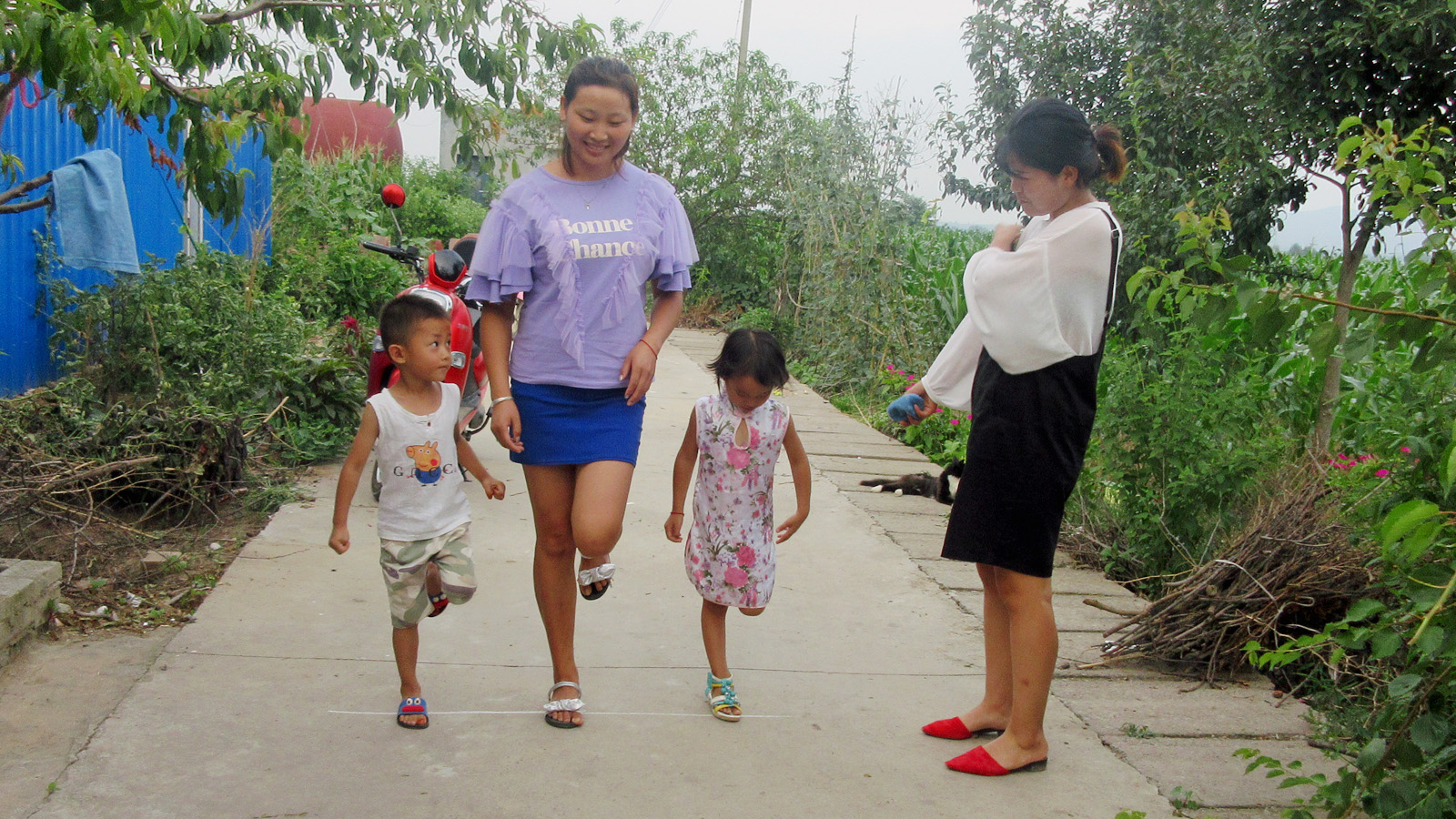 https://onesky.org/wp-content/uploads/2018/08/webbannervillage.jpg
900
1600
Steve Jackson
https://onesky.org/wp-content/uploads/2023/01/25th-logo-6.png
Steve Jackson
2018-08-27 02:58:27
2019-07-11 17:33:48
Kids hop, step and jump ahead