Each pain I experienced, each fight I struggled for life, each moving moment I witness during the life journey, are all treasures to my life.
I still remember the arduous journey I've been through. At the age of eight, other children of the same age went to school for classes, but I didn't, because my family was extremely poor. As usual, I played with myself near my home. An aunt in my neighborhood invited me to have dinner at an uncle's home who used to be a good friend of my grandpa. I went there with her without any doubt. I found many people were having meals together. I was invited to join them but I refused them by saying "I'll go home for dinner." They insisted so I stayed there for dinner. After meals, one of them asked me to get into a car. But I said, "I need to tell my grandpa first or he will worry about me." But he promised to tell my grandpa later. After a long time, I was taken to a place full of many strangers I never met. I felt frightened and asked them when they would take me home. They shouted at me, "You can go home as long as you help me earn money!" I began to cry desperately and I missed my grandpa but they just ignored me.
I was pulled out from the bed the next early morning. They gave me an "old sister" who took me to the commercial area in the city. I was enforced to kneel on the ground with a few lines of words in front of me. I could not understand a word. "The sister" just asked me to follow her lead. I spent many days like that. I began to miss my grandpa and cried helplessly. "The sister" tried to "comfort" me by saying she was going to take me home. I was extremely excited about this. We took a bus then train and took a cab and arrived at the place she called "home". It was already two o'clock in the morning. But it turned out to be her home—Anhui province. The most horrible thing was that I was away from my home farther and farther. For the next few days, I was taken to different places for begging money. One day, I got a chance and ran away, but it was a failed break. Unfortunately, I was seized and beaten hard. I didn't give up but kept trying running away. Without awareness, I fled to Jining and asked for help from the police. But connection was so powerful that I was taken out and sent to another guy who led me to Jinan for money-begging. I tried many times and then succeeded at last. This time, I got help from the police. They sent me to Jinan Children's Welfare Institution.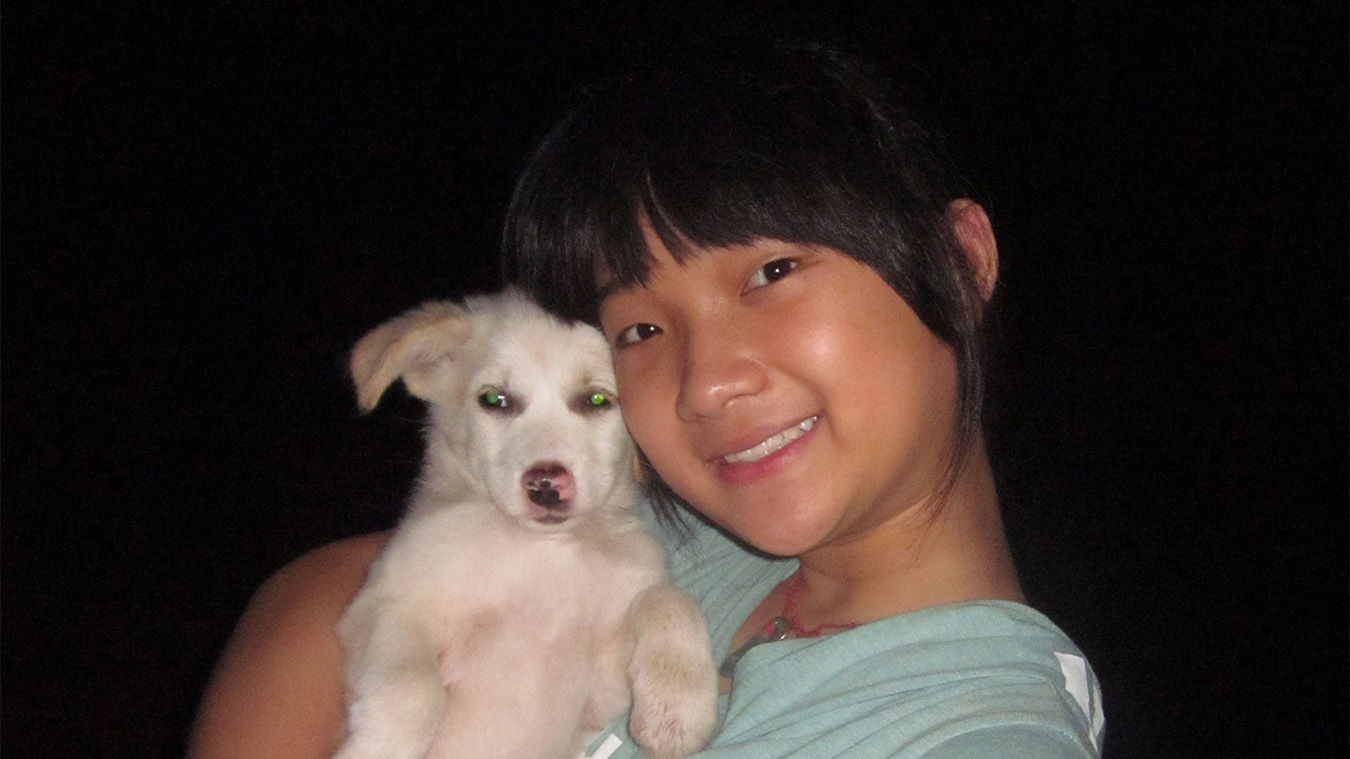 It has been three years since I entered the Youth Service Program of Half the Sky. I became confident and do not fear to express my thoughts any more. I have the opportunity to enter a community school and I learned interesting knowledge. My mentor's encouragement and my friends' trust makes me stronger and face different situations I will encounter in my life.
I still missed my grandpa who loved me a lot though I left him. I was living in the orphanage and the unpleasant journey in my life still sometimes haunts me. But what it teaches me is that I need to be strong enough to fight for life and face the pain in my life.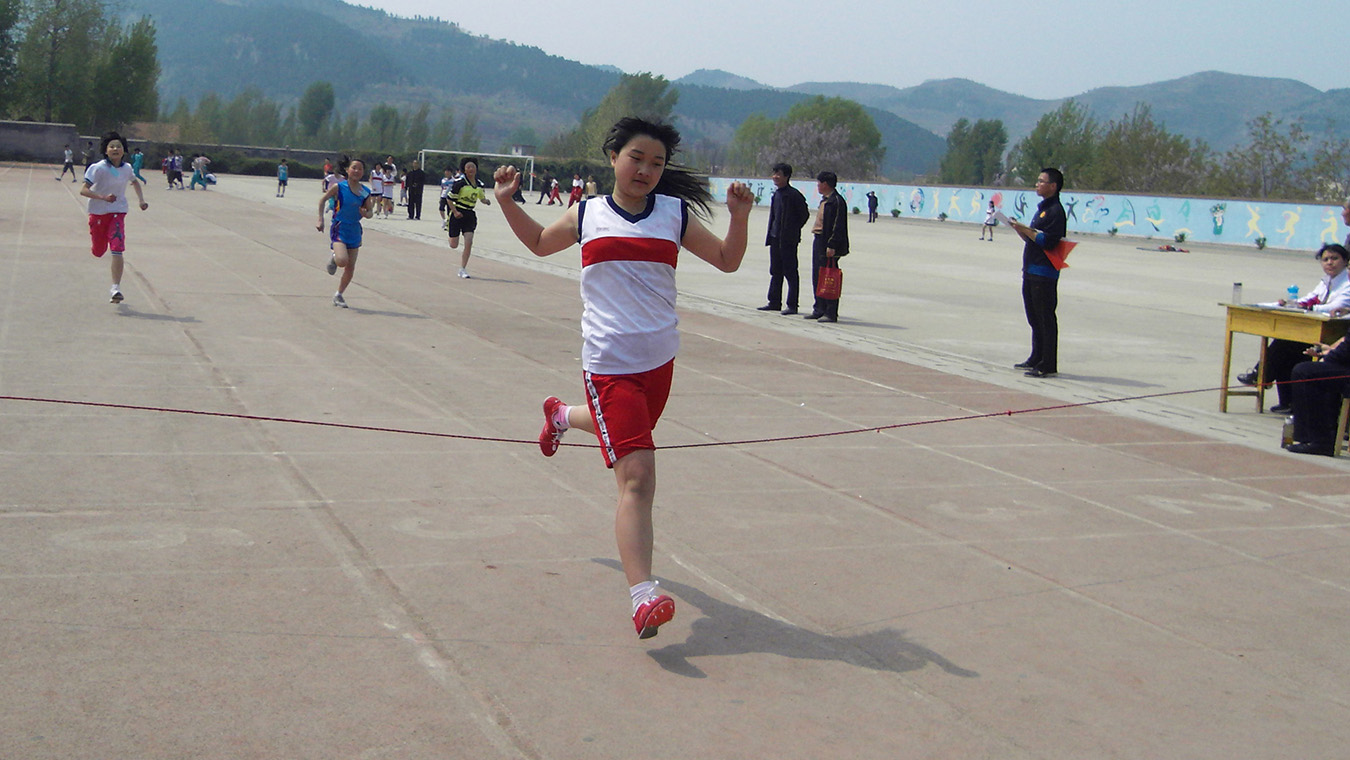 https://onesky.org/wp-content/uploads/2018/01/growing-up-cover.jpg
3744
5616
Maya Bowen
https://onesky.org/wp-content/uploads/2023/01/25th-logo-6.png
Maya Bowen
2013-09-05 11:09:00
2018-05-10 04:00:00
Growing Up