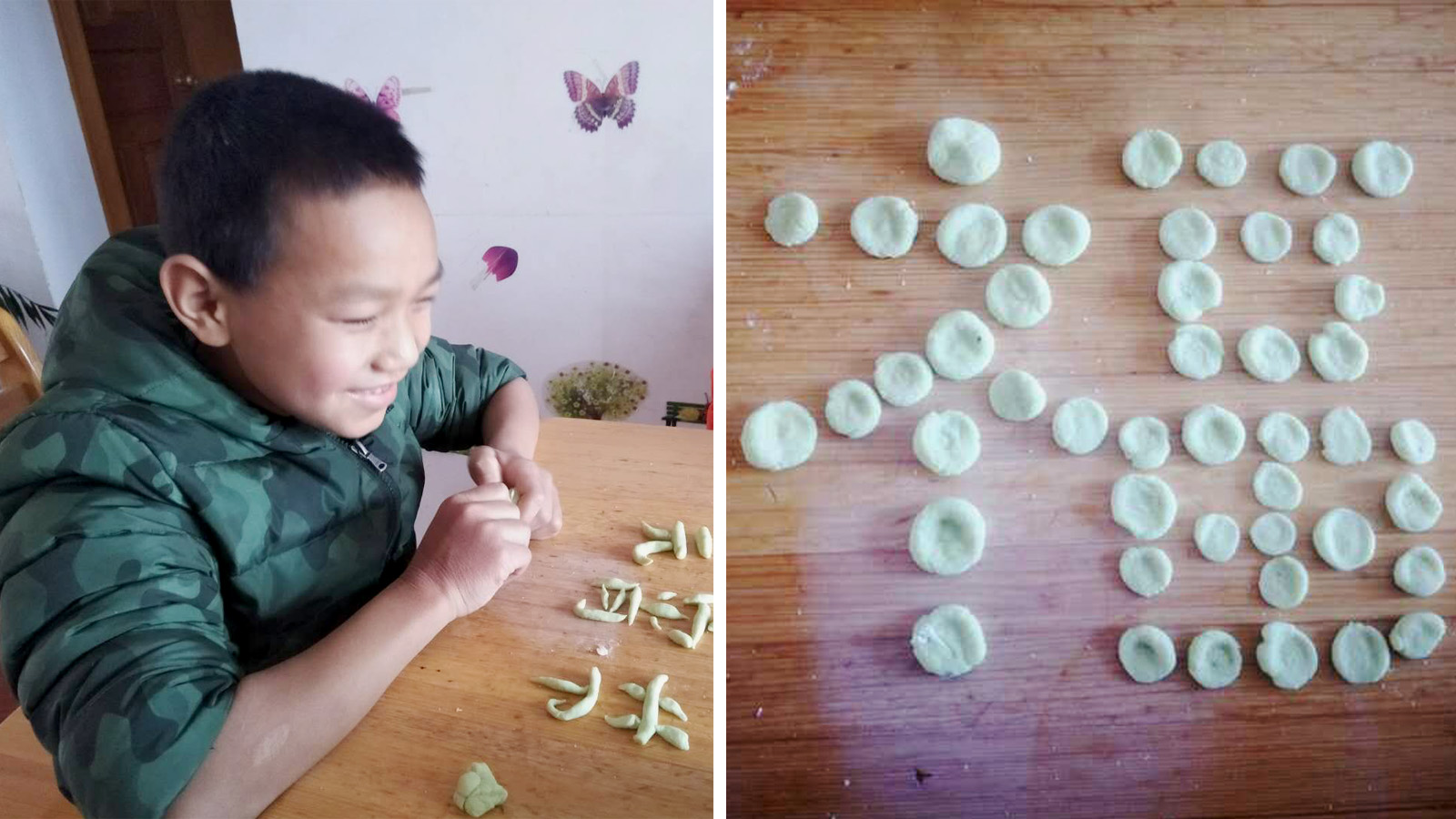 Older brother Huihui is looking on the bright side as coronavirus (COVID-19) government guidance means school is temporarily closed and his foster family are encouraged to stay indoors.
China's Lantern Festival celebrations may have been subdued this year but for stuck-at-home children like Huihui (9) and his four brothers, the youngest just two, the tradition has meant much-welcomed activities.
"Making rice dumplings is like playing with clay," said Huihui. "I've made a character 'blessing' with small dumplings. I think we are all blessed."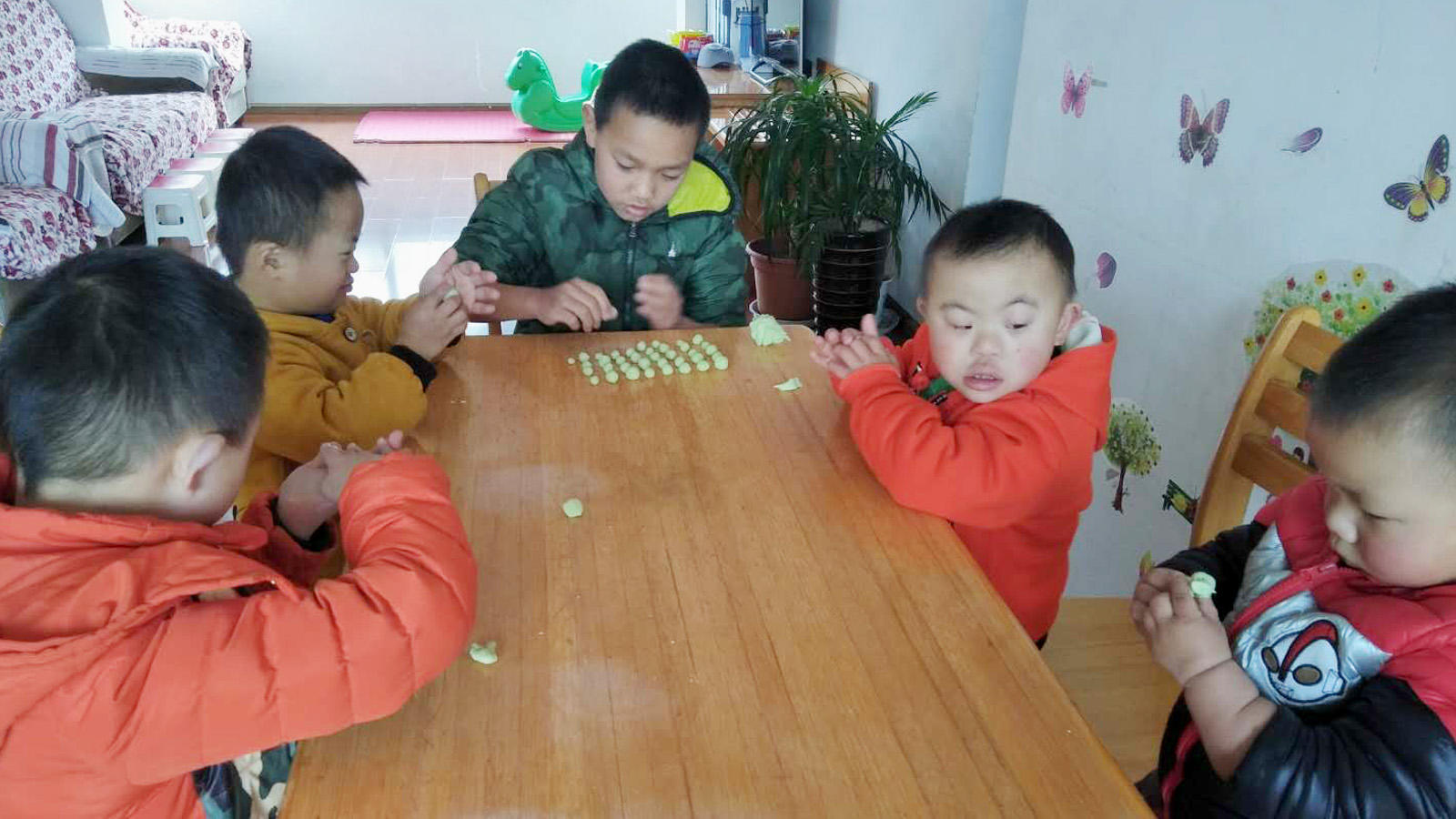 Huihui is part of OneSky's Loving Families program. The families offer permanent foster care for children whose special needs means they are unlikely to be adopted.
His Loving Mom Du Huikun has her own reason for ensuring they take an interest in cooking.
I want them to play and be happy!
"I want to cultivate the children's ability to make food," she says. "I want them to be able to take care of themselves in the future. At this time when the children are stuck at home they can easily get bored but I want them to play and be happy!"
For other families, as they wait to be able to return to normal lives, the festival lanterns are adding a welcome splash of warmth and color to their homes.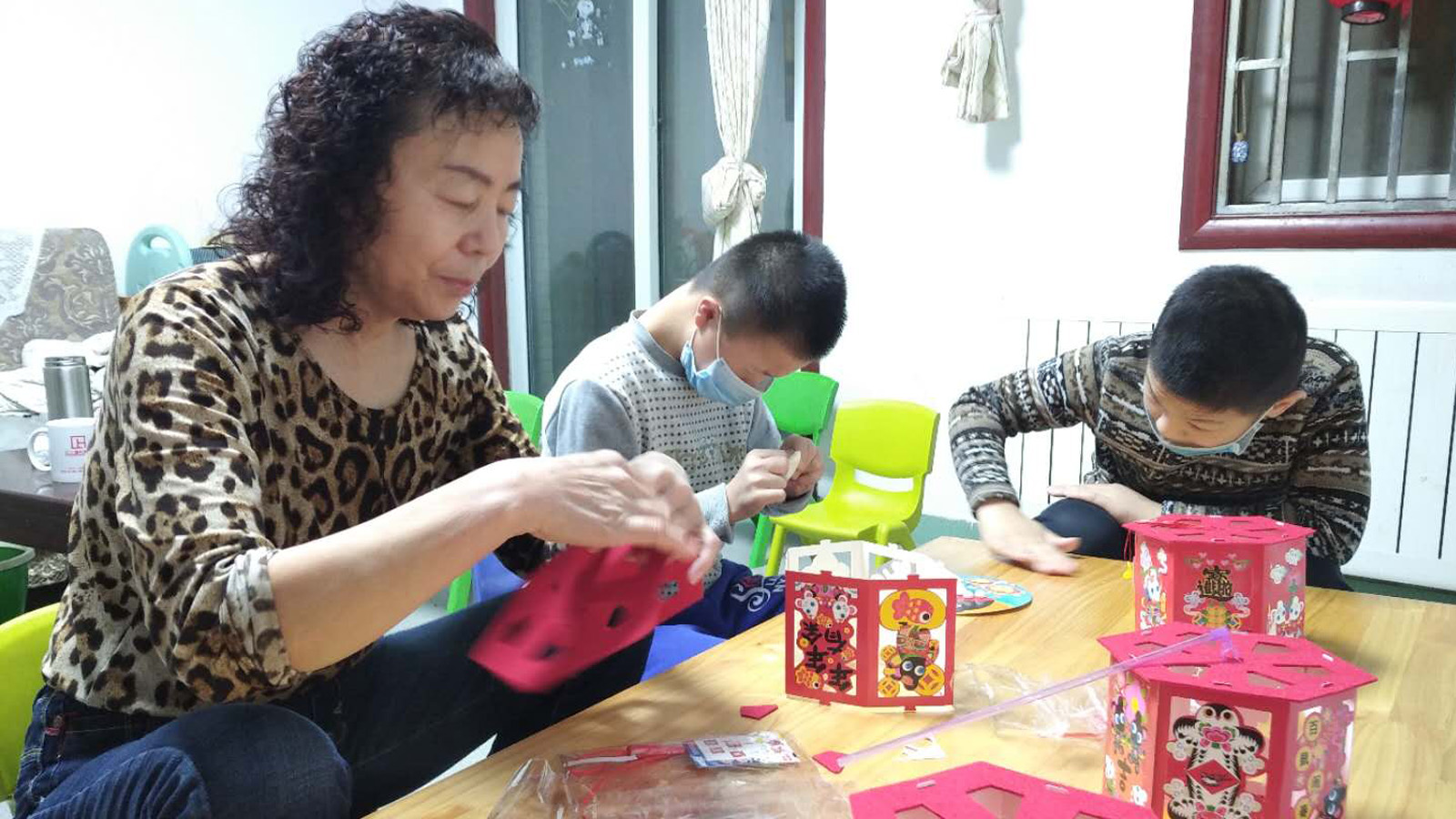 "The Lantern Festival is a traditional event and on this day, everyone makes and eats rice dumplings," says Tang Fengrong (pictured above) who has been a Loving Mom for seven years, fostering four children.
"I have prepared rice flour and we made the rice balls together. I want the children to be distracted by the festival and its special atmosphere. They are thrilled to make rice balls and tasting homemade food is always so exciting for them!"
In addition, the cooking lessons have also given parents a good excuse to reinforce hand washing rules with the children.
OneSky's Loving Families parents have been encouraged to sanitize their homes, check each child's temperature. Where possible, parents are also providing homeschooling support to minimize the impact of missed school.
https://onesky.org/wp-content/uploads/2020/02/toppic.jpg
900
1600
Steve Jackson
https://onesky.org/wp-content/uploads/2019/06/Logo1998-250.jpg
Steve Jackson
2020-02-13 02:31:06
2020-02-13 02:35:56
China's "Loving Families" count blessings despite COVID-19 fears.