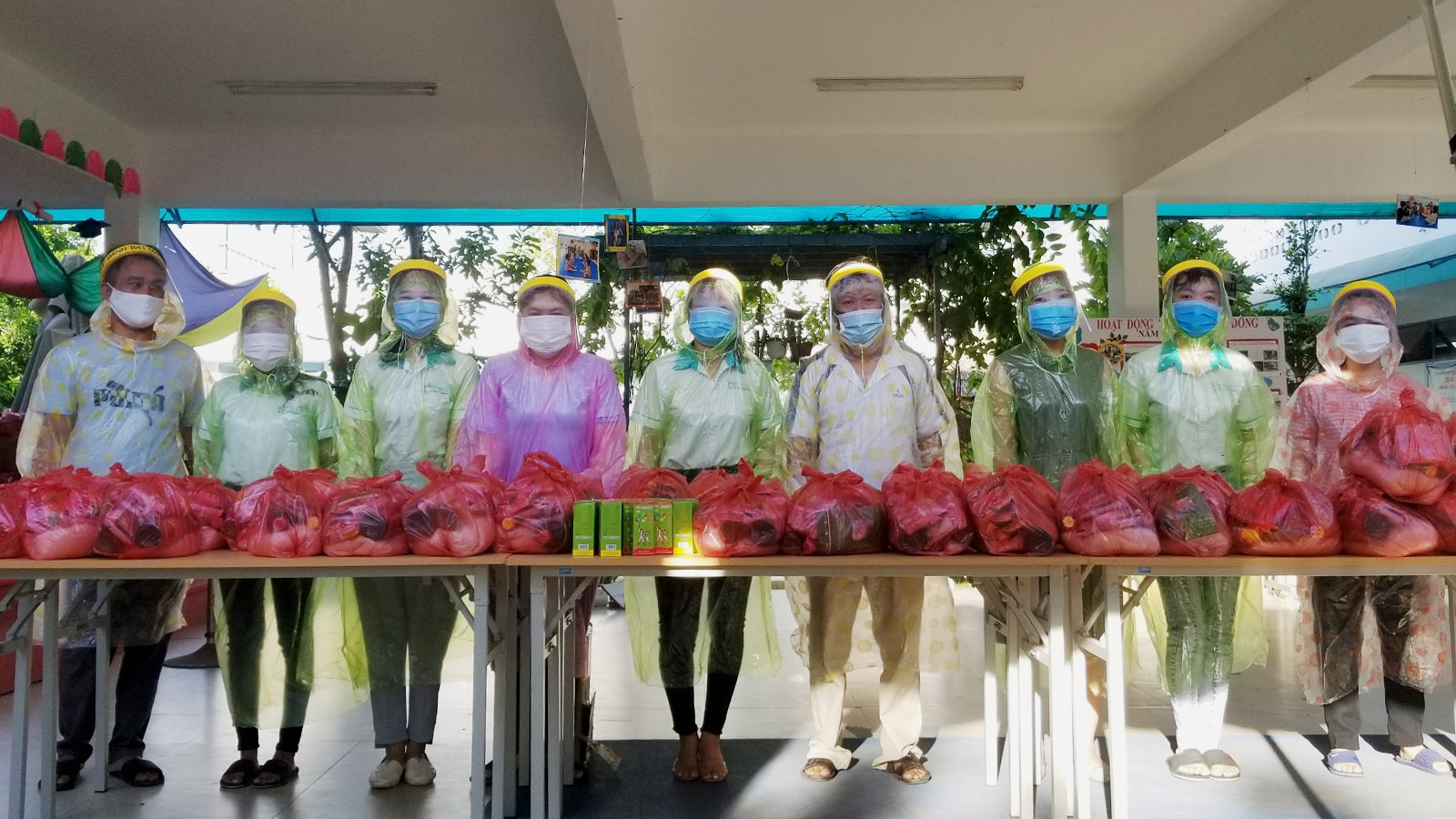 These teachers couldn't open their classrooms, so they opened their hearts to the community instead
Da Nang is bearing the brunt of Vietnam's Covid-19 second wave, but this is a brave, proud community that refuses to be beaten.
Vietnam was 99 days without community transmission when a 57-year-old man tested positive for Covid-19 on July 24. Further cases in the city's hospital followed and Da Nang was quickly locked down.
OneSky's Early Learning Center (ELC) was closed as a result of this second wave on July 27. Earlier this year, like schools throughout Vietnam, the center had already endured a three-month shutdown. While the ELC is closed, teachers have been making educational videos and organizing online classrooms to engage the children and assist their learning.
The school exists specifically for the children of rural migrant workers. These workers typically have no local family to fall back on, so this outbreak has hit them hard.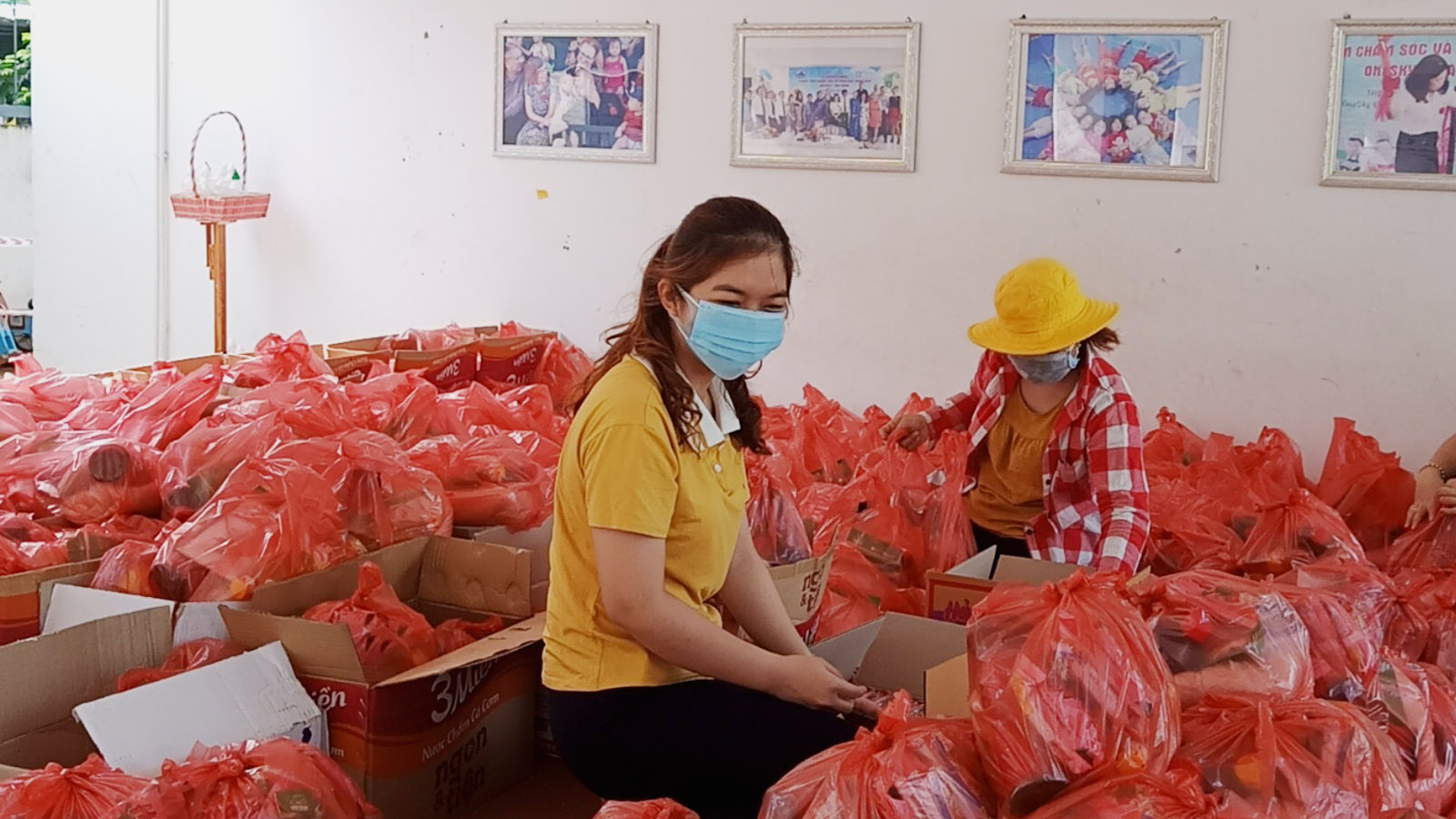 With the preschool closed, OneSky Vietnam Program Director Hien Vo knew what they must do.
"The city is suffering but there is hope and pride in the people who are coming together and working so hard to support those who most need help," she explained.
"There are so many issues that working parents face. Factories are closing because of infection. Parents are having to turn down shifts to care for their children. Many are scared to work because of the risks."
To date, ELC staff and friends have raised over US$2,000 to help the children and their families. Their efforts have inspired others.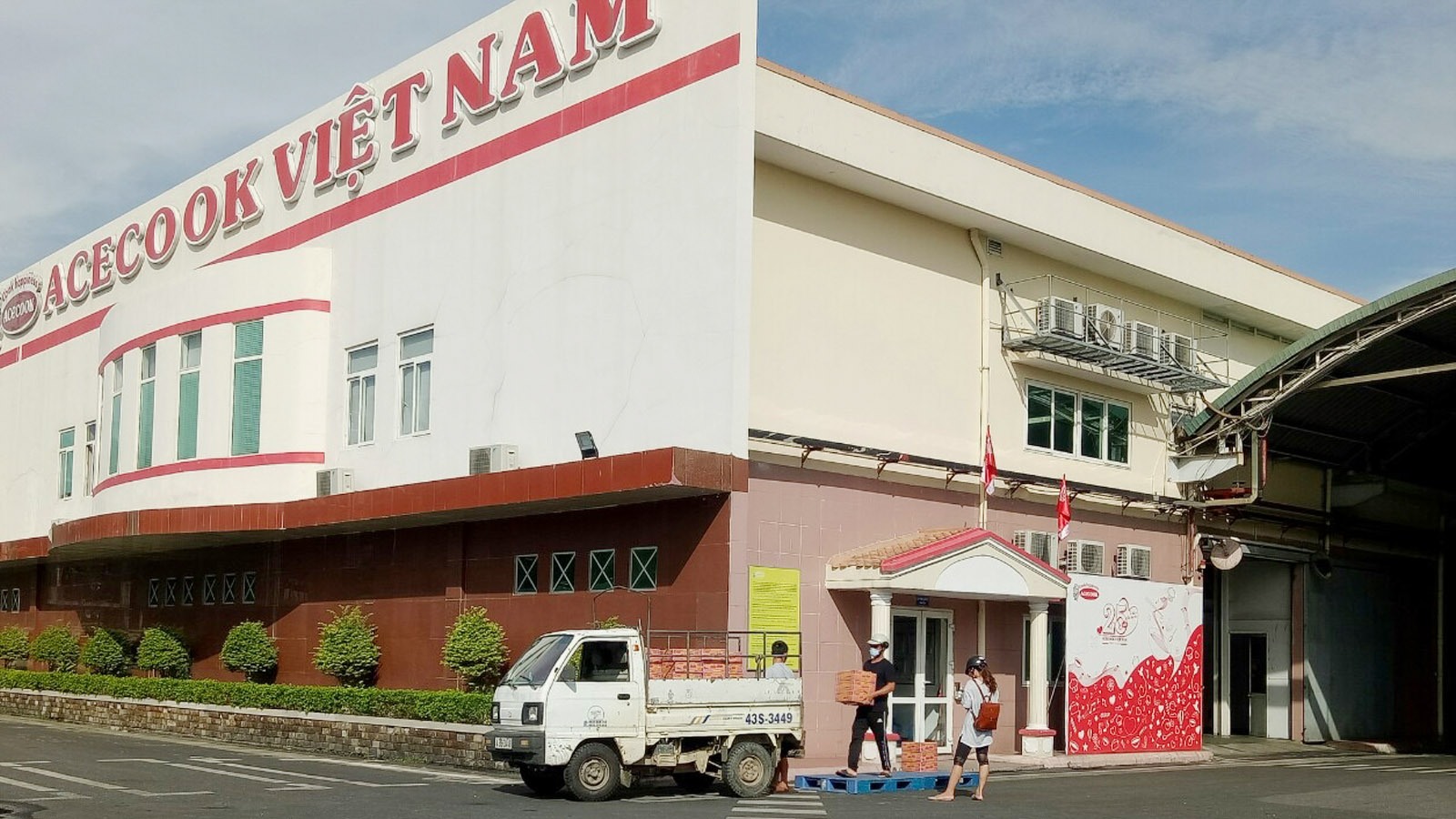 The Vina Mask factory donated 2,000 medical masks to the cause. And, the Youth Union of Da Nang Medical University donated 250 bottles of health supplements for the children, while the local People's Committee donated 400 eggs. The Acecook factory was also able to provide boxes of noodles at a heavily discounted rate.
Working with friends and volunteers, ELC staff put together over 620 emergency packages, each containing: rice, eggs, kids' vitamin supplements, a bottle of cooking oil, a bottle of fish sauce and masks.
Having handed over the packages to the 252 families of the children they cared for, ELC staff also ensured that additional parcels went to former pupils' families, vulnerable factory workers and local families in need.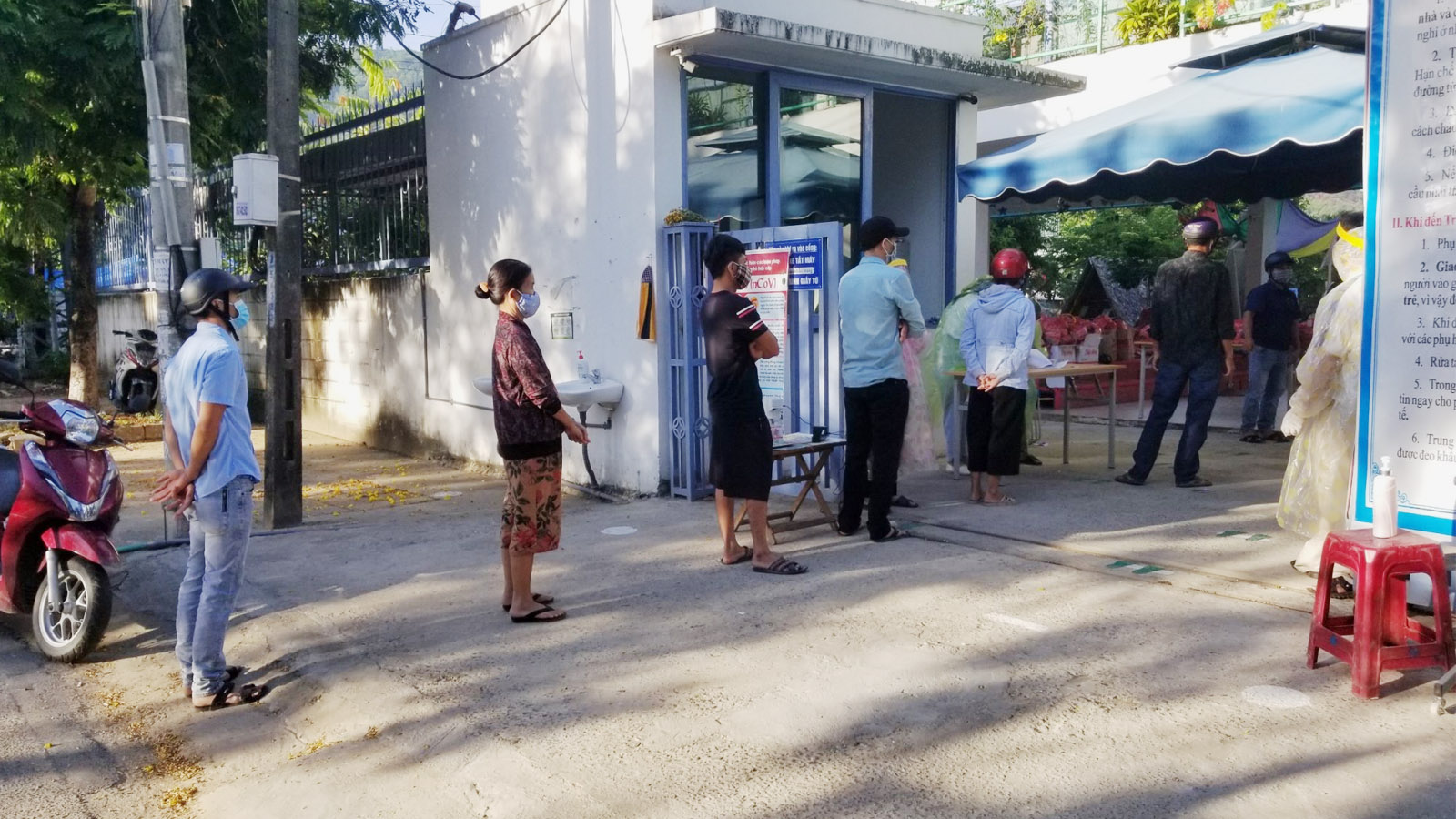 For Hien, the happiest and also most heartbreaking moment, was seeing the parents as the packages were given out.
"Distributing food meant we were able to offer our love and best wishes albeit from a safe distance. These brief meetings enabled us to share not just our community's concerns but also our strength too," said Hien.
"We have all gained hope from this and the teachers' hard work has meant an even stronger bond with appreciative parents. It's wonderful to see eyes light up, even if smiles are hidden behind masks.
"These are difficult times, but we are proud to have played our part. We keep hearing 'Stay Strong Da Nang' – we are strong and we are determined and there will be better times ahead. I am so proud of this team."
https://onesky.org/wp-content/uploads/2020/08/web.90ab5ec9e8505e35354e125fdb9d2730.jpg
900
1600
Steve Jackson
https://onesky.org/wp-content/uploads/2023/01/25th-logo-6.png
Steve Jackson
2020-08-21 08:37:41
2020-08-24 13:42:36
These teachers couldn't open their classrooms, so they opened their hearts to the community instead