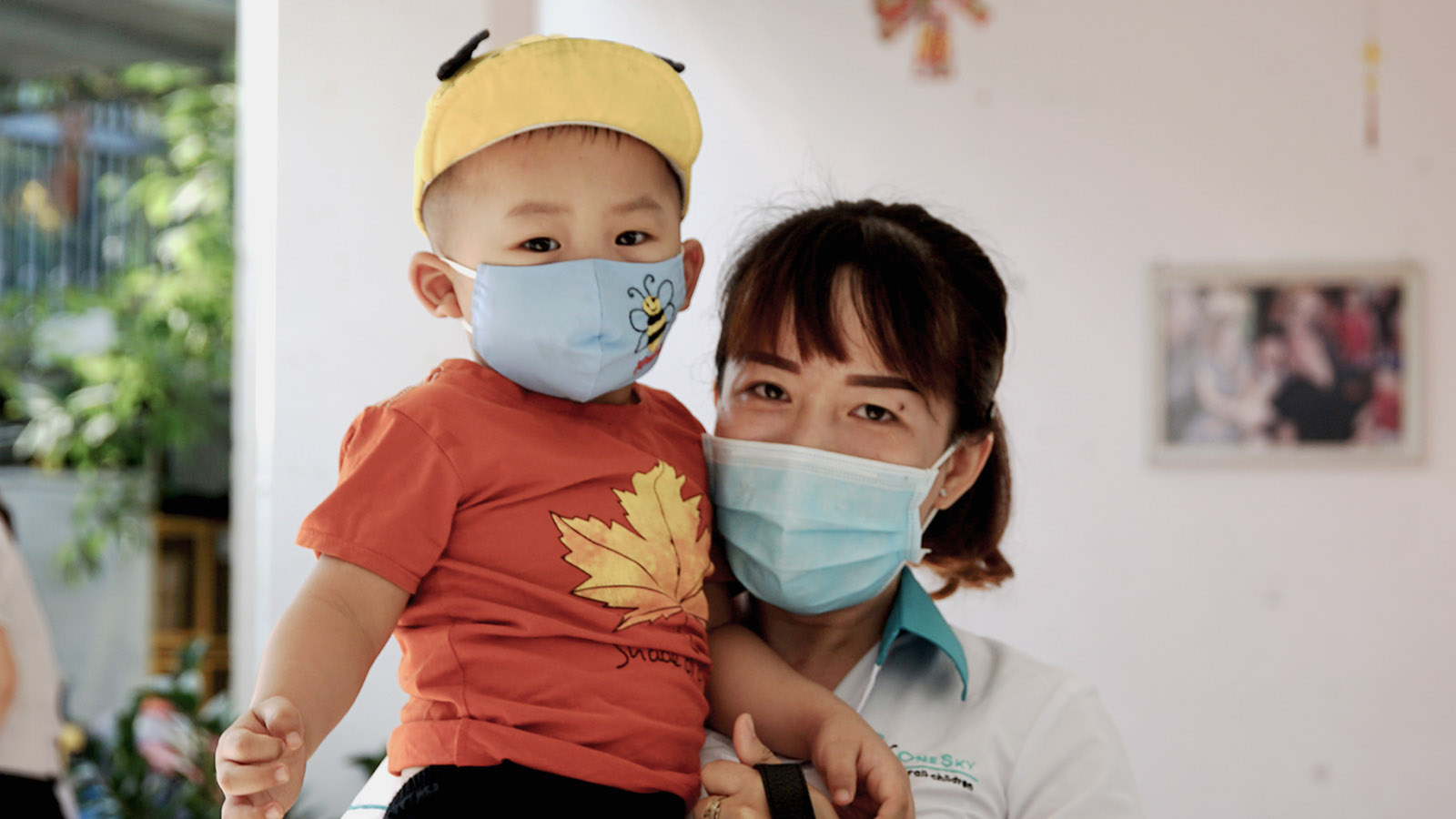 Inspired by our heroes but OneSky's Covid-19 challenges are growing
Every single day, stories circulate within OneSky of colleagues fighting so hard to beat the many and varied problems prompted by the pandemic.
These stories inspire us. They remind us of our collective strength and resolve. And demonstrate what we are capable of when we work together. We are so lucky to have so many heroes.
Like the dedicated staff in Chinese orphanages who worked and remained with the children for 20 consecutive days during lockdown.
Such as the teachers and caregivers at our Early Learning Center in Vietnam who, with school closed, stitched 260 personalized masks for the students they missed.
And those working so hard to build a centre for local families in Hong Kong, a city that has undergone so much collective pain and anxiety.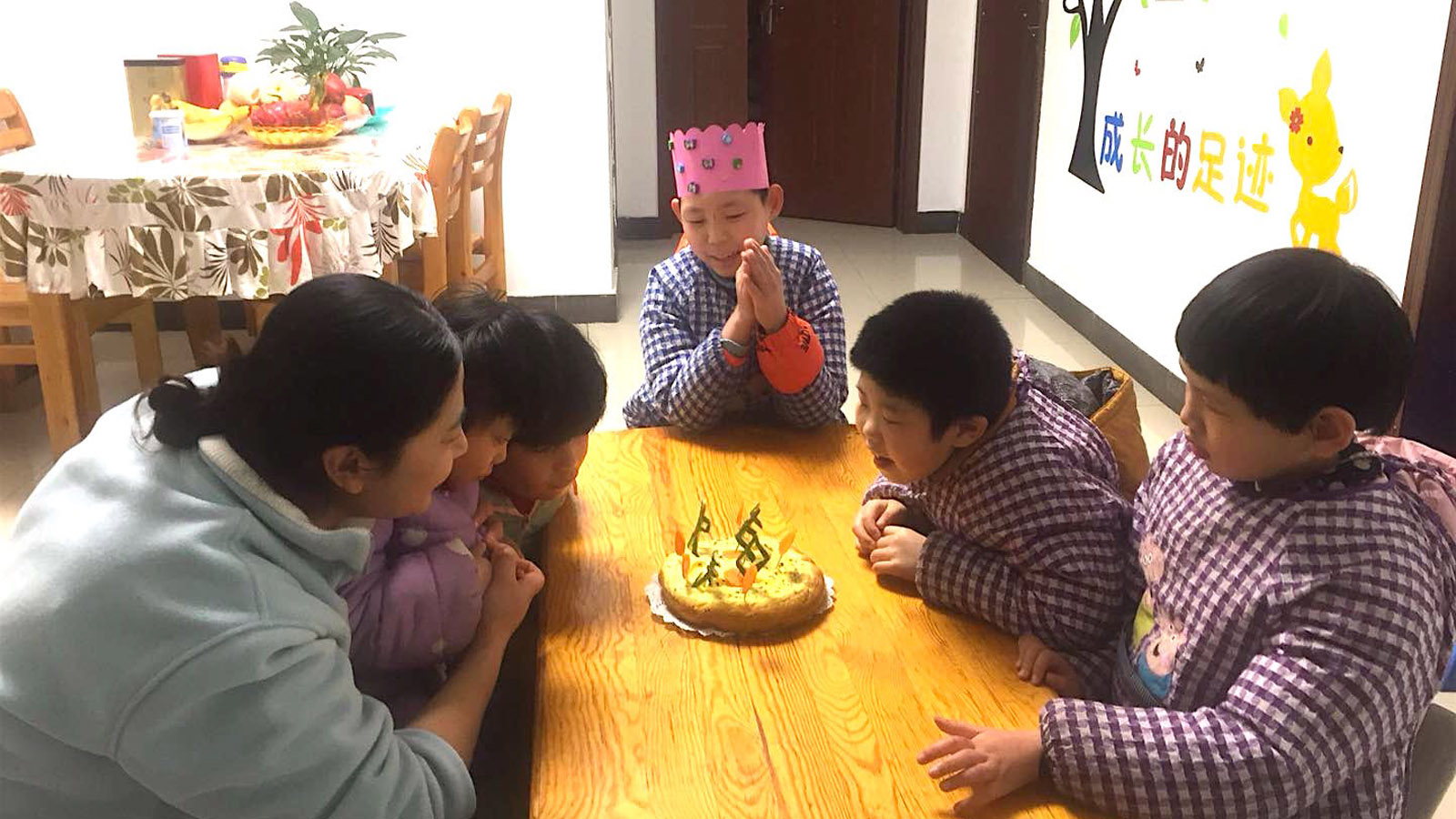 Maybe most inspirational of all is the small tale of a mom with a big heart and so much imagination.
This mom, from the Loving Families Program in China, was unable to shop for a birthday cake. So she decided to improvise. A rice cooker instead of an oven. Cucumber instead of candles. Carrots instead of candy.
And in the darkest hours of China's pandemic, her children smiled, sang, laughed and savored every sweet crumb.
She baked that cake so beautifully with the most important ingredient of all. Love.
OneSky has so much love to give. So much skill and experience to call on. Our inspirational caregivers from Ulaanbaatar to Da Nang have all learned to improvise to meet daily challenges.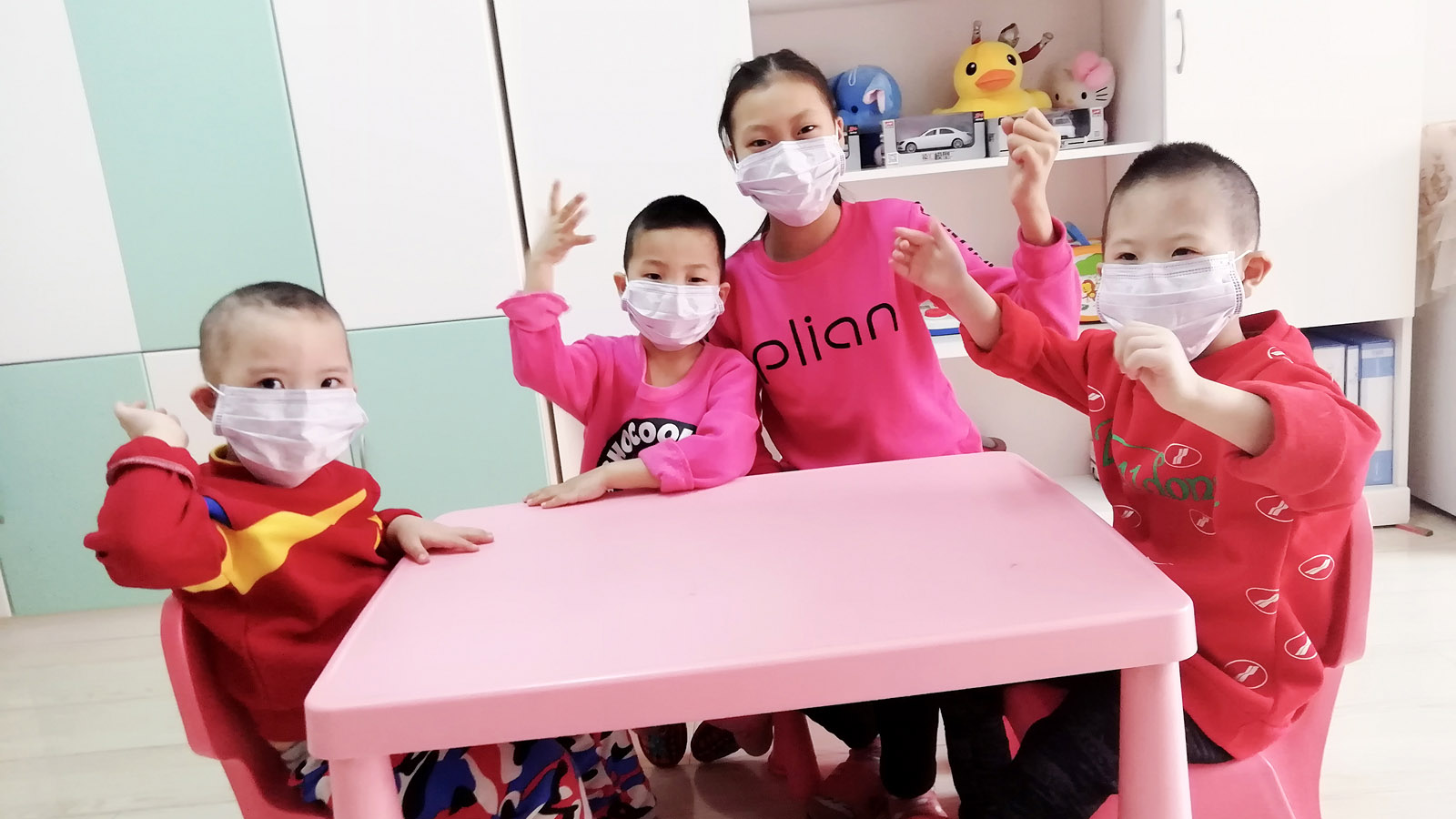 That OneSky can continue to help is because of our dedicated frontline teams, and your continued belief in what we do.
But the sad irony of this pandemic is the worse the situation gets, the harder it is to help.
Like the cruel twist of fate that's meant Hong Kong, famous for its dense population and tiny homes, has spent so much of 2020 indoors.
Just when we wanted to give its vulnerable children a special place to play.
Like our urgent need to reach out to amazing supporters during difficult times.
Just as we're forced to cancel vital fundraising events.
We are concerned that the longer this pandemic endures, the harder it is going to be to help the children that so need our support. Schools and services will remain closed and financial support will wane.
This is a time for us to pause and say a heartfelt thank you for believing in us and allowing us to come this far.
While we face challenges, and they are mounting, please keep believing and please keep giving when you can.
The children and families we serve need you more than ever …and it is only because of you that we can deliver the love they need.
Thank you.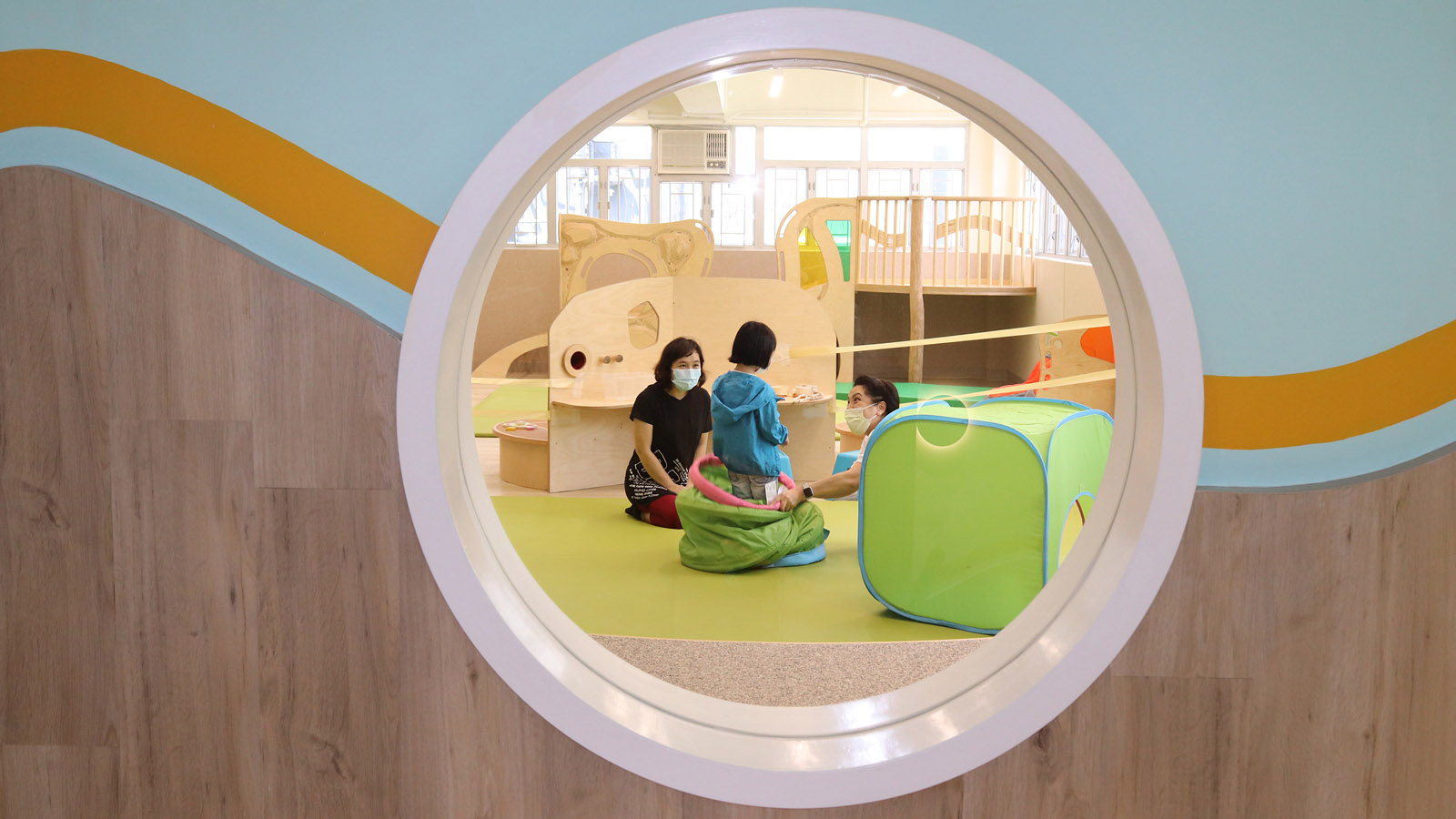 https://onesky.org/wp-content/uploads/2020/08/banner.jpg
900
1600
Steve Jackson
https://onesky.org/wp-content/uploads/2023/01/25th-logo-6.png
Steve Jackson
2020-08-18 01:20:29
2020-08-21 09:03:40
Inspired by our heroes but OneSky's Covid-19 challenges are growing