There Will Be a Better Tomorrow
My name is Xin.
I am four years old and have a round face with red cheeks. I was abandoned right after I was born because I had congenital heart disease. Fortunately, I was sent to the police by a kind-hearted passerby, and later was sent to the JiuJiang Children's Welfare Institution.
When I first arrived, my health was very poor. I could not stand steadily or hold food down. But the ayis at the institution did not give up on me. They took wonderful care of me day and night. Gradually, I grew stronger. When I turned 3, I was enrolled in a program run by Half the Sky.
At the beginning, I would not talk with other children and was reluctant to go to school–I always stayed by myself in the activity room.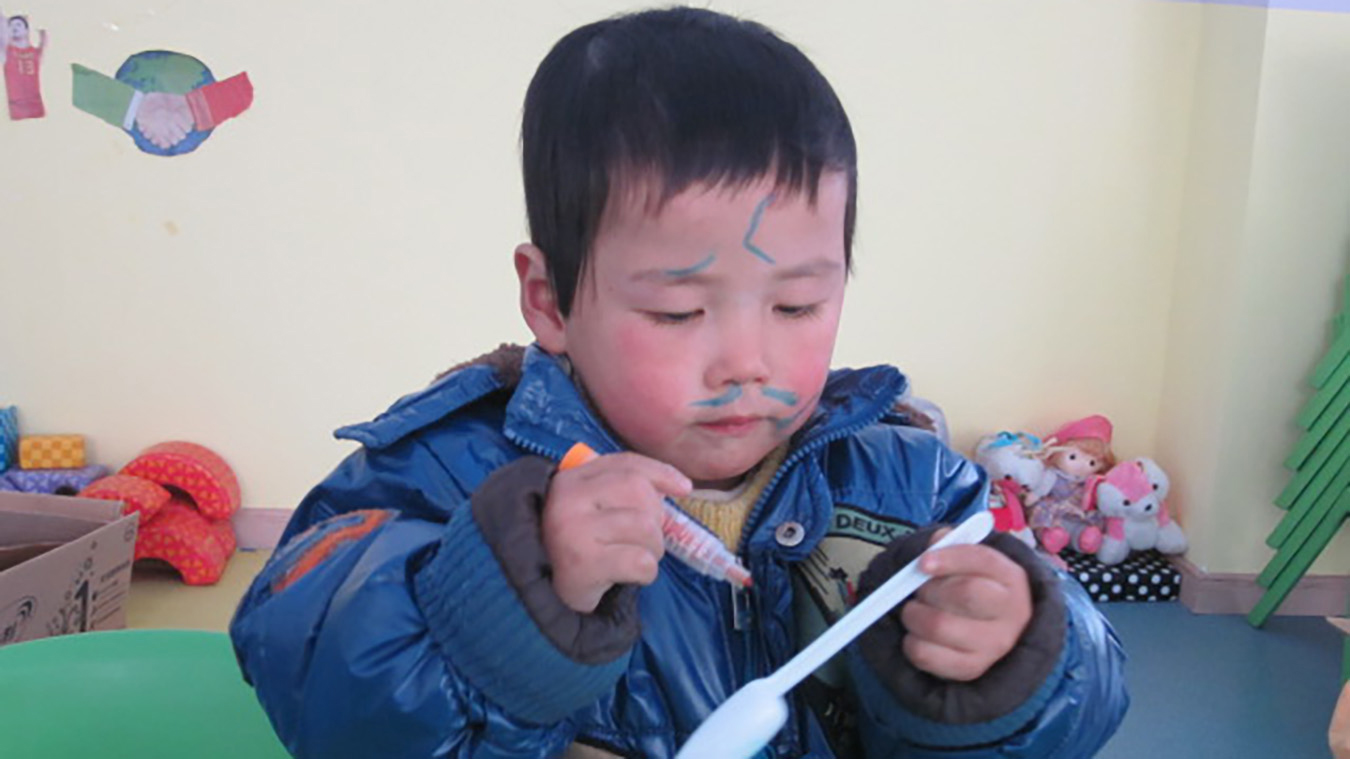 My teacher would ask me to join the other children to play games and would take me around the room to introduce me to all the toys. After awhile, I became used to the new environment and made friends.
Because of my disease, I couldn't participate in activities that involve strenuous exercises. How I envied the other children!  My teacher must have read my mind because she would distract me by taking me to practice climbing stairs. She also took me to play on the slide. I remember the first time, I was afraid. I sat at the top and looked down, frightened. I turned to look at my teacher. She smiled at me and gave me a thumbs up. I closed my eyes and went down…I did it! And I was there safe and sound. All the children applauded. I was so proud and happy.
I have become stronger and healthier thanks to a heart operation I had last year. All the nannies and teachers treat me very nicely and often bring me delicious snacks. I love to sing and to dance. The teachers often praise me when they see me dance, which makes me very happy.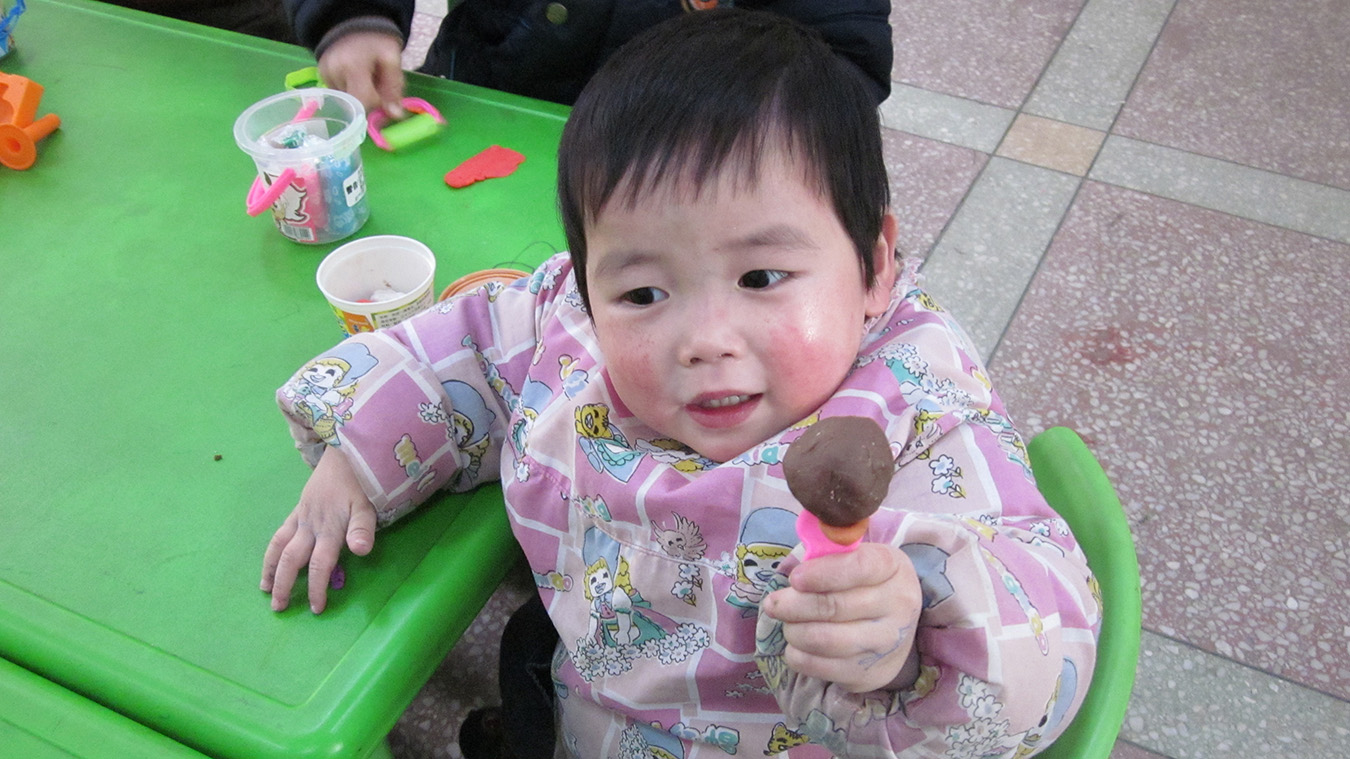 I am happy. I have a family and this is my home. I believe that with so much love and care, I will have a better tomorrow.
https://onesky.org/wp-content/uploads/2017/12/There-Will-Be-a-Better-Tomorrow-5.jpg
759
1350
Maya Bowen
https://onesky.org/wp-content/uploads/2023/01/25th-logo-6.png
Maya Bowen
2012-05-08 10:30:00
2018-05-10 04:26:46
There Will Be a Better Tomorrow