"We're so lucky to have each other – it breaks my heart that many children don't have the joy of family love."
Meet the Fratzscher family, whose links to OneSky run deep. At the heart of it is the belief that all children deserve what they are so lucky to have.
From as far back as they can remember, on birthdays and at Christmas, sisters Celina and Anne-Sophie Fratzscher would each choose a special gift to donate to an orphanage where OneSky works to help vulnerable children, and ensure they have caring adults in their lives.
Since 2003, the family, who live in Maryland, Washington have also sponsored two children via OneSky's sponsorship program.
Years later, Celina founded the Walt Whitman High School Students for OneSky Club. Their bake sales raise much-needed funds while the club uses social media to raise awareness of OneSky's work.
Meanwhile, Oliver, who spent over a decade working for the World Bank, last year gathered support to have OneSky added to the World Bank Community Connections Campaign. Oliver and his wife Susanne hosted a family fundraiser among former colleagues to assist the campaign. The initiative meant donations were doubled by the World Bank Group and even more people learned about OneSky's important work.
Susanne explained: "In the spirit of OneSky's generosity of giving care in Asia, our family felt the best way for communicating OneSky's mission and needs was to open our home for an informative afternoon tea.
"A highlight of the afternoon was sharing our personal connection with OneSky's work and the children we helped support."
Anne-Sophie and Celina's desire to help was further inspired by China visits. Both have studied Chinese and worked in remote schools to teach English. They also shared that their grandfather, who lived in Germany, became an orphan after losing his parents due to war – further bringing the plight of abandoned children close to their hearts.
"I witnessed the importance of good childcare first-hand while teaching in Hangzhou to the children of migrant workers," said Anne-Sophie. "Many of the children struggle with expressing their emotions both positive and negative, making it difficult for them to reach their full potential."
Each visit saw yet more change. For Oliver there was no substitute for experiencing the culture in person through his work.
"Investments and finance may be perceived as having nothing to do with health, education, and poverty alleviation, but for me, they were always complementary.
"I learned most from visiting friends and families in many of these places," he added. "From experiencing different cultures, and from being able to communicate with local people and understanding their needs and their values."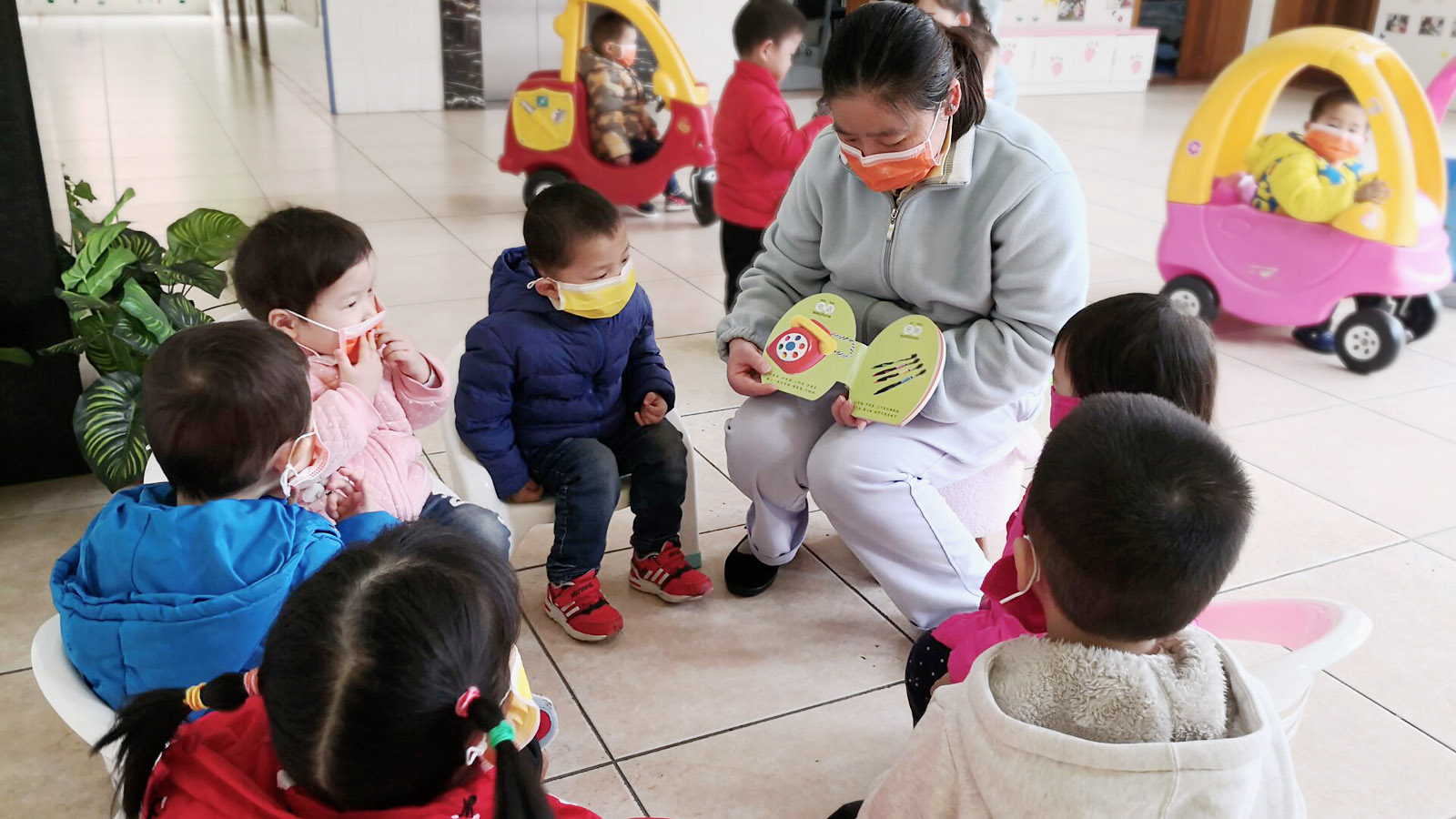 Now, as a result of Covid-19, the world is having to adapt quickly. OneSky reports that while the disease itself is most dangerous to older generations, changing economic circumstances make the young ever more vulnerable.
"It is in times like these when I realize how lucky we are to have each other," said Celina. "It breaks my heart that many children don't have the joy of family love.
"That's why we are all so grateful to OneSky for caring for so many children, especially during these difficult times when they need it the most."
https://onesky.org/wp-content/uploads/2020/08/fratzchers.jpg
900
1600
Steve Jackson
https://onesky.org/wp-content/uploads/2019/06/Logo1998-250.jpg
Steve Jackson
2020-08-13 11:39:44
2020-09-02 02:28:03
"We're so lucky to have each other – it breaks my heart that many children don't have the joy of family love."