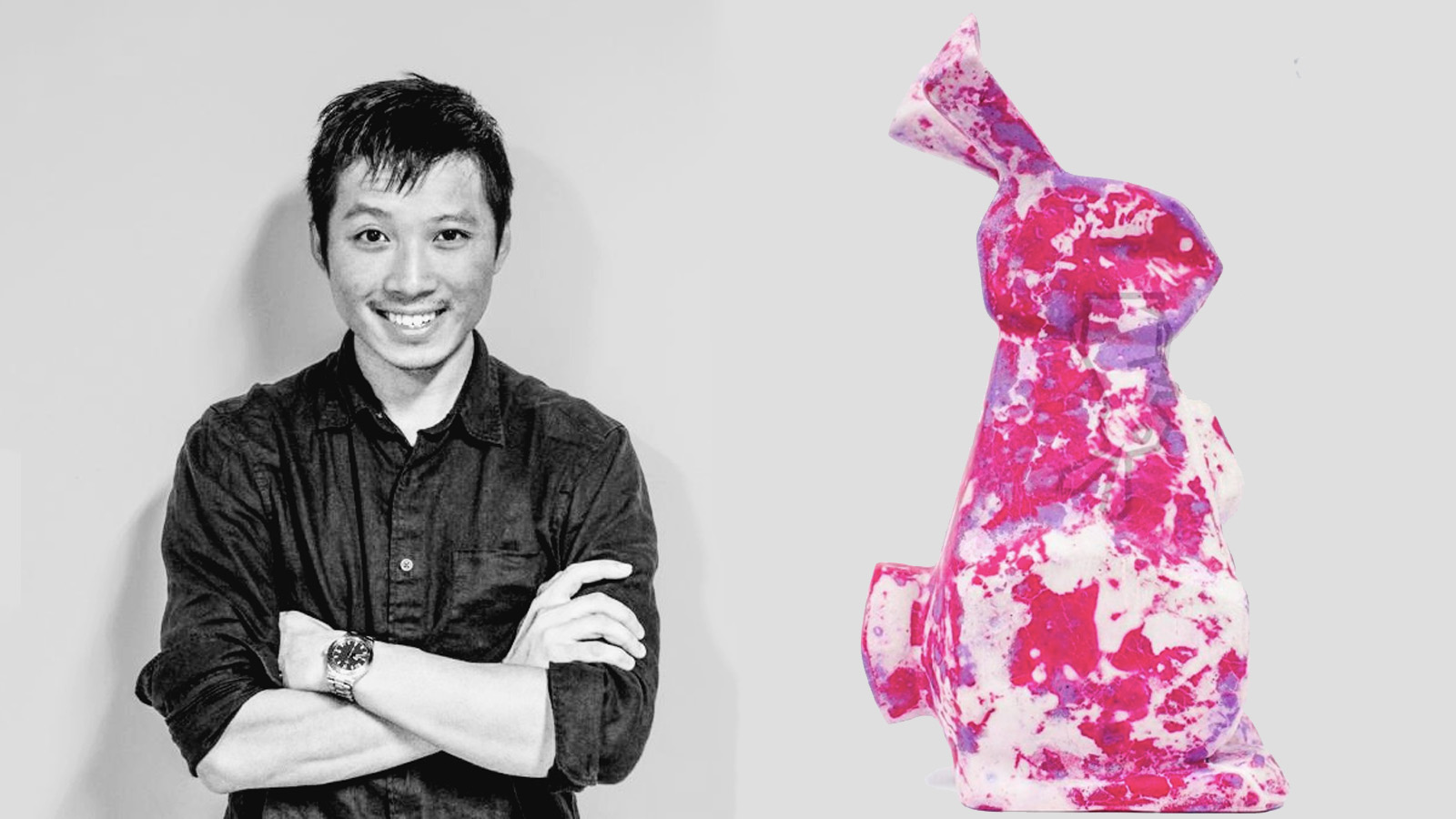 #OneSkyHeroes : The Man Who Makes "Bunnehs".
Because Bunnehs = happiness
Originally Tai's Bunneh was just supposed to stand guard by his door.
Bunneh would look after Tai's keys. Tai (zodiac animal: rabbit) would give Bunneh a pat on his head for luck as he left for the day.
And then something amazing happened.
Tai fell in love with Bunneh and soon, just like real rabbits, there were many more. Tai's originally skeptical colleagues at Hunter College soon fell in love too.
"Bunnehs took on a life of their own and just kind of decided on their own terms that they wanted to bring happiness to the world," says Tai. "It is an indescribable feeling for me to see the way everyone's faces lit up whenever I bought them to work. So to me, Bunnehs = happiness."
Having heard about OneSky's work with vulnerable children, Tai recognized a kindred Bunneh spirit.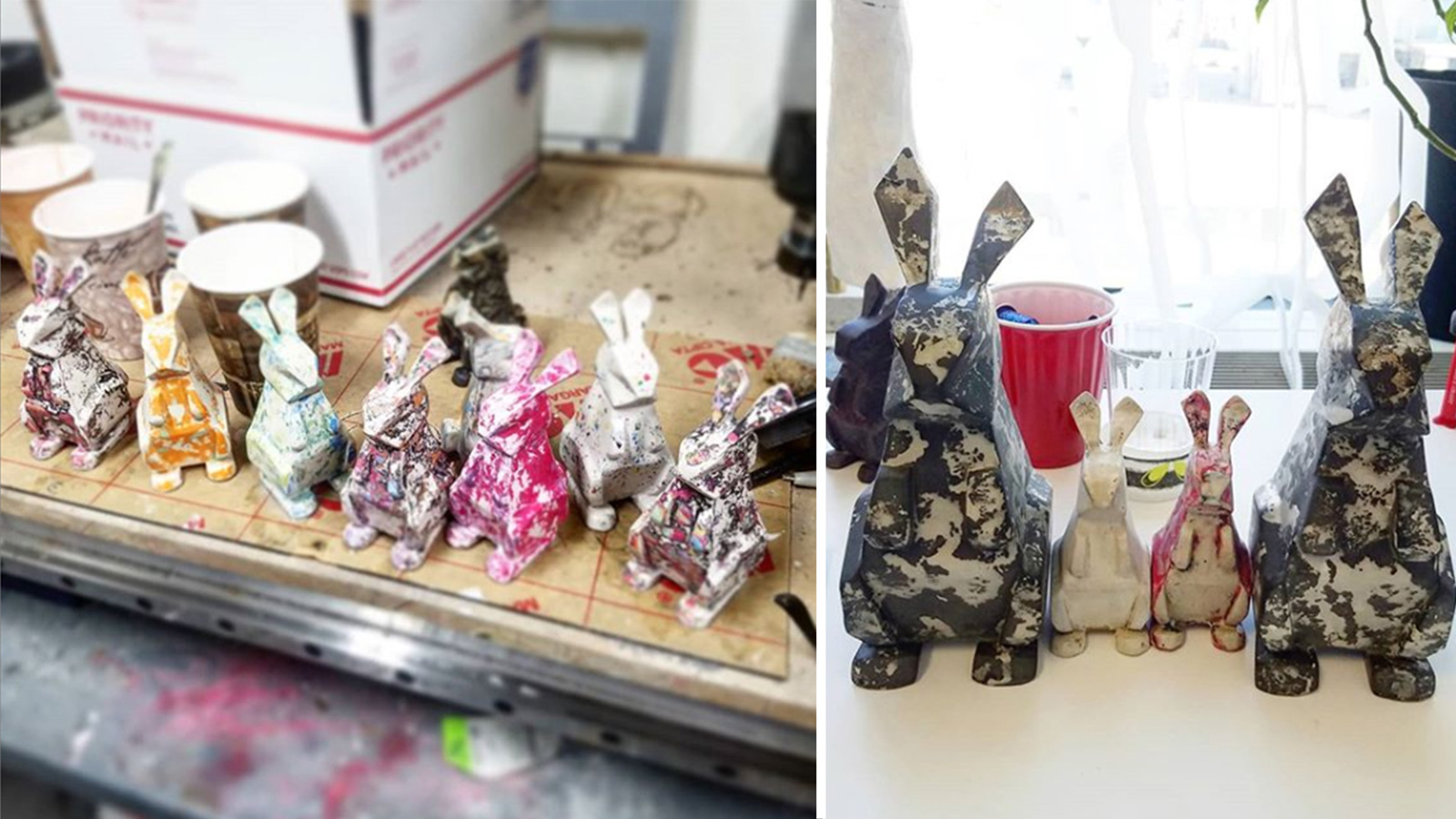 "Whenever colleagues brought children to work, I'd love to see the way their faces lit up with they met the Bunnehs. With the joy they bring, they seemed a perfect match for OneSky."
Now, with proceeds from Bunneh sales, Tai donates $250 a month to sponsor a foster family in China. OneSky's Loving Families program helps provide permanent foster families whose special needs may otherwise preclude their adoption.
All of which has meant Tai has had to take his sideline seriously.
"So then, the mission became to give purpose to Bunneh that was both financially sustainable and in-line with my schedule, so that Bunneh could make a difference in the lives of others.
Now Bunnehs are about to get bigger.
Friends want bunnehs four times larger than the standard 5 inches. A 20-inch bunneh is planned.
"My ultimate goal is to have a giant, 20-foot tall Bunneh somewhere in the world so that I can climb it," says Tai.
"Bunneh is a part of me. Being able to share them with the world and at the same time, make a difference, is what is meaningful to me. I hope to share that joy with everyone else."
Your can buy your bunneh here.
Are you a #OneSky hero? Would you like to share your story? Email OneSky via social@onesky.org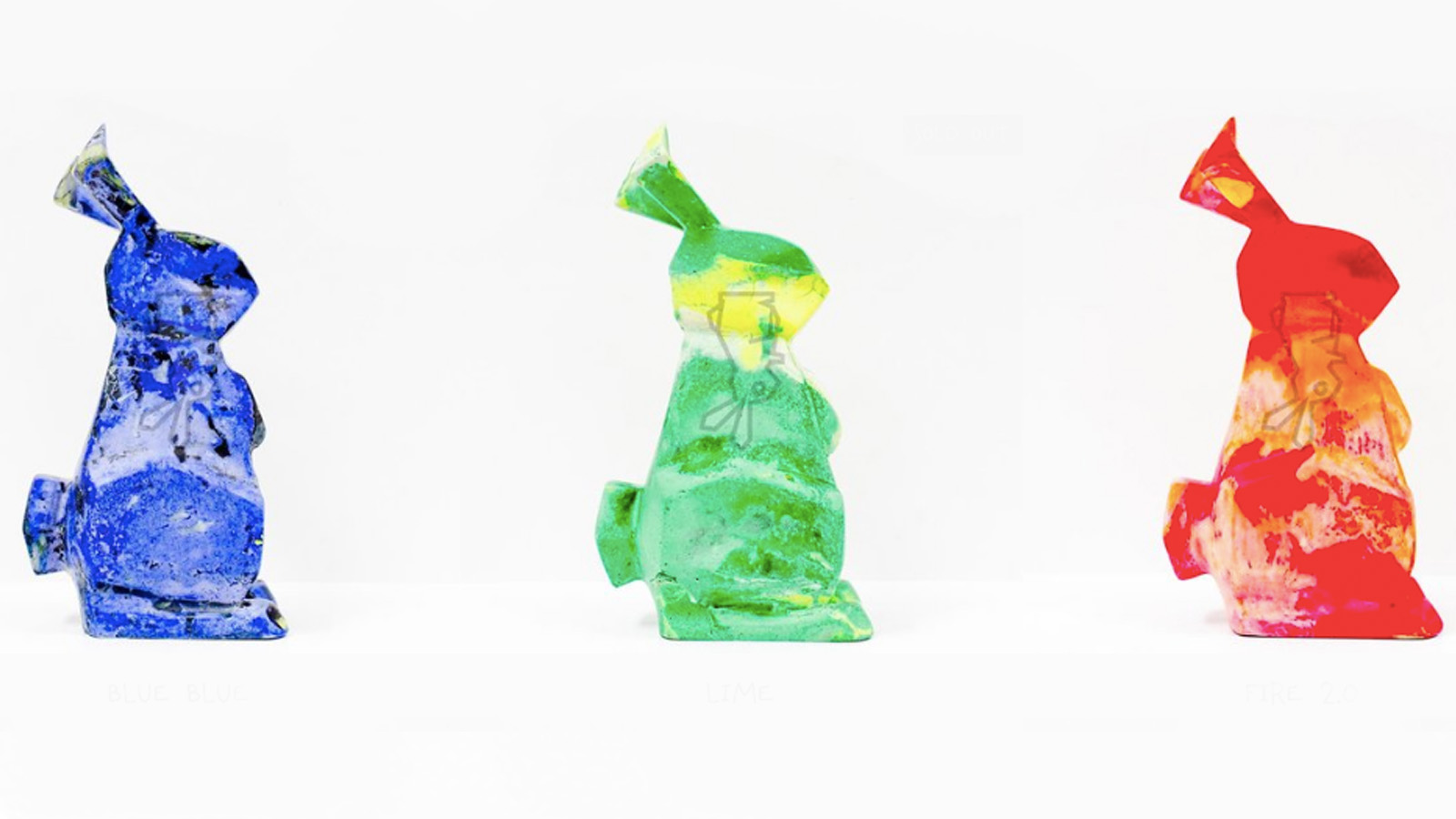 https://onesky.org/wp-content/uploads/2019/08/bunnehheader.jpg
900
1600
Steve Jackson
https://onesky.org/wp-content/uploads/2019/06/Logo1998-250.jpg
Steve Jackson
2019-08-19 06:44:54
2019-09-20 01:12:52
#OneSkyHeroes : The Man Who Makes "Bunnehs".