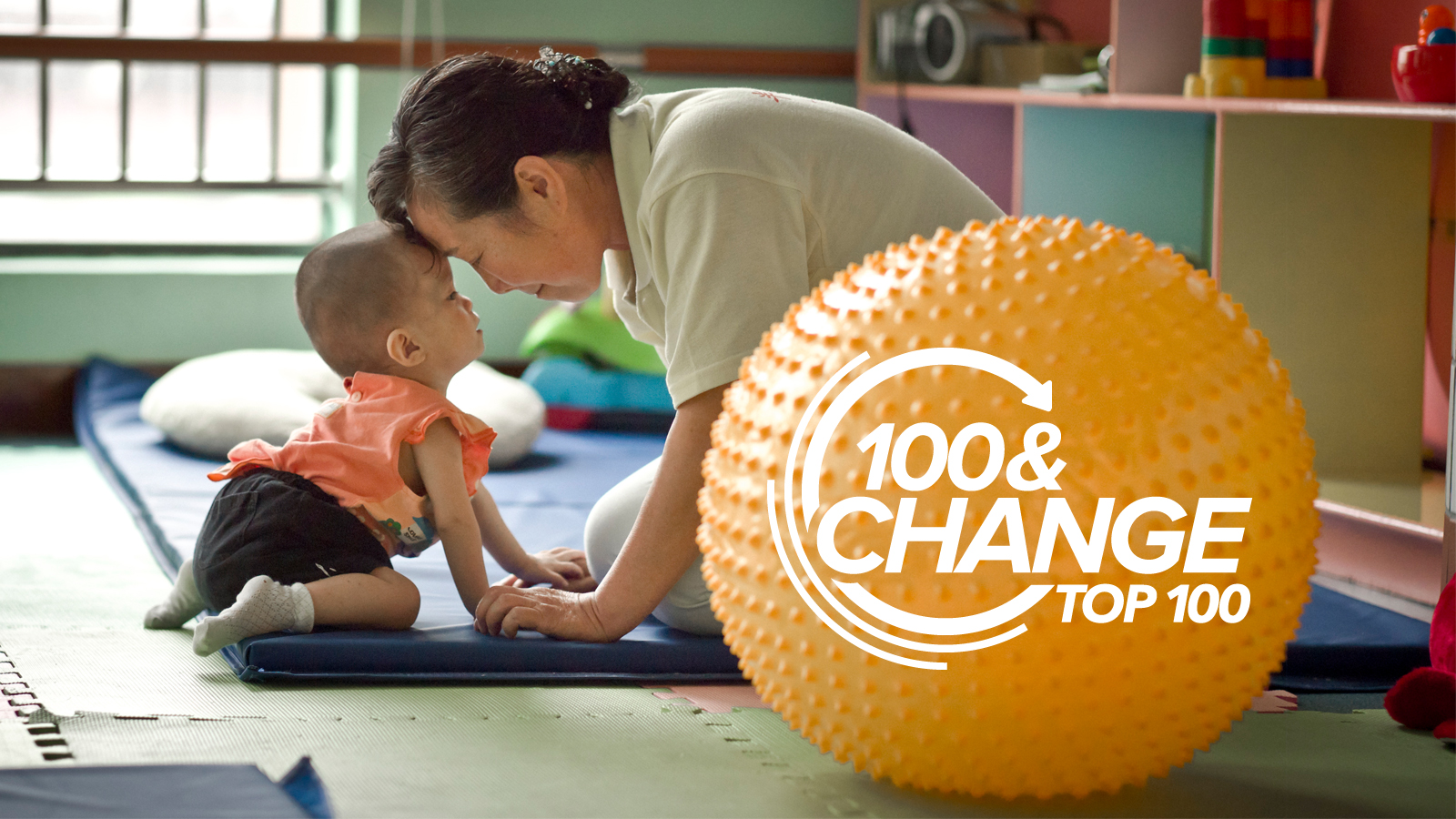 OneSky Shortlisted in Top 100 for MacArthur US$100m Grant
OneSky for all children is honored to be shortlisted as a top-100 applicant in the John D. and Catherine T. MacArthur Foundation's highly competitive 100&Change competition, designed to find and fund global projects that address problems and support solutions radically different in scale, scope, and complexity.
OneSky's proposal to train women in Asia's low-resource communities to establish high-quality early education programs was one of the highest scoring of the initial 775 applications, ranking in the top 21 percent, following rigorous evaluation of its potential impact, feasibility, durability and evidence-based outcomes.
The prize of a single US$100million grant, to be awarded later this year to one of ten finalists, would allow OneSky to build early childhood care and education capacity in poor areas of China, Vietnam, and Mongolia by hiring local women and training them to train others in the OneSky Approach.
This simple approach provides a proven solution to several complex and inter-related challenges defined by UN's Sustainable Development Goals. The local trainers would go on to train women entrepreneurs in low-resource communities to operate OneSky-inspired daycares, generating jobs for women, advancing mothers' access to employment, lifting families out of poverty and improving children's development. Over the five years of the grant period, OneSky would reach 5,000,000 children by training 175,000 women.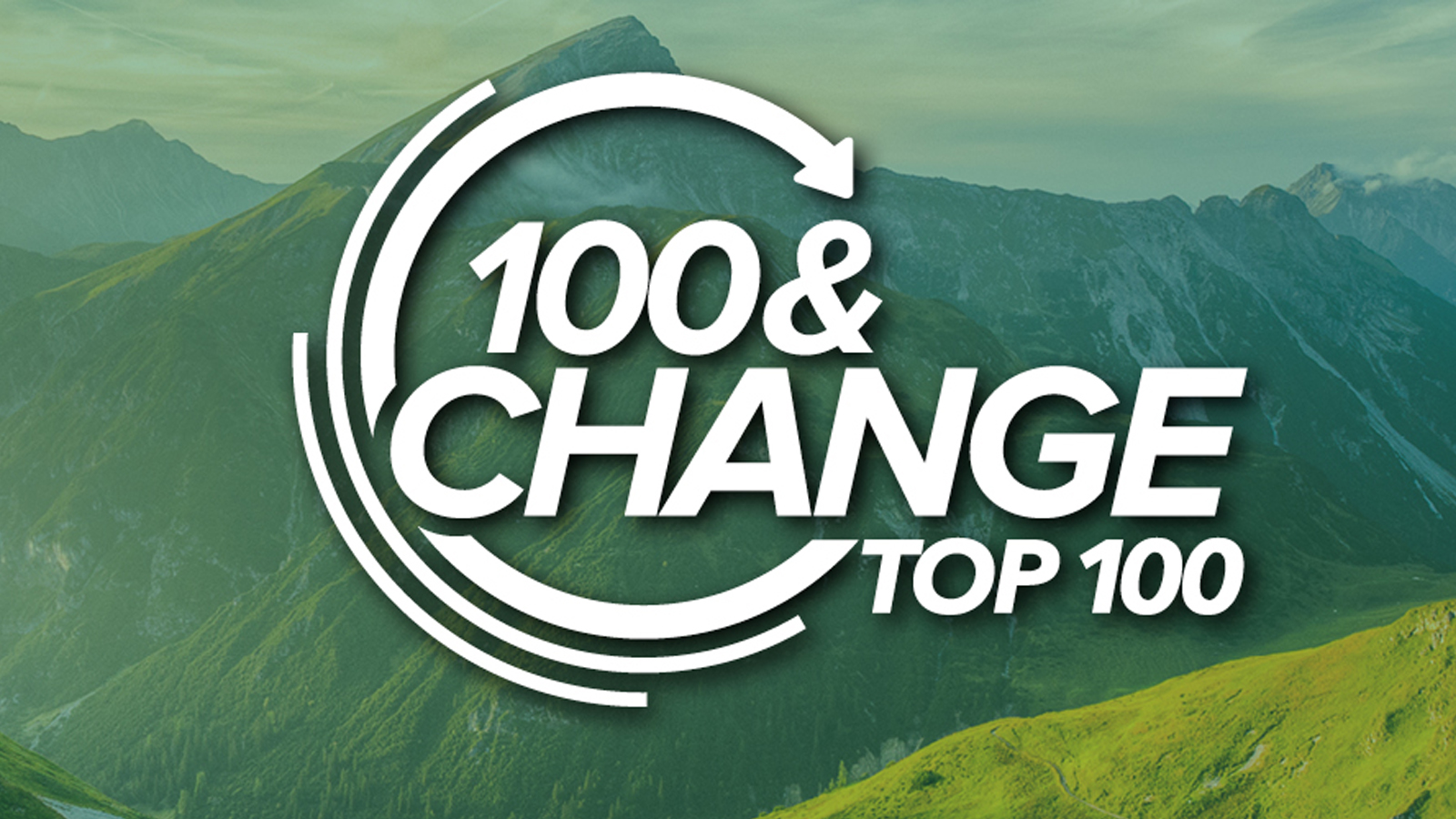 "Without intervention in the first 1,000-days of their lives, the future of millions of vulnerable children is at risk. It is immensely gratifying that the MacArthur Foundation acknowledges OneSky's ambition not only to transform the lives of children, families and communities, but to inspire true systemic change for future generations," said OneSky founder and CEO, Jenny Bowen.
"We know that we are making progress when our government partners adopt and scale OneSky's methodology, when the children in our programs thrive and the women are empowered to make a difference."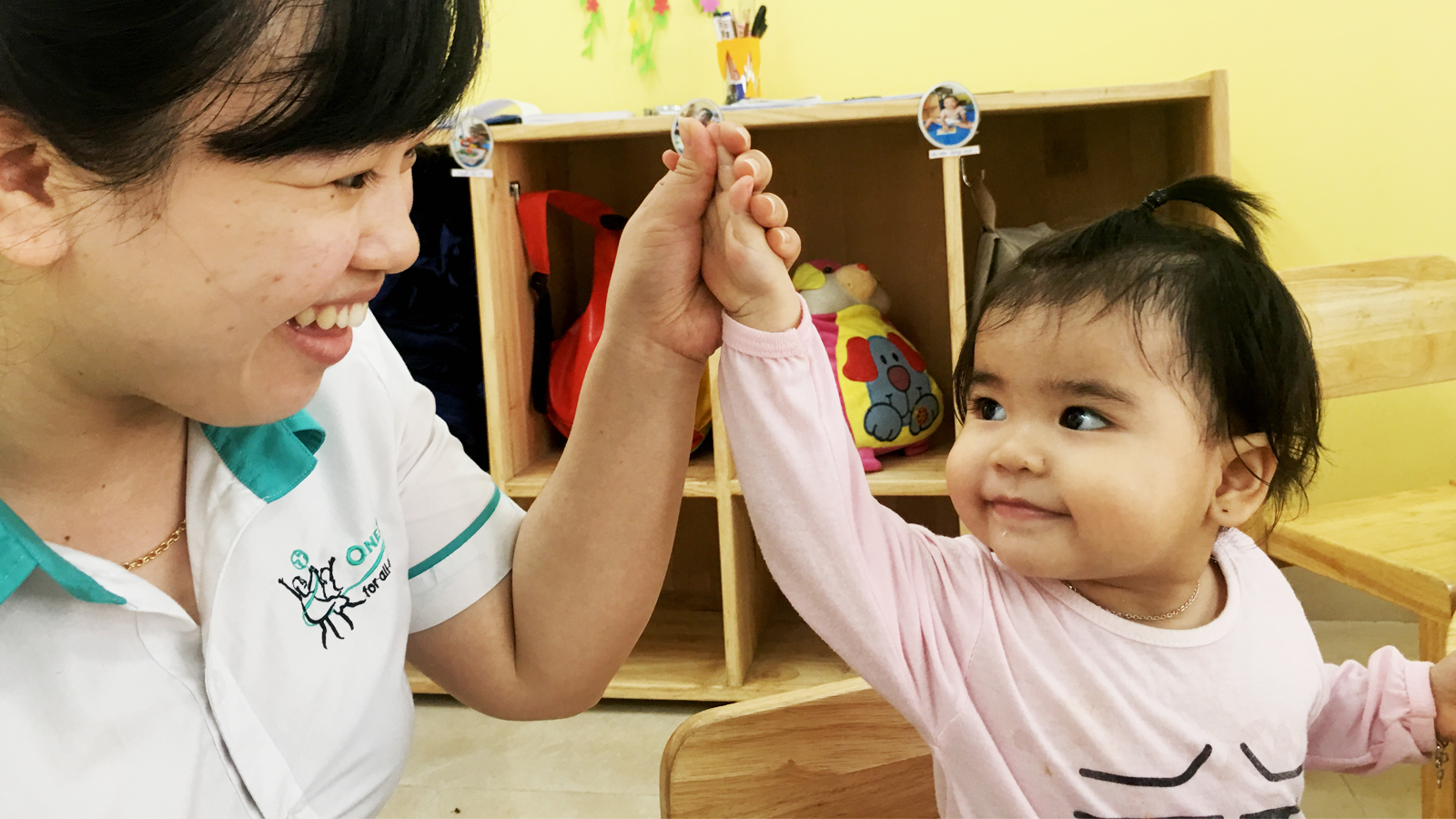 As a top-100 applicant in 100&Change, OneSky is now a part of the exclusive Bold Solutions Network, run by Lever for Change, an affiliate of the MacArthur Foundation. Launched this week, the Bold Solutions Network matches philanthropists with powerful solutions and problem solvers to accelerate social change. Inclusion provides OneSky significant exposure to high-impact funders looking to solve global issues.
OneSky is incredibly proud of the hard work and dedication of its staff and partners to have achieved the top-100 ranking in this prestigious award. OneSky was a top-200 applicant in the first cycle of 100&Change in 2017.
https://onesky.org/wp-content/uploads/2020/02/100changeimage.jpg
900
1600
Steve Jackson
https://onesky.org/wp-content/uploads/2019/06/Logo1998-250.jpg
Steve Jackson
2020-02-20 05:27:58
2020-02-20 08:41:14
OneSky Shortlisted in Top 100 for MacArthur US$100m Grant