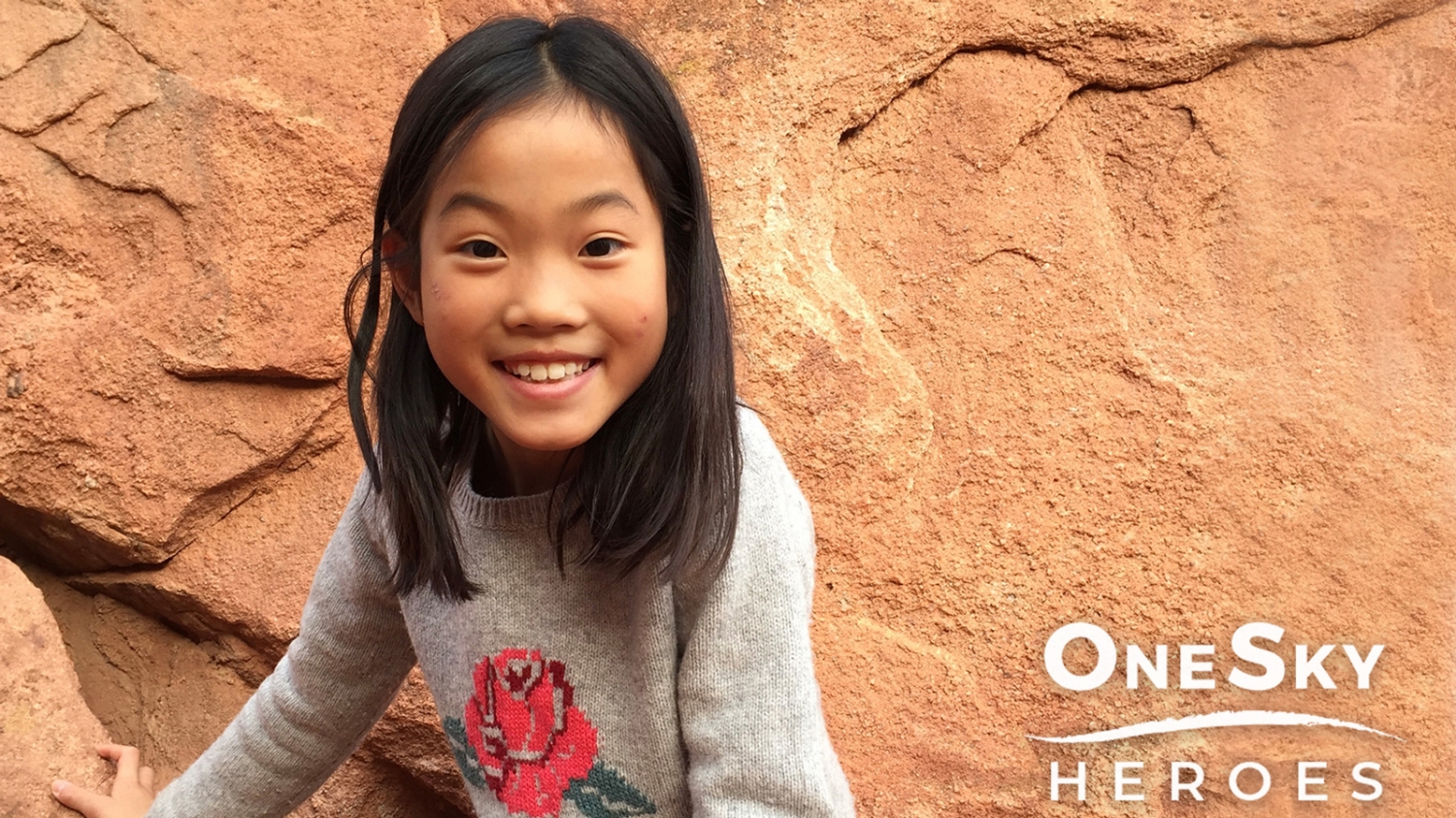 OneSky Hero Lucy Paradise: Creating a Service Learning Project to Help Vulnerable Children in China
Lucy Paradise, a 14-year-old eighth-grader at Boulder County Day School, has spent much of this school year working on a service-learning project about OneSky and early childhood development. Soon, she will be presenting her findings during a capstone presentation at her school.
For the first few years of her life, Lucy lived at a welfare institution in China served by OneSky which she said had "truly impacted my early years for the better."
So, she decided to spend the hands-on "community service" portion of her school project working this past holiday season (just as she has for the last few years) in her family's record store – Paradise Found Records & Music, in Boulder, Colorado – gift wrapping purchases while raising money for OneSky.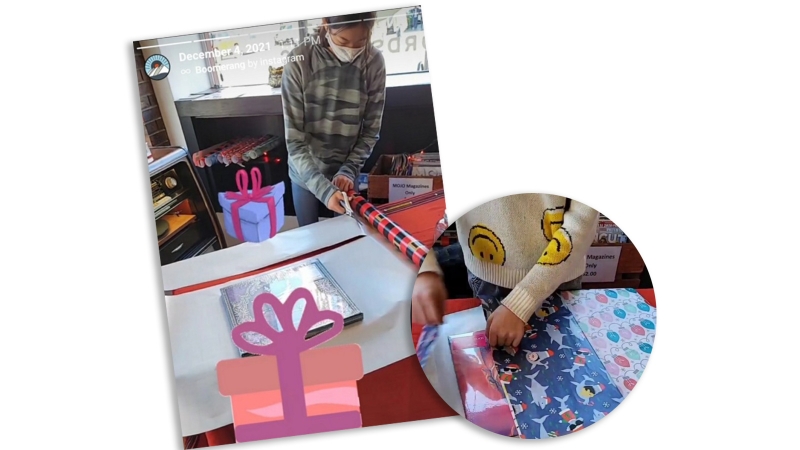 Lucy said she was thrilled to create the gift-wrapping fundraiser in an effort to give back to OneSky. To that end, she promoted the fundraiser on social media and set up a tip jar at her family's record store, with all proceeds going to OneSky. Her dad, Will, also created a "Donations for OneSky" button for display at the cash register, encouraging customers to donate to the cause if possible.
Thanks to the holiday fundraiser, $1,000 was raised and is now helping vulnerable children in Asia. Children like Lucy, who need a caring adult by their side during their formative early childhood years.
Since leaving China and relocating to her forever home with her parents and two teenage siblings, Lucy has thrived. At school, her favorite subjects are math and science, and after class, she keeps busy participating in the cross-country team and serving on the student council as secretary-treasurer. Outside of school, Lucy enjoys reading, horseback riding, traveling with her family, and taking care of her many pets (17 chickens, two dogs, a rabbit, and a fish!). She also enjoys looking over her OneSky-provided Memory Book and learning Mandarin.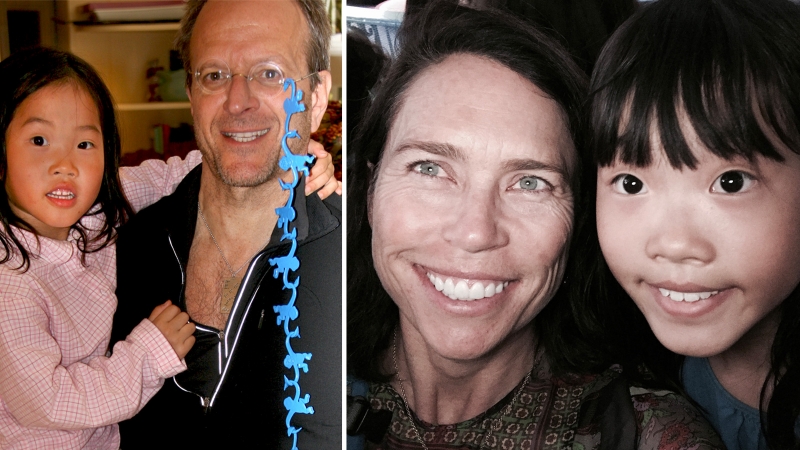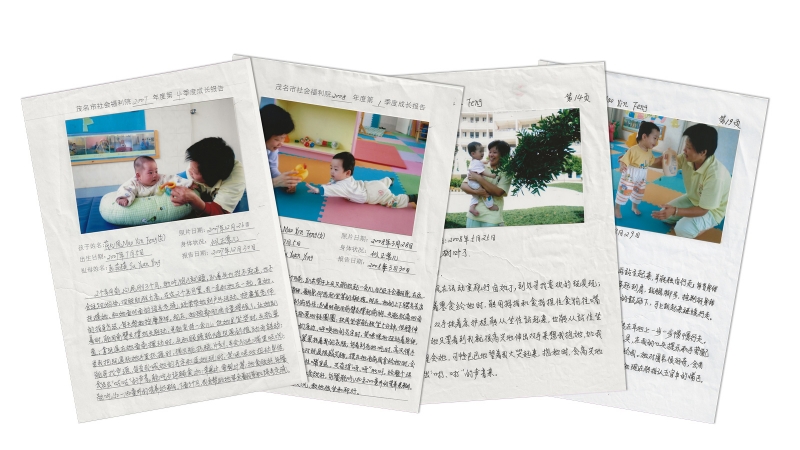 Lucy and her family returned to China in 2017, where she visited her former orphanage and saw first-hand the impact that OneSky has on the lives of the children who live there. Lucy and her former caregiver, Nanny Su, were able to reconnect, which was a memorable experience for Lucy and her entire family.
In fact, Lucy's mother, Annika, attributes how well adjusted and quickly able to bond upon adoption Lucy was to the boundless love that she received from Nanny Su while under her care as a young child. "I was struck by how loving the caregivers were … OneSky made Lucy's orphanage the best situation it could be," shared Annika.
Lucy is currently making a video to share with Nanny Su and hopes to one day be able to return to China and visit her in person again. "I want to tell her: 'Thank you so much for impacting my life the way you did,'" said Lucy.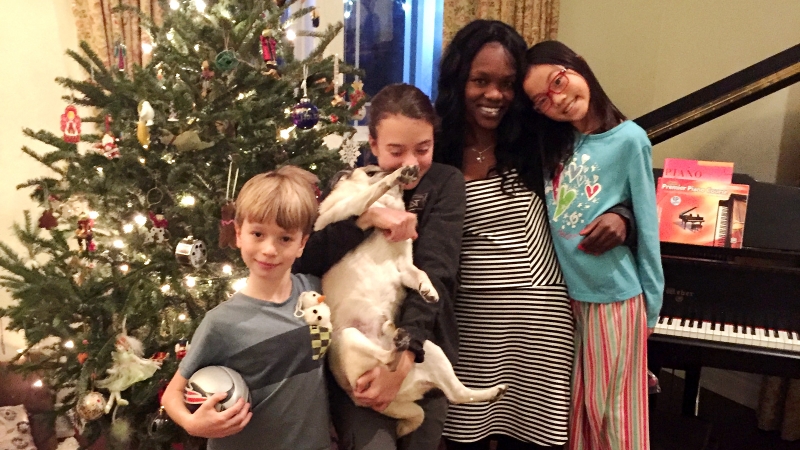 https://onesky.org/wp-content/uploads/2022/05/LisaSee_Hero_header.jpg
900
1600
Debbie Cohen
https://onesky.org/wp-content/uploads/2023/01/25th-logo-6.png
Debbie Cohen
2022-05-18 01:28:13
2023-08-09 15:43:21
OneSky Hero Lucy Paradise: Creating a Service Learning Project to Help Vulnerable Children in China