Li was enrolled in our Infant Nurture Program two years ago when she was only 19 days old and weighed only 2 kg.
She was so tiny that I gave her the name "Thumbelina." I could see from Li's eyes that though she was not aware that she had been abandoned, she was in need of care and love. I knew that she deserved the same childhood as other children so I vowed to give her the best care I could.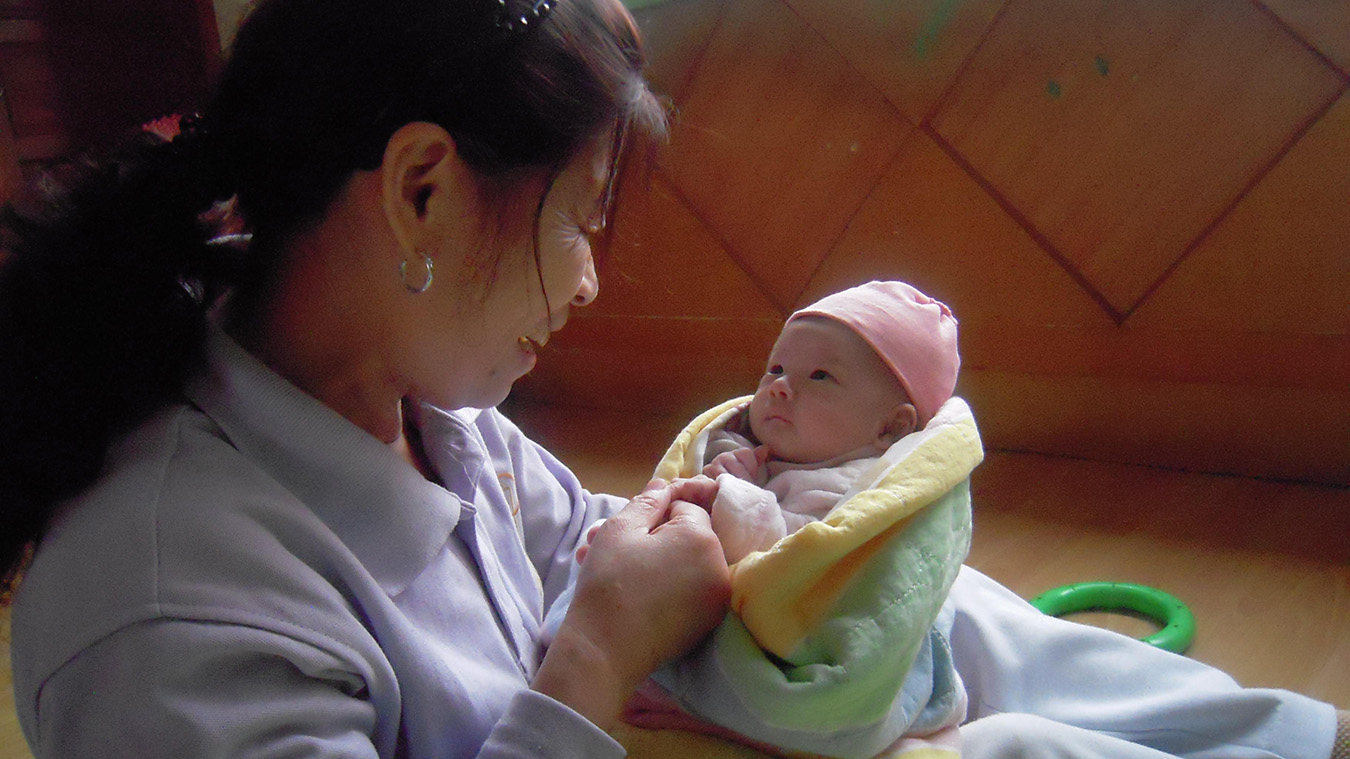 After six months, Li was able to lift up her head to look at the children playing around her in the activity room. She did not know who I was and she did not know where her mom was, but she knew she was loved.
Li kept growing and growing and at 13 months WeiLi started to walk on her own! The first time she walked on her own into my arms, I kissed her on her cheeks and all the other nannies clapped for her as well.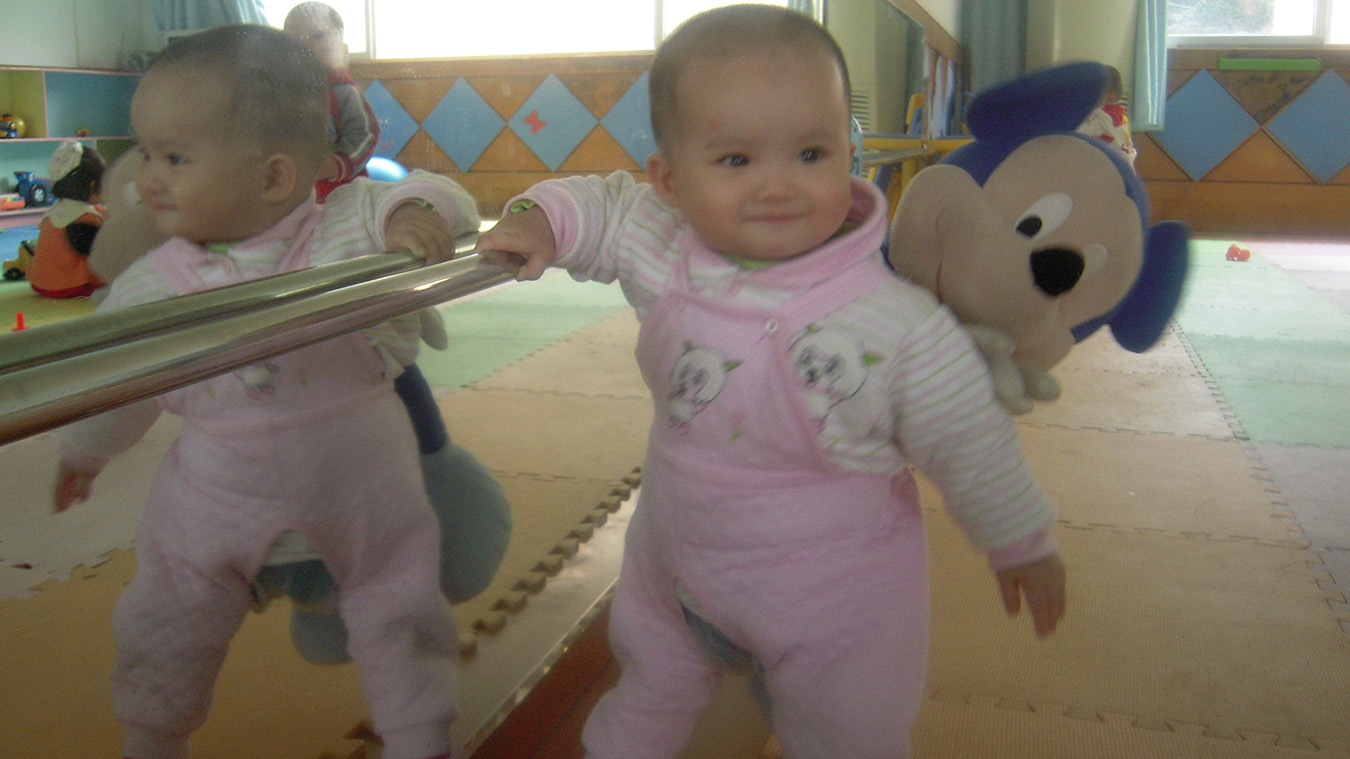 Now My Thumbelina has grown into a big girl who is almost two years old. She can play well on the slide and help the nannies set up chairs and put away toys. She can clean her own hands and wash her face and hands. She can tell how old she is by showing her forefinger and can greet visitors and say goodbye to them. She is so adorable and we all love her.
https://onesky.org/wp-content/uploads/2018/01/Thumbelina-3.jpg
760
1350
Maya Bowen
https://onesky.org/wp-content/uploads/2023/01/25th-logo-6.png
Maya Bowen
2012-08-07 13:04:00
2018-05-10 04:23:50
My Thumbelina