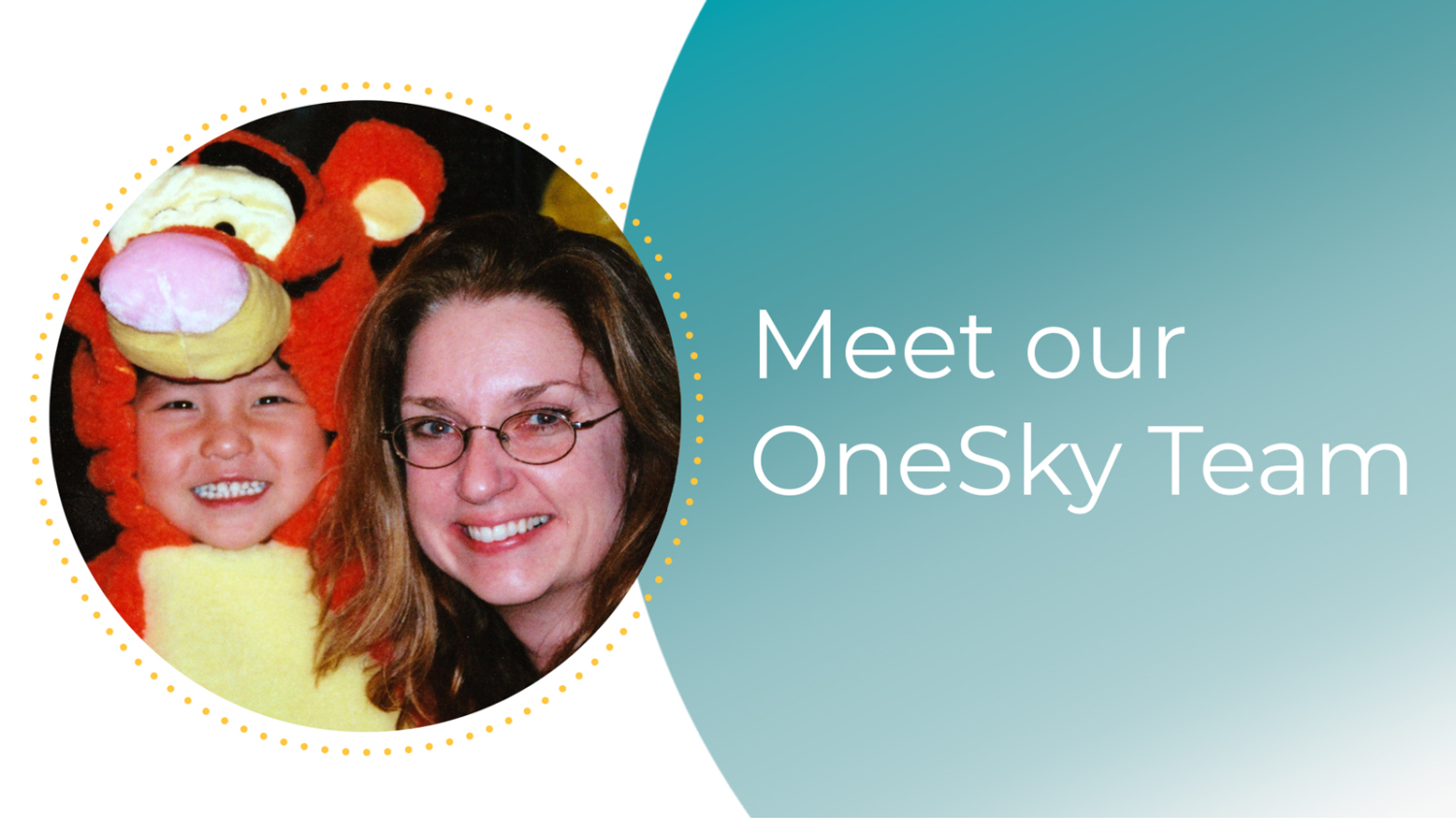 Meet the Team: Roberta O'Hara, Global Development Director
In this special edition of Meet the Team, our new Global Development Director shares – in her own words – the personal story of the "red thread" that brought her to OneSky …
On our first evening together in Guangzhou, my son Ben and I stared out our hotel window at the night sky. It was quiet for the longest time until Ben spontaneously started to sing "Twinkle Twinkle Little Star." It was at that moment, after months of wondering about how my soon-to-be son was faring in China, I knew he had been lovingly cared for before we met. Someone had nurtured him. Someone saw his potential. Someone had given him joy.
What I wouldn't know until months later was the breadth of the care that he received. Another adoptive parent introduced me to OneSky's forerunner, Half the Sky (HTS), and the services they were providing in Chinese orphanages. I reached out to HTS founder Jenny Bowen and learned Ben had been living in a family-like home called the Loving Families Program with foster parents trained by HTS prior to the adoption.
When Ben first arrived at the Hefei Children's Welfare Institute he was non-verbal. Early photographs of him showed a frightened child, shy for the camera, holding tightly to a woman he didn't know, eyes downcast.  But with attentive caregivers, as time passed Ben's beautiful smile began to emerge and so did his personality. Six months later, after pretending to be a wiggling fish in a pageant, to the laughs and cheers of children, nannies, and teachers, Ben spoke his first words: "I did good."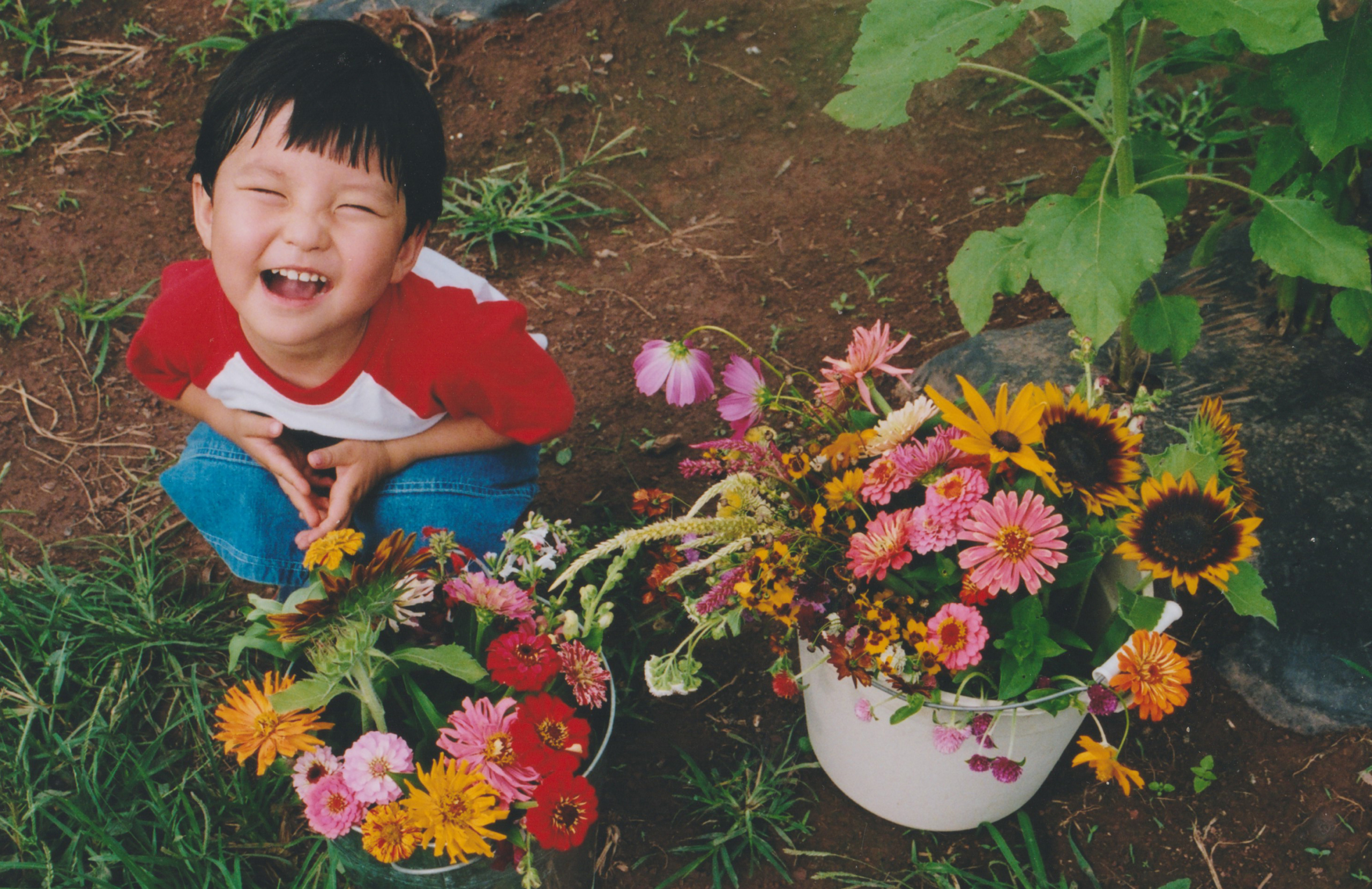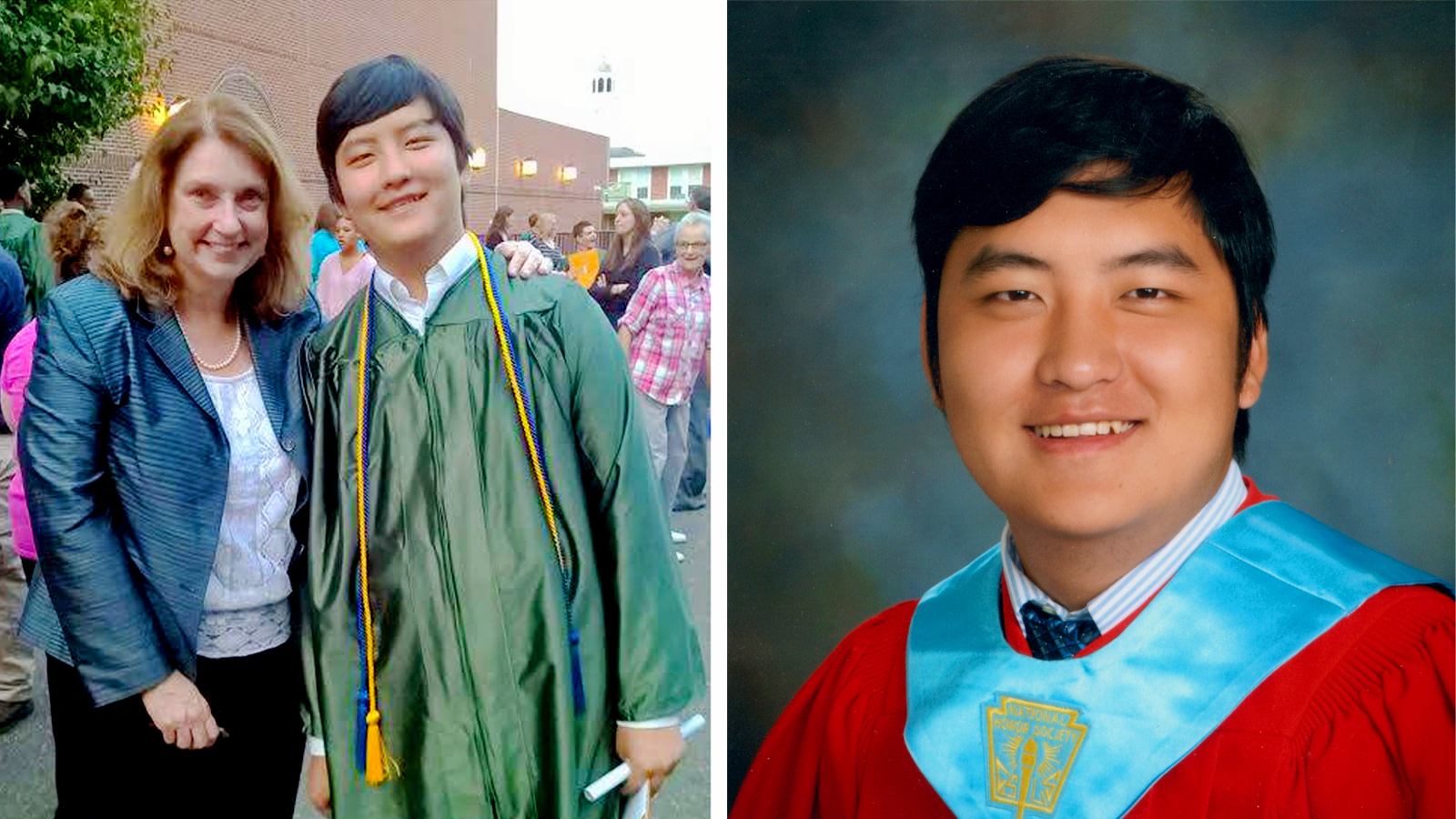 I will be eternally grateful to OneSky for giving my son security, responsive care, early education, and love. I marvel at how what started as a pilot program to provide care in Chinese orphanages has expanded to training caregivers in Hong Kong SAR, Mongolia, and Vietnam to provide the same love and care our children in China received.
I joined the OneSky staff because of Ben's story and the thousands of stories that are now OneSky's legacy and future in Asia. Whether working with home-based caregivers, parents, or early learning center teachers, we are ensuring that the potential in all children is seen and nurtured. I am thrilled to be working with the OneSky community to provide the resources necessary to expand our reach to even more vulnerable children.
https://onesky.org/wp-content/uploads/2022/11/Meet-OneSky-Team-Roberta.jpg
900
1600
Debbie Cohen
https://onesky.org/wp-content/uploads/2023/01/25th-logo-6.png
Debbie Cohen
2022-11-23 03:48:29
2022-11-23 03:48:29
Meet the Team: Roberta O'Hara, Global Development Director