A Half the Sky Artist Finds A Family of Her Own
12-year-old
LiTong
has been part of Half the Sky's family for so long that it was bittersweet news for our staff when we learned recently that she had finally found a family of her own.
We're thrilled for LiTong, but also sad because we'll miss her spirit and her artistic talents.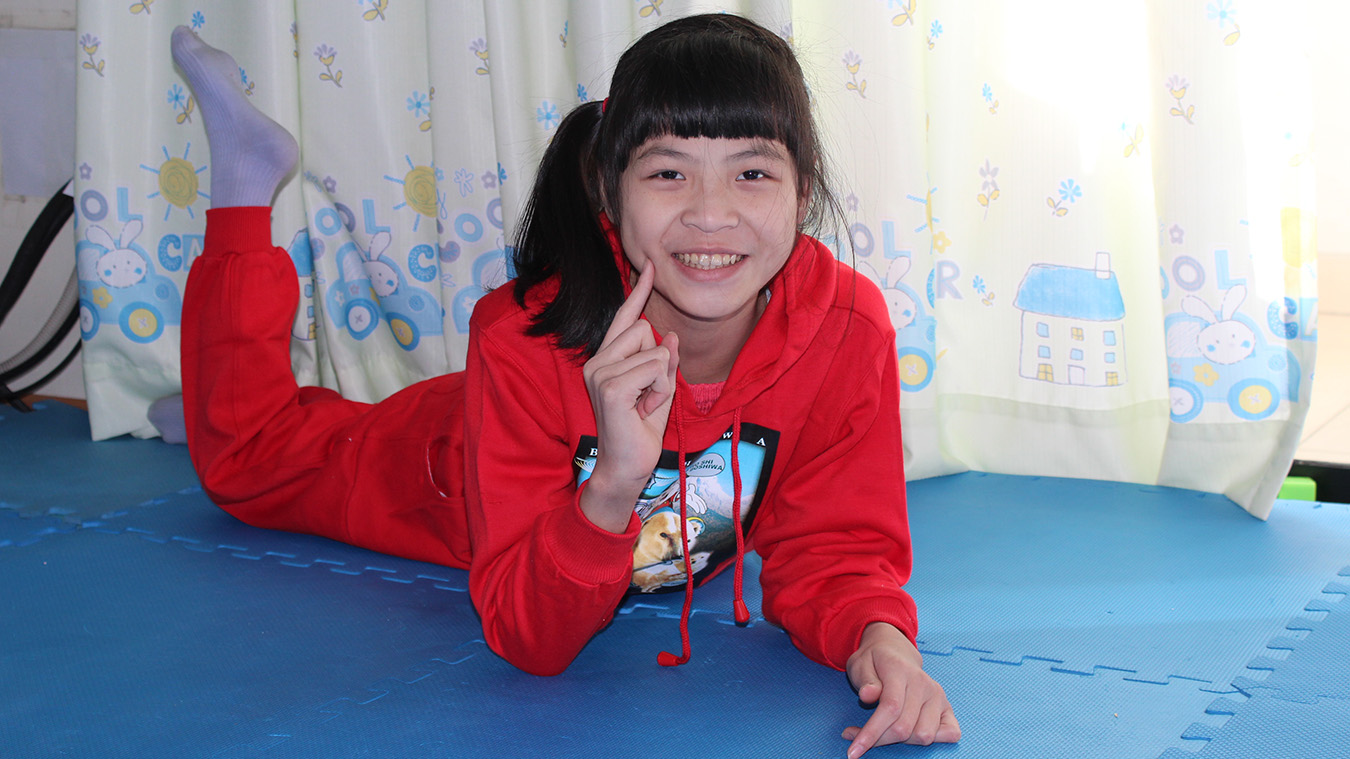 Over the years LiTong has won many awards, including best first-grade artist in her province and in 2012 a Deutsche Bank Asia Foundation's Online Art Auction award.  Her art has also been featured in our newsletters and selected as auction pieces for our fundraising galas.  
Last year, LiTong came to our China Care Home for medical treatment related to post-polio syndrome, which makes it difficult for her to walk. After surgery at the Peking University First Hospital, our China Care Home caregivers and our staff visited her in the hospital and comforted her during her long recuperation.  Her doctors prescribed a low-sugar, low-fat diet to help her recover. Even though LiTong wanted to eat the same food the other children were eating, she knew the diet restrictions were good for her health, so she ate her own food.  When she got stronger, LiTong studied Chinese, Math and English with her China Care teacher and sat down on the mat with the little children and told them stories.  
Before LiTong left Beijing, our China Care staff wanted to give her a gift so they took her to the National Museum near Tiananmen Square and Zhongshan Park, an adventure that thrilled LiTong: "When I saw the art exhibition in the museum, I felt I was standing in the painting and seeing the beautiful scenery on my own."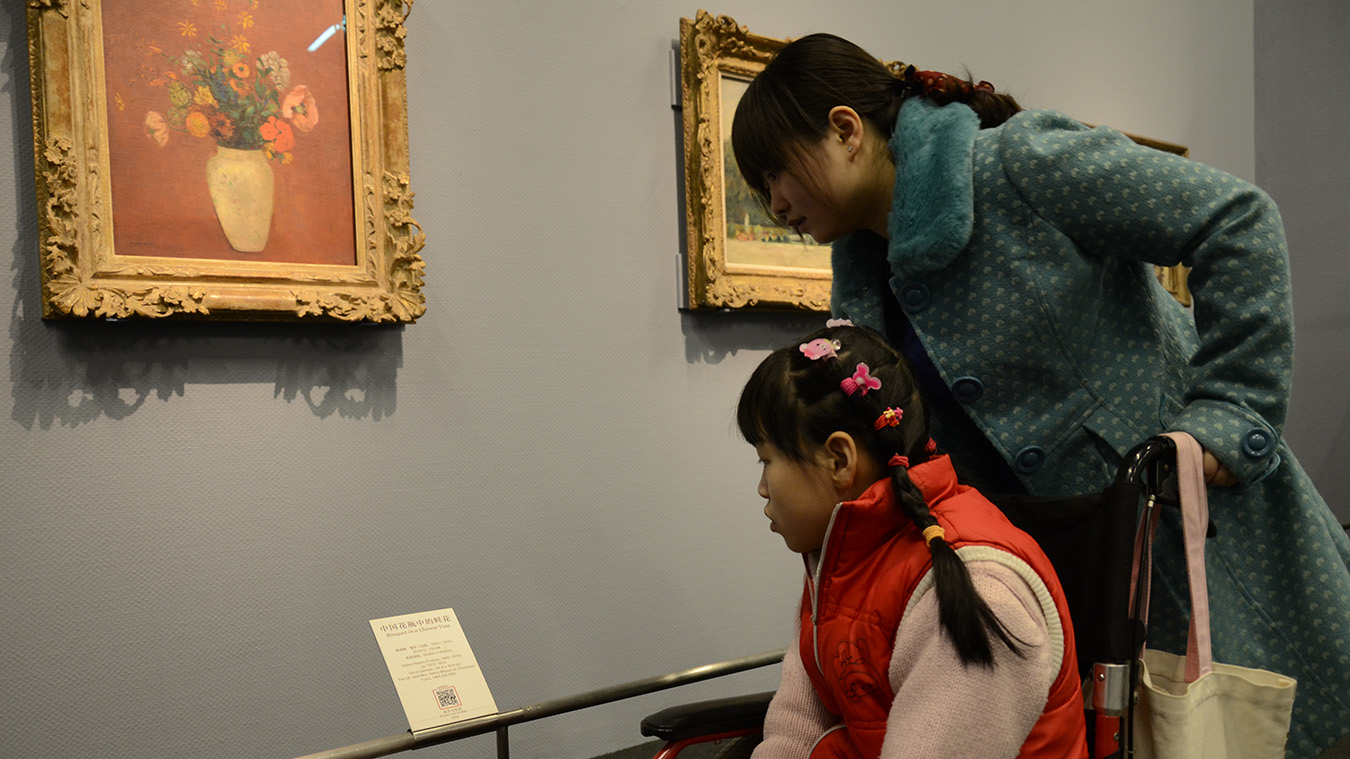 We know that LiTong will have many more adventures and that a lot of them will involve her passion for art. LiTong says she never gets tired when she is painting. Since she was little, LiTong has dreamed of growing up to be an artist and though we'll miss her, we are happy that she now has a family of her own to help her fulfill that dream.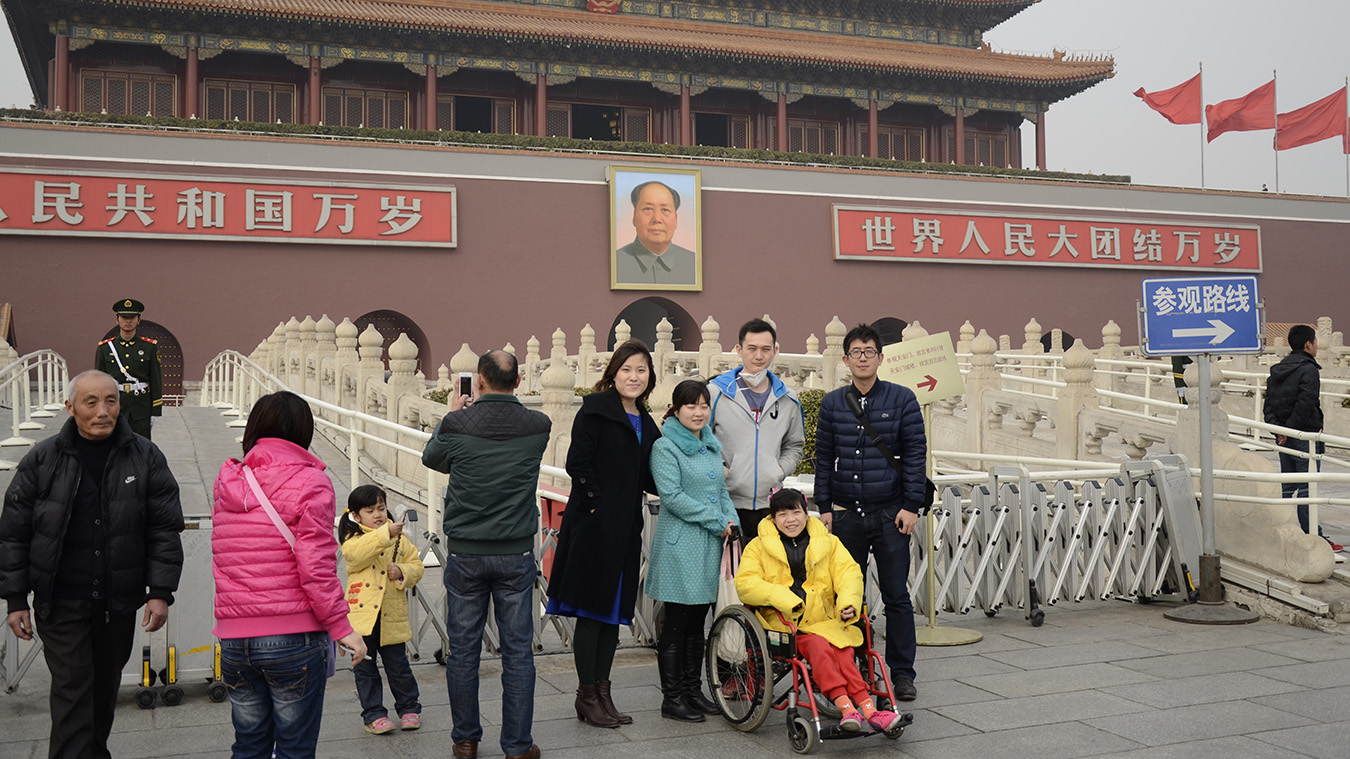 https://onesky.org/wp-content/uploads/2017/12/A-Half-the-Sky-Artist-5.jpg
759
1350
Maya Bowen
https://onesky.org/wp-content/uploads/2023/01/25th-logo-6.png
Maya Bowen
2013-05-07 16:39:00
2018-05-10 04:06:05
A Half the Sky Artist Finds A Family of Her Own