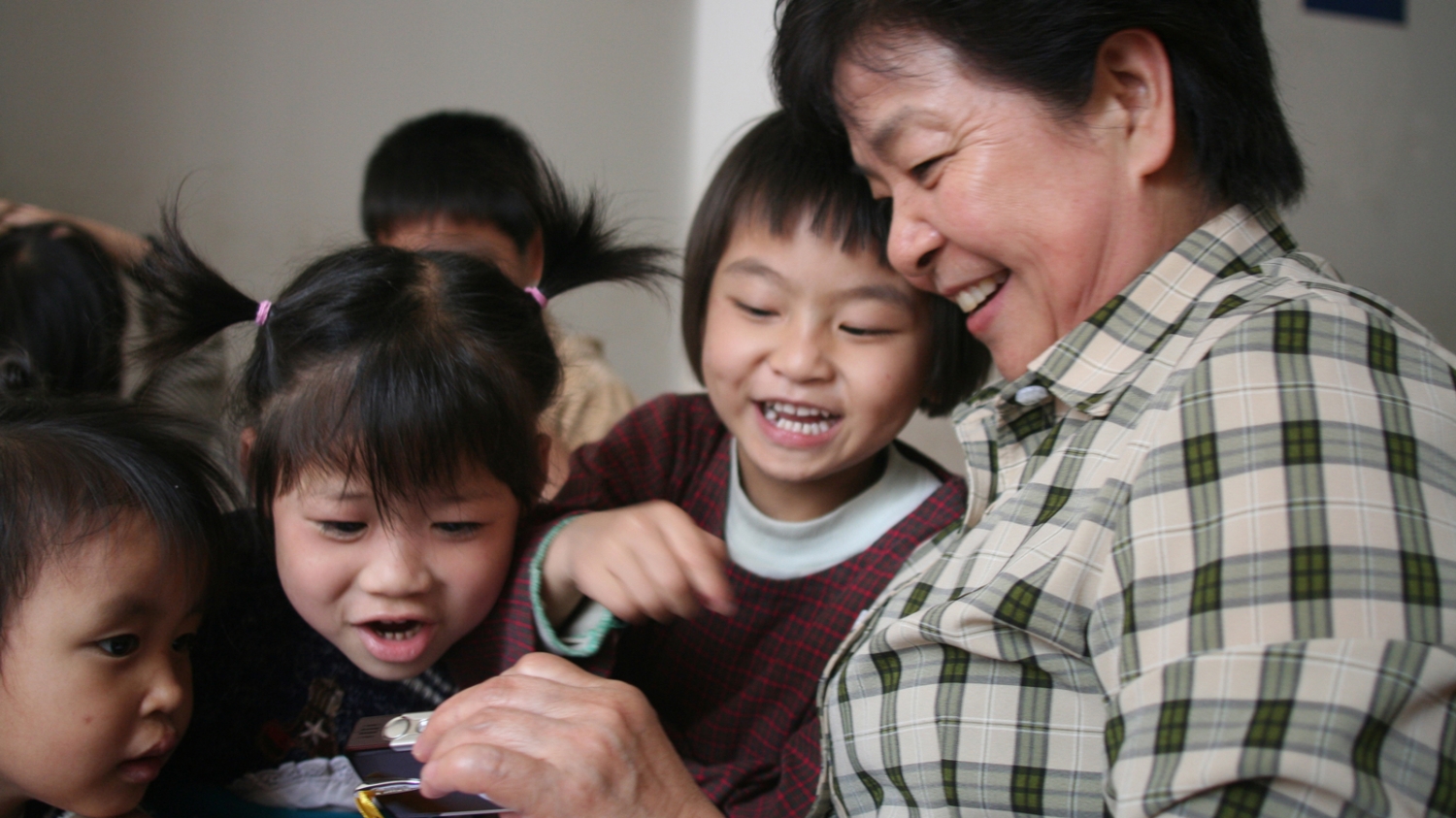 Forever a loving caregiver: How an unexpected 56-year career impacted the lives of vulnerable children across China
Zhang Yuxia was just a teenager when she began working at a Children's Welfare Institution (CWI) in eastern China in the late 1960s. At the age of 18, she felt compelled to help at the local institution which suffered from staff shortages and was in poor condition. Despite being young and inexperienced, she wanted to support the children who lived there, and was warmly welcomed by the staff who were impressed by her passion to be of assistance.
Incredibly, Zhang stayed working at the same CWI for nearly 40 years, retiring only in 2005. But not for long! That very same year, Jenny Bowen, founder of OneSky (then known as Half the Sky) asked her to join the team and Zhang went on to help build OneSky's pilot program for children living in orphanages — which ultimately impacted China's entire welfare system.   
A year ago, Zhang retired from OneSky. Now, in this special feature, she shares the story of her caregiving career and her motivation for helping vulnerable children living in China's welfare institutions …
When Zhang first began working at the CWI, she learned that the children living there had both physical and psychological difficulties, so she strived to create a more comfortable environment for them.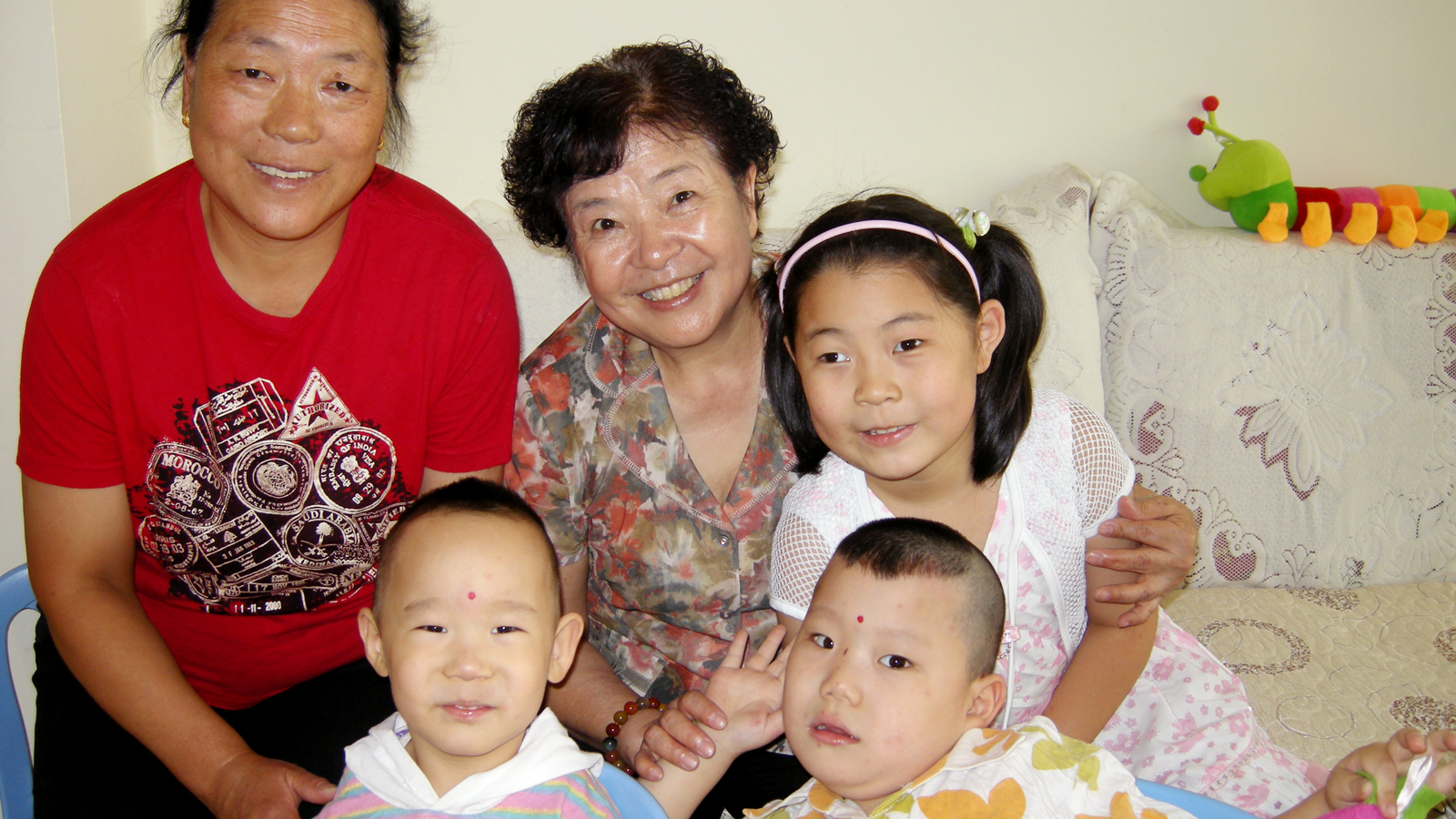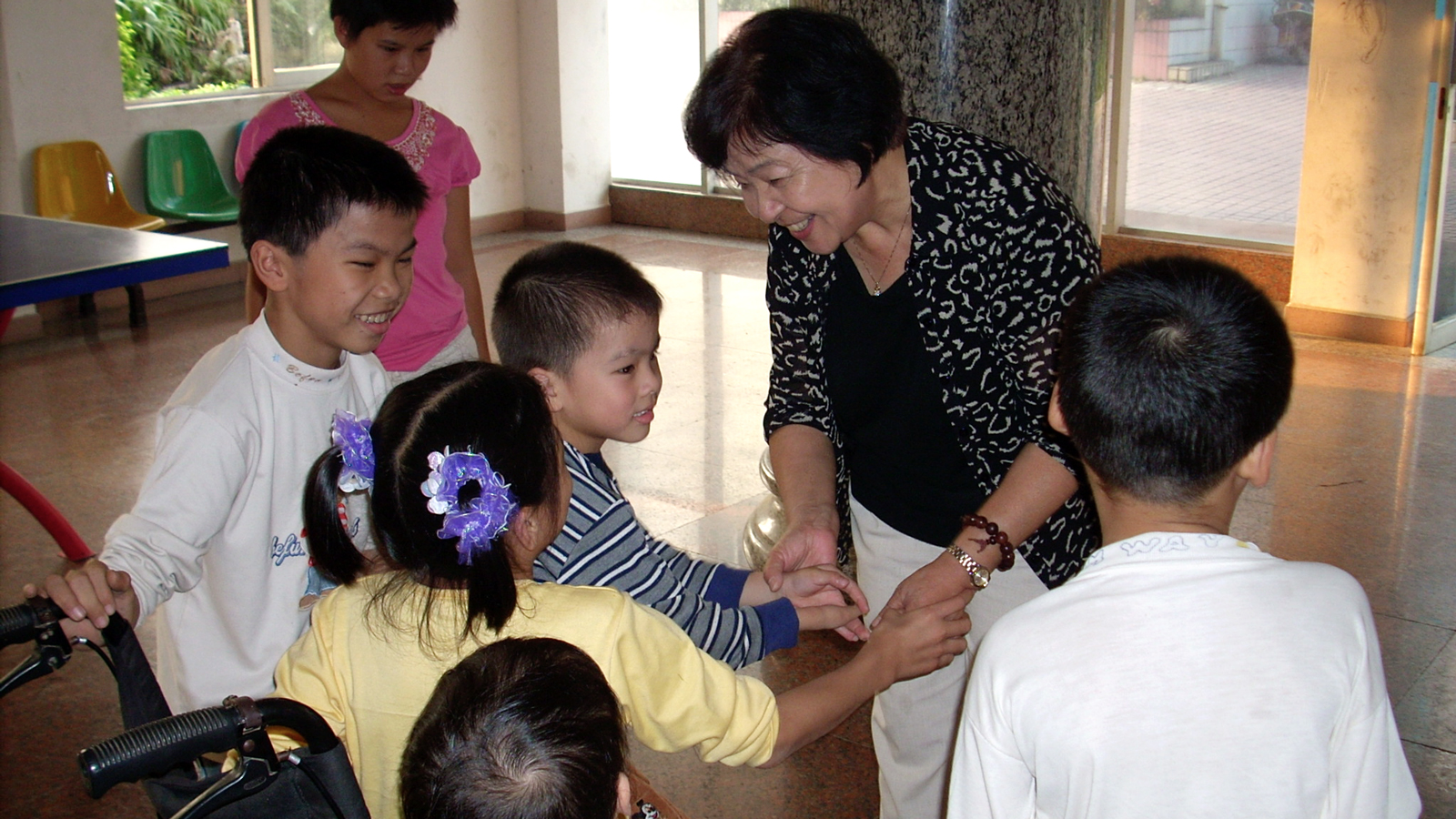 "During my shift, I put my mind to caring for the children. I would ensure every child was washed and clean, was neat and tidy and happy singing songs. For the children with greater capabilities, I'd teach them Chinese characters and guide them to play games," she recalled.
As the years progressed, Zhang was promoted to a management position, and eventually to the head of the institution due to her excellent work performance. "With more power comes more responsibility," she said, adding: "To strive for a better living environment for the children, I was always working to secure donations both from the government and society."
In doing so, Zhang was able to gather enough funds to renovate the institution's dilapidated building built in the 1950s, inside which heavy rain would often seep through the broken roof, seriously affecting the children's living conditions. After the renovation, that improved greatly.
Under her leadership, Zhang's institution was already partnering with several international charities and receiving funding or in-kind donations. She had a rule of thumb that as long as the partnership was beneficial to the children, she would happily accept funds.
"In 1999, in OneSky's early days in China, Jenny Bowen approached me, saying she wanted to cooperate with us," Zhang said, remembering her first encounter with OneSky's founder.
Zhang was thrilled when Jenny laid out her plan to hire and train additional early learning teachers for the institution. "I was elated because the institution was understaffed, and the existing caregivers were far too busy to take care of all the children."
Zhang was captivated by Jenny's generous offer as it dovetailed with her genuine determination to bring love and happiness to the vulnerable young children. "But at that time, I didn't know how," she admitted, "I had believed what's best for them was a perfect living and study environment. That is, until an incident occurred that completely changed my mind."
An adolescent named Huihui who had grown up at the institution attempted suicide. Fortunately, he was saved, and Zhang searched for resources to help him recover physically and mentally. Then, Zhang began to wonder what, exactly, ought to be done to raise healthy and resilient children inside the institution.
"I kept asking myself what the children's true needs were. My goal was to improve their material life and to solicit donations wherever I could but that didn't solve the core issue," Zhang explained. "When OneSky came into my life, it compensated for my ignorance. I finally found the answer."
She credits a multitude of training by OneSky with enlightening her on the importance of love and nurturing care to healthy child development. "OneSky taught me that in order to thrive, a child needs a loving adult's responsive care," she said. Through training, Zhang also learned that interaction for secure attachment is of vital importance to young children.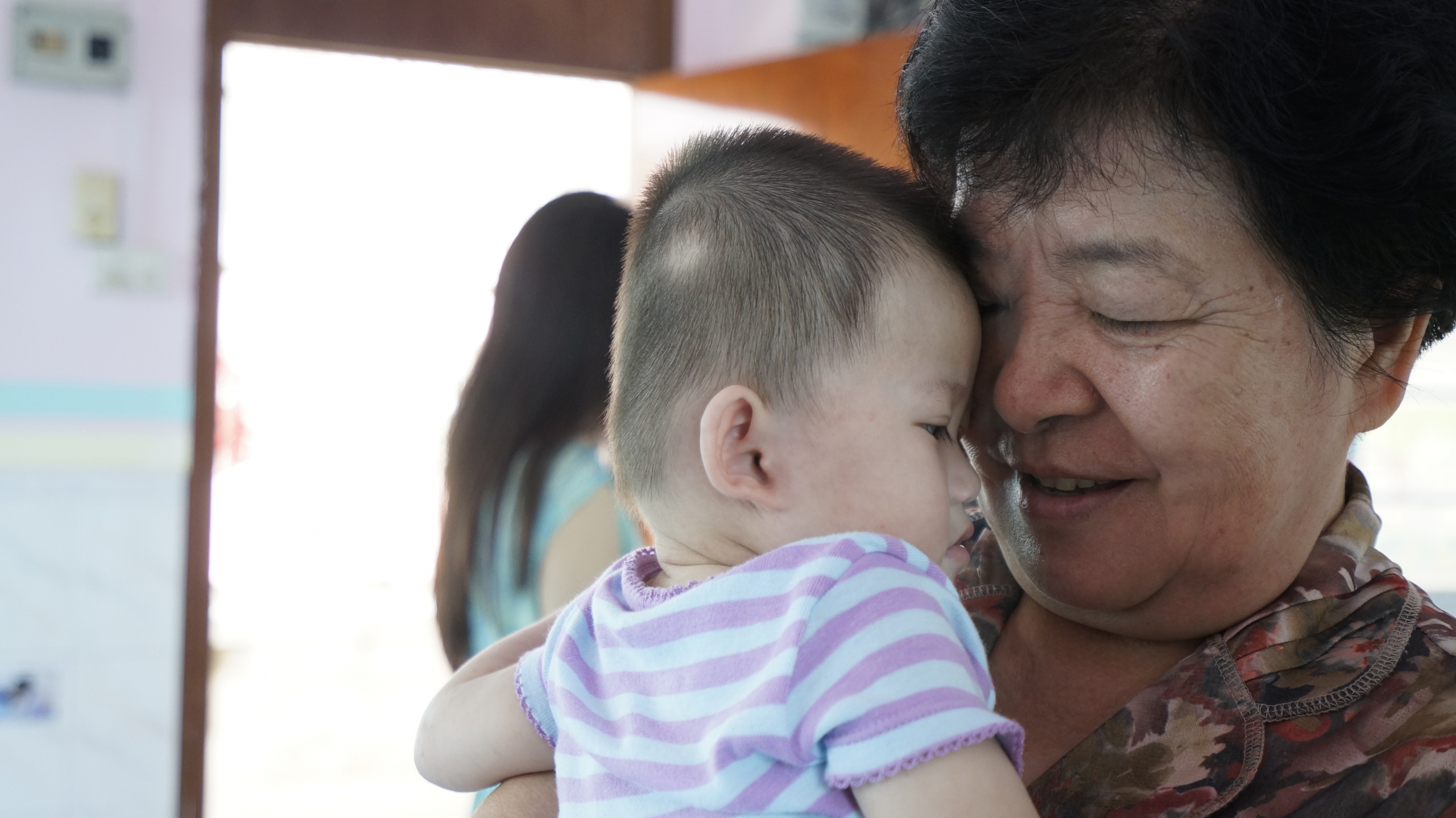 Before the program was launched, a limited number of caregivers had cared for about 600 children with little knowledge of responsive care, and many of the children hadn't been able to walk when they became toddlers due to lack of attention.
She was happy to see that as caregivers spent more time hugging and talking to the children, their physical and emotional development gradually progressed. The children became more mobile and lively, and many moved into adoptive families.
"With the OneSky program operating successfully, the children were undoubtedly the biggest beneficiaries," Zhang concluded.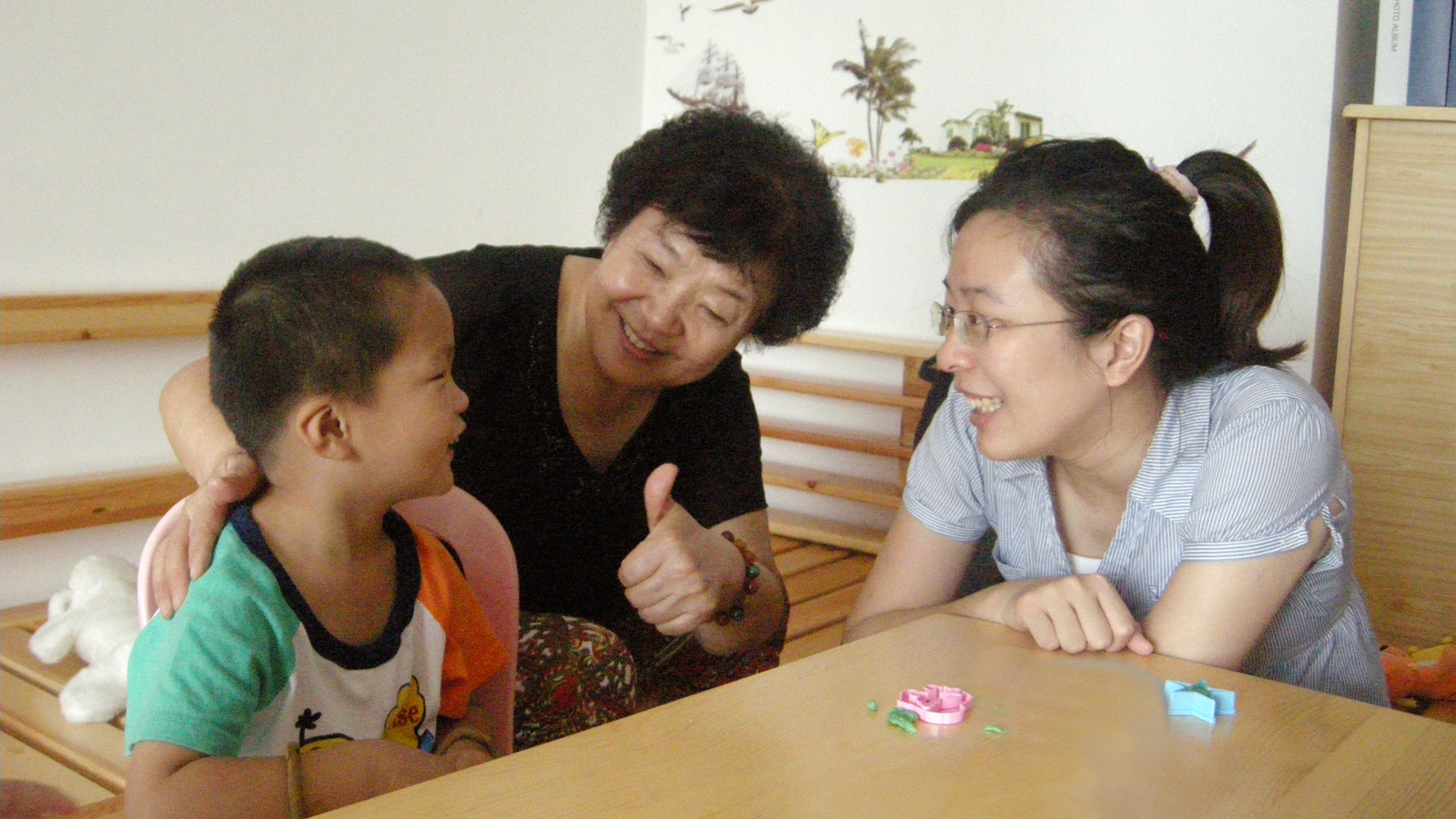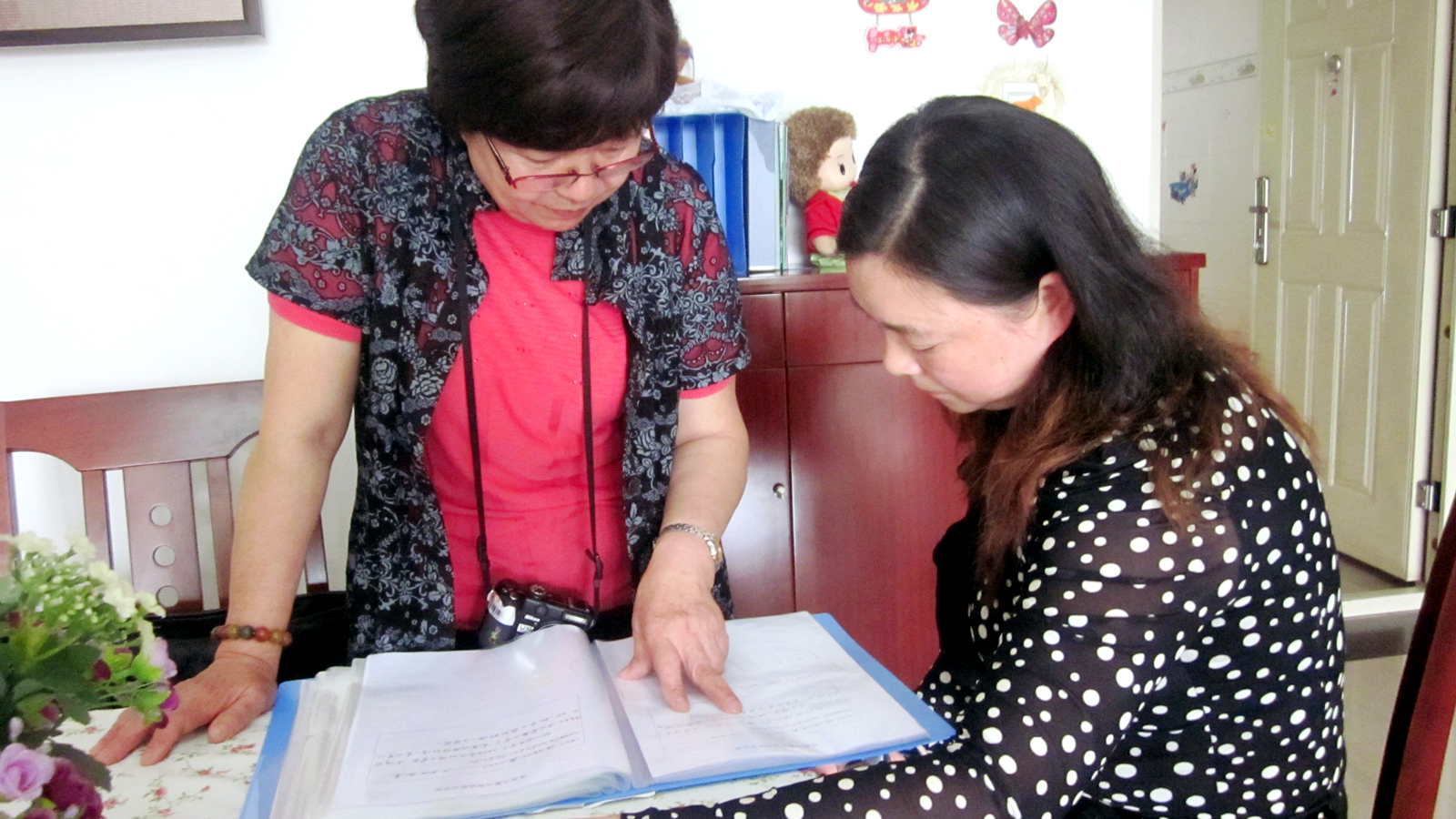 To serve the children further, OneSky launched the Preschool Program (for ages 3-6) inside Zhang's institution. "Here, children were exploring and creating actively through playing games. This was different from traditional preschools where knowledge is inculcated into children and different from traditional parenting, in which overbearing adults always demand things from their children," Zhang observed.
From her experience, Zhang knows that OneSky not only benefited the children tremendously but also empowered the caregivers greatly. "The caregivers' morale was significantly boosted when they saw their children flourishing. They could smile, walk, and interact happily, all achieving different developmental milestones," Zhang said. Later, OneSky cooperated with Zhang to establish the Youth Program benefitting children aged 6-18.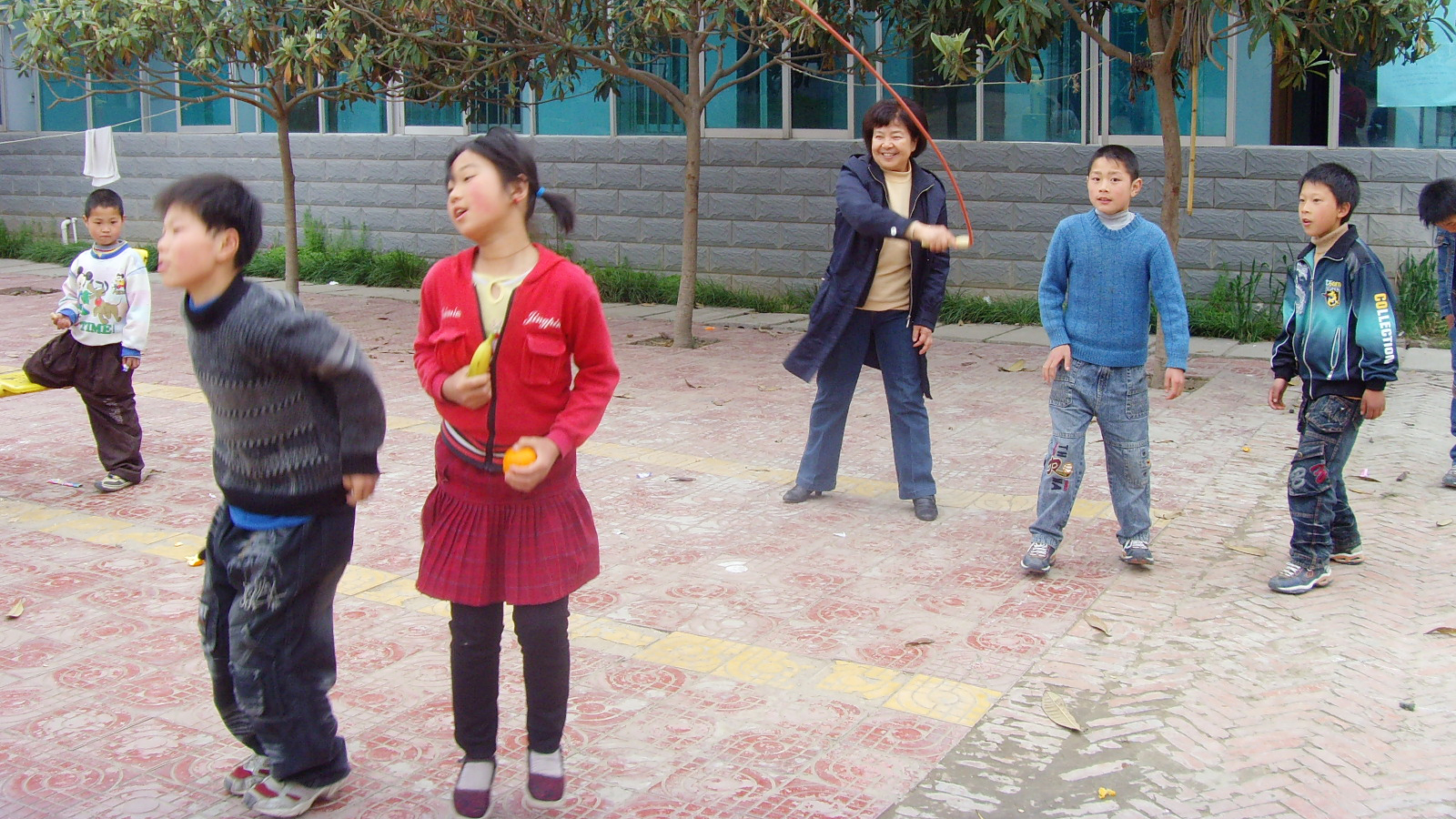 Upon her retirement from the welfare institution in 2005, Zhang took up Jenny's offer to work for OneSky, dedicating herself to helping build the OneSky Loving Families Program across China.
Now aged 74, Zhang says she is feeling very content. "Looking back on my life, I'm proud that I've achieved many ordinary things in which I find great meaning. And, I'm enormously indebted to OneSky for helping me improve myself to become a better and more loving caregiver."
OneSky, founded as Half the Sky, began its work in China in 1998. Since then, OneSky has trained 69,434 caregivers in responsive care and early childhood development, directly impacting the lives of 215,285 children living in institutions and rural villages.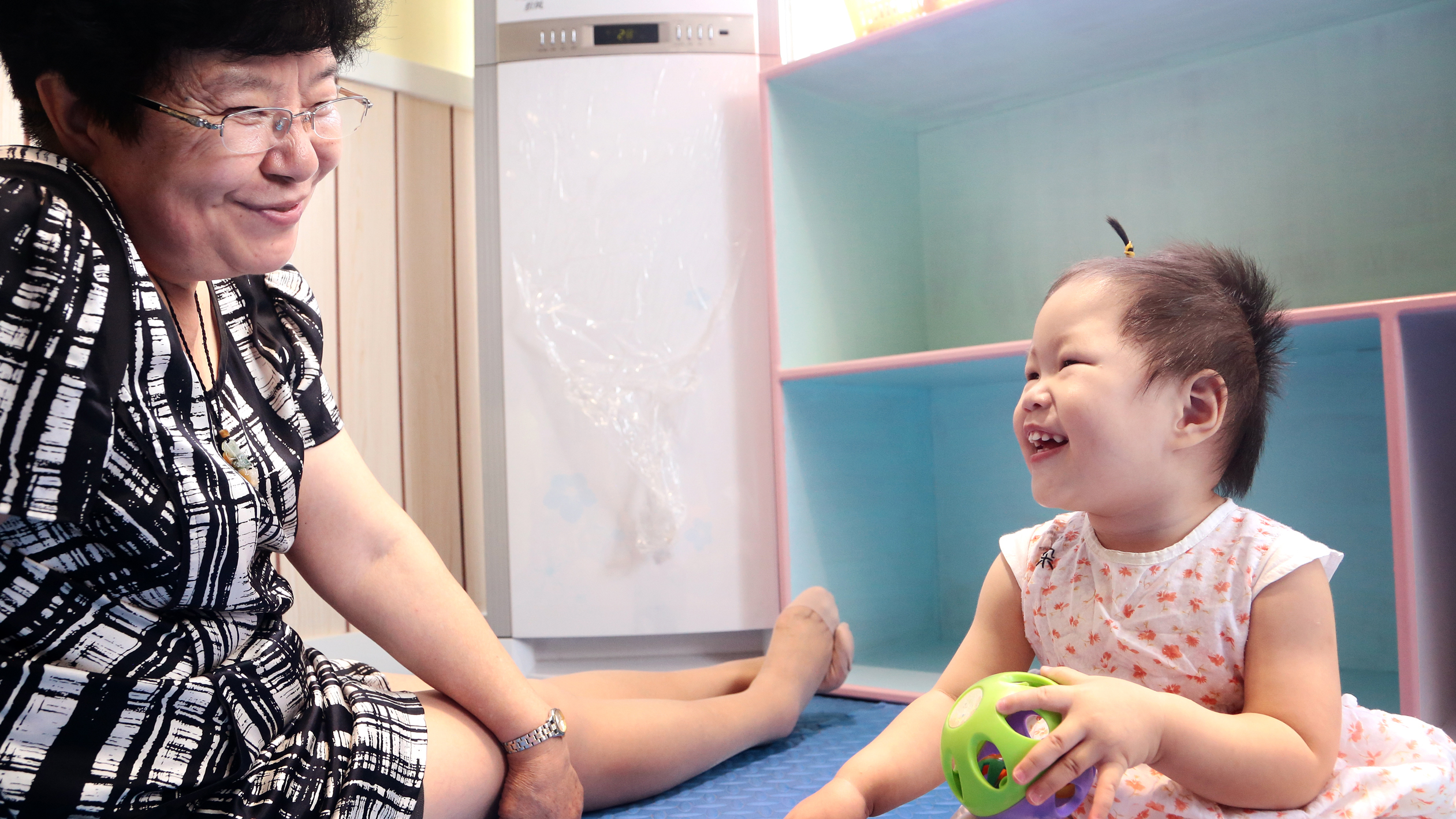 https://onesky.org/wp-content/uploads/2022/04/IMG_3057_zhangYuXia16x9.jpg
900
1600
Debbie Cohen
https://onesky.org/wp-content/uploads/2023/01/25th-logo-6.png
Debbie Cohen
2022-04-27 01:30:33
2022-04-27 07:58:46
Forever a loving caregiver: How an unexpected 56-year career impacted the lives of vulnerable children across China