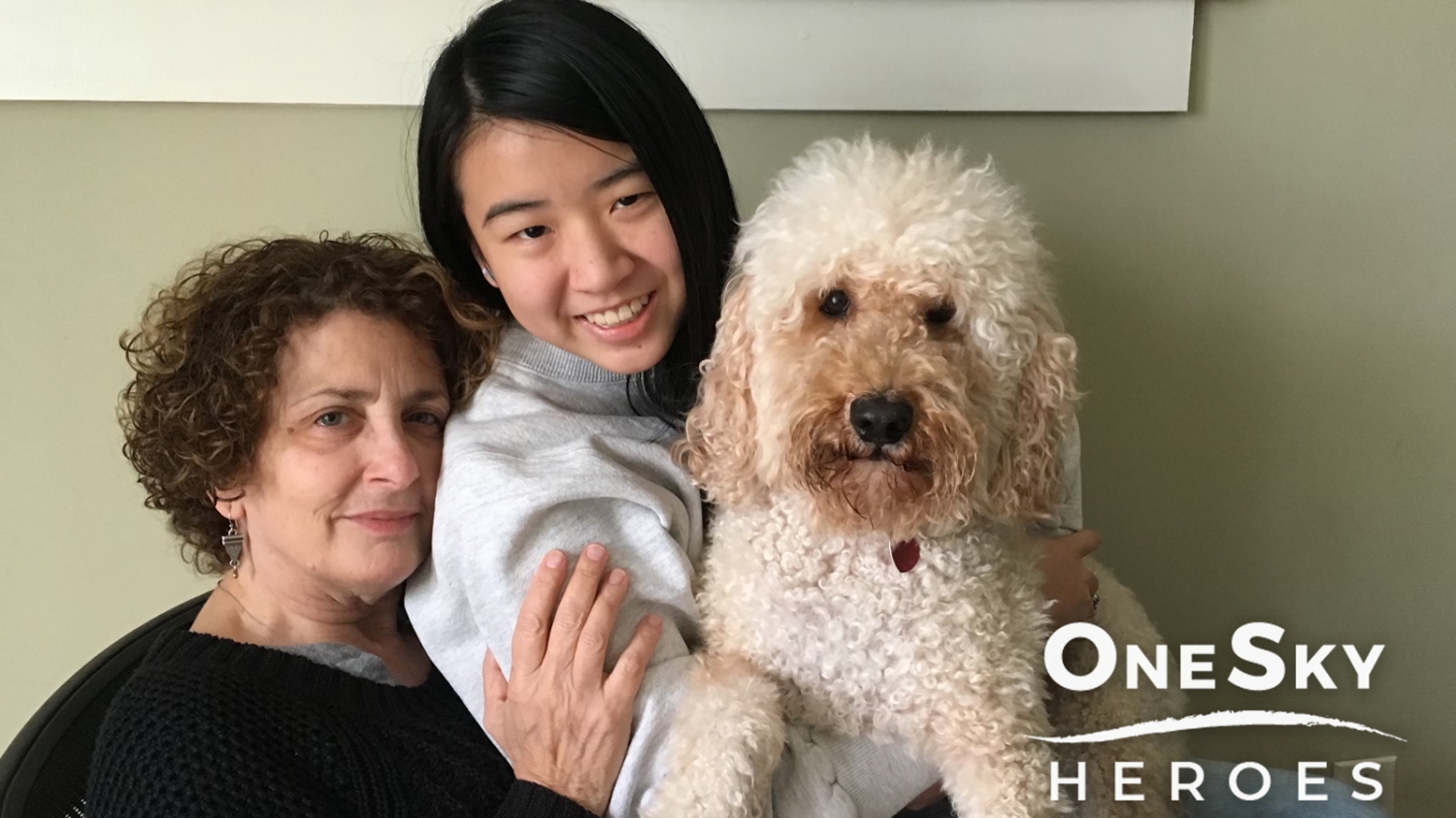 Dynamic Mother/Daughter Duo Make Time to Support OneSky
Cheryl Timmins, a Florida-based real estate agent, and her daughter Nola, a junior studying architecture at Georgia Institute of Technology (Georgia Tech), both lead successful lives. But that doesn't stop the dynamic duo from making time in their busy schedules for fundraising on behalf of OneSky.
"I originally heard about OneSky from Families With Children from China, a group I joined before Nola and I became a family," recalled Cheryl, a single parent who adopted Nola when she was 15 months old from an orphanage in Anhui Province.
With a Master's degree in Early Childhood Education and an affinity for spending time with children, Cheryl believed she was prepared to become a mom. "But when they placed Nola in my arms, I realized I was clueless about the reality of my upcoming motherhood adventure! As most parents, I discovered it was one of the hardest and best things I had ever done," shared Cheryl.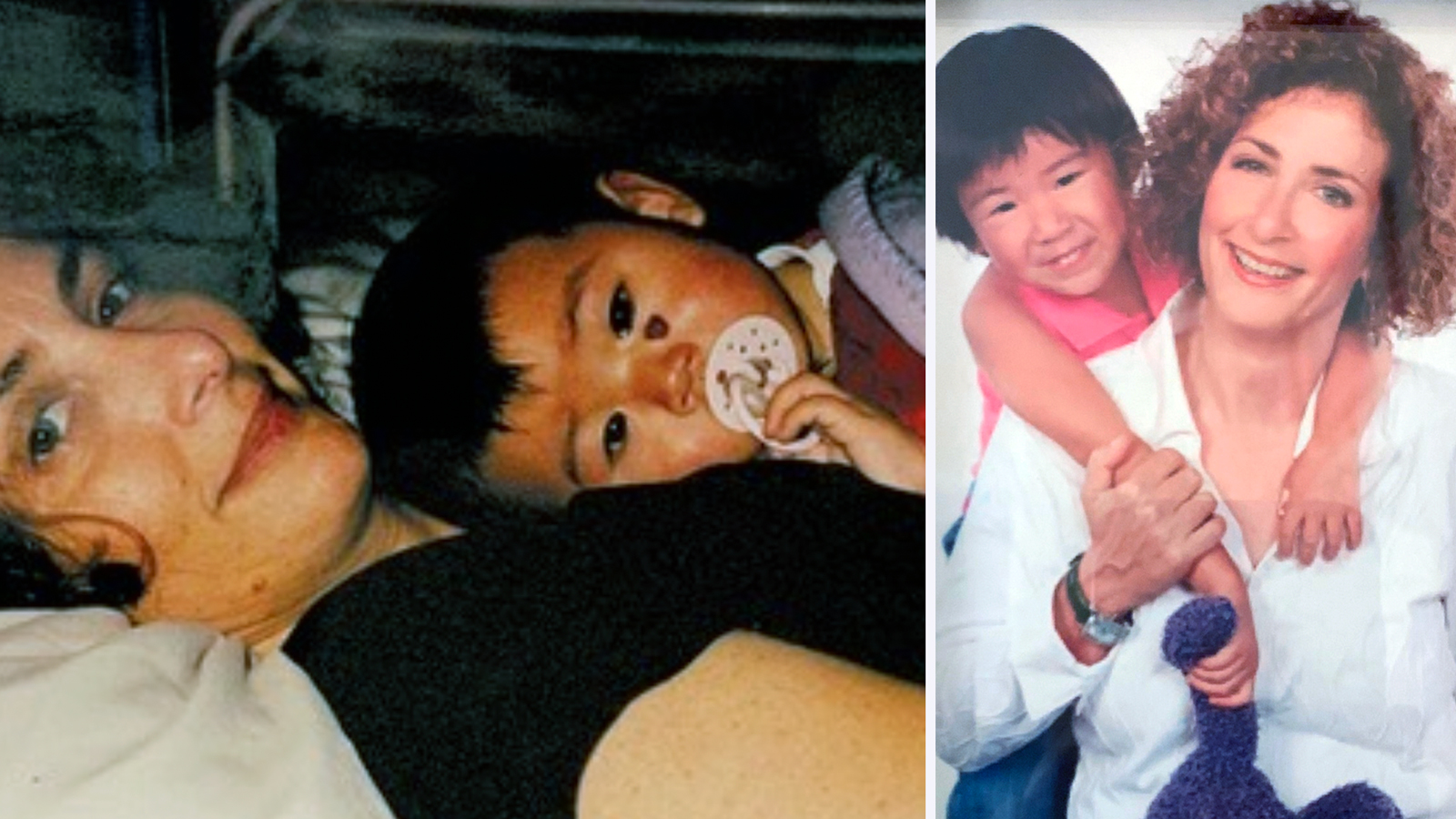 Nola, who is legally blind, has a genetic, incurable optic nerve atrophy. When Cheryl adopted her she was a malnourished, developmentally delayed toddler, unable to walk. That all changed under Cheryl's care, and today Nola is a gifted student who not only excels in school but at her many hobbies, including knitting, crocheting, creating origami and stained glass art, as well as her greatest passion: performing aerial arts.
Nola also enjoys traveling and spent a semester in high school studying in Israel — notably raising money for the study-abroad trip herself through scholarships and fundraisers.
Although Nola, now 20, was not cared for by a OneSky nanny in her orphanage in China, the more Cheryl learned about OneSky's experience working with young vulnerable children in Asia, the more she wanted to support the organization.
So, it was a labor of love when, earlier this year, Cheryl raised over $3,330 for OneSky for her birthday by running a Facebook "peer-to-peer" fundraiser (generously matching the total amount of all of the donations).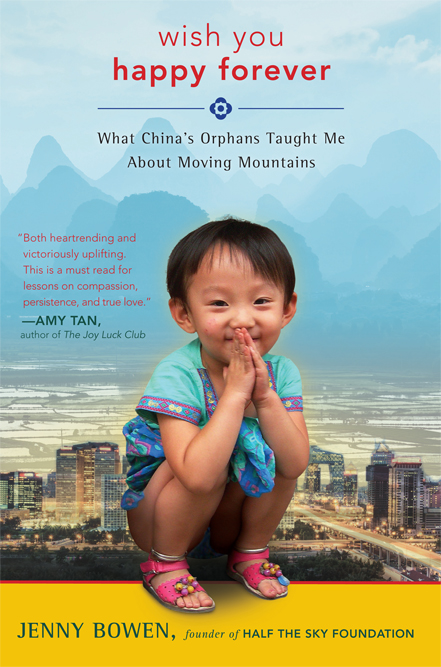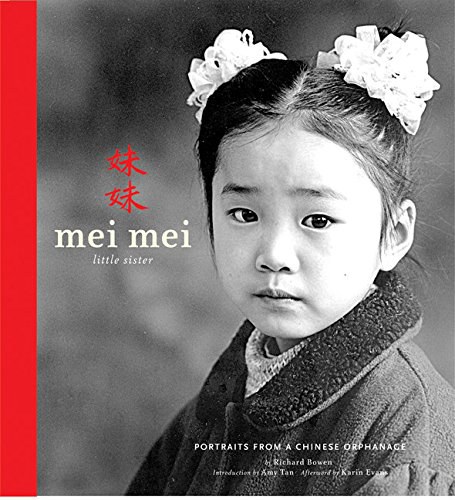 More recently, to honor the memory of Richard (Dick) Bowen, Cheryl purchased copies of several photographs from his book Mei Mei-Portraits from a Chinese Orphanage. Richard was OneSky founder Jenny Bowen's husband and served as OneSky's Senior Media Advisor. "Dick's portraits capture the essence of the children OneSky supports," said Cheryl, explaining why she was drawn to them.
Meanwhile, Nola fondly recalled selling copies of Jenny's book Wish You Happy Forever for her Bat Mitzvah's "Mitzvah Project" seven years ago. "I wanted to do something related to Chinese adoption for my Mitzvah project," noted Nola, who raised over $2,000 and sold 200 books on behalf of OneSky.
Nola is now a member of her university's Students for OneSky club, which supports OneSky's work via outreach and fundraising activities. She has also presented at a TEDx-Youth event, serving as a role model for others who struggle with navigating college while legally blind.
Thanks to a program called Southeastern Guide Dogs, Nola and her beloved guide dog, Brizzy (a Labrador retriever), are living together in her dorm on campus. "Brizzy enables me to get around at Georgia Tech," said Nola, noting that Southeastern Guide Dogs sends a trainer out annually to "work on anything that you and your dog may need."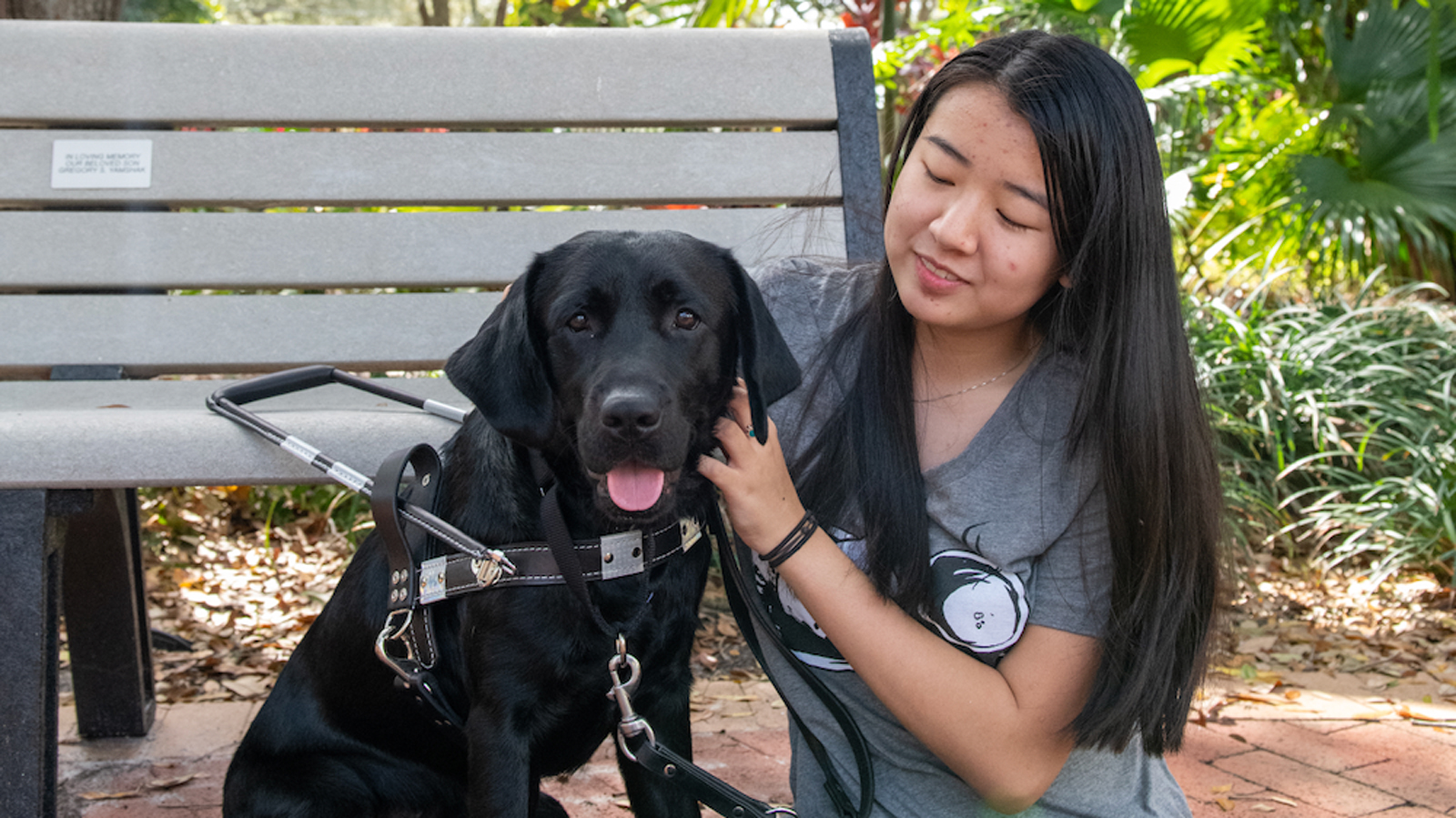 Nola first realized she wanted to be an architect when she was just 8 years old, drawing extensive house plans for friends and relatives. Looking ahead, she said she is considering going on to graduate school and pursuing a career designing homes for disabled individuals. And, one day, she and her mom hope to return to China to learn more about her homeland and the children served by OneSky.
"OneSky is an organization that's near and dear to me and Nola. We look forward to continuing to help OneSky!" said Cheryl.
Note: A selection of Richard Bowen's photographs are for sale through The Space Art Gallery's website. Proceeds go to support OneSky programs. View the online exhibition and to purchase prints >.
https://onesky.org/wp-content/uploads/2022/09/Nola_Hero.jpg
900
1600
Debbie Cohen
https://onesky.org/wp-content/uploads/2023/01/25th-logo-6.png
Debbie Cohen
2022-09-07 14:59:37
2022-09-19 19:58:06
Dynamic Mother/Daughter Duo Make Time to Support OneSky