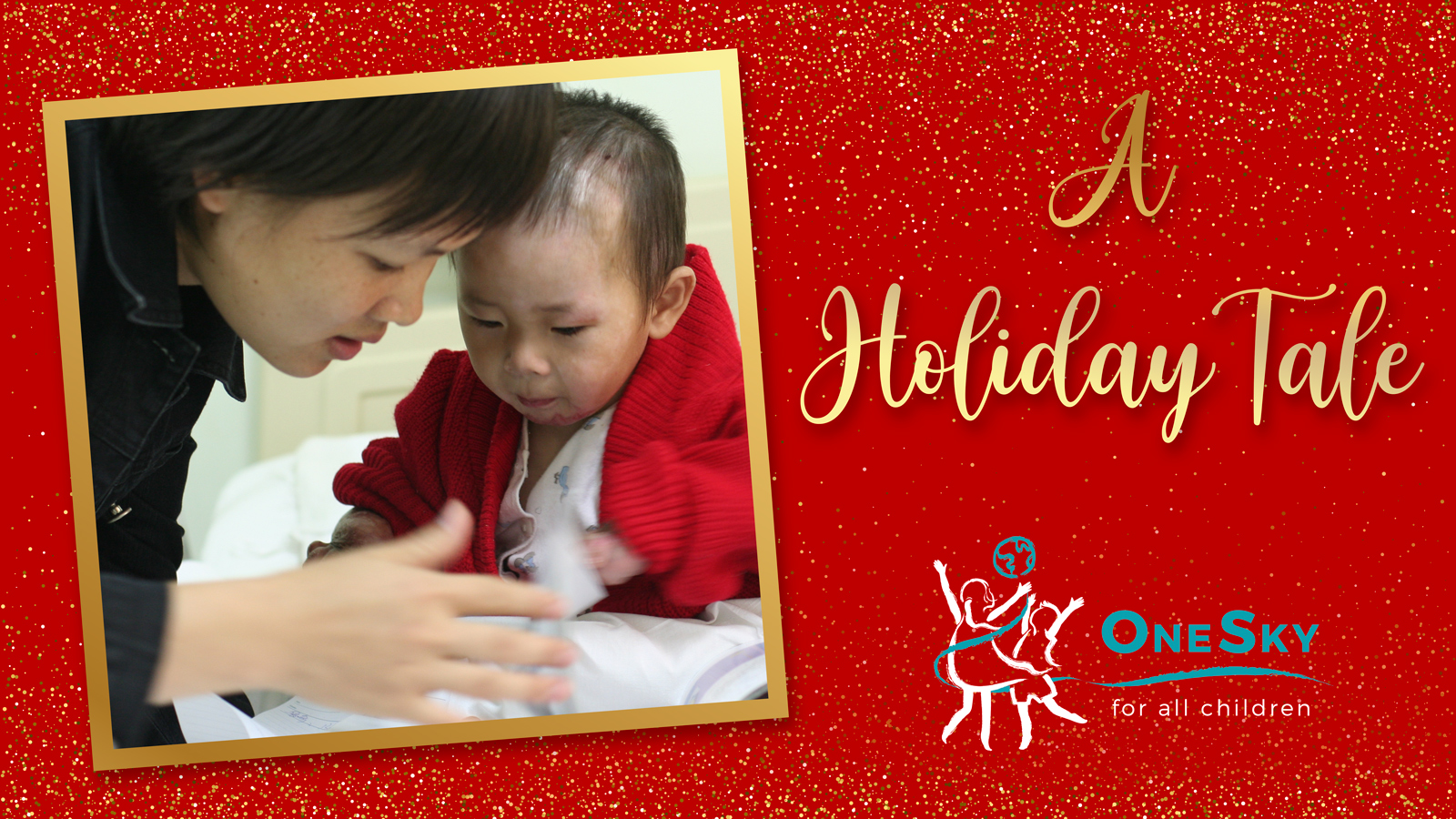 O
nce upon a time in China…
Actually, it was about 15 years ago —  At the end of a long day, ZZ and I were preparing to open a new children's center at an orphanage.  We were tired but excited, anticipating how we'd soon bring a fresh start and better times to dozens of young lives. We'd seen the magic happen time and time again. We both knew we were blessed to have many days like this.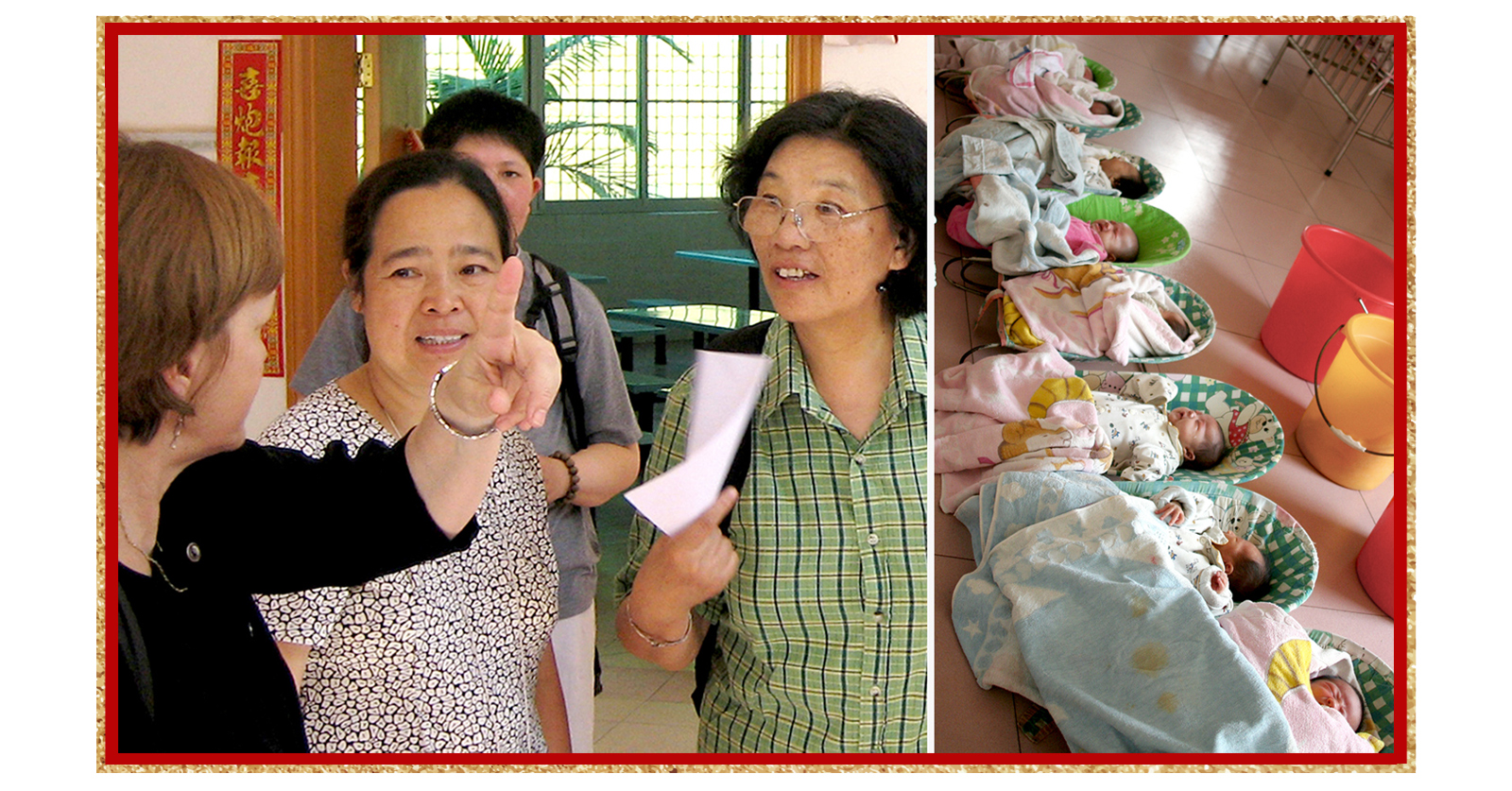 When we finished our work that day, the orphanage director led us down a long corridor past a row of doors. All were closed but one. As we approached, in the quiet, we could hear the soft cries of a child. The director said, "Must be a new arrival."
Inside the bare room, a small girl lay curled on a cot, hugging the thin blanket she'd been wrapped in when the police found her. Her belly, arms and legs were covered with angry red burns, her hands and feet, twisted and scarred.
She was about three or four years old. She did not speak. "Poor little thing," the director said, "All alone in the world."
"Not anymore," I said. "Let's see what we can do."
And so it was, the child whom ZZ named Aijing (Shining Love) would never be alone in the world again. We promised to do our best to make sure Aijing would always know she was loved…that her life mattered. Of course, we would need to call on many of our OneSky angels to help.
You see, I often think that OneSky has always been surrounded by a quiet circle of Guardian Angels—the ones who watch over hurt children. I've seen the magic happen again and again. Oh, we work plenty hard too, but when we really need them, the Angels appear. Every time.
Soon enough, Aijing's first Angel, a newly-trained caregiver, Nanny Guo, volunteered to care for her, and did so, day and night. When local hospitals refused to admit Aijing, another Angel, a doctor in Beijing, offered to look after her at the Army hospital. Nanny Guo carried Aijing on the train all the way to Beijing.
In the hospital, Nanny Guo watched over Aijing. We brought in books and toys.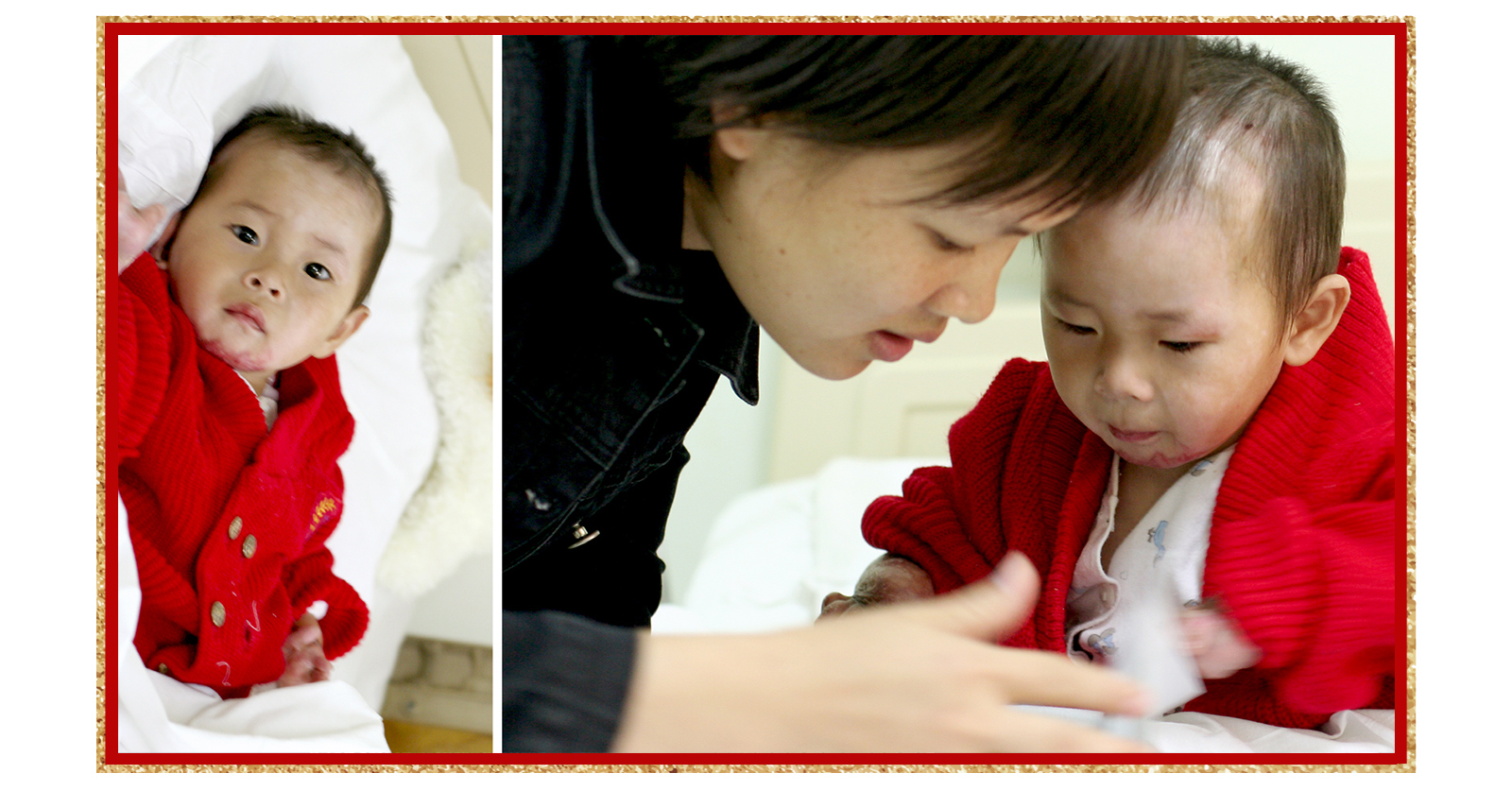 It was soon clear that, even though she could not or would not speak, Aijing was very bright. "She knows what to do with a book," said Nanny Guo, "But what she really wants is to walk. Even with those  hurt little feet, she keeps trying to climb out of bed."
The Beijing doctor told us Aijing needed specialized burn care if she was to regain the use of her hands and feet. "There is no such treatment for an orphan in China," he said.
So, we called for the Angels again and, after much time and effort, an Angel an ocean away managed to arrange free medical treatment at a world-famous American burn hospital. Then Angels in both the Chinese and U.S. governments worked more magic to get passports and visas for Aijing and Nanny Guo, who would escort her.
When Aijing needed a place to stay in America, a kindhearted family of Angels raised their hands.
Just a few months later, Aijing and Nanny Guo arrived in America. Her new foster parents were at the airport, waiting.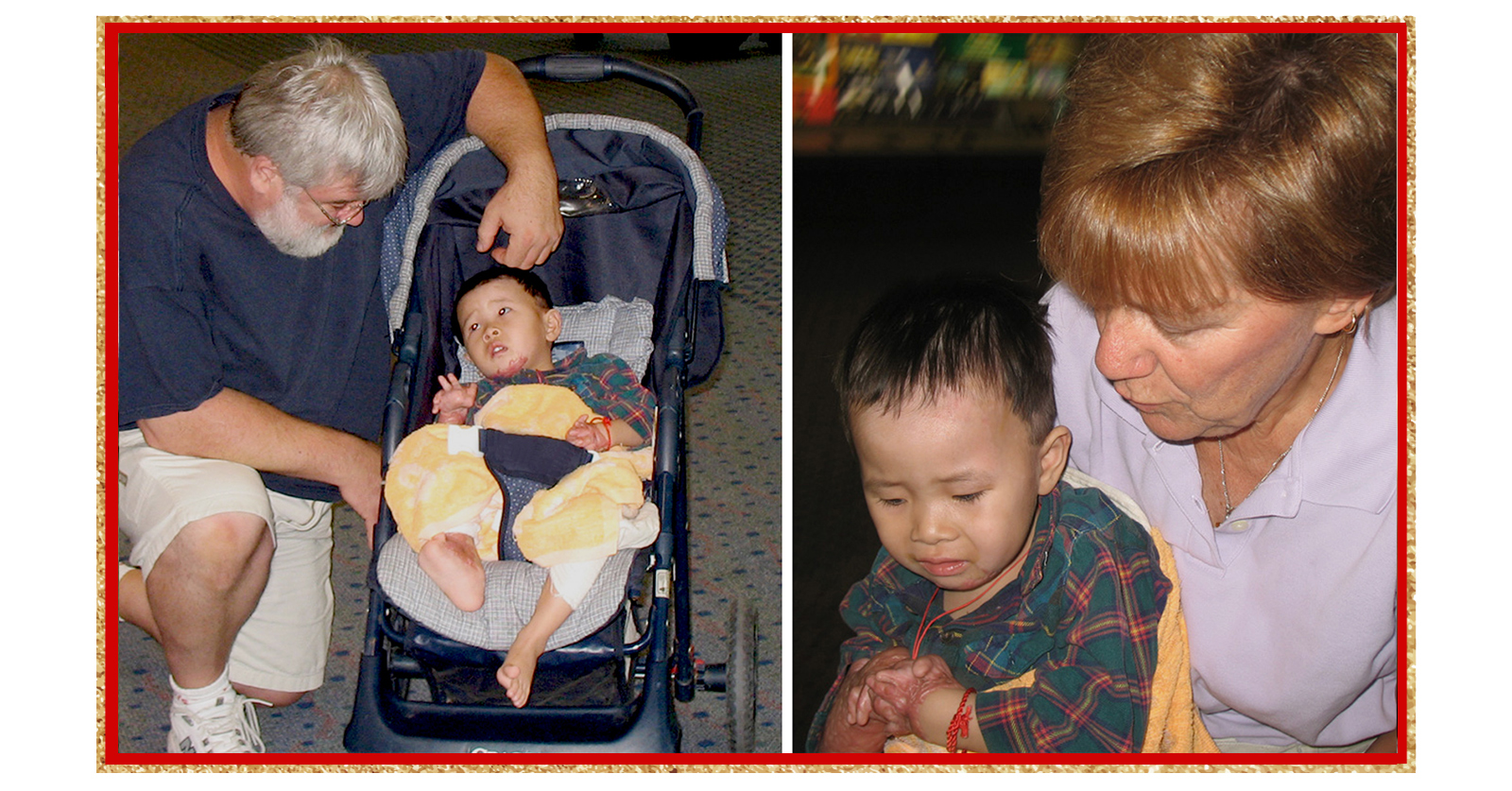 "We are so glad you are here, Aijing," the dad said.
"You can call us Mama and Baba," said the mama.
Aijing looked hard at her new foster parents. And, at long last, she spoke. "My other Mama said one day she would buy me shoes. Then I can walk."
Her new mama held Aijing gently. "All right," she said. "Then let's go find you some new shoes."
And, of course, in time, they fell in love. Aijing's foster parents became her forever parents.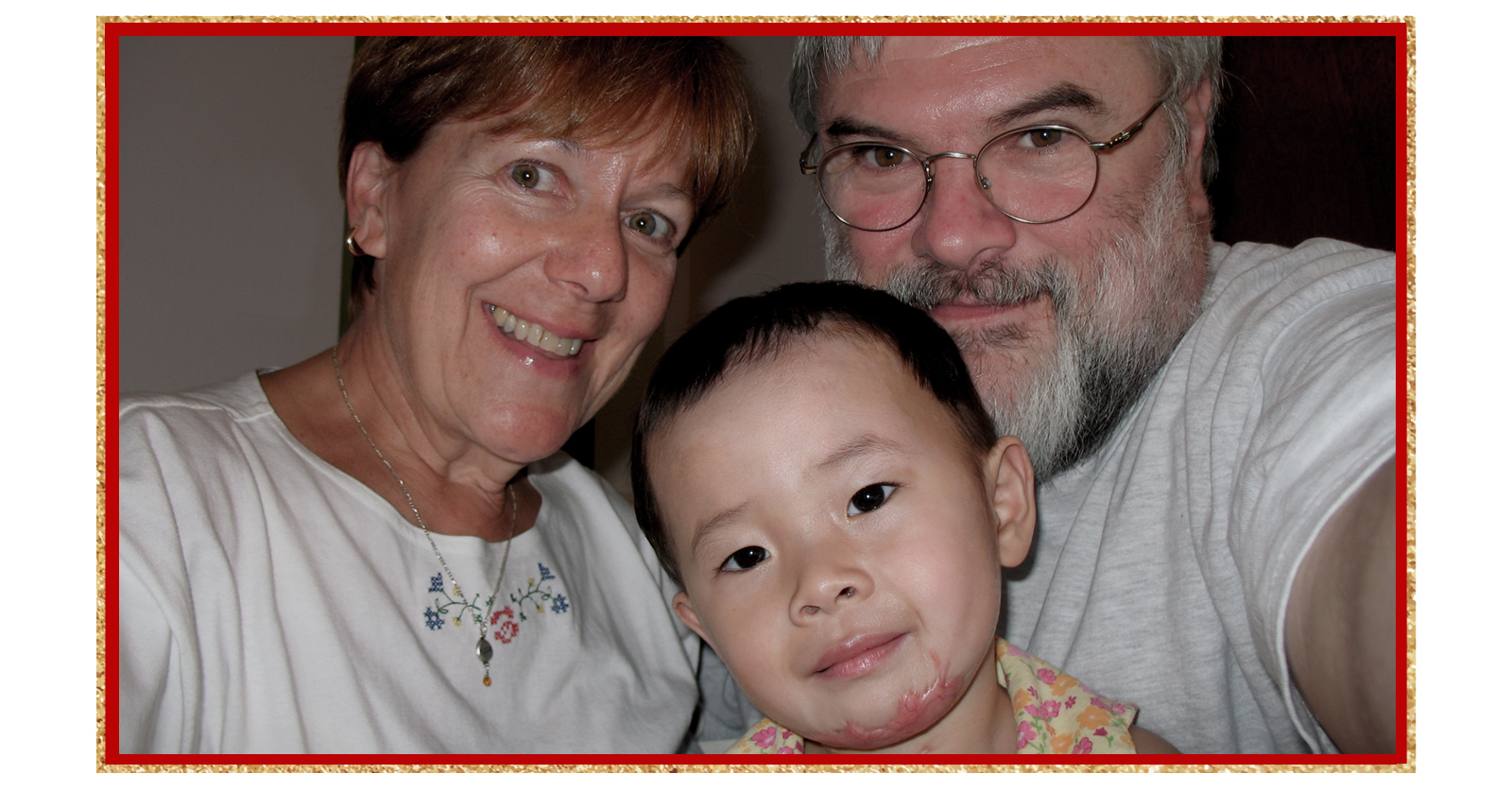 Thanks to 20 surgeries over the years, some more complicated than others, plenty of hard work from plenty of Angels, and lots and lots of loving care…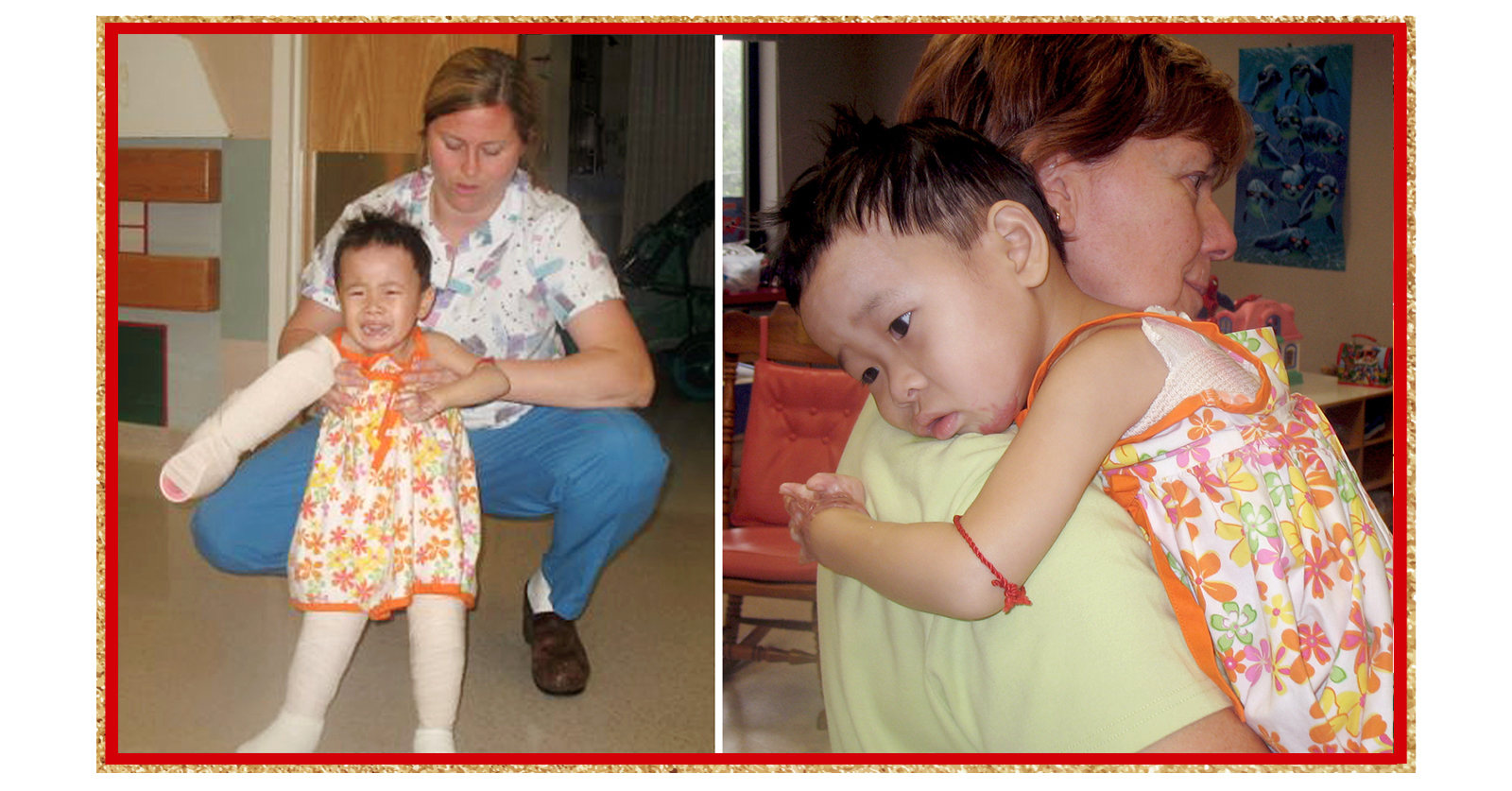 …Aijing grew to be a strong and beautiful young woman. She plans to be a nurse—another Angel in the making. And many pairs of new shoes later, Aijing's favorite thing to do is to run. She says, "Sometimes I can run so fast, I feel like I can fly!"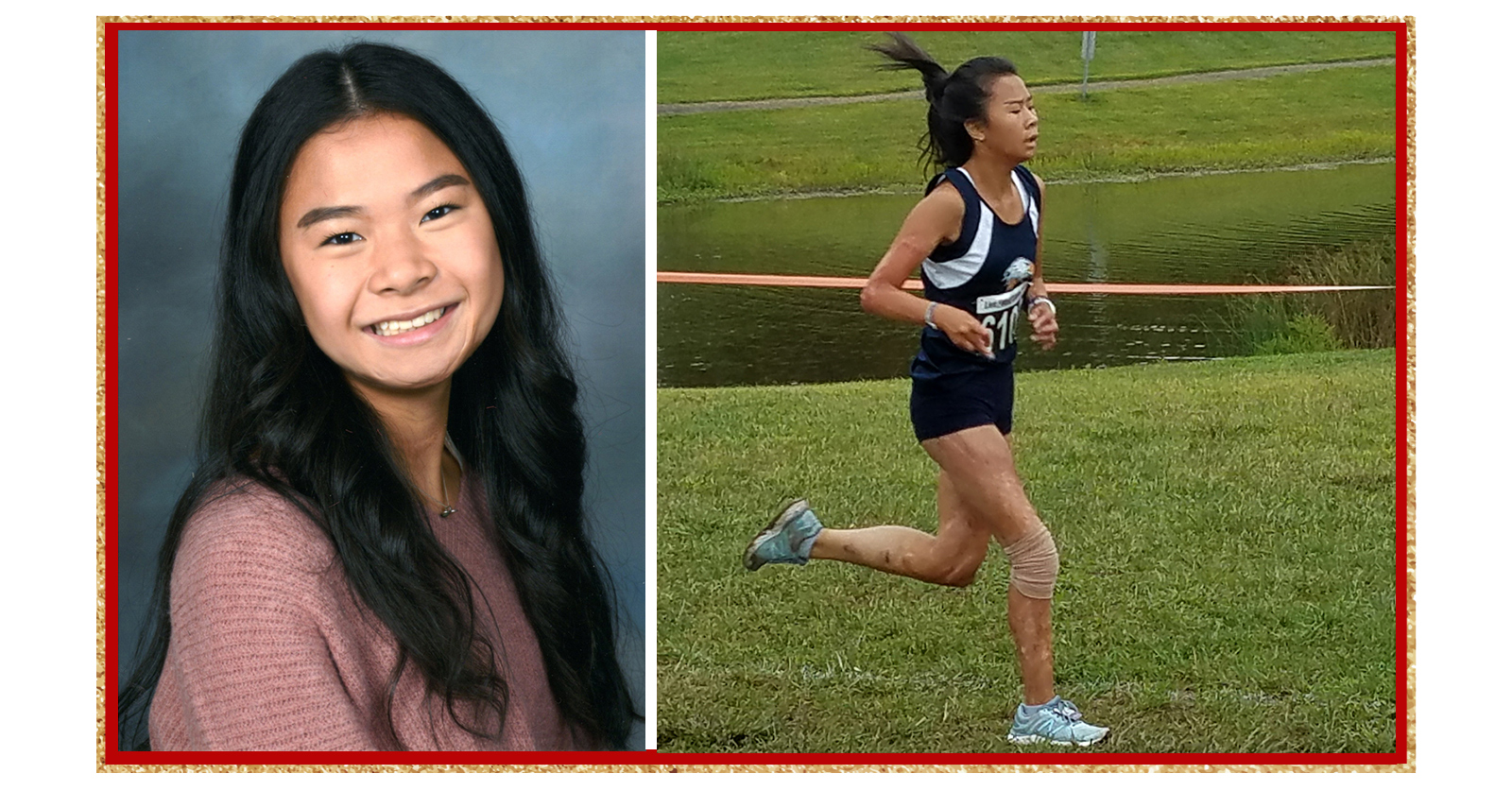 Who could doubt there are angels watching over us?! Angels who believe in the potential in all children and help us move mountains to unlock it. Angels like you who support our work and make the magic possible.
Even in rough times like these, we have so much to celebrate. On behalf of children still hurting, thank you for helping us to watch over them until, like Aijing, they feel like they can fly.
Happy New Year!


https://onesky.org/wp-content/uploads/2020/12/HolidayTale2020.jpg
900
1600
Ivy Yu
https://onesky.org/wp-content/uploads/2023/01/25th-logo-6.png
Ivy Yu
2020-12-25 20:00:09
2020-12-29 06:51:38
The Angels Among Us