I started Half the Sky because I thought I saw a simple solution to the devastating consequences of children living neglected and without love.
Back in 1998, when we began, the situation in China's orphanages seemed pretty hopeless, but I, and the small band of caring adults who helped us get started, just had to try.
It has never been easy, yet our dedicated team of child advocates and practitioners has found greater success than we could have dreamed. We have directly transformed the lives of more than 138,000 orphaned and abandoned children and trained 19,000+ caregivers. Our model has become China's national standard for orphan care. And we have learned more than we could have imagined.
We have learned how to give at-risk children, if we can reach them early enough, a second chance at a bright future. And we now understand how to bring together the adults who are responsible for these young lives and teach them how to gently transform broken systems and practices to benefit, rather than damage, vulnerable young children. We see the potential in every child — real potential that's worth real investment — and we show those adults that they have the power to make a difference. The lessons we've learned have real and lasting impact on an entire child welfare system.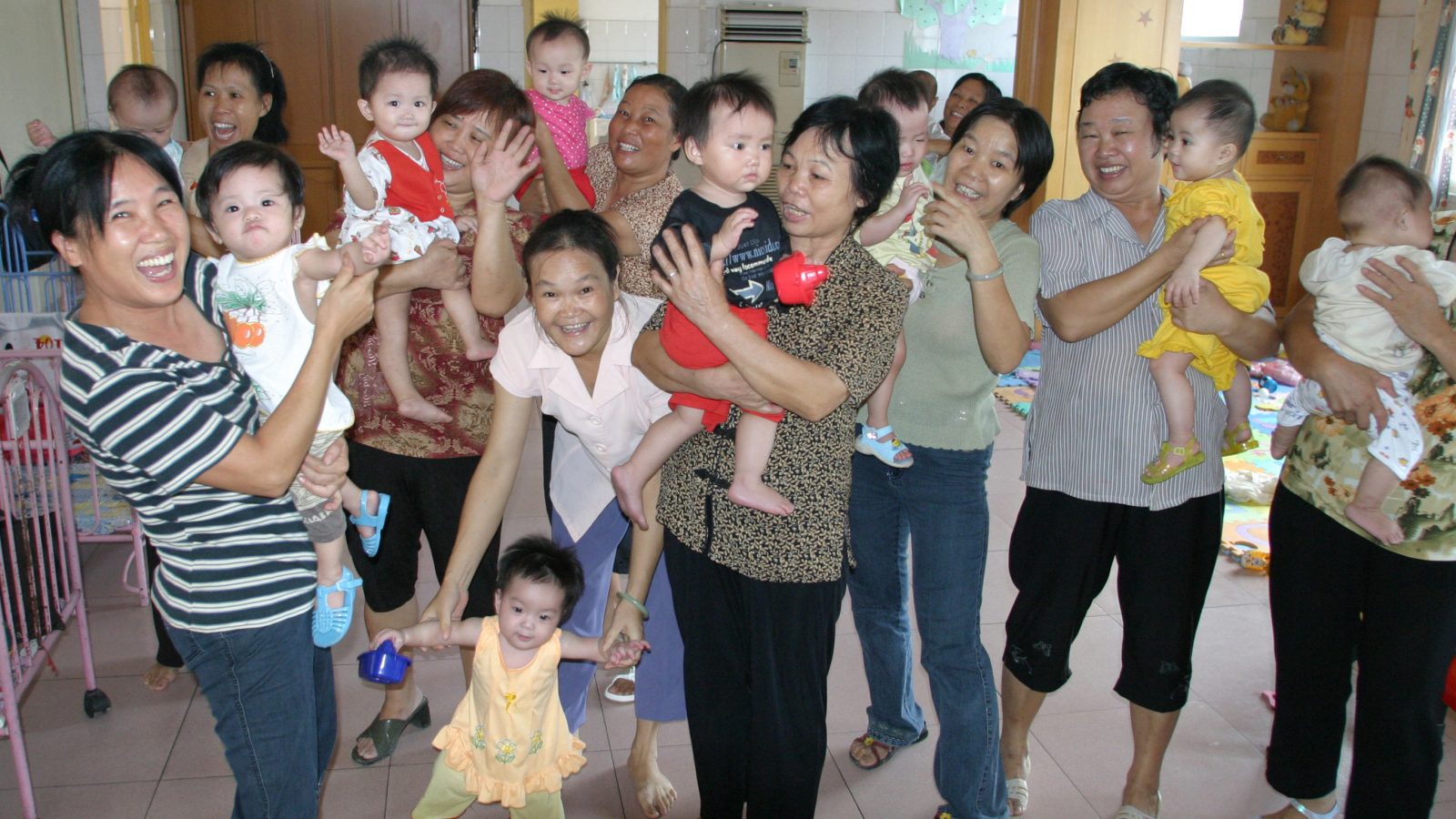 But it's not enough.
Because it is now clear to us that our approach and others grounded in the same guiding principles can have widespread and profound impact on the lives of millions of at risk children. But we can't find another global social change organization anywhere that is working toward large-scale practical application of innovative yet proven early childhood intervention models across multiple developing countries.
So once again – we have to try. And that is why Half the Sky is now OneSky…  OneSky for all children
Now we embark on a bold new effort to bring our successful models to many more children the world forgot.
In early 2015 we launched the OneSky Model for Children in Villages, an early childhood intervention designed to bring nurturing responsive care and early education to China's "economic orphans" – 23 million children, ages 0-6, who are left-behind in rural villages by parents who must migrate to big cities and industrial areas to seek work.  Although our pilot programs in central China now directly impact only about 3,500 children, and eventually, just over 8,000, our ultimate goal is to prove the success of our affordable model and inspire China to bring these same services to left-behind children nationwide.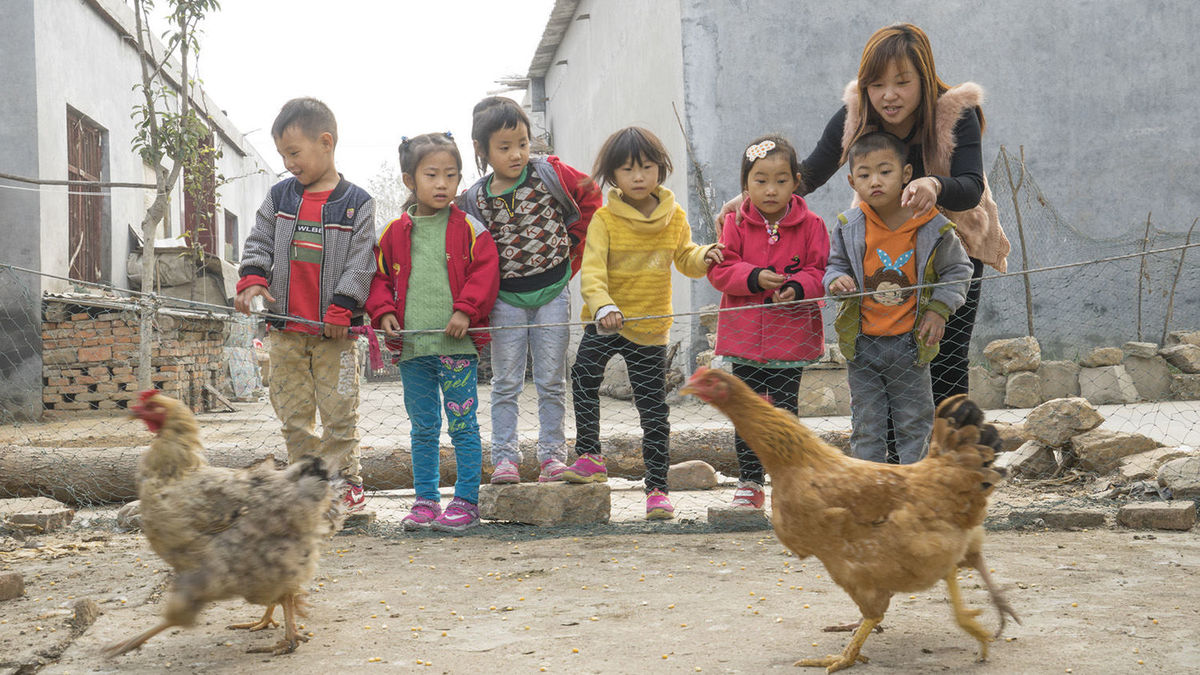 And this year, 2016, OneSky is heading to Vietnam to bring our life-changing early childhood programs to children of factory workers living in Vietnam's industrial zones. We are creating model early learning centers, training caregivers, and working with the Vietnamese government and factory owners to give babies and preschoolers safe places to play and learn while their parents help the economy grow.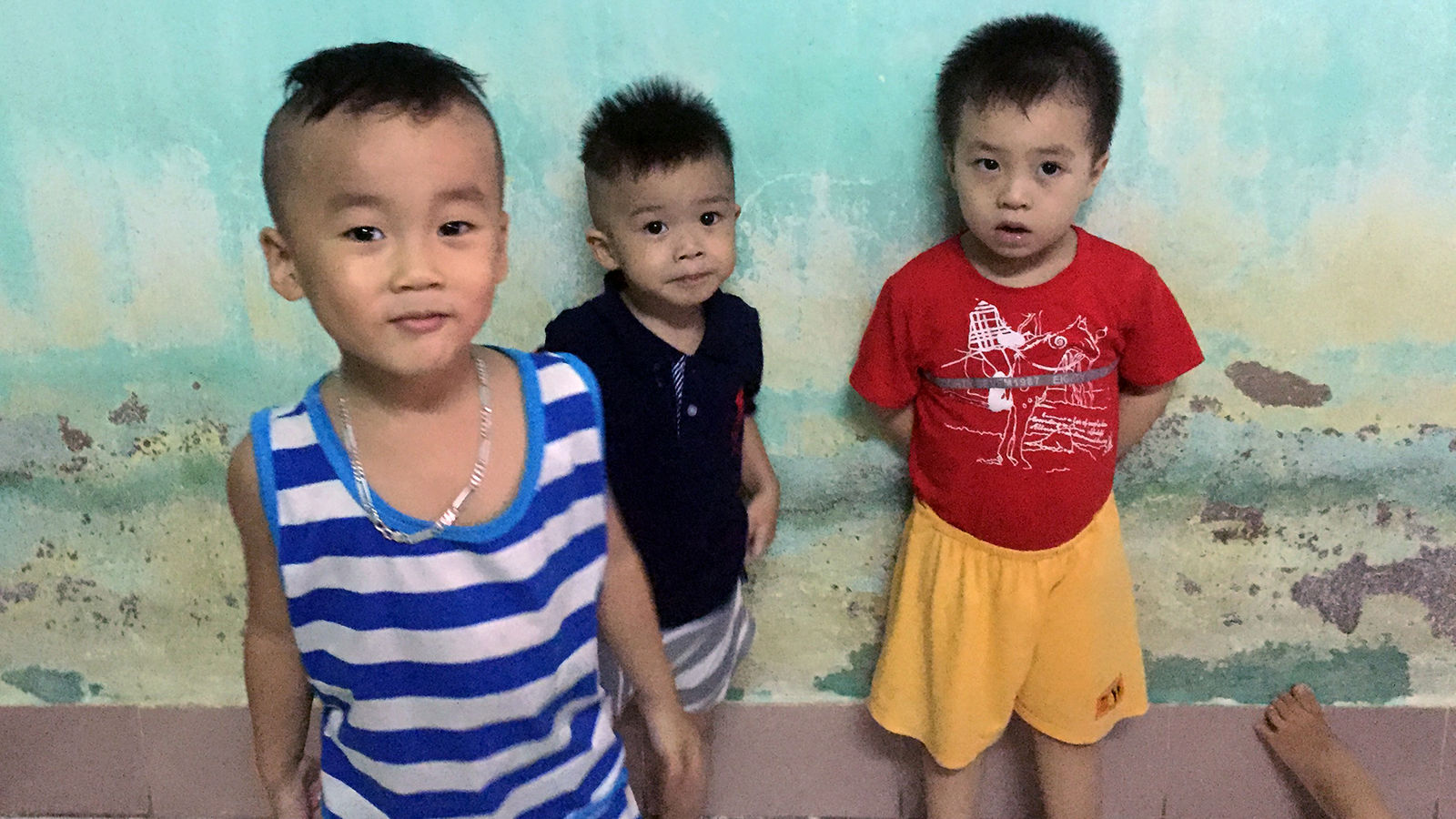 Our ultimate goal in building model programs, proving their value,  and helping our local partners take those programs to scale is to inspire and encourage governments, business leaders and one day, the entire world community, to see our most vulnerable children as a precious human resource, worthy of our investment.
It seems to me that the children are easily forgotten simply because they are not part of our lives. We don't know them and so they are not real to us.
So we're going to try to change all that. Right here at OneSky.org. Now you'll be able to follow the lives of  children – real children – as they get a second chance. Once you know their stories, you will never forget them.
And, if like us, you see their tremendous potential and want to help unlock it, please join us! Become a OneSky Champion for Children!
With love and thanks,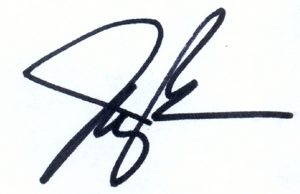 Jenny Bowen
Founder & CEO, Half the Sky … and now OneSky!
https://onesky.org/wp-content/uploads/2016/04/WhyOS.jpg
900
1600
Jenny Bowen
https://onesky.org/wp-content/uploads/2023/01/25th-logo-6.png
Jenny Bowen
2016-05-08 16:42:34
2021-02-15 16:48:37
Why OneSky?