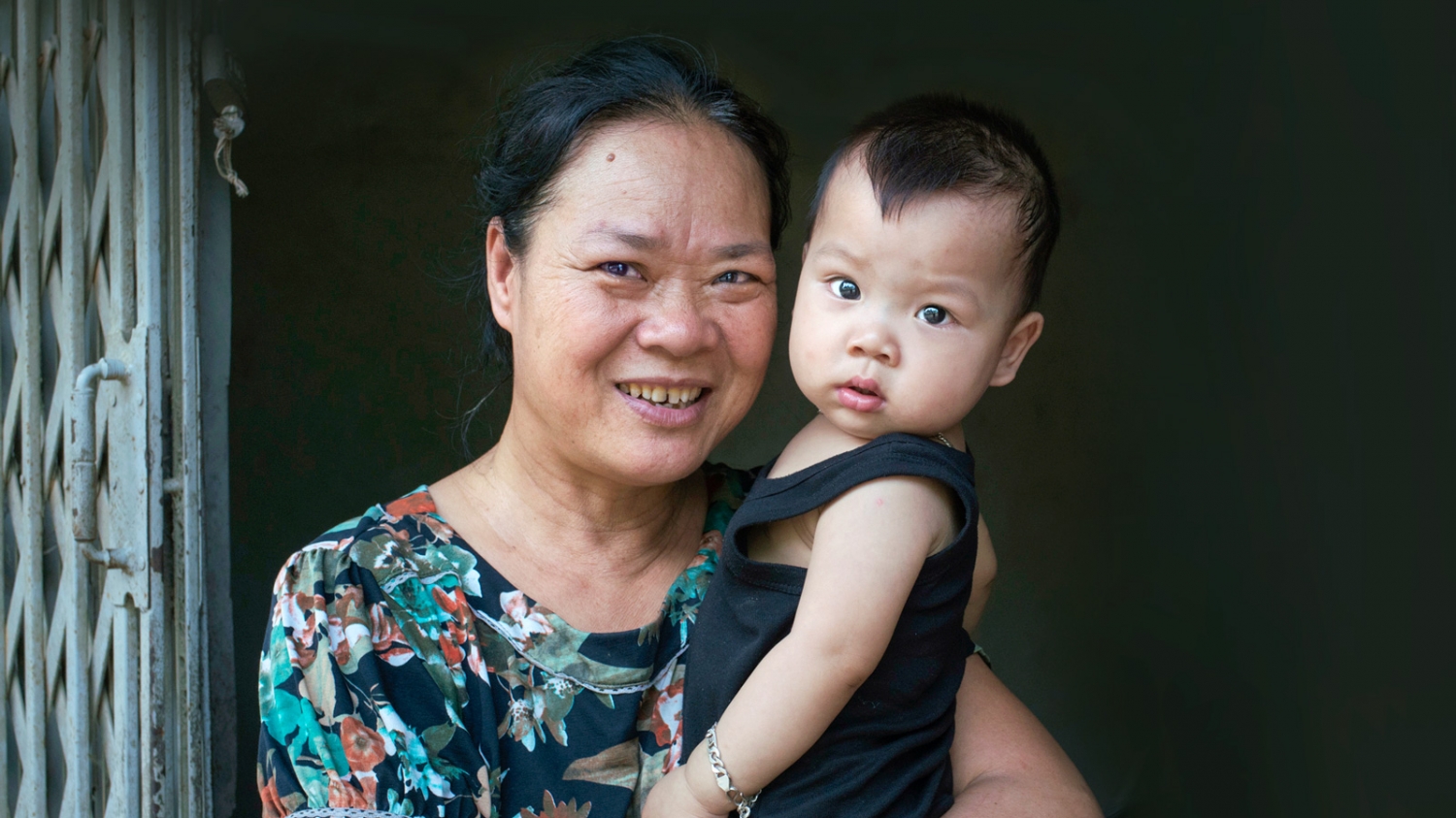 This month began with International Women's Day and my social media feed was filled with inspiring quotes and images celebrating a global sisterhood. At the same time, the Russian invasion of Ukraine meant my feed was also filled with images of tragic devastation, and stories of women and children in desperate need of help.
One image, in particular, really struck me – a row of strollers left at a train station in Poland.  Donated by Polish mothers, the strollers were awaiting Ukrainian mothers who had fled their country and would need support and supplies for their young children. It was a bittersweet example of the sisterhood extending across borders to help vulnerable children.
At OneSky, we've long known the power of partnership and how working across borders can create a powerful support network to benefit young children.
Over the last 24 years, our cross-border partnership has helped over 200,000 children living in orphanages and rural villages in China receive the nurturing care, early education, and medical support services they need. And more recently, over the last five years, OneSky partnerships have extended to support another 30,000 children in Hong Kong SAR, Mongolia and Vietnam.
As our reach has extended beyond mainland China, the contexts in which we work have become more varied.  But in every situation, the young children we serve have the very same basic needs, and the women we train, the same desire to help them thrive.
This month, we're releasing our latest Impact Brief, and I hope you'll enjoy reading it and learning more about how your support is helping us make real change in the lives of thousands of children living in extremely difficult situations.
As I join the world in celebrating International Woman's Day this month, I think with pride of the incredible women of OneSky who are helping children thrive. Meanwhile, I hold the children of Ukraine in my heart and hope the world, women and men alike, will come together to ensure they too have the chance to thrive.
Thank you,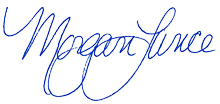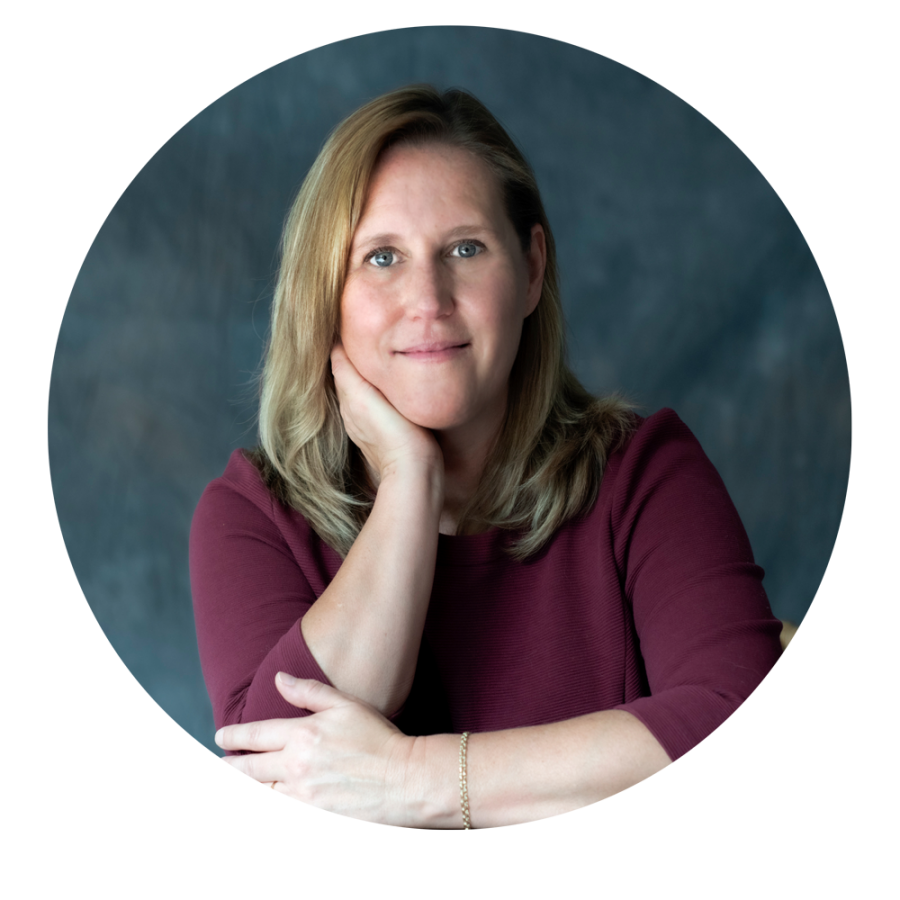 Morgan Lance
CEO, OneSky for all children
P.S. While OneSky's work is focused on children living in Asia, I hope you might consider providing emergency support to one of the many reputable organizations helping children in Ukraine.
https://onesky.org/wp-content/uploads/2022/03/VN-115-IWD.jpg
899
1600
Morgan Lance
https://onesky.org/wp-content/uploads/2023/01/25th-logo-6.png
Morgan Lance
2022-03-21 22:14:40
2022-03-29 20:21:49
Under OneSky in March