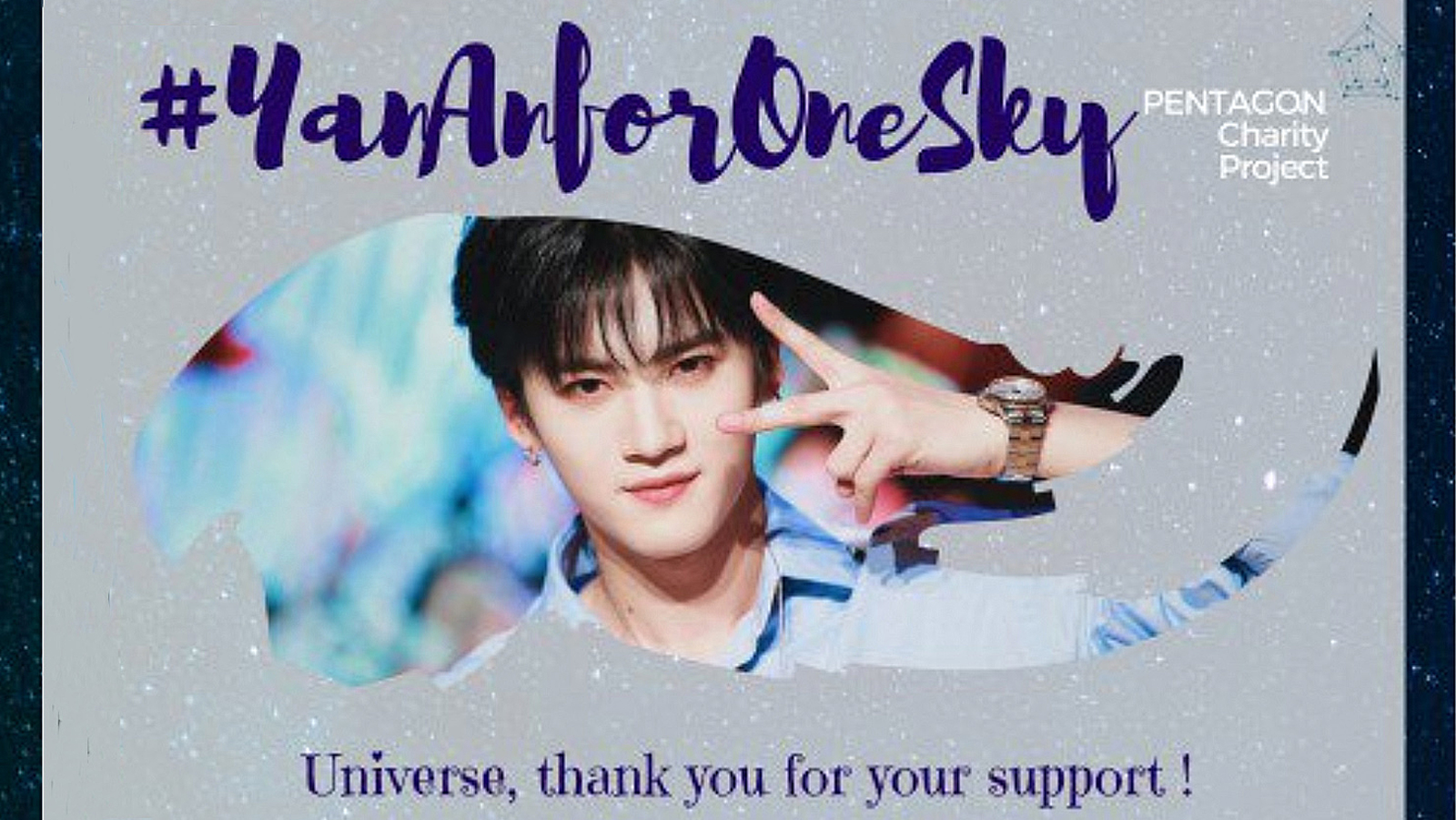 The Amazing International K-pop Fans Who Mobilized the Universe for China's Children
International K-pop fans of South Korean group PENTAGON resolved to help children born with so little, to mark the birthday of their recovering hero.
When PENTAGON's label announced that singer Yan An would not be able to take part in a worldwide tour due to health issues, fans were determined to show their love and concern. So members of the Universe – the adopted nickname for PENTAGON'S global fan base – formed the PENTAGON Charity Project (PCP) with the aim of donating to OneSky.
PENTAGON are known for their acts of charity and with Yan An being the only Chinese member of the group – PCP thought OneSky would be the perfect fit. OneSky has worked extensively in orphanages and villages across China.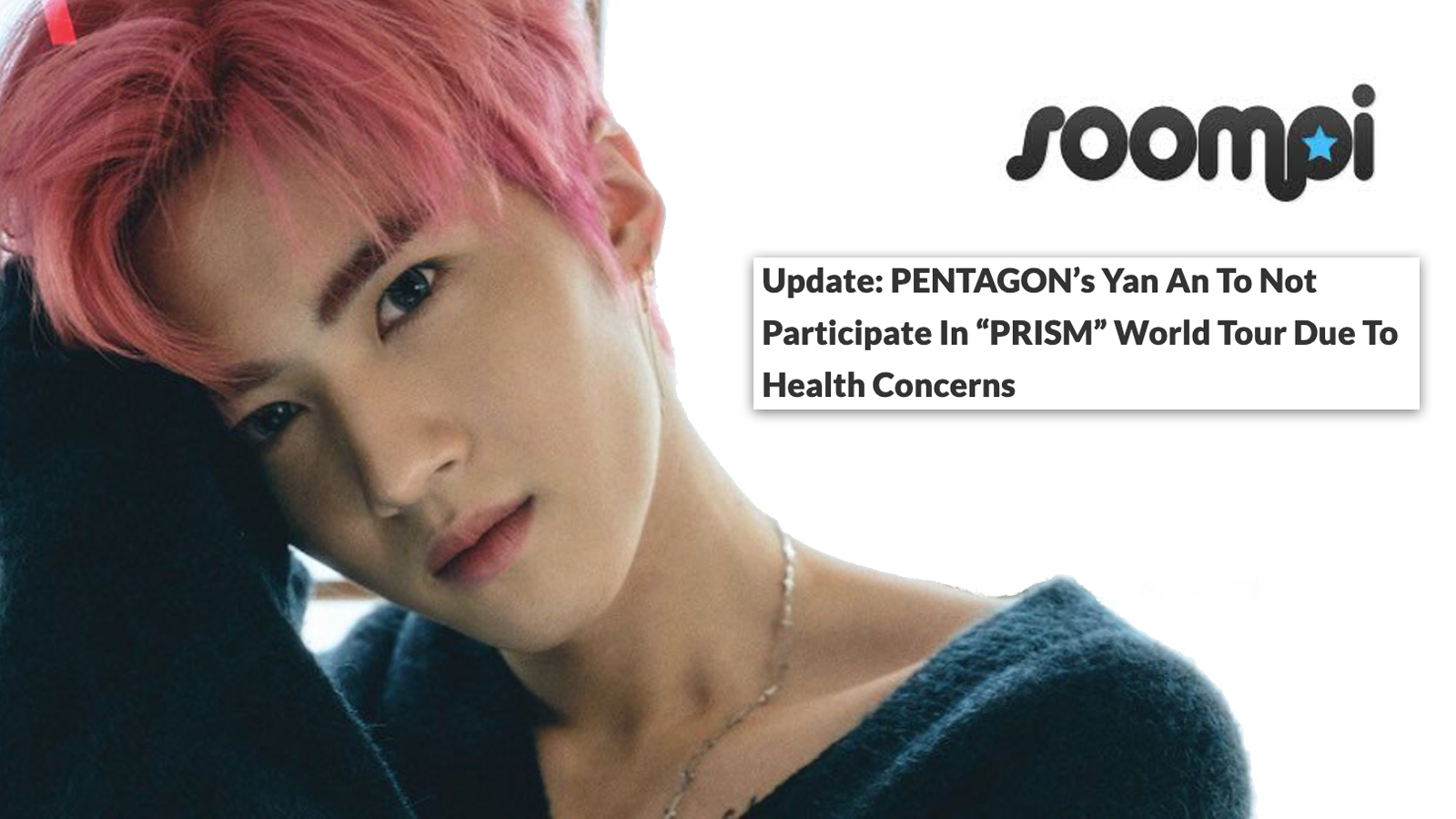 You can donate to PCP's appeal here.
Keen to recognize their hard work and kindness, OneSky is delighted that PCP agreed to be interviewed.
Q. What is it about PENTAGON and Yan An that inspires you?
"There are so many reasons that Universe loves PENTAGON. They produce their music, create their own choreography, even design their albums themselves. Each member has something specific to bring to the whole group. Yan An is Chinese and has a unique angelic voice. While many male K-pop groups showcase their fierceness, PENTAGON are not afraid to be funny, innocent and childlike in order to spread good vibes, love and happiness."
Q. And why did you decide to help in this way?
"PENTAGON has always worked hard to spread love and happiness through their music. As members of Universe, we wanted to further spread love and happiness in a tangible way that helps disenfranchised people.
"We specifically decided to support an organization that helps children and we hoped we could bring some happiness and comfort to children in need."
What #YananforOneSKy is about?

As a reminder, #Yanan is not taking part in #PrismTour due to health issues.

In order to Voice him our support, we want to gather all #universe around the world through a huge donation to @OneSkyorg that does an amazing job for children in China! pic.twitter.com/WMmuFKbE50

— PENTAGON Charity Project (@PTGforCharity) September 2, 2019
Q. And how did the Universe react?
"We are honestly beyond touched by the kindness of our fellow Universe. When we launched the project, so many fans from all around the world were excited about it and offered to help communicate with local fans. We were quickly able to establish a team to help translate posts into almost a dozen languages!
"As PENTAGON are currently having their first-ever world tour, some local fans such as those from Indonesia and Italy have even implemented collections on our behalf. "A Japanese fan who had traveled to the US with the kind plan of sharing free CDs with local fans, heard about PCP and instead suggested fans make donations."
Q. And how much did you manage to raise through all this incredible kindness?
"We've raised around $750 on behalf of Yan An! We were very specific about the fact that the most important thing is not how much each of us donates, but how many of us donate. The campaign is still running and we are expecting more donations. This is actually the first such international charitable project implemented by Universe for PENTAGON and we hope that we will be able to do other such projects and raise even more funds for various causes."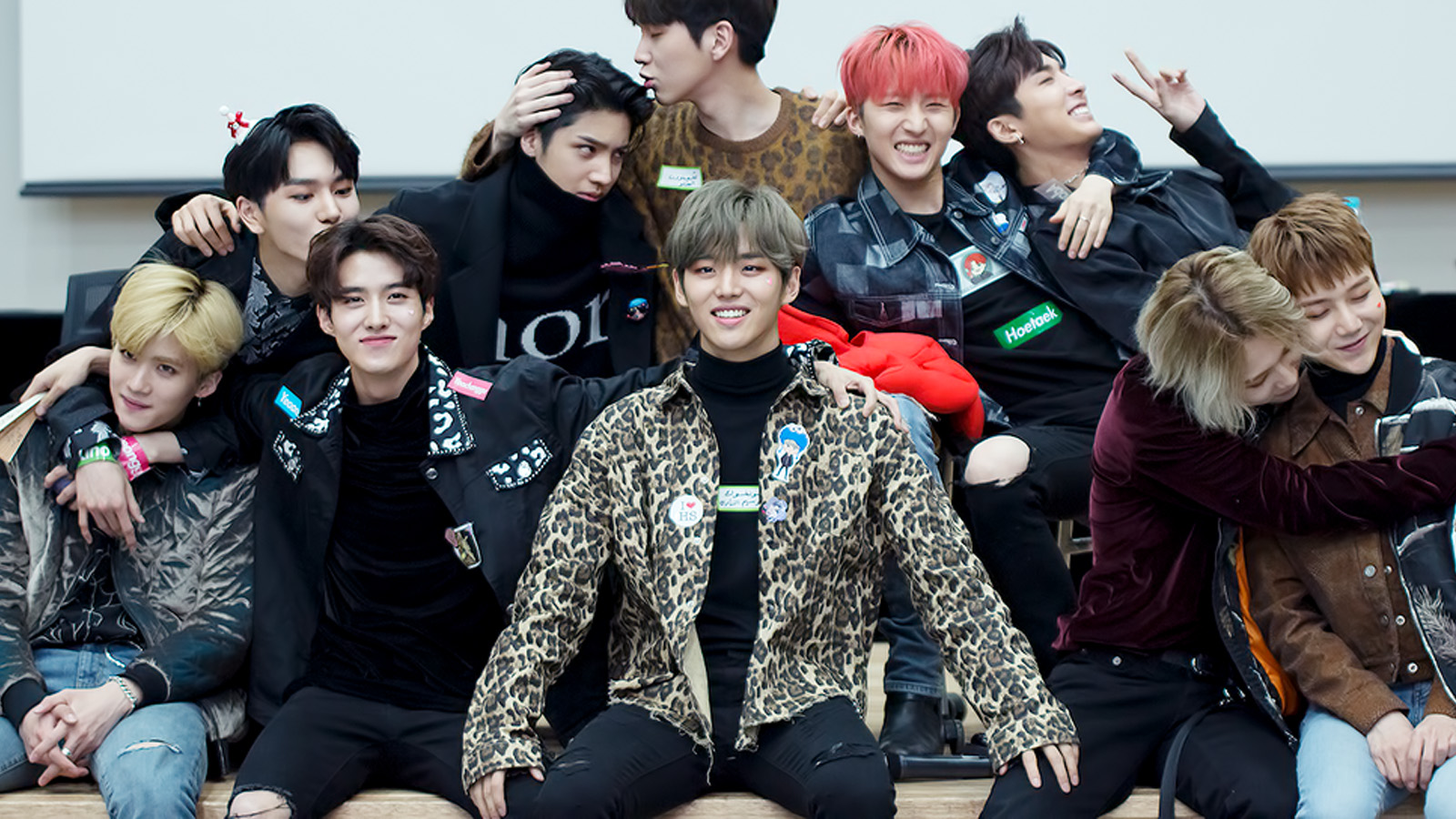 Q. Would you like to share a final thought with OneSky, its supporters and the Universe?
"We are international, just like PENTAGON's fandom and yet we have been working together on this project for a month now without ever having met each other. Working together has been incredible. We never would have imagined that we would end up putting all of our efforts into such a thing when we first met. We've learned so much. Not everyone understands that China is experiencing the largest rural-to-urban migration in human history. When you learn you also begin to understand the consequences of such a phenomenon. I believe OneSky's approach to helping these children is truly innovative. Children are able to move on from difficult experiences. Giving them a safe place to learn and grow and overcome difficult circumstances was really important to us."
Thank you Yan An, PENTAGON and Universe for helping change vulnerable young lives.
https://onesky.org/wp-content/uploads/2019/10/pentagonbanner-2.jpg
901
1600
Steve Jackson
https://onesky.org/wp-content/uploads/2019/06/Logo1998-250.jpg
Steve Jackson
2019-10-24 07:25:19
2019-10-24 12:48:20
The Amazing International K-pop Fans Who Mobilized the Universe for China's Children