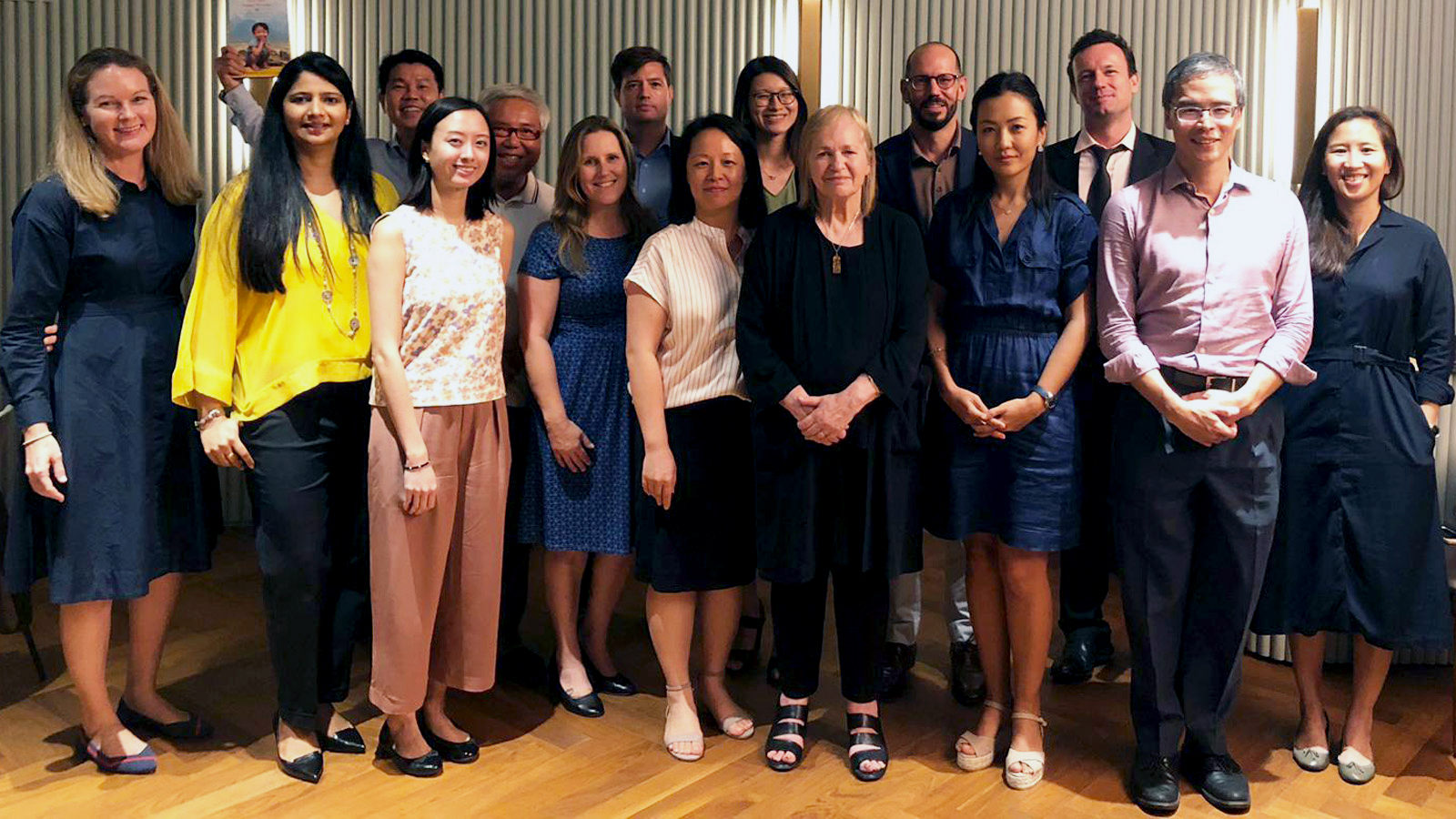 OneSky Visit Inspires Philanthropists in Singapore and Indonesia
Children's NGO OneSky for all children, currently expanding its work within Asia, recently visited members of the Asia Philanthropy Circle (APC) in Singapore and Indonesia to share its story.
---
About OneSky
OneSky is a global NGO that teaches communities and caregivers to provide nurturing responsive care and early education to ensure the world's most vulnerable young children reach their potential.
---
Jenny Bowen, former screenwriter and independent filmmaker, founded OneSky (then called "Half the Sky") in 1998, after adopting the first of her two Chinese daughters and witnessing first-hand the healing power of consistent, loving care, especially in the early years.
Over two decades, always in partnership with government, the OneSky approach to providing responsive care has transformed the lives of 180,000 vulnerable children in China's welfare institutions and rural villages, and more recently in Vietnam's industrial zones and Mongolia's ger districts (pictured below).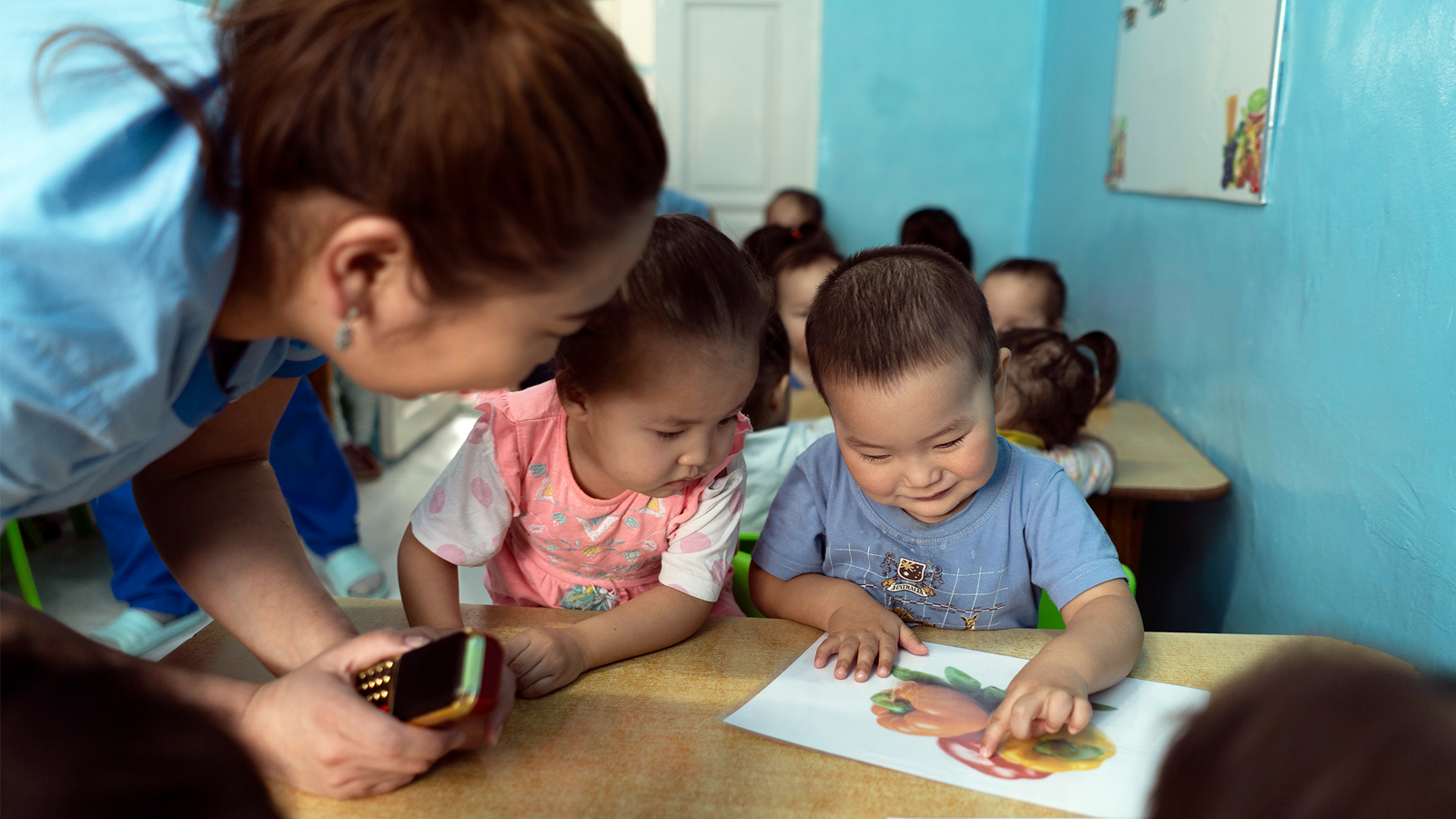 During their visit to Singapore, OneSky Founder and CEO Jenny Bowen, Chief Development Officer Morgan Lance, and Director of Development Asia Diana Chiu were hosted by The Lorinet Foundation, supporters of OneSky's work in Vietnam. Their visit to Jakarta was hosted by the Reachout Foundation.
In both venues, Jenny spoke of OneSky's experiences and lessons learned in China, Vietnam and Mongolia, and the urgency of expanding support for early childhood education programs to reach more vulnerable young children across the region.
The events invited further discussion among Asia Philanthropy Circle members, who shared their experiences and challenges faced in working in the Early Childhood Development (ECD) field in the region, as well as discussing steps to promote more ECD collaboration.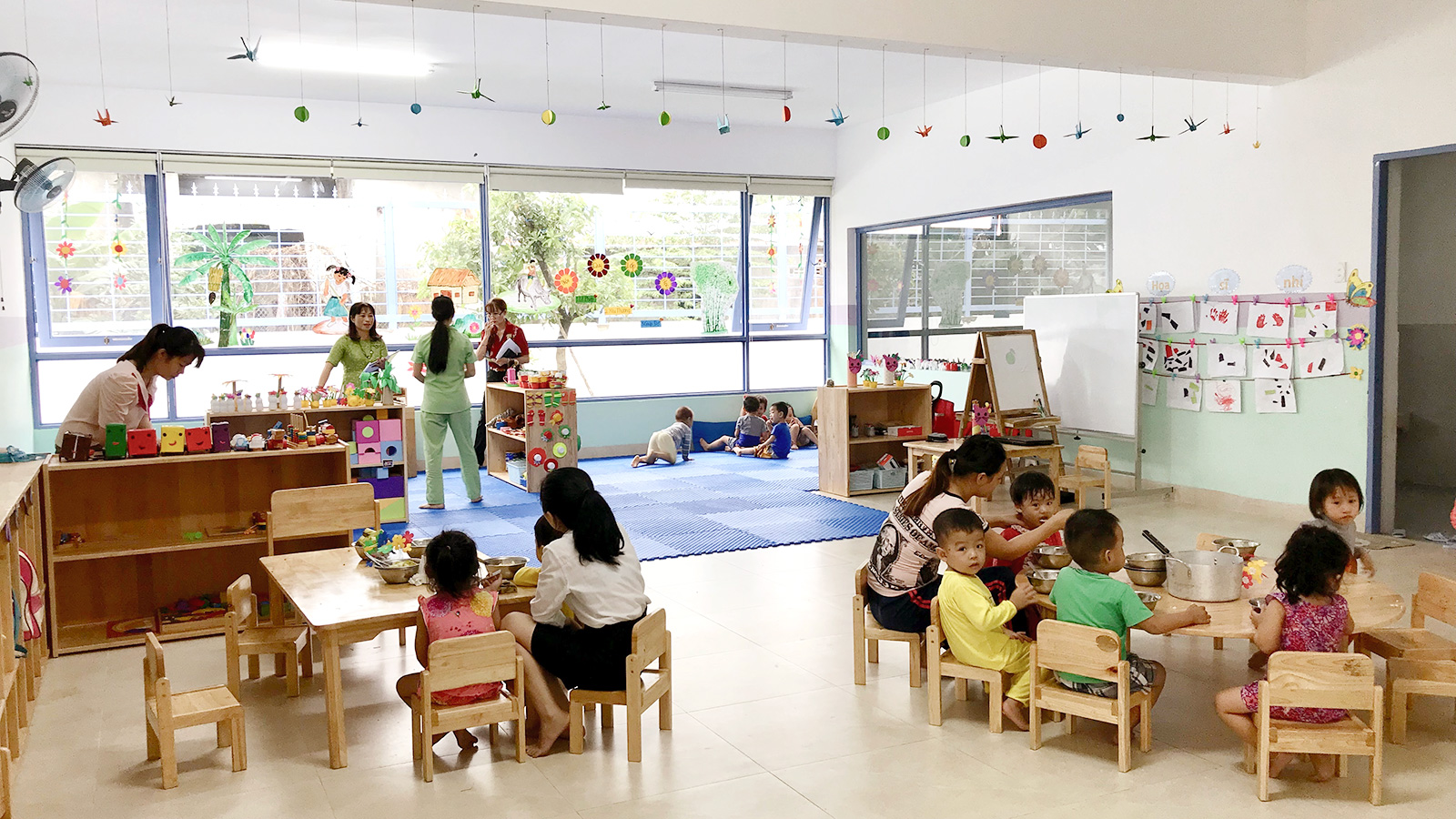 Later this year OneSky will open the P.C. Lee OneSky Global Center for Early Childhood Development in Hong Kong (pictured below). Its aim is to build a better future for the disadvantaged children of Hong Kong and the Asia Pacific region. The centre will serve as a training hub and provide a model for science-based early nurturing and education for children at risk.
The APC is a membership platform for Asian philanthropists. It has built a community of progressive givers, who through exchange, coordination and collaboration, grow the impact of their philanthropy.
Jenny Bowen said:
"Over the past 20 years, we have learned so much and were delighted to share these lessons with the like-minded, warm-hearted members of the Asia Philanthropy Circle.
"We gained more than we shared and came away excited not only to continue our work but also to be a part of an ambitious Asia-wide movement for change. There is so much potential in our young children – we cannot afford to waste one single life."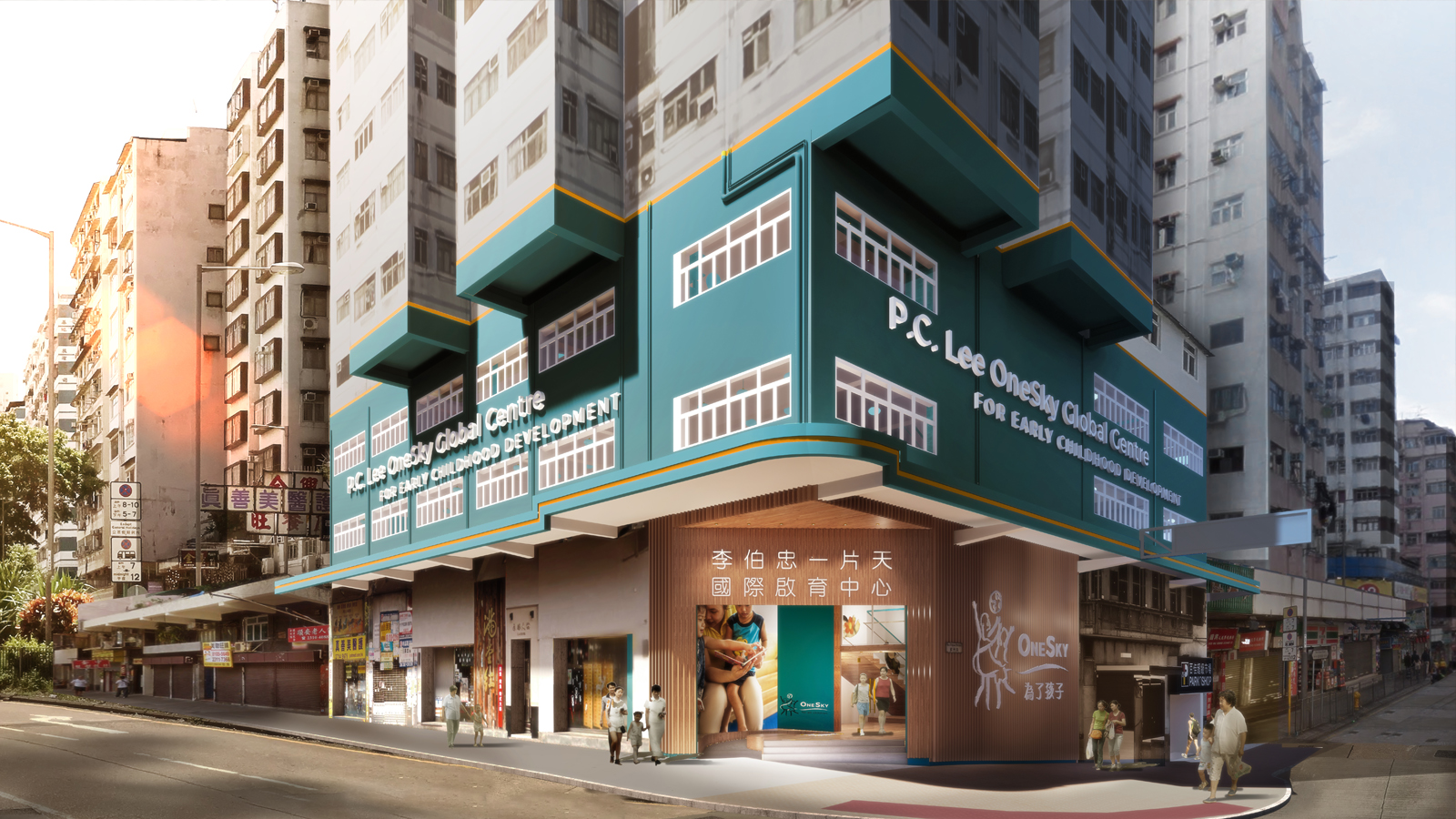 https://onesky.org/wp-content/uploads/2019/05/ivyeditheader.jpg
900
1600
Steve Jackson
https://onesky.org/wp-content/uploads/2023/01/25th-logo-6.png
Steve Jackson
2019-05-22 15:34:52
2019-06-26 18:27:19
OneSky Visit Inspires Philanthropists in Singapore and Indonesia