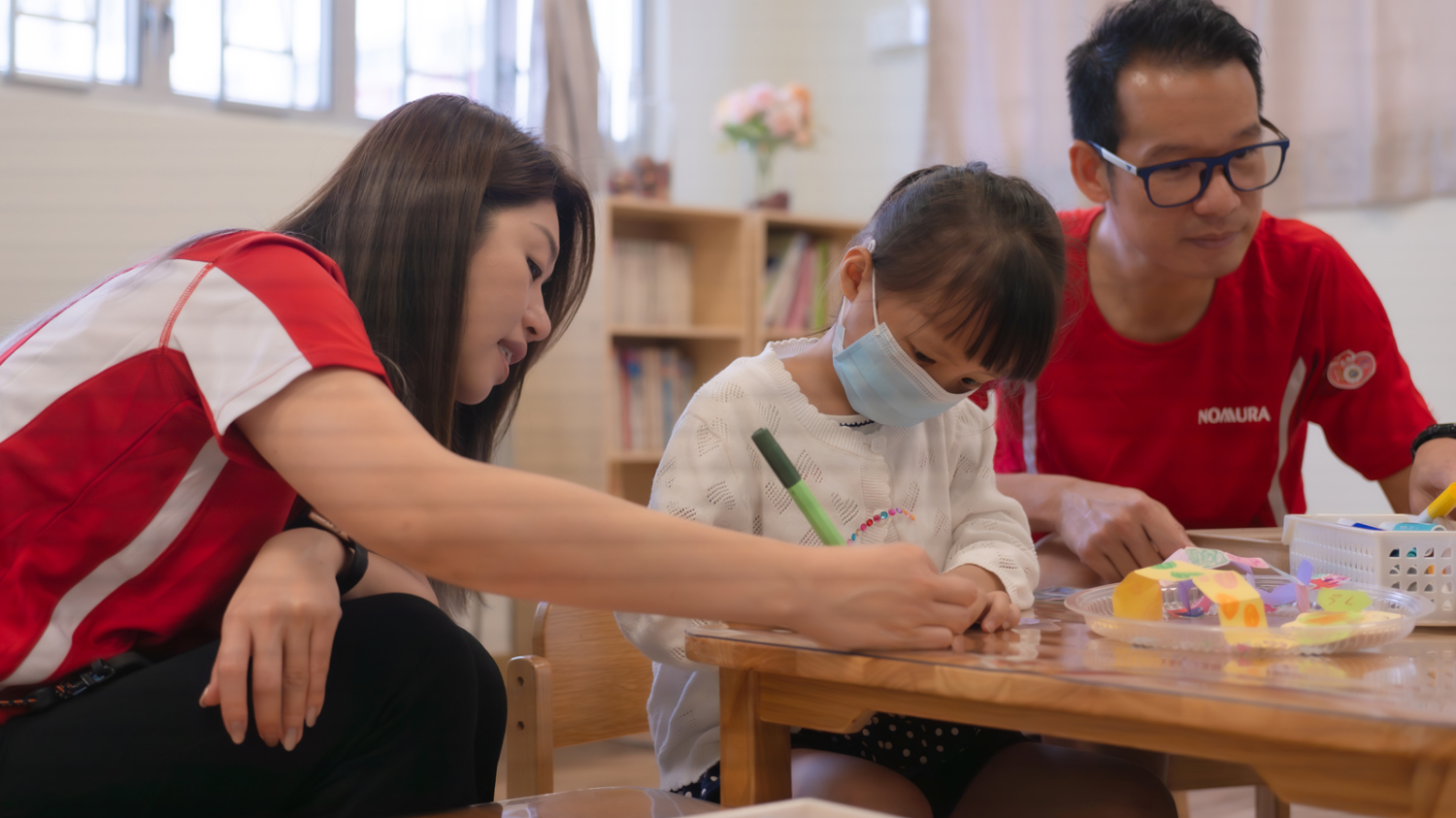 Nomura: A Funder and Community Partner
In Vietnam, more than one million young children of migrant workers lack access to quality childcare and early education. It's a sobering statistic that Nomura, a global financial services group with offices in over 30 countries and regions (including Vietnam), wants to help change.
In Asia ex-Japan, Nomura's corporate giving strategy focuses on helping disadvantaged preschool children get a good start in life by developing a solid and broad foundation for lifelong learning as well as social and emotional well-being. In October 2022, Nomura made a generous grant to our OneSky program in Vietnam.
"When we asked expert funders to recommend organizations focused on quality early childhood education and care, OneSky's name kept coming up. As one of the few international non-profits working exclusively in this space, its strong track record shone through," said Nomura's Head of Corporate Citizenship, Asia ex-Japan, Joanne Braithwaite. "We hope to encourage more corporate funders to invest in the region's youngest, most vulnerable children by supporting organizations like OneSky."
Through OneSky's Independent Childcare Provider Training Program, we train hundreds of childcare providers, impacting thousands of children. Going forward, by working with the government, we plan to scale our reach across Vietnam.
Our OneSky Early Learning Center (ELC) in Da Nang's Hoa Khanh Industrial Park serves as a national training and demonstration center for quality early childhood education and provides daily care to 252 children of migrant factory workers. The Center also hosts government officials interested in learning about our methodology.
Now, with Nomura's support, our pioneering efforts in training Vietnam's childcare providers as well as the services offered at our ELC can continue to grow. "Partnerships like Nomura's offer OneSky the long-term support that helps us to plan with vision and scale at pace. Their deep appreciation for quality training in early education and care in low-resource settings is greatly valued. Caregiver training is where OneSky can make the greatest difference. By helping to level up opportunities for the youngest children living in or near industrial zones, we are creating brighter futures," said Natalie Campion, OneSky's Head of Global Partnerships.
Along with corporate grant-making, Nomura also provides employees with opportunities to volunteer their time, experience, and skills to support charitable causes they are passionate about. Over the last 12 months, hands-on volunteer work has ranged from harvesting food at community farms and collecting debris from marine habitats to facilitating reading lessons for vulnerable children and mentoring young people from diverse backgrounds. With that spirit of giving back, Nomura volunteers have helped at our annual family hike, Christmas party, and STEAM fun fair to support the children we serve in the impoverished Sham Shui Poi district of Hong Kong. They also visited the children at our ELC in Vietnam.
 "As part of our due diligence, I had the pleasure of visiting the OneSky Early Learning Center in Da Nang and was so impressed by how much they have achieved since launching in 2017. During my three-hour visit, I witnessed the team's passion and commitment firsthand. The center provides a wonderful environment for children to learn and grow, both physically and emotionally. Furthermore, their efforts to deliver quality caregiving at national scale are remarkable. They have laid a strong foundation to bring a brighter future to thousands of families and we're thrilled to contribute towards such a meaningful and impactful project," noted Binh Tran, Chief Representative of Nomura's Hanoi Rep Office.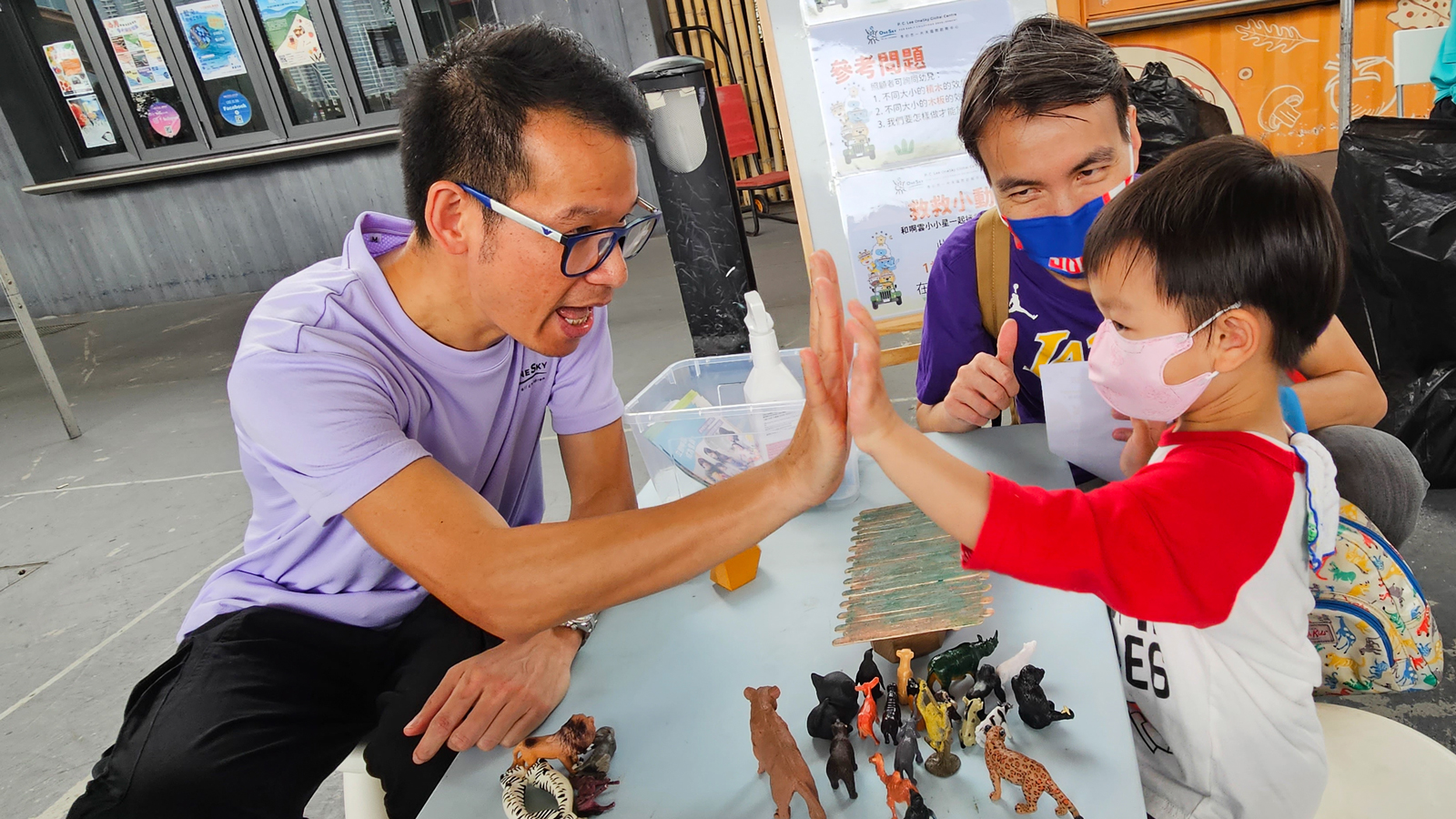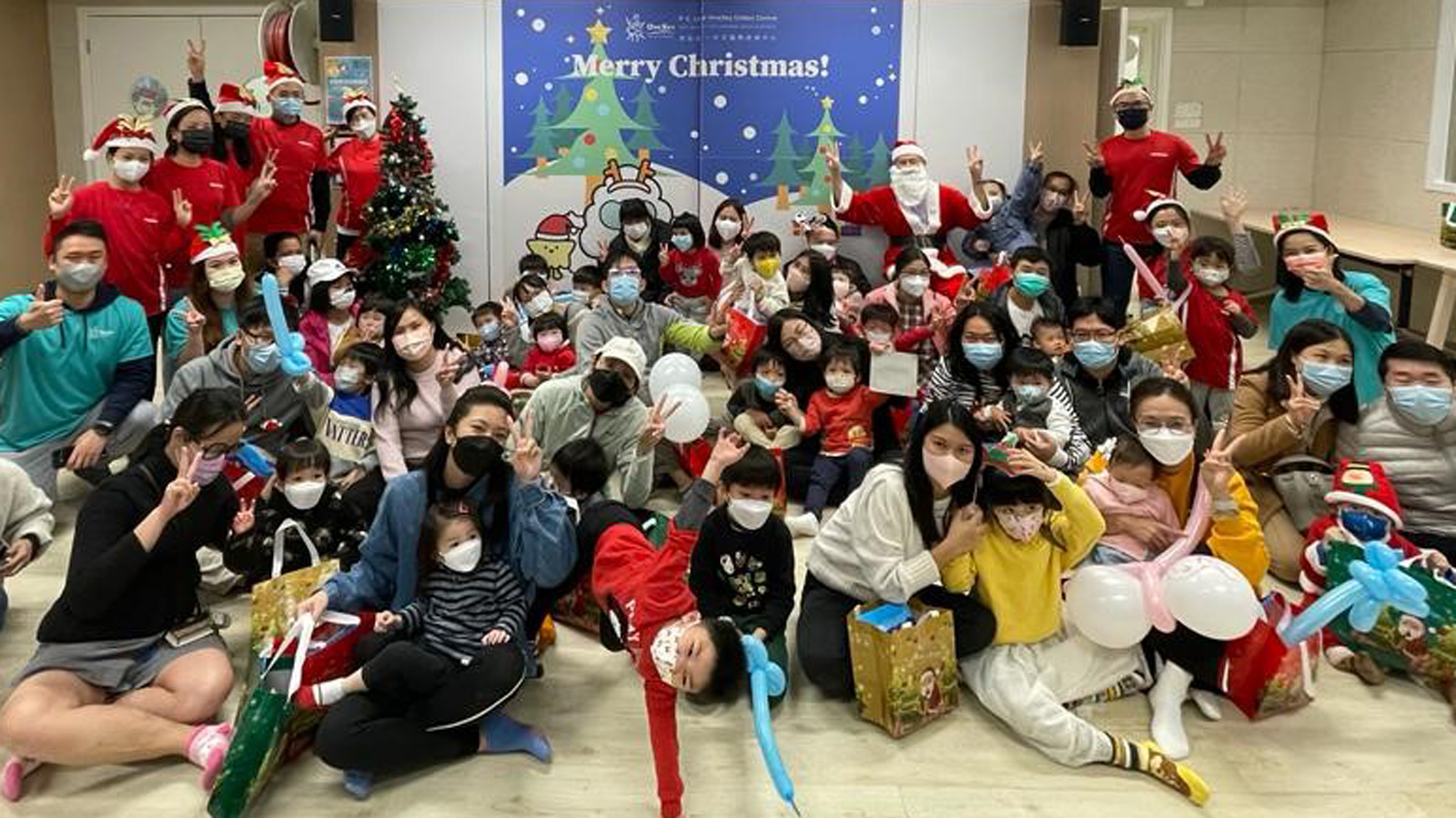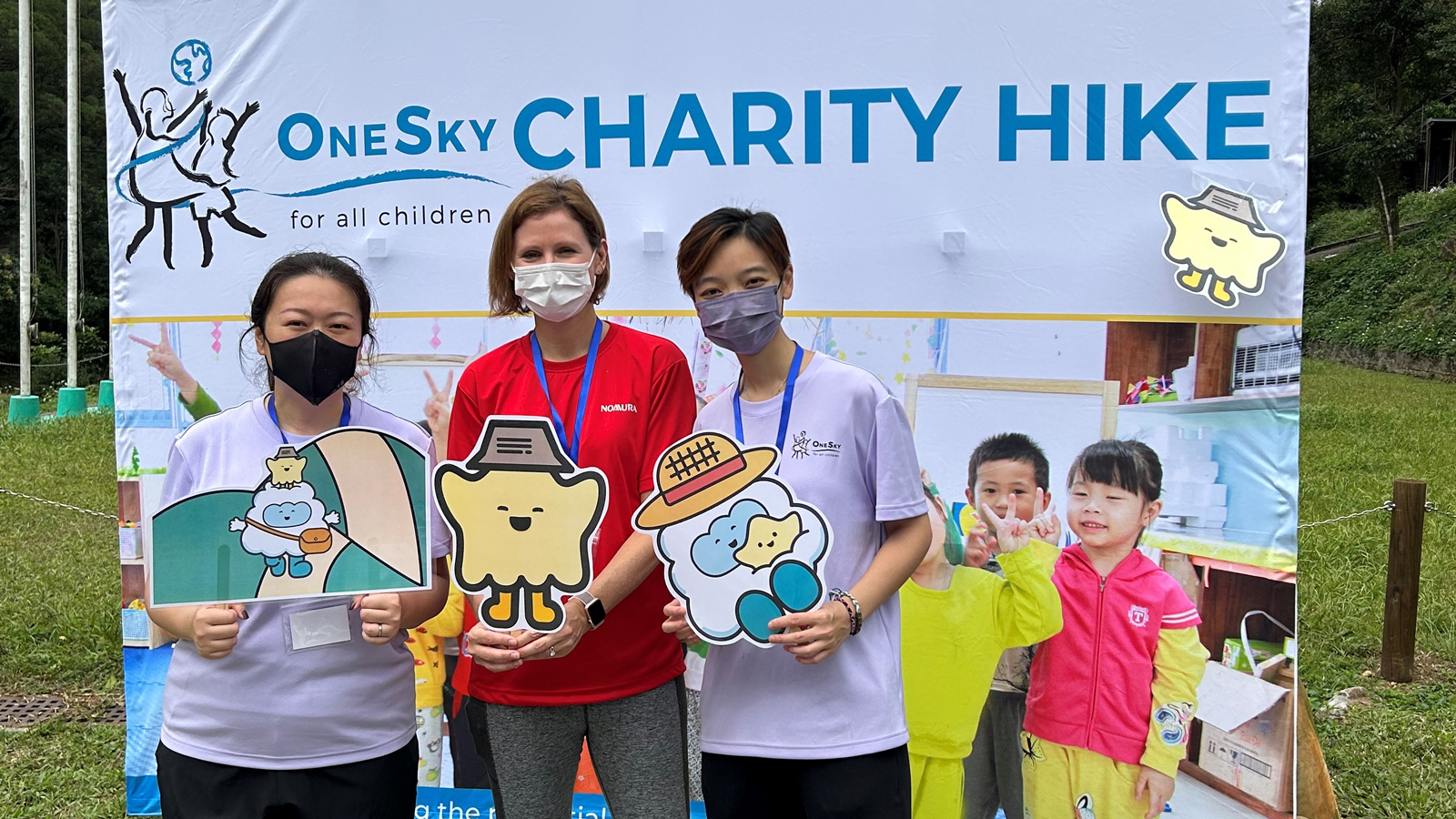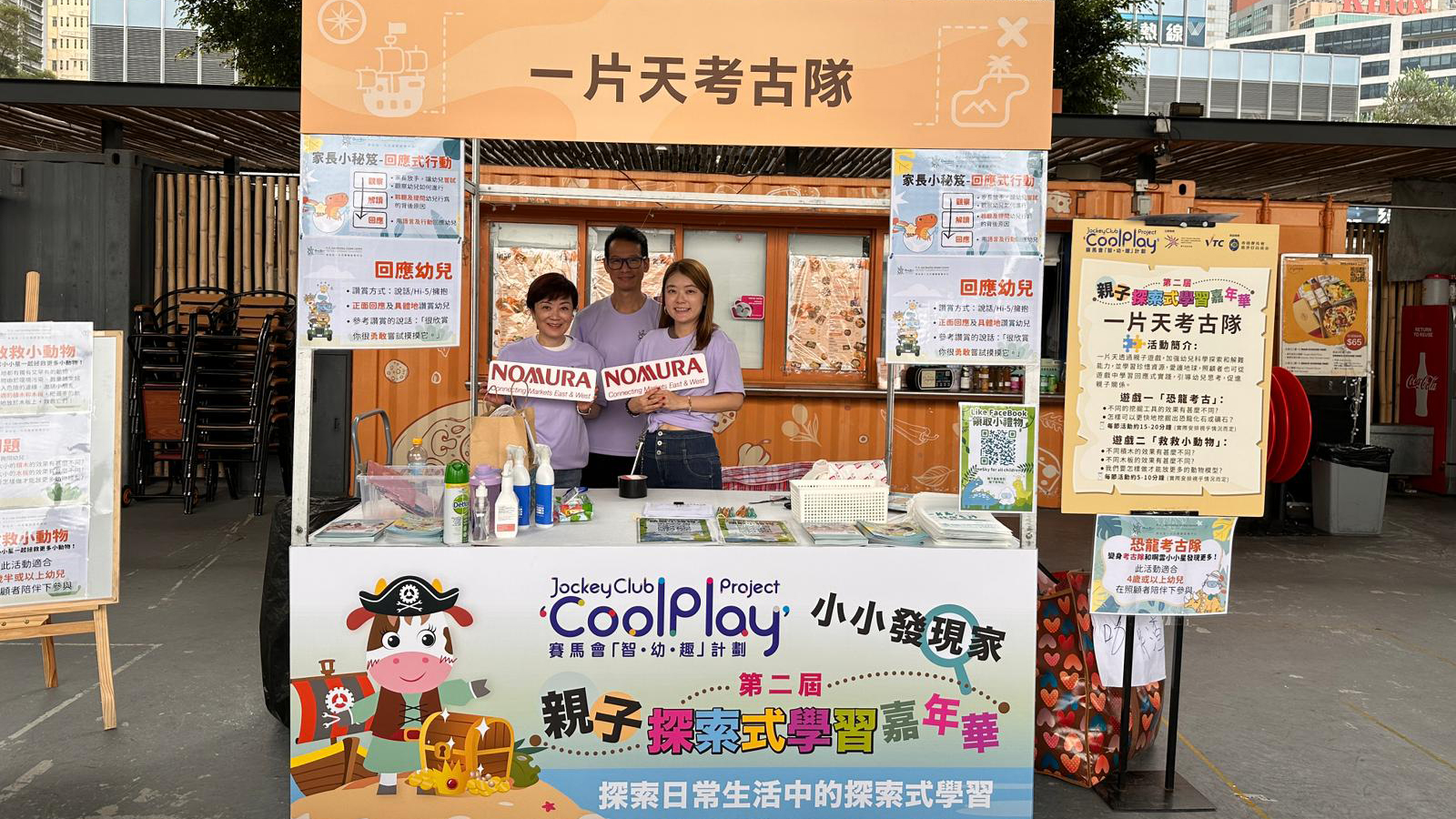 For more information about Nomura, go to nomura.com.
https://onesky.org/wp-content/uploads/2023/08/Onesky-80.jpg
900
1600
Debbie Cohen
https://onesky.org/wp-content/uploads/2023/01/25th-logo-6.png
Debbie Cohen
2023-08-20 14:27:55
2023-08-21 11:59:19
Nomura: A Funder and Community Partner