Meet the Future — Babu!
---
B

ut, of course, OneSky believes there's hope for every child. A few months ago, one of our longtime supporters invited us meet the children of Ulaanbaatar's (Mongolia's capital city) "ger" districts. Gers are what we might think of as yurts, small circular huts that serve as portable homes for people on the move. Sadly, many thousands of nomadic families now squat in massive, permanent encampments surrounding the city. They have no plumbing or running water or paved roads. But even worse, work is scarce. Mongolia's government struggles to educate and help families care for the children. But as always, it is the youngest who fall through the cracks. The children's needs are simple. They need the kind of loving care and early education OneSky knows how to deliver. With our generous donor's support, we will launch a small pilot program in October, to demonstrate just how simple and inexpensive it can be to turn young lives around.
The future belongs to Babu* too. We'll keep you posted as we work to make that future brighter.
With love and thanks,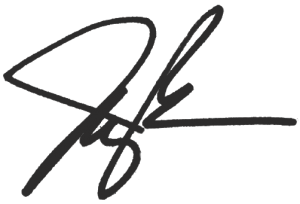 Jenny
*To protect the privacy of the children we serve, when we tell their stories, OneSky uses pseudonyms.
---
The OneSky Approach


Little Kids … The Best Investment You Can Make