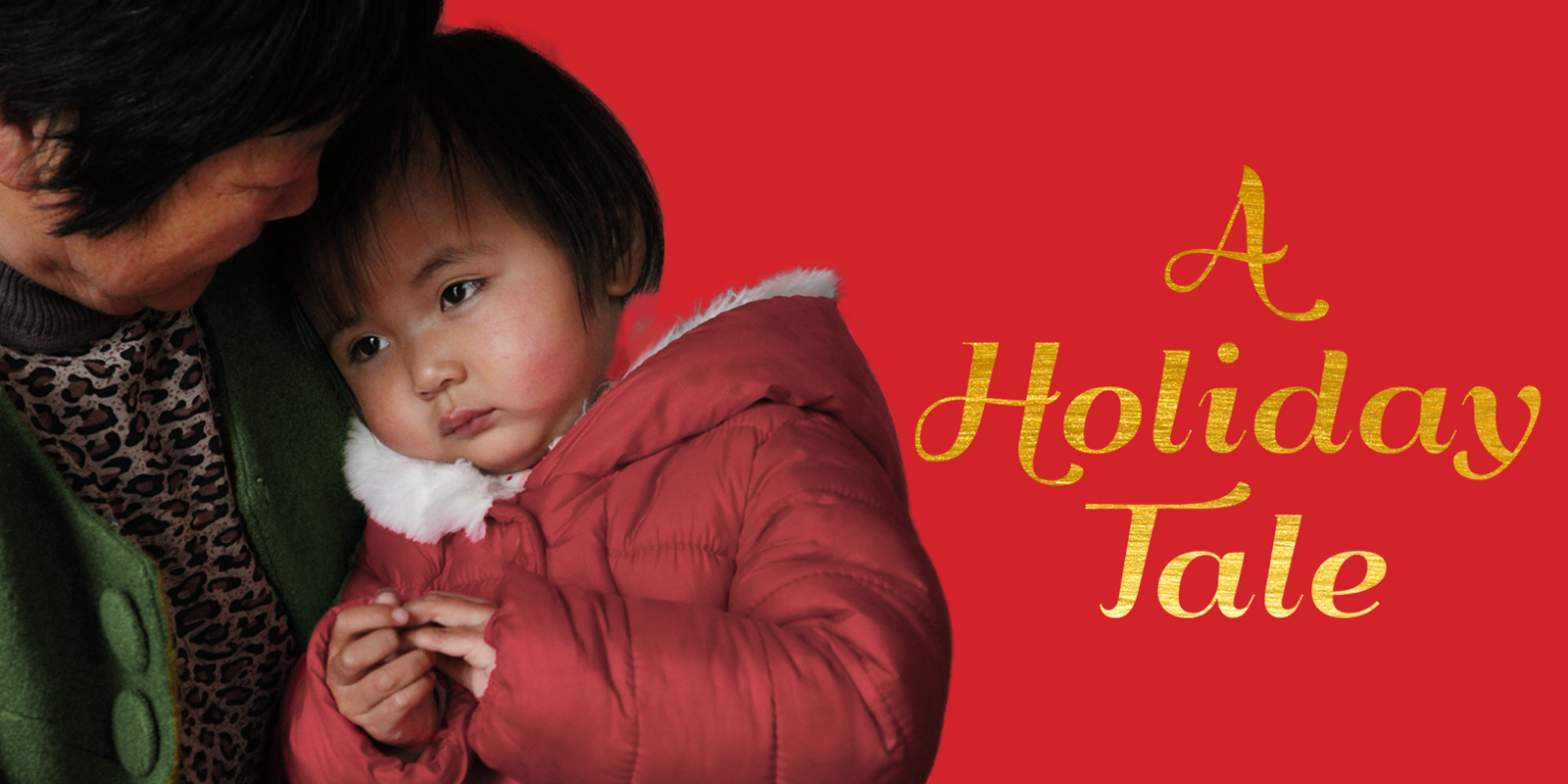 Not too long ago, on a dark wintry night, in a village somewhere in China, a little girl named Yihan lay beside her widowed grandma in a narrow, rumpled bed.
As the storm outside howled, Yihan wept softly as she did every night before she fell asleep. She missed her mama and baba every day, but bedtime was the hardest.
Two years before, her parents left the village to work far away. They left her behind. At the end of the first year, like many villagers, they came home for the Spring Festival holiday.
At the end of the second year, they didn't come back. That's when Yihan began to cry every night.
Grandma was too busy working in the fields to pay much attention to Yihan. As long as there was food on the table, she thought it was enough.
Then one day, a OneSky family mentor visited Yihan and her grandma at home.
She told them about the new family center in their village. Grandma could bring Yihan every day. She explained how little children need more than food to thrive. At the center Yihan would be exposed to all sorts of new things. And Grandma could learn too. So Grandma said they'd give it a try.
On the first visit, Yihan clung to her grandma.
Although she was surrounded by happy children singing songs and reveling in making pictures with paint, markers, feathers, and beads, Yihan would not join them.
But after a few days, bit by bit… something wonderful happened. Something like magic.
A small girl named Jing invited Yihan to join the others at the art table. Yihan now had a friend. She learned her colors. And how to draw and paint. Before long, Yihan and Jing were best friends.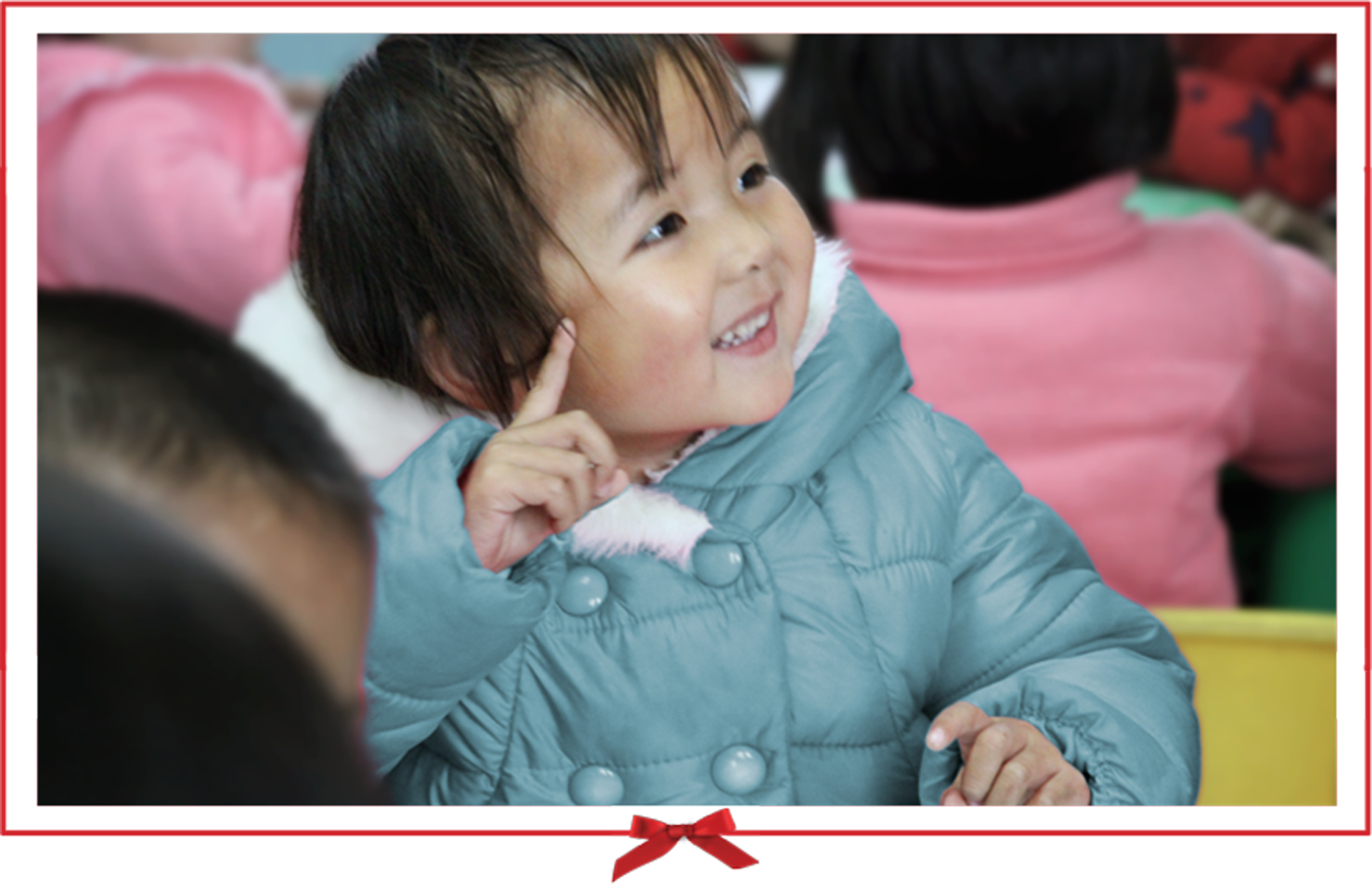 Yihan's grandma learned some magic at the OneSky family center too. Magic that she could bring home. Now, every night when she and Yihan snuggle together in the narrow bed, Grandma tells her stories about their village long ago. Stories she'd almost forgotten. And Yihan listens, warm in her grandma's arms.
And now, even though her parents are still away, Yihan is beginning to know what love feels like. For a child who'd only known loneliness and loss, it is a magical time.
In this holiday season, thank you for helping hurt children like Yihan feel the magic of family love and care.

https://onesky.org/wp-content/uploads/2019/12/HolidayTale_web_header.png
800
1600
Ivy Yu
https://onesky.org/wp-content/uploads/2023/01/25th-logo-6.png
Ivy Yu
2019-12-24 09:12:02
2020-01-06 18:04:07
A Holiday Tale