"I want to give other kids with unfortunate beginnings the same chance to get the best start in life."
By Emma McHale
My story is a little different than most Americans. I was born in Yulin, China, in Guangxi Province. I moved to the United States when my parents adopted me at 18 months old.
I was left in an alley near a hospital after I was born and a janitor found me. I had a brain bleed after a difficult birth and needed immediate medical care. Later, I lived in the local orphanage and then, briefly, with a local foster family before my adoption on December 8, 2004.
I suspect my biological parents did not have the means or ability to care for my medical needs, as is so often the case with children who are orphaned. While I was very lucky to be adopted by my amazing parents, I know many other children are not as fortunate.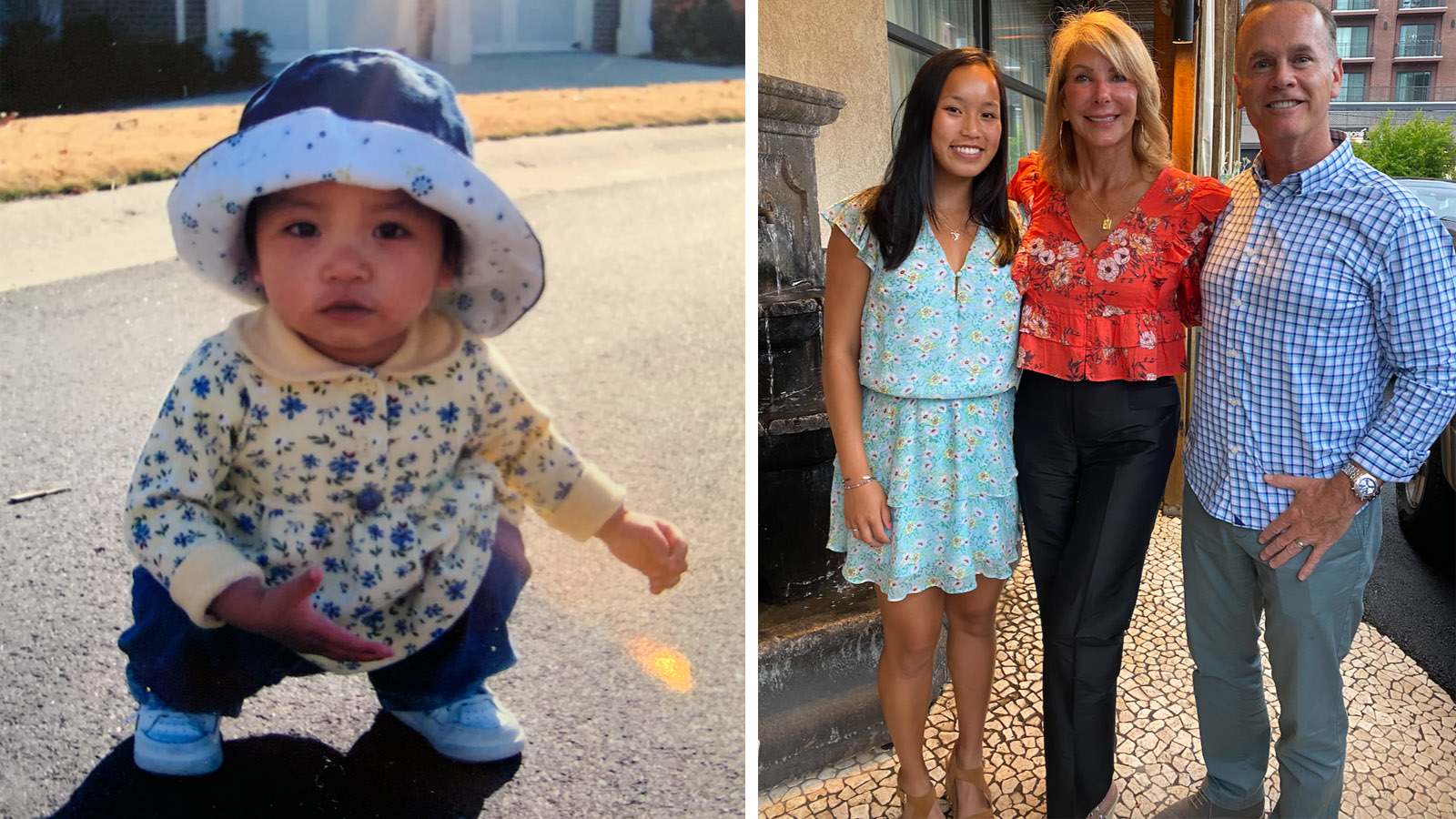 I have come a long way from my early days in an orphanage. Today, I am a senior in high school in Atlanta Georgia, and this fall I will play tennis for Rhodes College (in Tennessee). I have played the violin since the first grade, performed Chinese dance for eight years, and danced ballet for seven. I also love to volunteer for community service and have dreams of becoming a surgeon.
Why 549 miles?
I chose to use my high school senior project to bike, run and walk 549 miles because I was 549 days old when my Forever Family adopted me. That was how long it took us to find each other. The inspiration for my project started during a trip I took with my parents in my freshman year of high school. In 2017, they brought me back to China to retrace the path we took to become a family.
During that trip, I was able to visit the orphanage where I spent my early days. I quickly realized how different my life would be if my parents had not adopted me. That visit made me want to help. I want to give other kids with unfortunate beginnings the same chance to get the best start in life. That starts with receiving love, care, and all the required medical attention until they are found by their Forever Families.
So that's how my fundraising effort during COVID-19 came about. I walked, ran, and biked 549 miles in 100 days. Sometimes with friends or family. Sometimes alone.
Thanks to incredibly generous support, I have been able to donate $4,720 to OneSky's three primary interventions for orphaned children in China – Infant Nurture, Preschool, and the Loving Families Program, which provides foster families for children with special needs.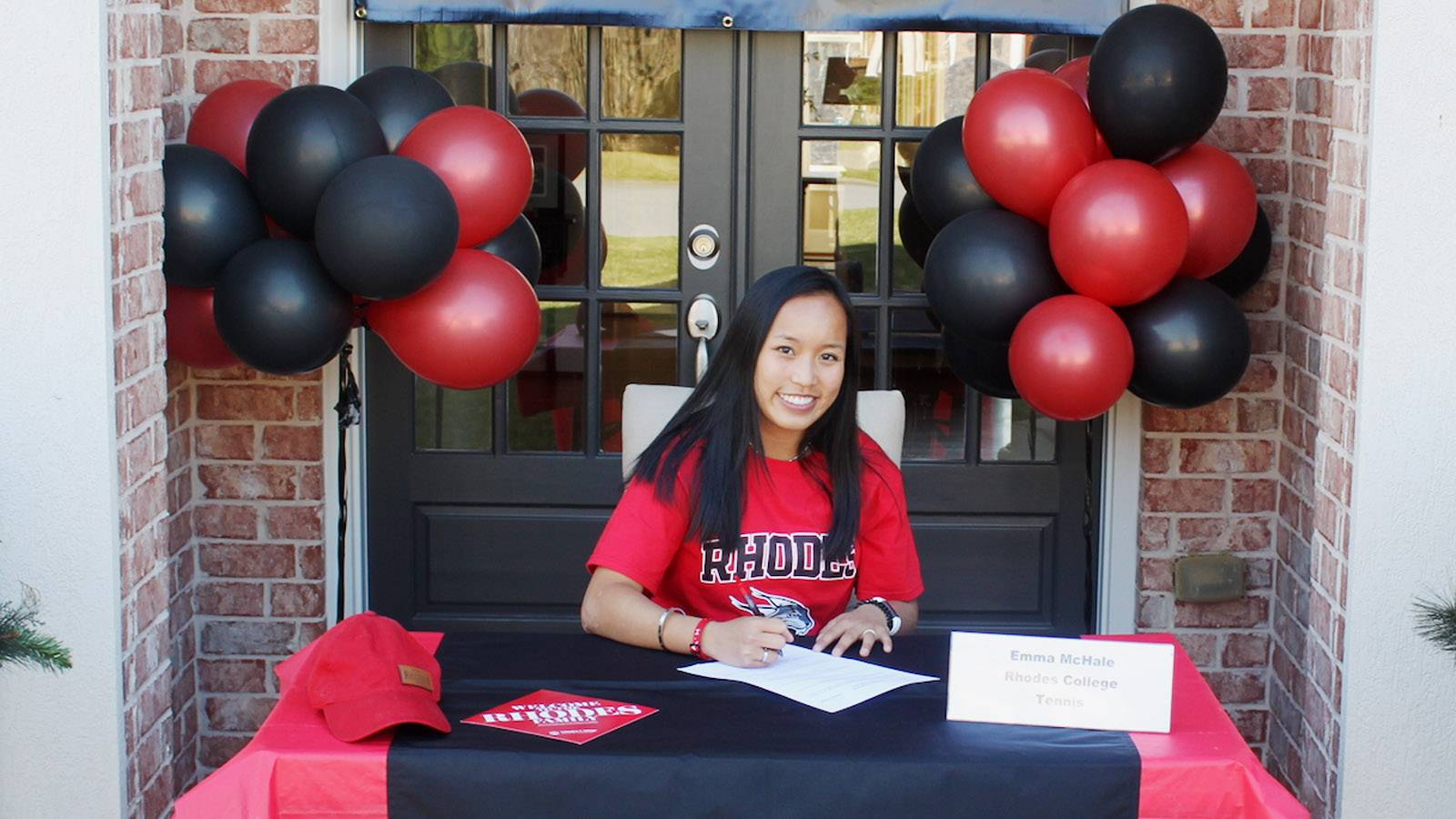 Children with serious special needs are less likely to be adopted. However, these children need help and donations and deserve a Forever Family. They too need love.
Though I have no memory of my 549 days in an orphanage, I will never allow myself to forget its significance and my good fortune.