Join us Saturday, November 3 for our 8th Annual OneSky Charity Hike at the beautiful MacLehose Trail in Hong Kong! Since 2011, the OneSky Charity Hike has raised more than HK$8 million for children in our Beihai, Sanya, Hefei and Wuhan programs, and has made it possible for us to train hundreds of caregivers how to provide essential, nurturing care for children all across China living in orphanages and rural villages.
It's simple! 1) Pick a trail, 2) Collect donations and pledges, and 3) Hike to the finish line! How you get there is up to you… you can run or hike at your own pace. Our goal is to complete the hike at 2:30 p.m. The OneSky Charity Hike is a meaningful opportunity to unite as a community while raising money for the children. We look forward to seeing you on the trail for a day of family fun and corporate team building!
---
Co-organizer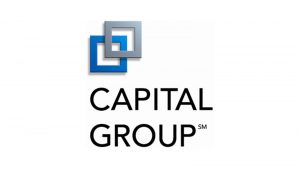 ---
Corporate Teams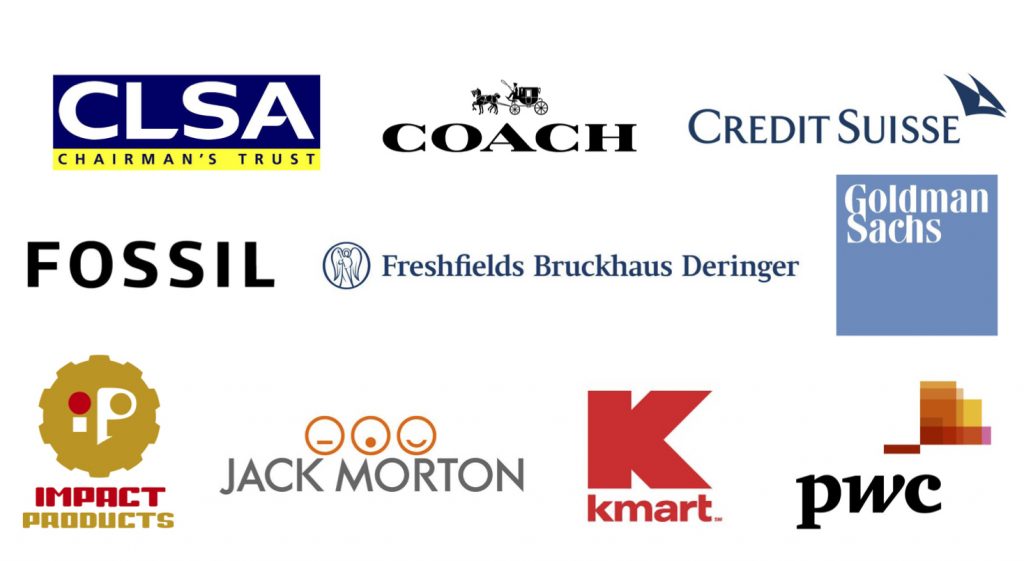 ---
Thank you to our generous sponsors, for once again making the hike possible!