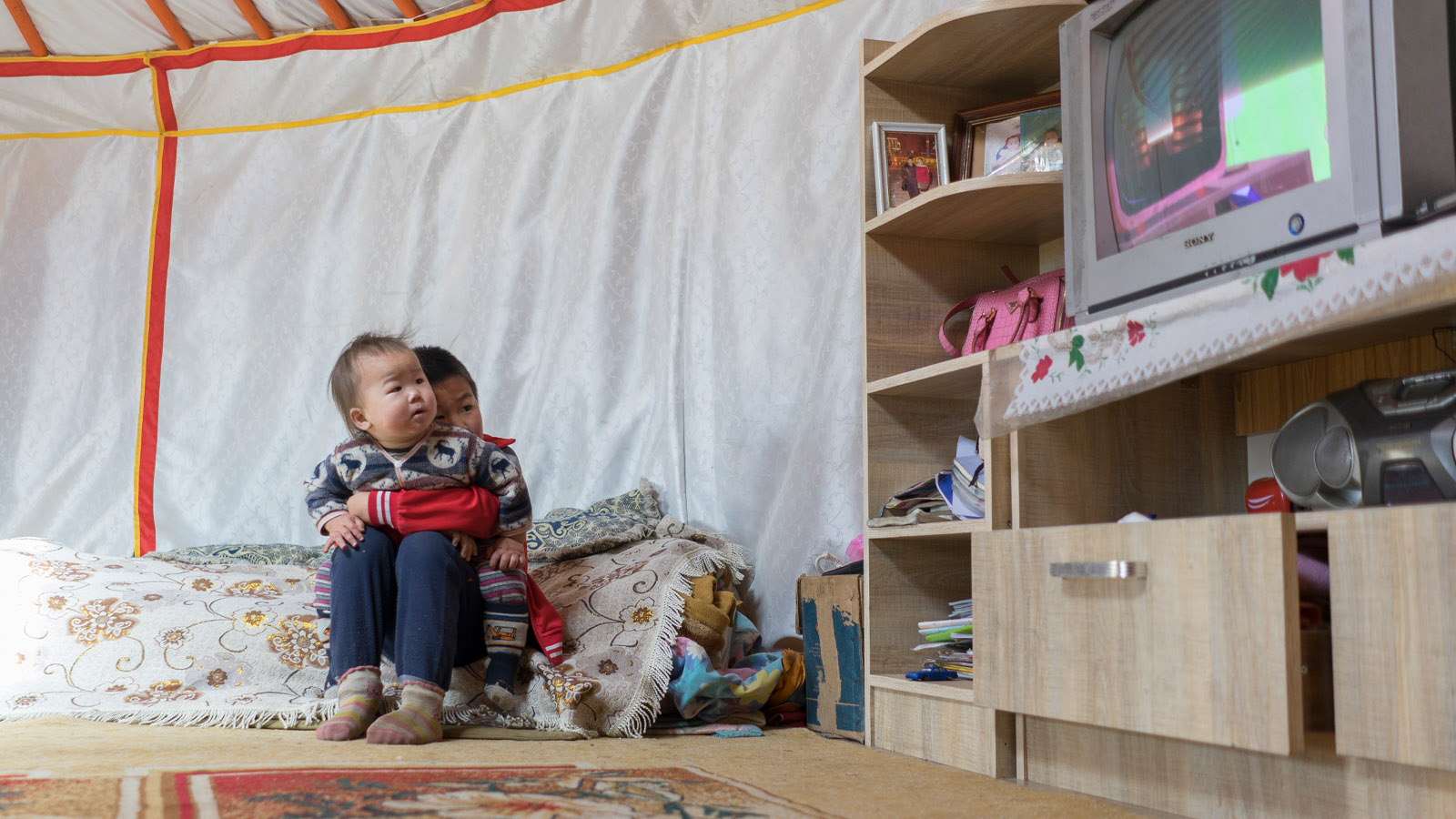 Coronavirus Leaves Children Vulnerable in Mongolia
Daily life for Mongolian children presents numerous challenges from malnutrition, poor sanitation and hygiene, to childhood stunting. Now Covid-19 has added another burden.
While, to date, not a single life has been lost to the virus due to effective measures to stop its spread, Mongolian people, particularly children, are facing added challenges caused by Covid-19.
Food price inflation reached 7.8%, exposing the most vulnerable to food insecurity and malnutrition. And, with schools and kindergartens closed, there are concerns for the safety and well-being of the almost one million children left at home.
UNICEF has indicated that injuries routinely suffered by unattended children, including burns and falls, are being found. They also fear that children missing out on the daily hot meal normally provided by schools are at greater risk of malnutrition.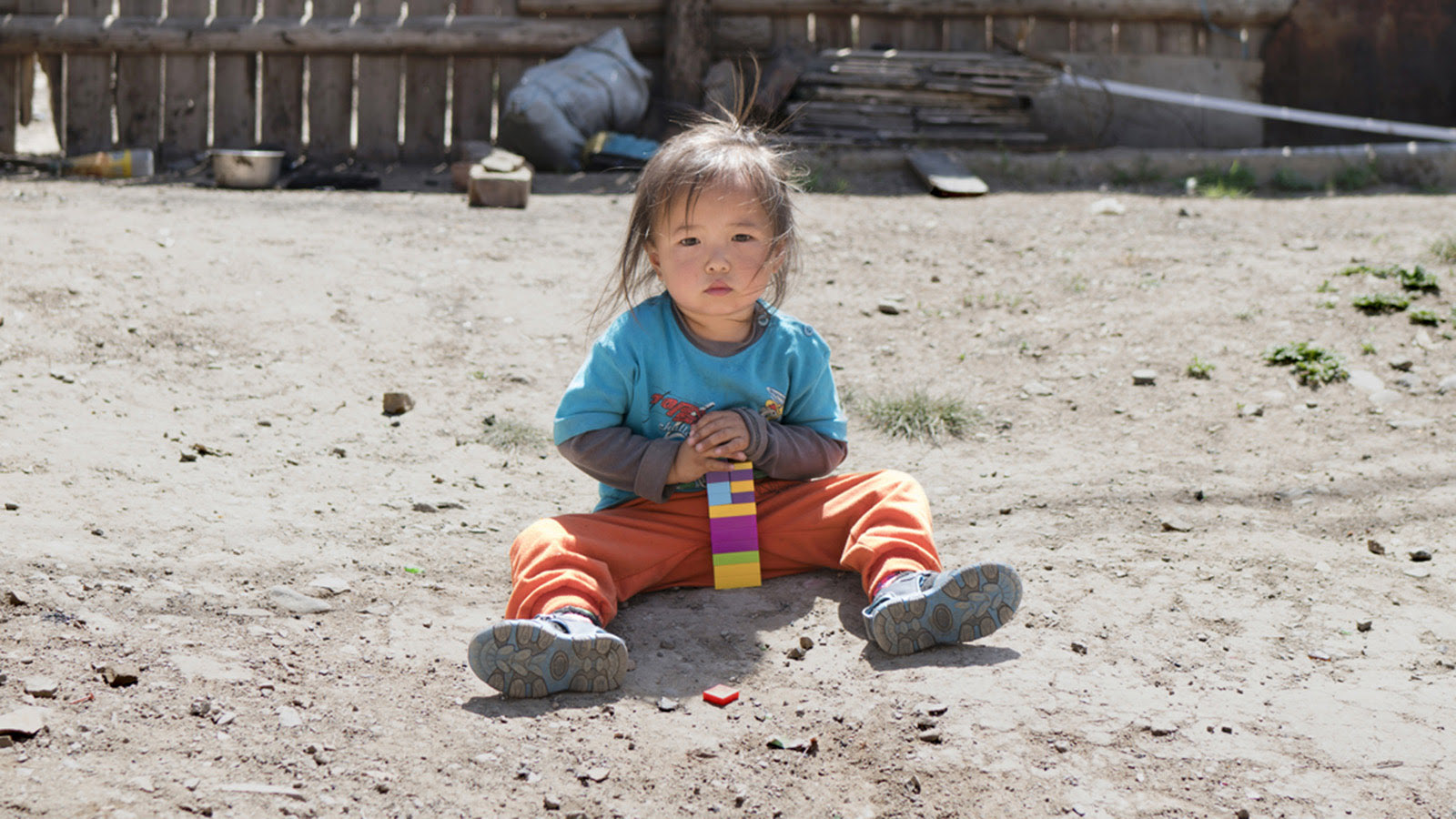 OneSky, which began its work in Mongolia in October 2018 in Ulaanbaatar's Nursery 40 state-run facility for children with health issues, shares these concerns. Beyond the physical needs of children, OneSky has been assisting children with their social and emotional needs.
For much of the population, the move from a nomadic lifestyle has been a difficult transition. Low employment, high levels of alcoholism and the lack of a cultural emphasis on community results in fractured families. OneSky is trying to change this through a new model Family Centre.
Scheduled to open in August 2020, OneSky's Mongolia Family Centre will serve as a safe play place for local families in the Bayanzurkh district and eventually offer parenting-skills training to 400 parents/caregivers reaching an estimated 1,600 children, with priority given to children aged 0-3 years old.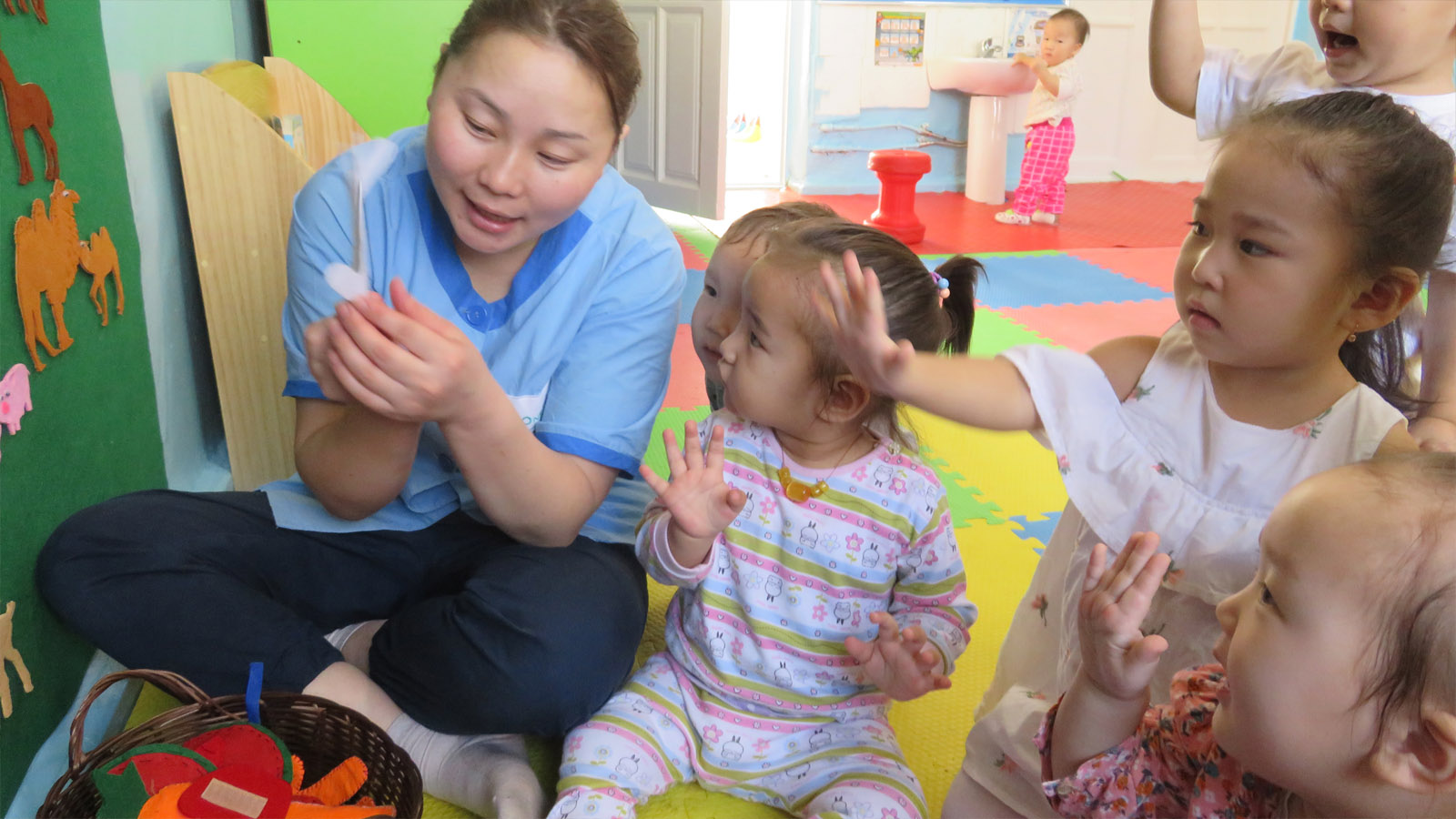 "Our program is intended to strengthen the parenting skills of ger district families, thus enabling them to advance the development of their children," said OneSky Chief Operations Office Virginia Wilson.
"The already-vulnerable have found their circumstances worsening. Days lost to lockdown are especially significant when they are among your first days. These are days that children will not get back. Through expansion of our programs in Mongolia, we hope to be part of the solution for these vulnerable children and families."
https://onesky.org/wp-content/uploads/2020/07/mongolia.tv_.jpg
900
1600
Steve Jackson
https://onesky.org/wp-content/uploads/2019/06/Logo1998-250.jpg
Steve Jackson
2020-07-15 07:40:41
2022-05-13 23:21:31
Coronavirus Leaves Children Vulnerable in Mongolia