How much should I raise?
We ask that each adult raise at least HK$400 and each child under 12 years old raise at least HK$100.You can register as an individual or as a family for the event.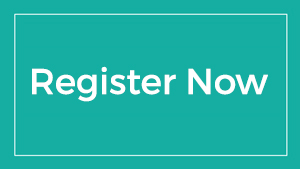 Each participant will receive a T-shirt (first come, first served) and each child will also receive an official OneSky Certificate of Appreciation.
Since 2011, the OneSky Charity Hike has raised over HK$7million through generous individuals and corporate sponsors, and last year, more than 600 hikers participated! This year, we hope to raise HK$1.5million to support more than 70 orphaned and abandoned children and train hundreds of caregivers all across China. We hope you'll join us and help make 2017 our most successful year to date so that we can show our amazing caregivers and staff how much we support and admire their dedication to the children!
A special thanks to GIVE.asia for providing us with a pro bono online registration platform for this year's charity hike! Now, all participants can set up their own fundraising page to raise funds for our orphaned and left-behind children.
* *  Individual donations over HK$100 are tax-deductible. All net proceeds from the hike will be donated towards helping the at-risk children we serve.
Registration Deadline: October 6th, 2017.
Spots available: 800 (first come, first served)
Please contact us if you have any questions. We look forward to seeing you on this year's charity hike!