Model for Children of Factory Workers
In Vietnam, OneSky is working with government to develop model care and early learning centers (ELCs) for small children of workers living in industrial zone tenements who need a safe place to play and learn while their parents labor in the factories that are bringing prosperity to their country. Today, these families have few alternatives for childcare and none for quality early education. Over 4,000 cases of child abuse, neglect, and in some cases death, are reported each year coming from unlicensed home-based childcare centers in or near industrial park areas. The OneSky Model for Children of Factory Workers is designed to begin the process of changing the prospects for Vietnam's smallest and most vulnerable children.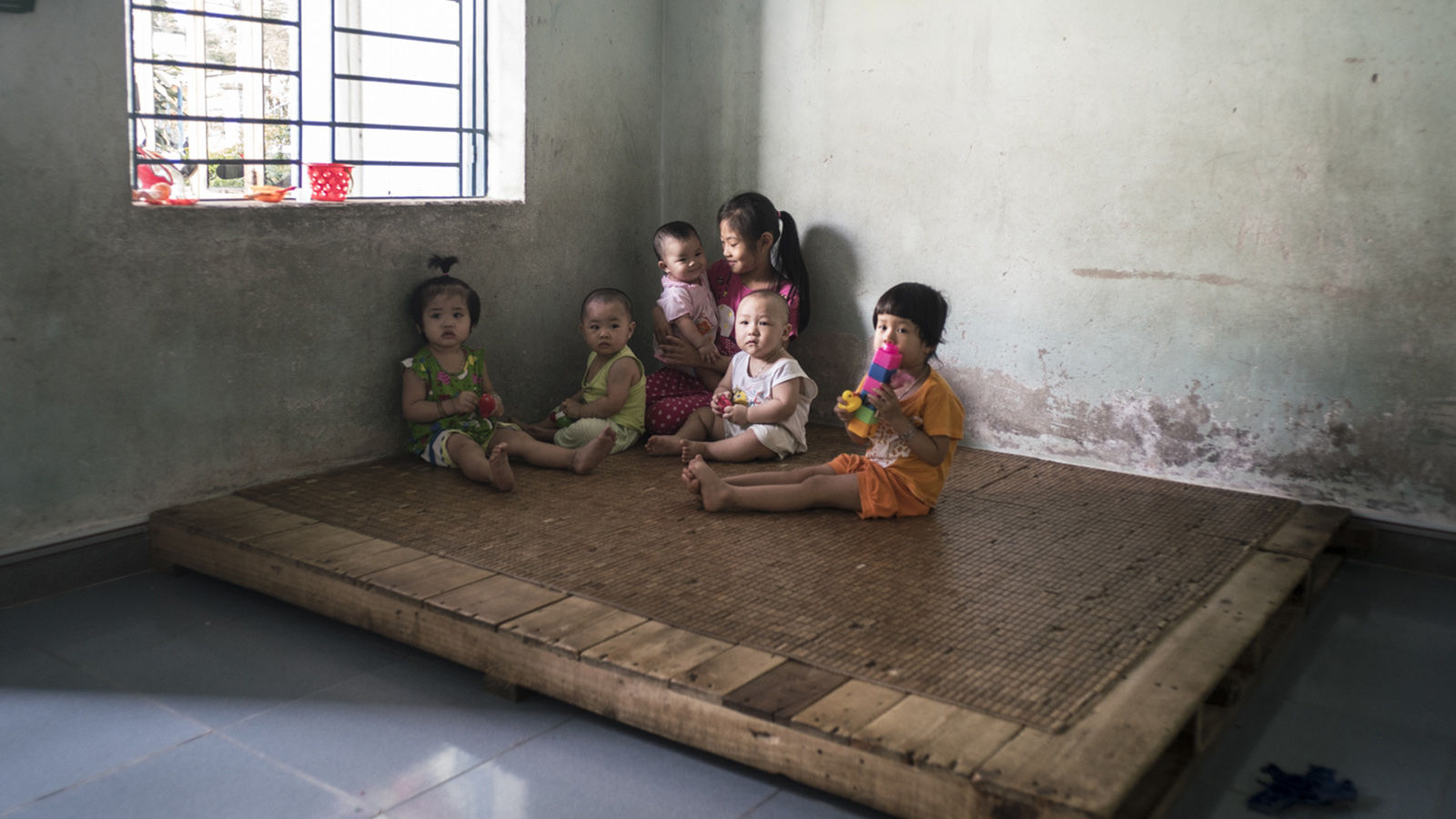 In April 2016, OneSky and the Department of Education and Training, Da Nang, (DOET) announced that they will collaborate on a groundbreaking project designed to transform the lives of approximately 250 at-risk children who live in the Hoa Khanh Industrial Zone in Da Nang. Under the agreement, OneSky will create a replicable and sustainable model center to implement its curriculum. Construction of the center is scheduled to begin in September and is anticipated to open in 2017.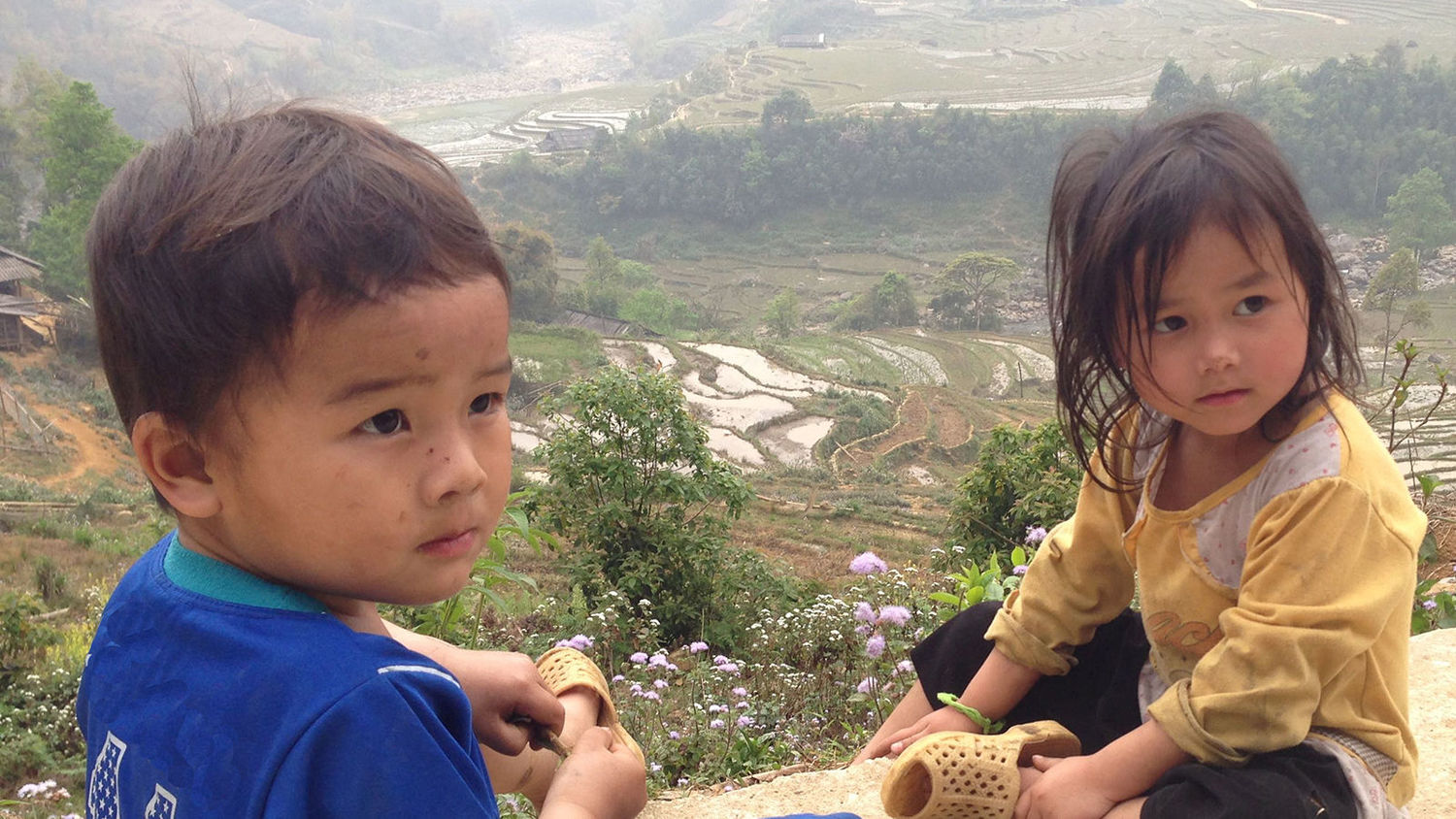 Infant Nurture
Locally trained teachers provide nurturing responsive care and stimulation to children 0-3 while their parents are at work.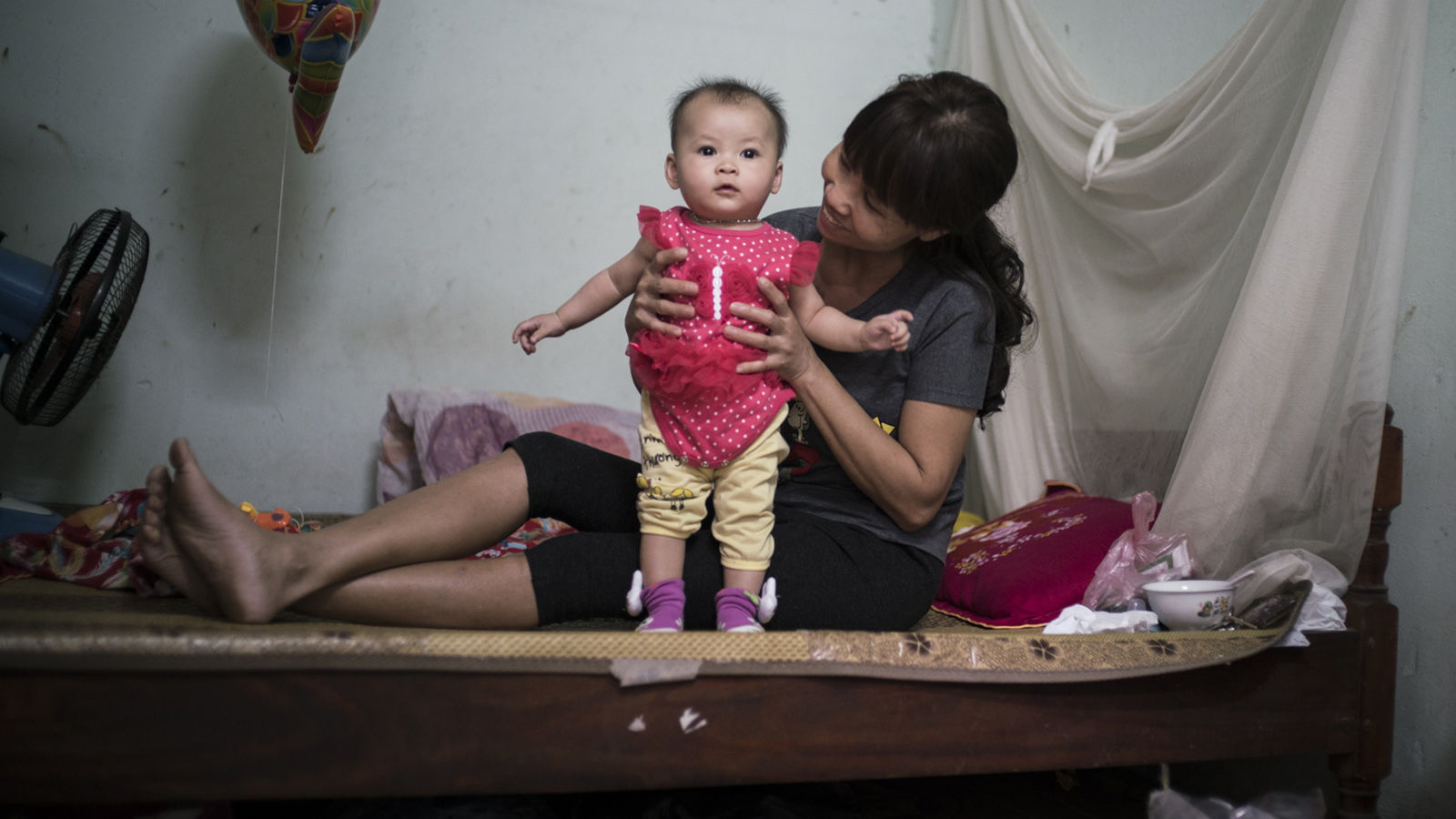 Preschool
OneSky's signature early learning approach blends responsive care with elements of the Reggio Emilia approach.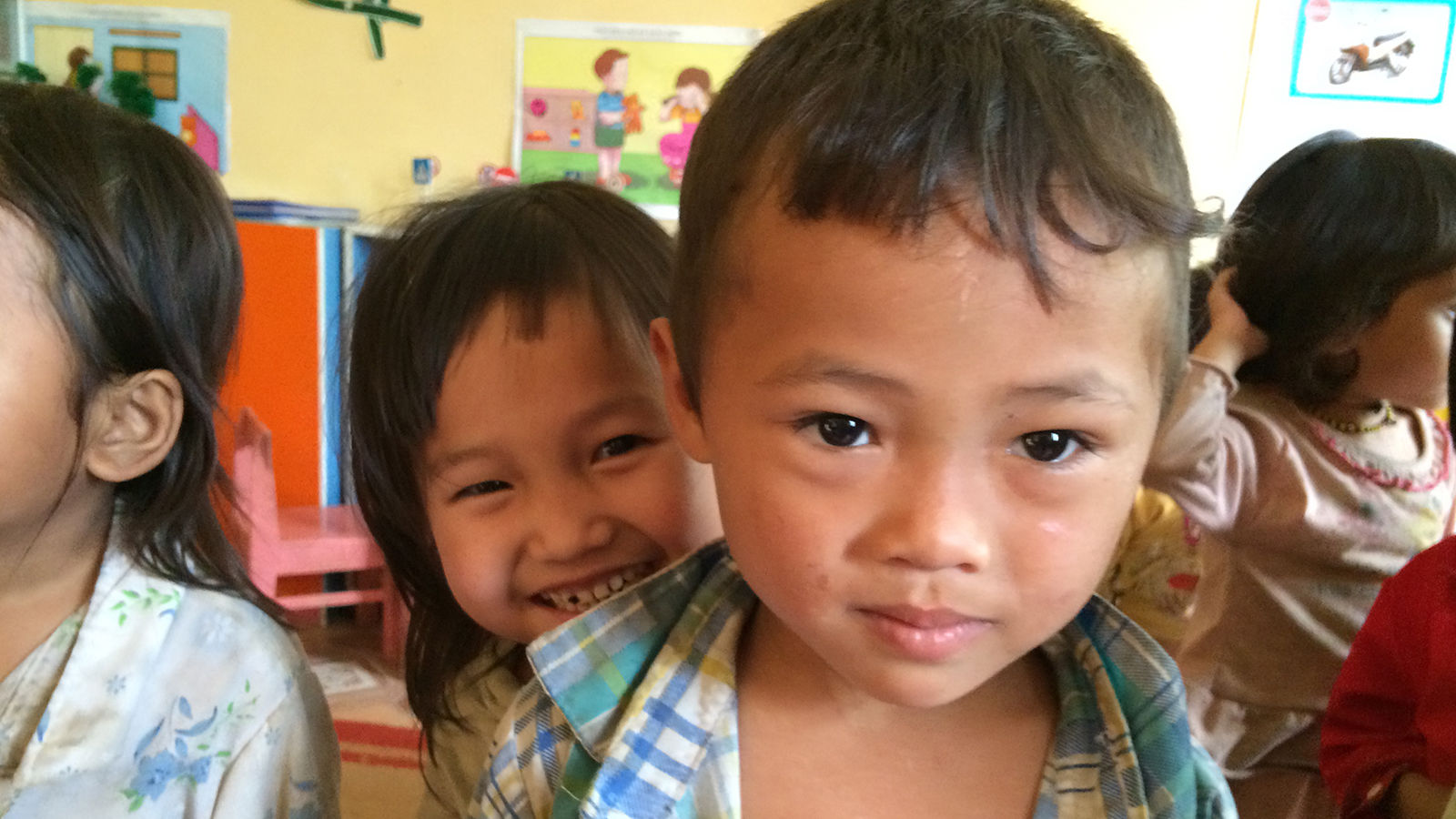 Parenting & Daycare Provider Classes
Sunday and lunch-hour parenting skills, along with responsive care classes, will be offered for caregivers at factories and our Center. There will also be separate classes open to private daycare providers, so they too can join our efforts to ensure quality care for all children.