For children and adults alike, it's better than magic
– watch what a little love can do!
With your help, we can ensure that more children receive care, protection and education from a trained and loving adult.
45 children in our programs need sponsors by
December 31st!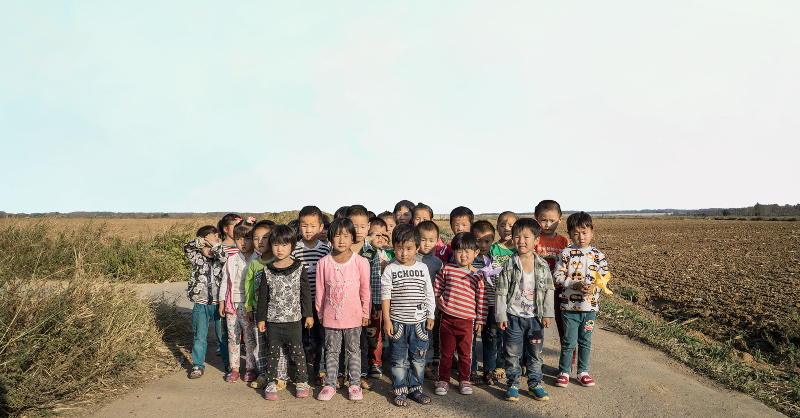 Your family and friends will love the gift of child sponsorship for the holidays.
---
Or, if sponsorship isn't right for you, make a one-time, monthly or annual donation supporting our work in any amount.
Spread #alittlelove online to help the kids.